Best Places for Shopping in Mumbai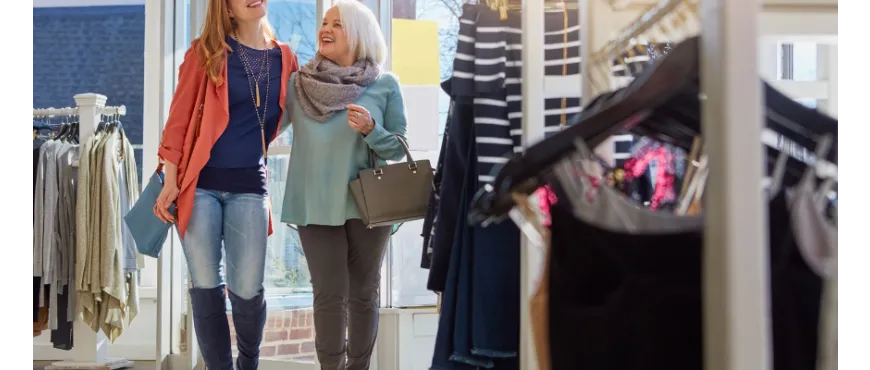 Best Places for Shopping in Mumbai
Mumbai is the best place for shopping because all the celebrities we follow and want to look like them reside here. It is also called the fashion capital of India. The best fashion in town arises from this city of Maharashtra.
Mumbai is a hub of top products. It is a place to satisfy yourself to purchase your desired things. Here you can get every fashionable product like – clothes, hair accessories, footwear, etc.
You can take our bike on rent in Mumbai to visit the city or go to weekend destinations. Our bikes are a perfect solution for a long road trip.
Here are some places which are famous for shopping.
1. Hill Road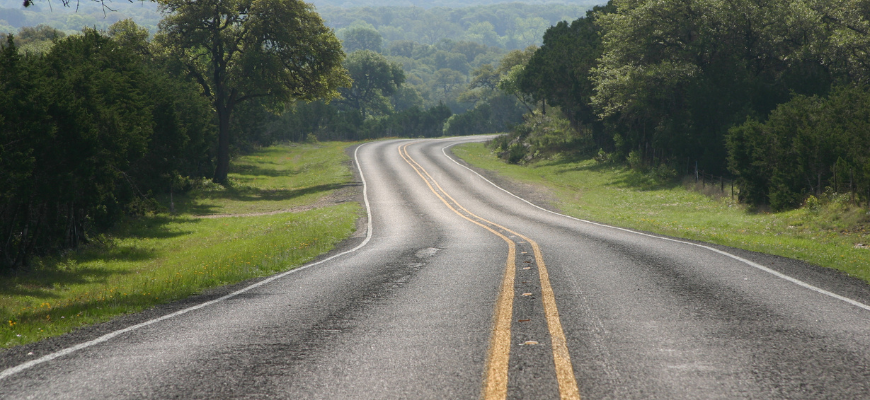 It is in Bandra. It is the best place in Mumbai for shopping. Many shops provide products like clothes, home décor, accessories, footwear, etc. There are many boutiques and trendy stores. The request separation is into three sections Elcore Quest, road shops and the Sona shopping centre.
The Elco Arcade has fashionable fabrics and standalone stores. Sona shopping has heels, loafers, flats of various designs, Trendy clothes, etc. Besides this, there are many jewellery stores in the area. The shops are open from 11:00 AM to 8:00 PM.
2. Fashion Street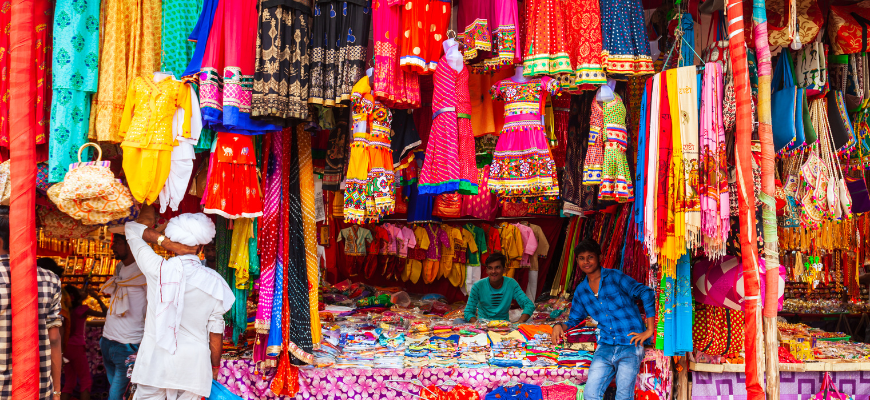 It is near Church gate Station. Fashion Street is famous for clothes and accessories. It is prevalent among students and colleges who buy trendy clothes, bags, shoes, and accessories at reasonable prices. Fashion Street has a mix of local and international fashion trends. You can find Western, street fusion, and ethnic wear. You can also get updated and the latest fashion here. All the items you can get here at a reasonable price. You can bargain here.
You can find a massive collection of clothes for men and women, like T-shirts, shirts, jeans, trousers, ethnic wear, etc. Fashion Street has several shops so that you can choose and shop for the right products. Fashion Street is an ideal shopping for budget-conscious. Fashion Street also provides bags, wallets, belts, sunglasses, costume jewellery, etc. The place is suitable who want quality things at reasonable prices.
3. Chor Bazaar
Chor Bazaar is in the Bhendi Bazar area of South Mumbai. According to a legend of the 19th century, people used to sell stolen goods from the nearby home here. It is the market where you get second-hand goods, antique and vintage items. You can also find furniture, old coins, retro cameras, handicrafts, paintings, brassware, classic gramophone, old photographs, etc.
Chor Bazaar has narrow lanes and crowded shops. You can walk through the streets and engage with the shopkeeper. It opens from morning till late night. You must be careful while purchasing because pickpockets can instantly pick up your pocket. It is essential when you buy products. You can inspect and know the authenticity and quality of the items.
4. Mangal Das Market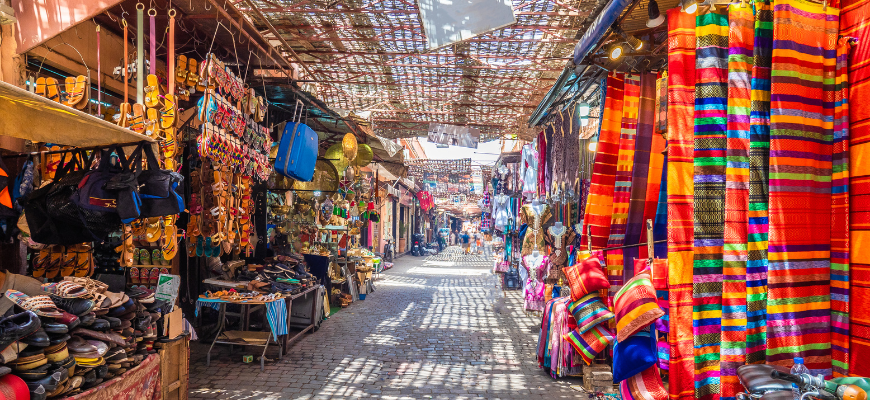 It is an ancient and famous market. You can find fashionable clothes and jewellery here. You can also get handmade goods here. It is in Lohar Chawl Kalbadevi. It is open from 1:00 AM to 9:00 PM from Monday to Saturday. One can buy various reasonably priced items, like trendy clothes, fashionable jewellery, textiles, handmade goods, etc. It also provides a fabric market which offers several varieties.
5. Lokhandwala Market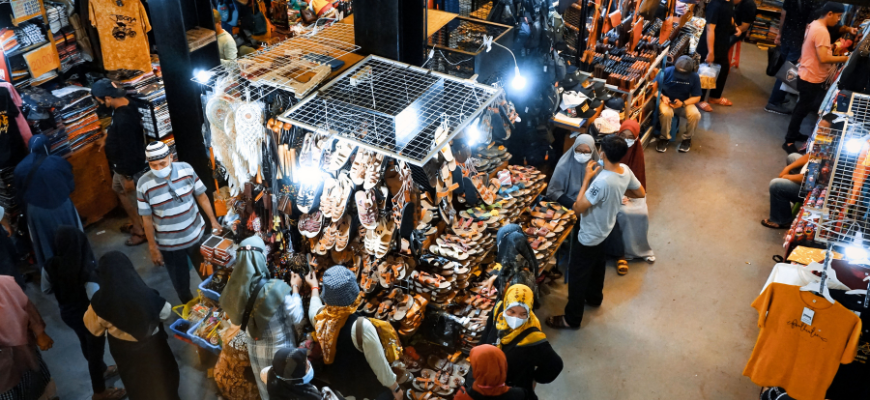 It is a trendy market in Mumbai. It is in the western suburb of Andheri in Mumbai. The market provides several fashion boutiques, clothing stores, ethnic wear, accessories and footwear, jewellery and accessories, and home décor furniture. You can also get curtains, bedspreads, cushions, and decorative items here.
You can rest in restaurants and cafes if you get exhausted while shopping. They provide you with food of different varieties. During festivals like Diwali or Navratri, they are full of people rushing.
6. Linking Road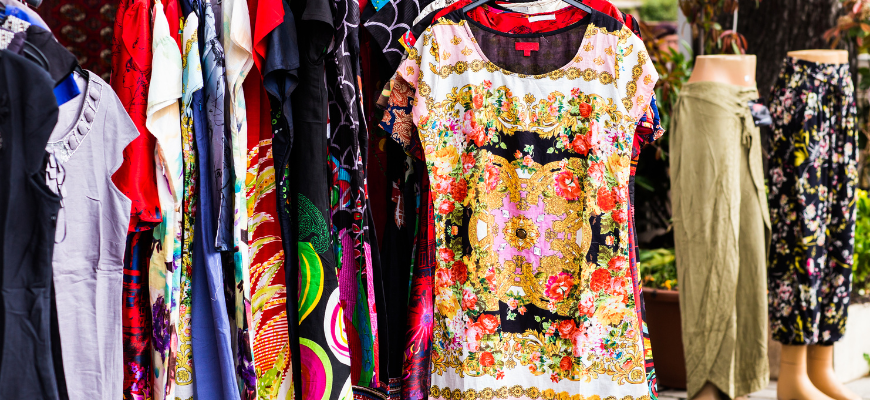 It is a prevalent market in Mumbai. It is in the Bandra of Mumbai. It provides clothing stores, accessories, shops, footwear, boutiques, restaurants, and cafes. It is one of Mumbai's major commercial areas, the hub of locals and tourists. The road stretches from Bandra Talkies to Khar Telephone Exchange. The flea shops are bustling, selling fashionable clothes and jewellery.
Customers who come here to purchase are always satisfied because of high-quality items and reasonable prices. The market opened from 11:00 AM to 10:00 PM. The full address of the linking road is 487 Pali Village Khar West Linking Rd. One can easily reach by taking the car. You can also take some food in restaurants and cafes that provide a variety of cuisines.
7. Zaveri Bazaar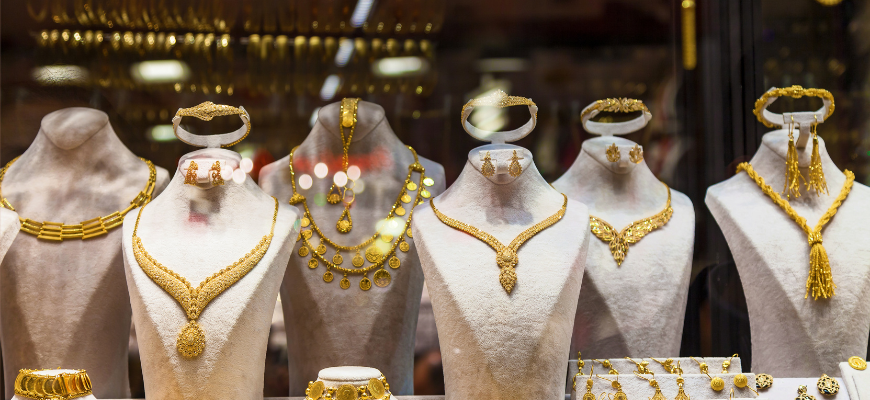 It is very famous for jewellery and diamond. It is in South Mumbai. It was established in the 19th century by Gujarati jewellers and Goldsmiths. It is a jewellery trading hub. It provides gold, silver, diamonds, gemstones, and traditional jewellery. Zaveri Bazaar deals in both wholesale and retail.
Many types of business people in jewellery, such as manufacturers, wholesale, and export, operate from here. This market is also famous for its skilled artists and artisans making intricate and exquisite jewellery. Besides this, the market has gemstone traders, jewellery repair and customization, etc. If you visit Mumbai, it is the place where you have to see once to show the art of jewellery and craftsmanship done by Goldsmith.
8. Colaba Causeway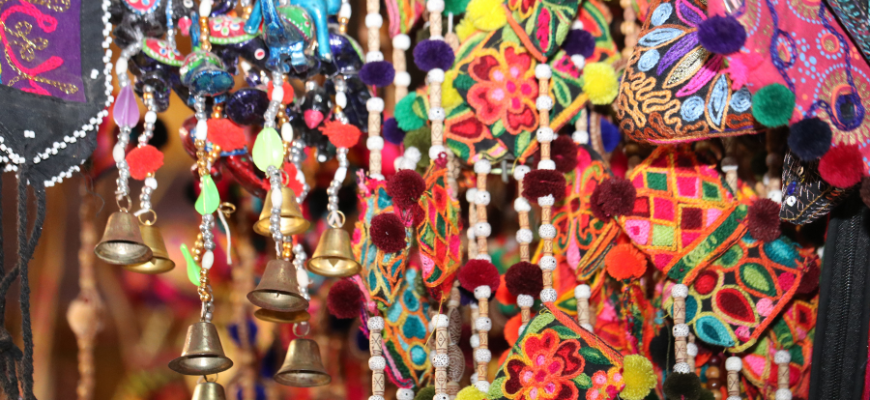 It is in South Mumbai, near the southern tip of the city. The market provides jewellery, footwear, handicrafts, home décor, antiques, and clothing accessories. The request is an excellent place to buy gifts. You can get here Key chains, magnets, Indian artwork, and miniature replicas of Mumbai's famous landmarks.
Colaba Causeway provides several bars, pubs, and restaurants where you can enjoy your life. Several food items include the famous vada pav, pav bhaji, chaat, etc. There are also many restaurants where you can sit and take food. If you like architecture, some popular buildings like Victorian are very famous in Mumbai, since the British at times. The full address is Bakery Lane Nofra Navi Nagar, Colaba.
9. Dharavi Leather Market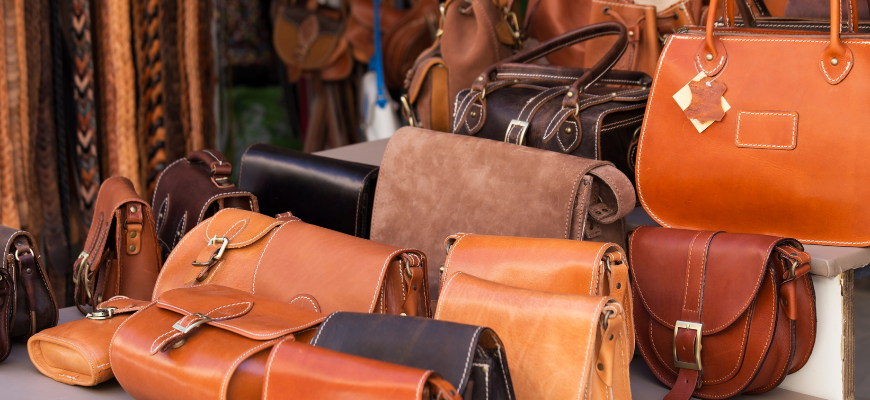 Dharavi leather market is in Dharavi slum. It is known for its leather industry; Dharavi is a hub of leather goods. It will include bags, wallets, belts, shoes, etc. The leather goods production in the Dharavi market is in demand, both locally and internationally. International export of many products takes place here.
There are small-scale workshops and units where artisans and workers work in the production of leather goods. Many of these workshops are family-run businesses from one generation to the next. It opensfrom 11:00 AM to 9:00 PM. The address of Dharavi Leather Market is 90 feet road and adjoining Sion link road Dhara Sion Central, Mumbai.
10. Lalbaug Road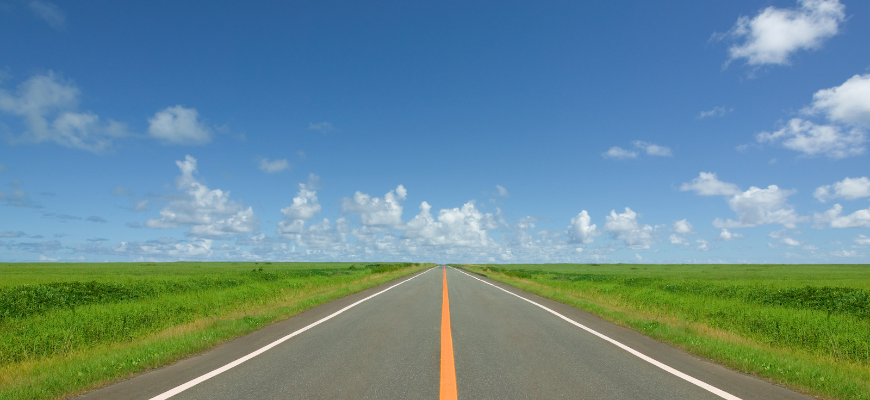 Lalbaug Road is a trendy market in Mumbai. It is known for its spices from across India. Here you can get different types of herbs. The most famous is fiery guntur Sanam which comes from Andhra Pradesh. If your taste is spicy, you can purchase all kinds of spices from here. It is open from 9:00 AM to 5:00 PM. The address is under the Lalburg flyover DinshawPetit Road, Lalbaug, Central, South Mumbai.
Bike Rentals in Other Cities
Self-Drive Car Rentals in Cities
Rent Bicycles and MTBs in Cities