Blog category : "Rent Bike"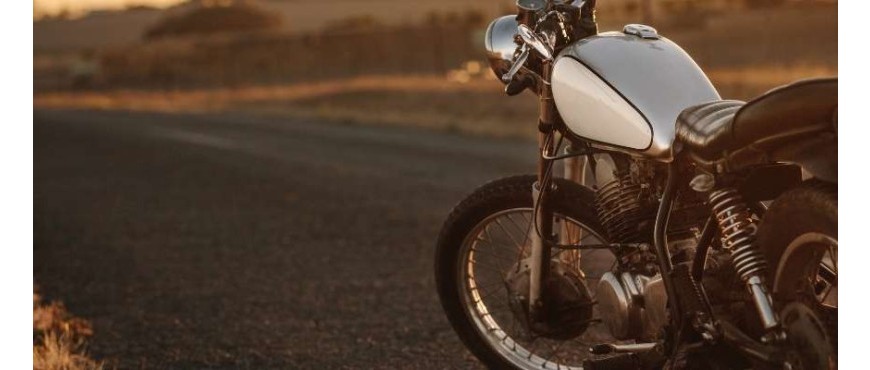 How Bike Renting Will Change in Delhi in 2023 Simple, affordable, and convenient. The luxury which was available to the travellers in Goa and Manali a few years back is now extended to 50+ ci...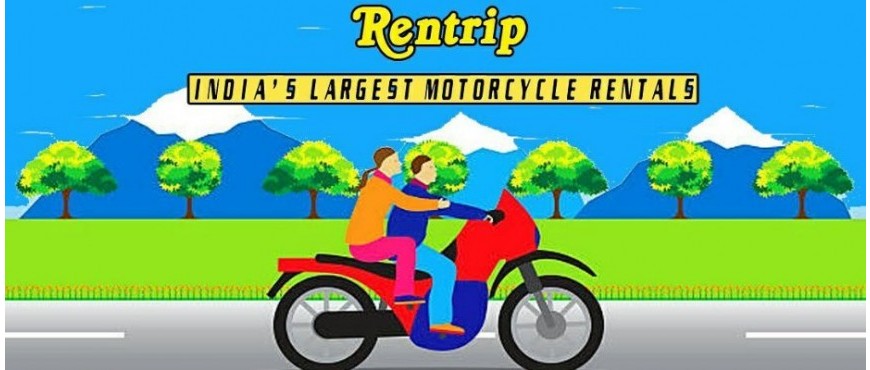 We happily announce the launch of One-Way bike rentals for trips between Delhi and Kolkata cities. Now you can start your bike from Delhi and finish in Kolkata and vice versa. Initially, the service h...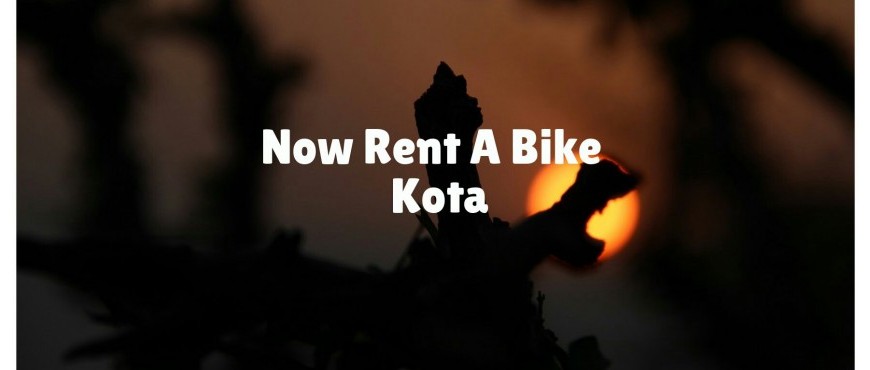 Cheers! Now you can rent a bike in Kota at really unbelievable prices. We have come up with a wide range of two-wheelers to choose at really affordable prices. Here is the detailed list of bikes avai...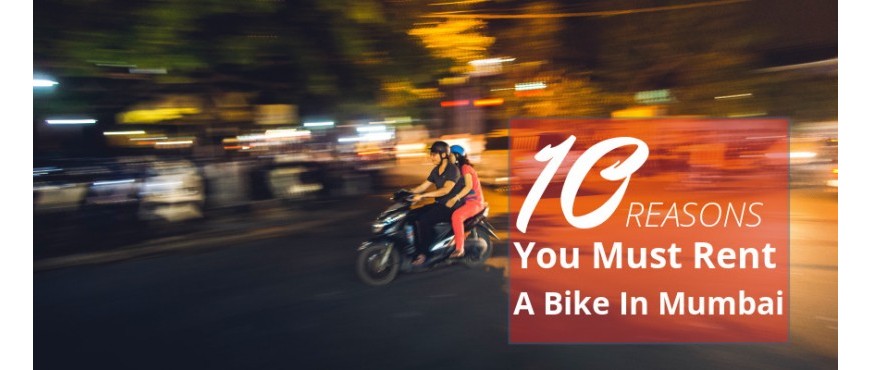 In Mumbai and want to roam around the city without having to worry about vague taxi rates? We have come up with reasons to rent a bike rather than opting for anything else. Renting a bike is a deal fo...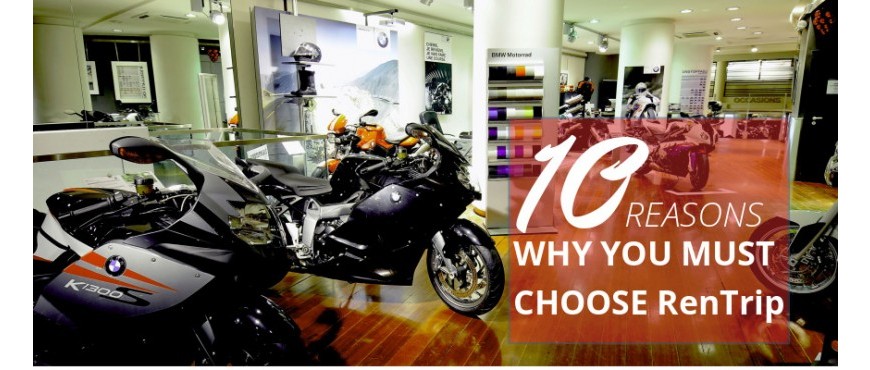 You may be wondering why we say this but there are reasons you should rent a bike from RenTrip as Largest Bike Rental - We are the Largest Bike Rental in India with more than 220 dealers in 45+ citi...
Showing 1 to 5 of 15 entries