Blog posted on 01 Dec, 2019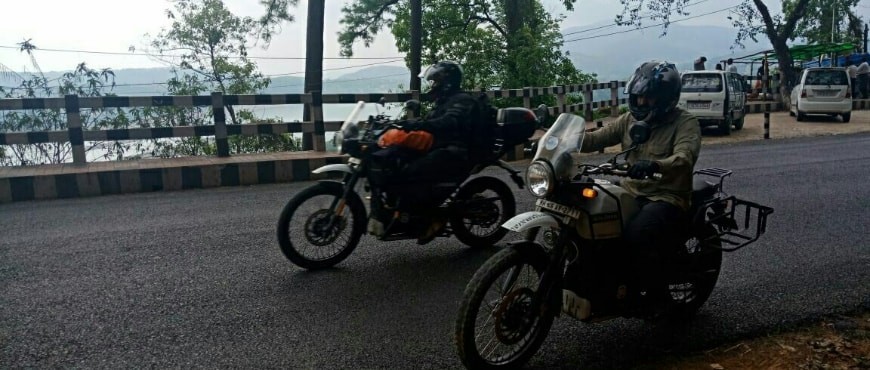 Have you ever been in a state where you just got out of your zone, dropped everything, got your car or bike, ...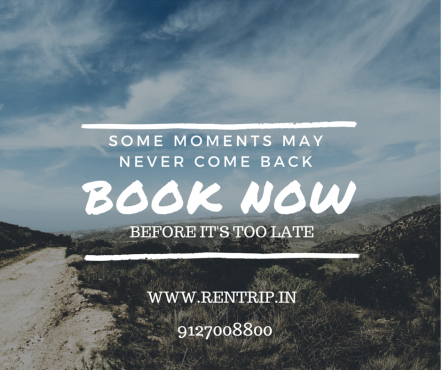 In Bangalore and looking to beat traffic? Here is the list of Top Bike Renters in Bangalore who can help you out in your short or long term bike rental requirements. No 1: Solaris Groups, Bangalore ...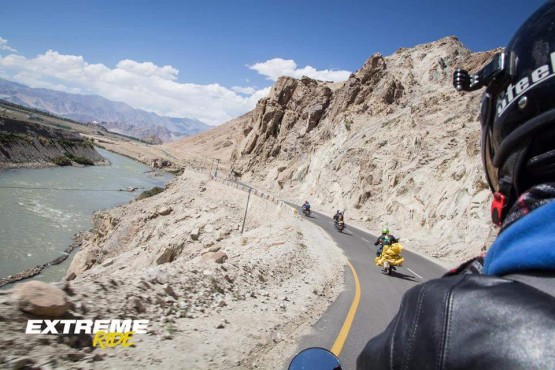 Hey guys!!! The topic sounds interesting, right? We all have some kind of vehicle with us. May it be a car or a bike. The difference is that a four-wheeler is basically bought for high status and some...
Shailza Singh/ Image by Vivek Chaudhary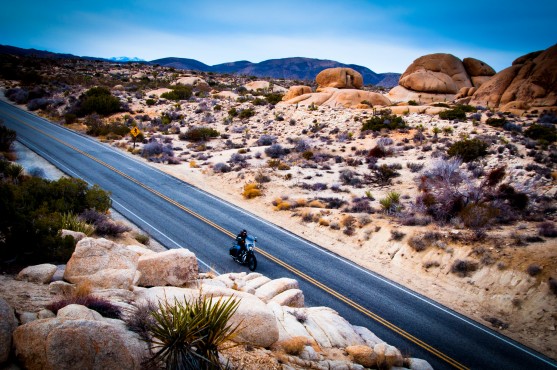 We all want to have safe biking, but there is something that is overlooked by the riders most of the time. This article is technical in nature and this is one of the aspects we shall want to bring out...
RenTrip/ Image: Arup Malakar
Showing 1 to 5 of 4 entries