Blog category : "Travel"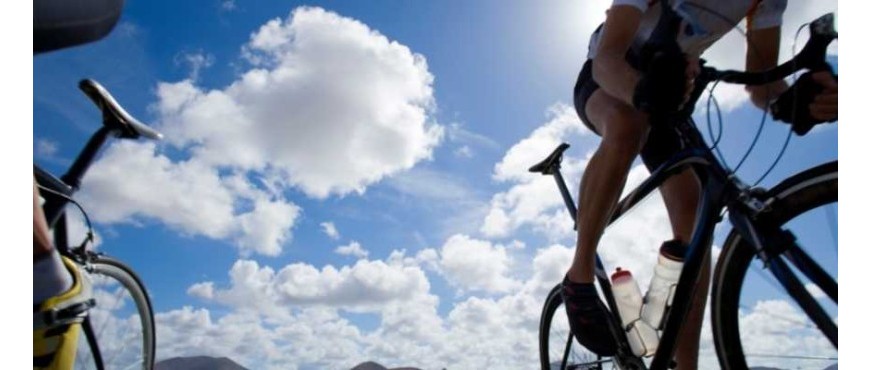 Cycling Rental Near Me: How To Find The Perfect Bicycle Rental Company for Your Next Ride Cycling is an excellent way to stay fit and enjoy nature. It also helps reduce stress and improve mood. Renti...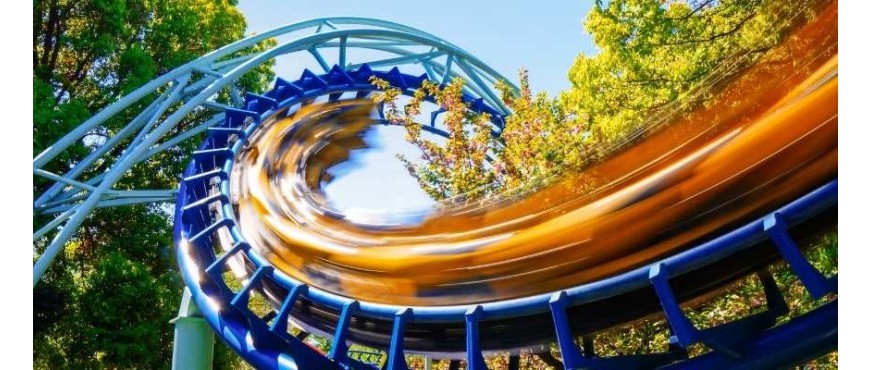 Top 20 Most Popular Amusement Parks In India There are beautiful and enchanting amusement parks in India to visit. Visiting them can be a unique and fun experience. A lot of rides, roller coasters, t...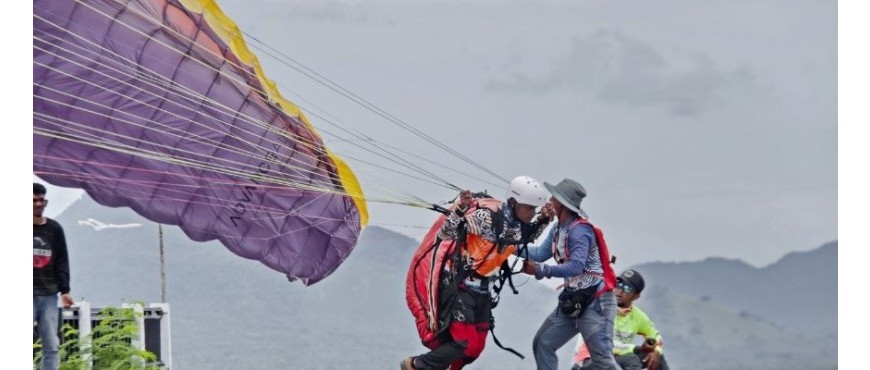 20 Amazing Things to do in Manali Manali is a scenic hill station, located in Himachal Pradesh. The hill station attracts hundreds of visitors every month. During summer, people visit Manali ...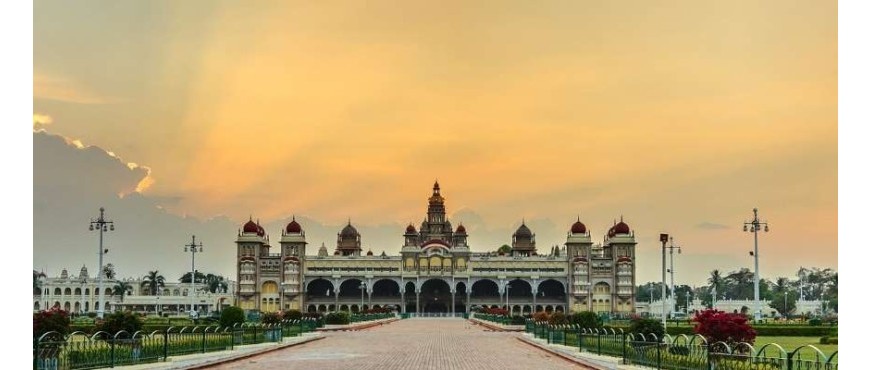 20 Incredible Things to do in Mysore Mysuru or Mysore is popularly known as the city of palaces and is blessed with a rich heritage. It has an exceptional cultural ballpark in the sou...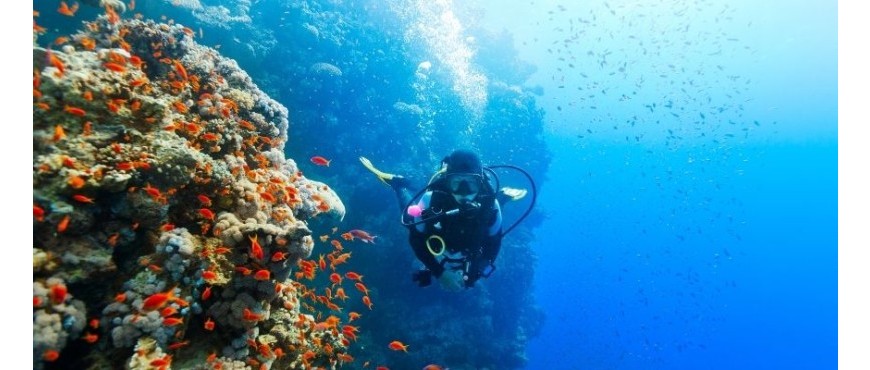 20 Fabulous Things to Do in Andaman The Andaman Islands are currently one of the most popular tourist destinations in the world. The area is home to a wide range of plants and wildlife. On t...
Showing 1 to 5 of 47 entries