Blog category : "Travel"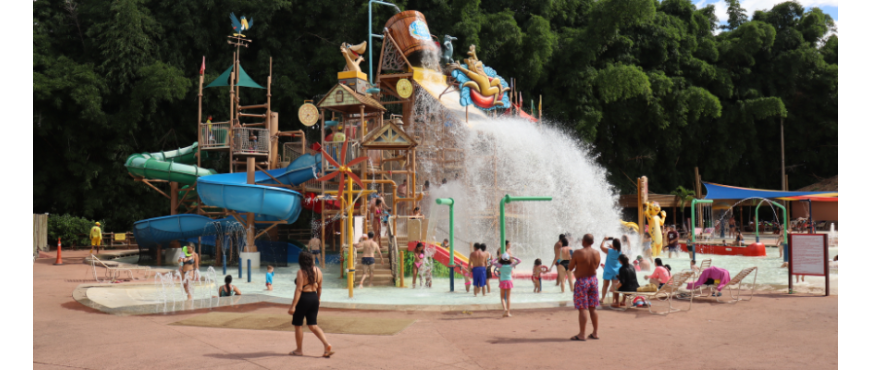 Best Water Park in and Around Chandigarh If you want to surpass the scorching heat of summer, and you are fed up with doing daily routine work, my suggestion would be to grab some water activities. I...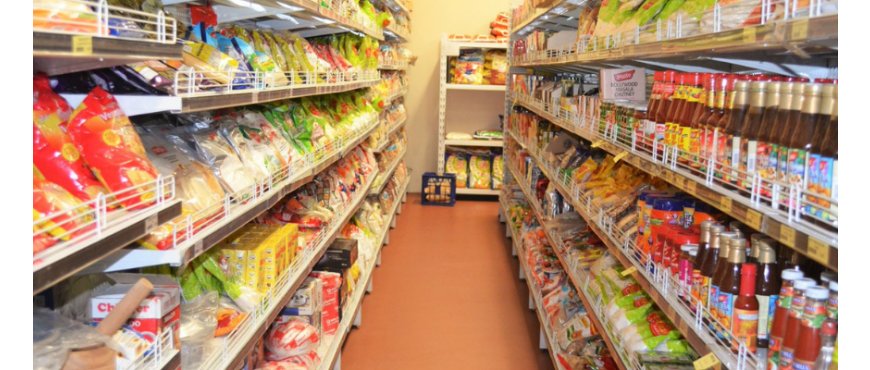 Best Ethnic food outlets in Chandigarh The authentic planned city of Chandigarh, known for the luxurious lifestyle of people with a blend of warmth and hospitality is something that one would love to...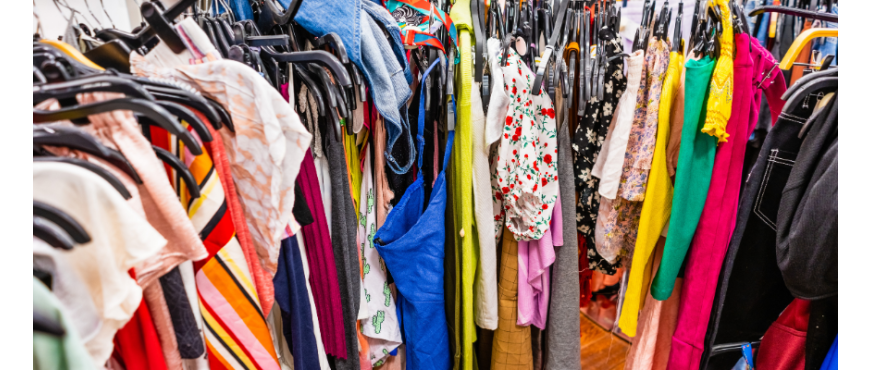 Best shopping places in Chandigarh Chandigarh credited with the pride of being a planned city post independence with an outstanding infrastructure unlike other Indian metropolises, is the capital of ...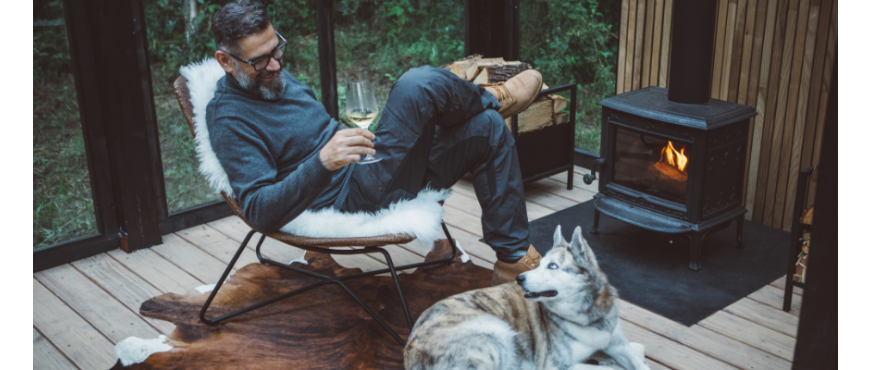 Best Thrilling weekend getaways from Chandigarh Indian tourism is perhaps not what one can lamely refer to as a tour. It has much more to offer the tourists making their vacation a perfect cultural t...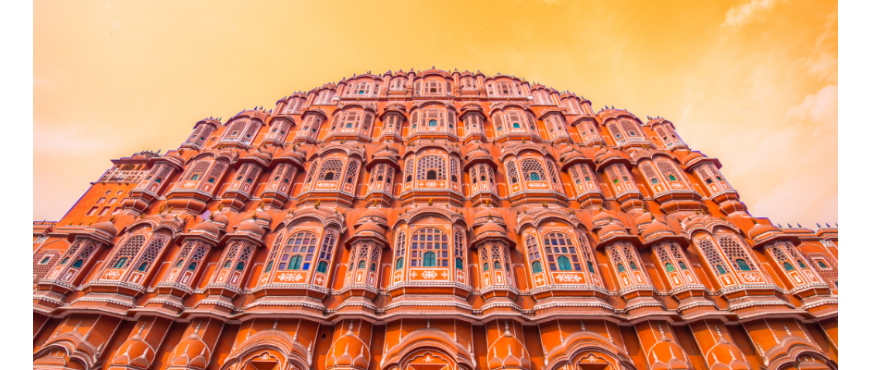 Jaipur's Gems: Prepare to be amazed by spectacular must-visit destinations Introduction: The Majestic Pink City is the capital of the Indian state of Rajasthan. Jaipur is known as a pink city because...
Showing 1 to 5 of 148 entries