Best shopping places in Chandigarh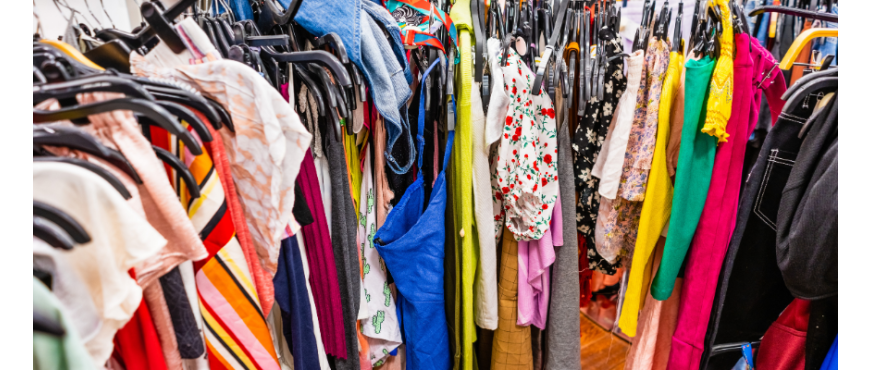 Best shopping places in Chandigarh
Chandigarh credited with the pride of being a planned city post independence with an outstanding infrastructure unlike other Indian metropolises, is the capital of Indian states of Punjab and Haryana. It is recognised famously as the 'Dream City'. Situated in northern India, Chandigarh is a popular hub of woollen clothes like sweaters, caps and pullovers. You can buy from shops like, Ludhiana garments, Jainsons outfits, etc.
Shopaholics around the country if are visiting this beautiful town enriched with lush green environment pouring an outlook of contemporary exclusive requisites, are advised to take a glance of the shopping markets mentioned below. Palika Bazaar is one of the best markets in Chandigarh. All types of products are available here. You can take clothes, footwear, gifts, accessories, food products, and cosmetics at very reasonable prices. It is said that Chandigarh is the shoppers paradise. Most of the tourists visiting Chandigarh, definitely go on a shopping splurge even if not necessary. Then! What are you waiting for? Scroll down watchfully and gather some usable info for your next shopping spree in Chandigarh.
Here are some popular markets of the Dream City.
Patel Market, Chandigarh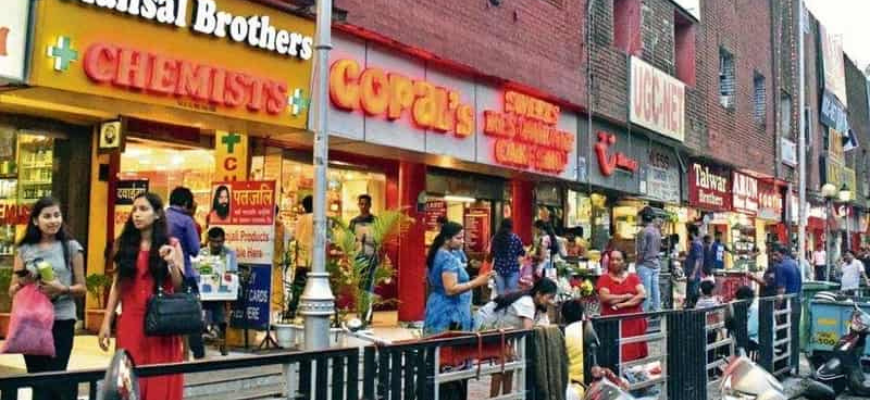 Patel market lies in Sector 15, 15-D of Chandigarh. The main items available in the market are bags, clothes, footwear and accessories at a very affordable price. It is favored for students because it is near the University and Colleges. You can also shop Indian traditional wedding attire with availability of a variety of Lehangas and Bridal clothes. The market remains bustling most of the days. If you want to visit here, come around 10:30 AM when market is not as busy as in evening.
Palika Bazaar, Sector 19, Chandigarh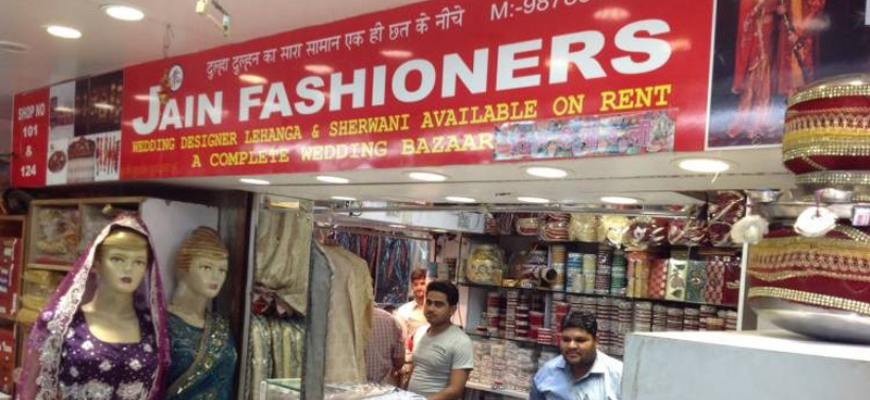 Palika bazaar is another popular and old market in Chandigarh. All types of products, whether costly or cheap, are available here. You can buy clothes, gifts, food products, accessories, cosmetics. Besides shopping you can also look for delicious Punjabi culinary like, lachha parathas, chole bhature, piping hot jalebi, gulab jamun and Balushahi. A wide collection of imitation jewellery, bed linens, bangles, artifacts, furniture, paintings, hand-woven carpets and rugs, phulkari embroidery worked textiles, etc. is available here in the market. It opening schedule is from 11:00 AM to 10:00 PM. It is located in Sector 19, 19-D, Chandigarh.
Shastri market, Sector 22, Chandigarh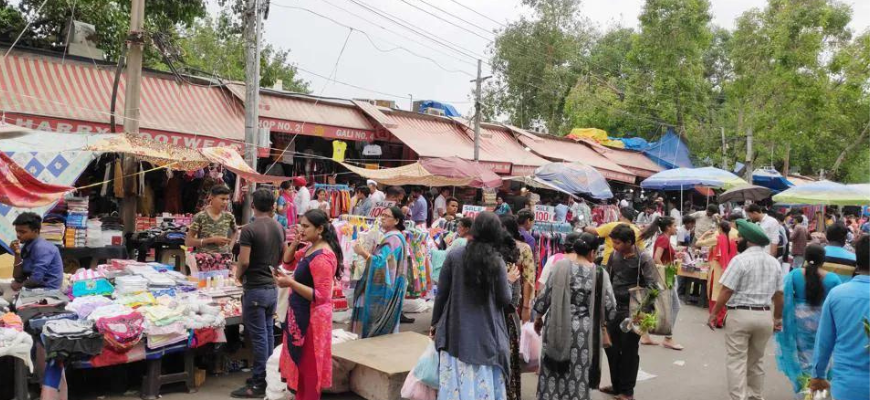 This market is popular for gold and diamond jewellery. All types of antique and designer jewellery are available here. Other items are cotton salwar suits, Punjabi jutties, accessories, footwear, bags and electronics. This is the place where you can get all high quality items at a affordable price. The market area is mostly crowdy. It also has restaurants, and street food vendors who sell samosas, chaat, lassi, etc. There are many small shops inside this market. Sometimes because of the crowd it gets very hard to settle down at a place for shopping, especially on festivals like Diwali, Holi, Dussehra, and New Year. You can get almost anything and everything here at a reasonable price.
Burail market, Sector 45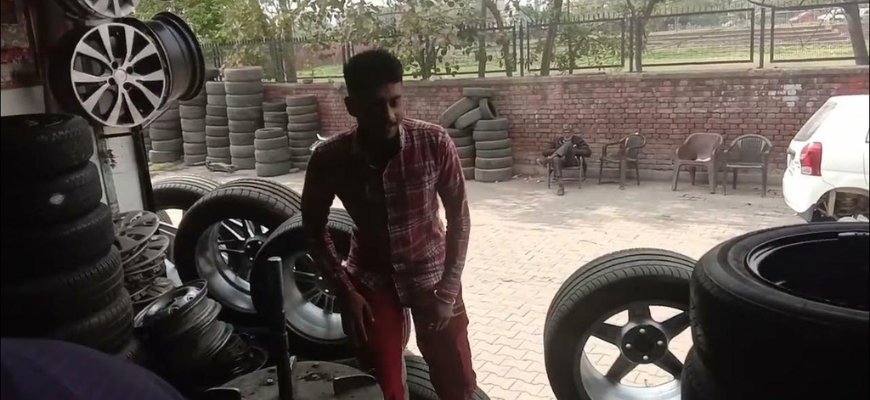 This market is located in Burail Village Sector 45. This place is famous for auto parts and car accessories. You can buy from a diverse range of auto parts at a reasonable price. There are some famous shops here named, Lalita Enterprises, Uber, Punjab Tyre, City Bookshop, and Gulati General Store. This is a good market for servicing your automobile. The market has a wide range of mechanics and specialists for your automobile. Since the market is full of rush, it is advised to be vigilant of the pick-pocketers and burglars. You can also buy second-hand parts of cars, motorcycles, scooties, tyres, alloys, headlights and fridge, accessories, etc.
Furniture market, Chandigarh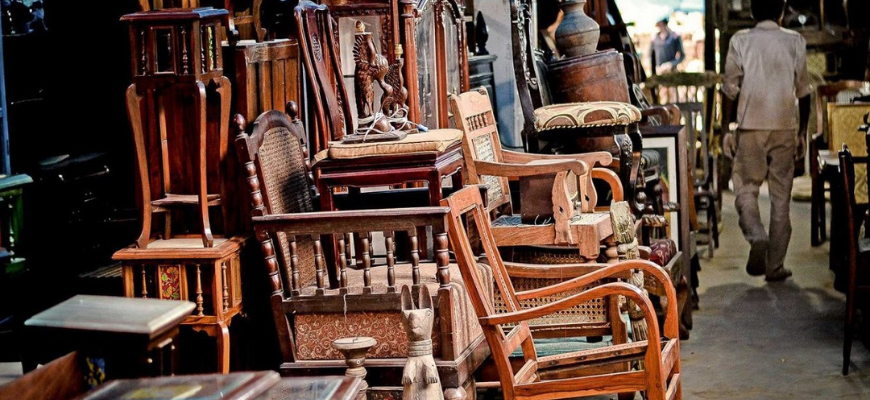 If you are searching for the best and most durable furniture, this market can fulfill your search. All types of furnitures are available here. You can also buy pottery items from this market. There are furniture antics, home décor, wooden artifacts, wall hangings, designer showpieces and brass statues. This is a shopping paradise for furniture requirements of hospitals, offices, healthcare establishments, education and training institutes, shipyards and Navy, auditoriums and stadium, etc.
Shopping plaza, Chandigarh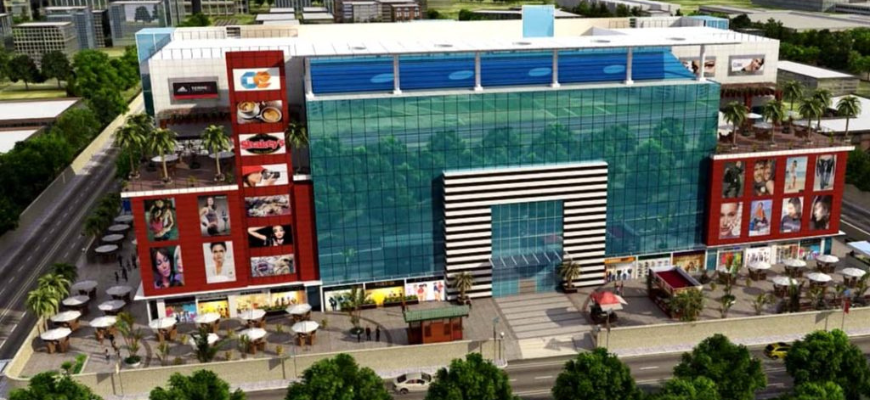 It is one of the best markets in Chandigarh. It is located in sector 17 Market, Jan Marg Shopping Plaza. You can buy here clothes, carpets, footwear, décor products, fashion attire, wedding clothes, etc. Besides this, gems, jewellery, handcrafted carpets, electronics, designer Juttis, sarees and cuisines are also available. It opening schedule is from 11:00 AM to 10:00 PM. This market is also popular for fountains and sculptures.
Rehri market, Chandigarh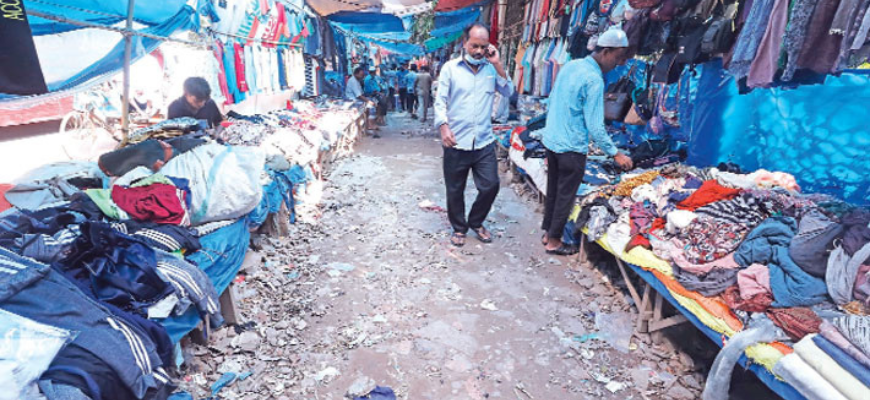 The market is located in sector 15 Chandigarh. This market is famous for all types of products like handicraft bags, Punjabi footwear, home décor, traditional jutties, jackets and a much more variety of apparels.
All the products are available at reasonable prices. This market is the heart of Chandigarh. You can find all the latest clothes, like peplum tops, bootcut jeans, winter jackets, ranging from Rs. 300 to Rs. 350. Cardigans price starts from Rs. 200. Most of the items are sold here at fixed rates. But you can try for a bargain. Stores of popular high brands like Zara, Forever 21 and H&M are available here to serve you.
You can also purchase perfumes, silver junk jewels, Kundan and Meenakari jewellery from the market.
If you are a sports person, this market is suitable for you. Here you get footwear of high-rated brands like Adidas, Nike and Puma. The place has a collection of sling bags, leather bags, handbags, pouches, clutches, etc.
Elante Mall, Chandigarh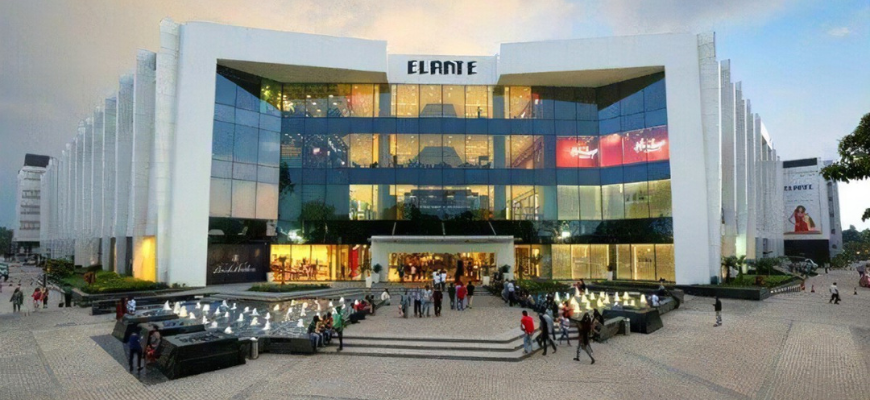 It is located in Purumarg Industrial Area Phase One. It is spread over 10,00,000 square feet. It is the 7th biggest shopping mall in northern India. The mall is beautifully constructed. It has restaurants, cafes, fashion brands, multiplexes, spas, kids zones, etc. There are 2 main gates, 1 gate for entry and second gate for exit.
Elante mall has 235 premium national and international brands like Aldo, Clarks, Clinique, Da Milano, Jack and Jones, Levis, M.A.C, Pantaloons, Sephora, etc.
North Country Mall, Chandigarh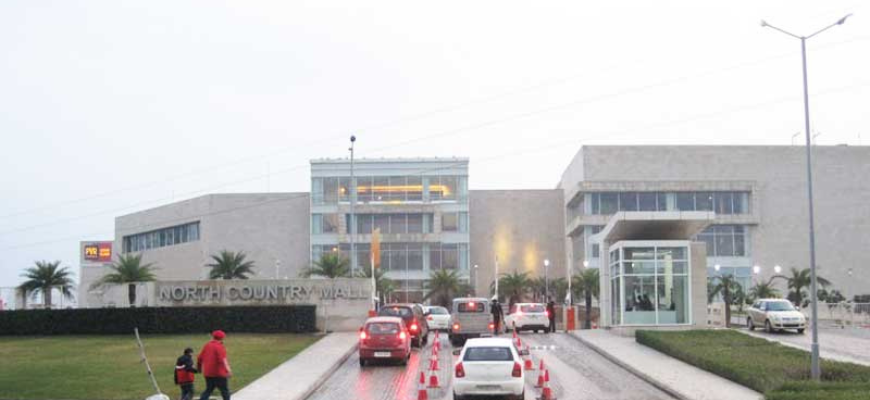 It is located at NH 21, Chandigarh Kharar Road, sector 118 Mohali. It is spread over 1,00,000 square feet, and has four departments, stores and a nine-screen multiplex. It is popular as a retail hub of North India. Anchor Tenants signed are PVR cinemas home centre, Lifestyle marks and Spencer, Store. 99, Reliance mart, Reliance footprint, Reliance trends, Fun city, etc. The mall has elevated ceilings and broad corridors, inviting storefronts, multiple entrances, large surface parking, Ample public space for community-centred events and much more to be witnessed by your eyes. It can be said that in today's era of online shopping, buildings of brick and mortar rarely meets it's expenses, but Chandigarh has exceptionally created its place in the heart of people, because of which knowingly they shop for their requirements.
Cosmo mall, Chandigarh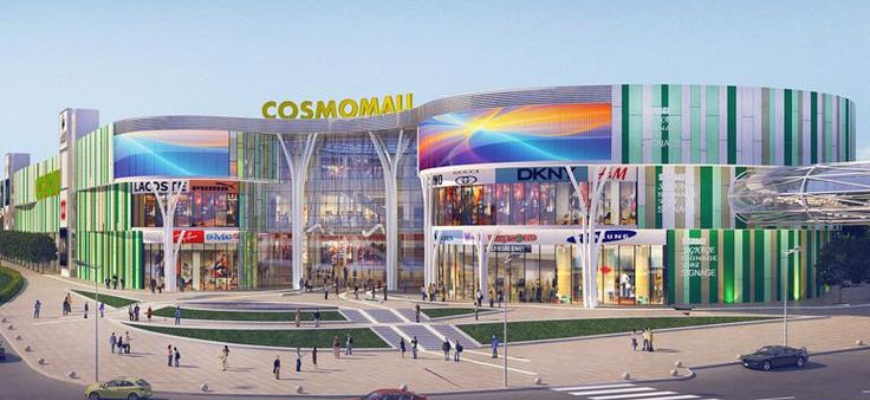 This mall is situated at Zirakpur Chandigarh Ambala Highway. There are many stores and services. It has places for shopping, entertainment, fun with MNC brands, multiplex, food courts and gaming zone. There are top brands like Nike, Reebok, Only, Steve Madden and Calvin Klein jeans. They provide huge discounts for every item throughout the year. The market opens between 9:00 AM to 9:00 PM.
Now that we have scrolled ample info about Chandigarh's must visit shopping destinations, the question next is, 'How to commute to these places safely and hassle-free. I would suggest you to go for car or four-wheeler rental in Chandigarh from RenTrip where they offer easy pick-ups and drop. You can choose from a customised package of their services ranging from hourly to daily, weekly to monthly.
Happy Vacay at Chandigarh!!