Rentrip Blog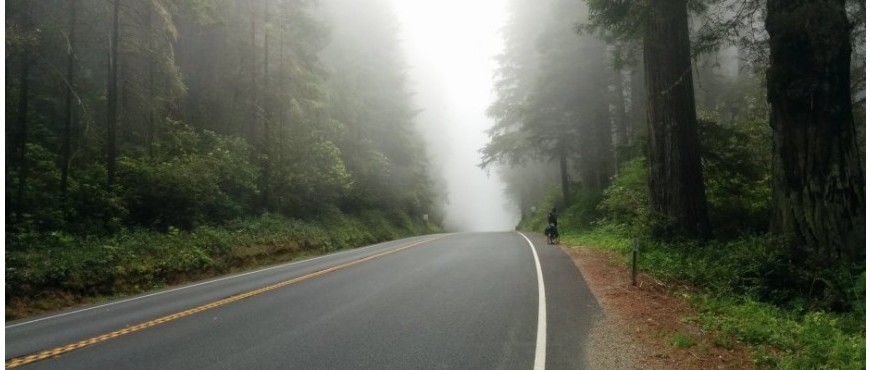 7 Tips on How to Travel Safely After the Lockdown ~ruthel As Oscar Wilde said "Live with no excuses and travel with no regrets", it's time we take all precautions, keep the virus at bay ...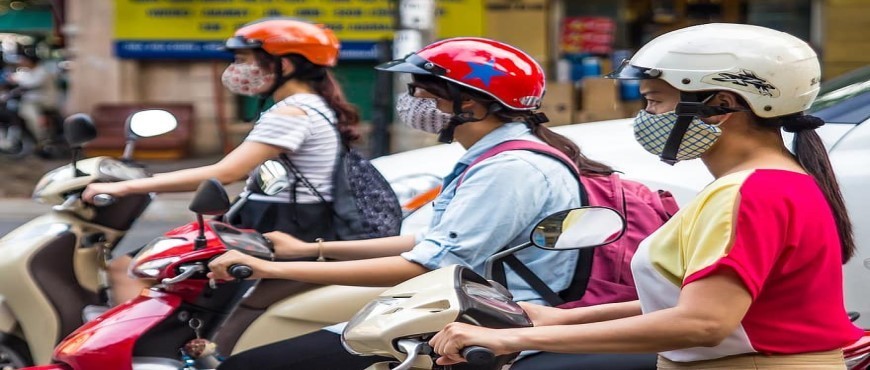 India is one of the Most populated country in the world next to china and its is estimated that we will surpass china population soon.During the current Pandemic situation it was predicated that Covid...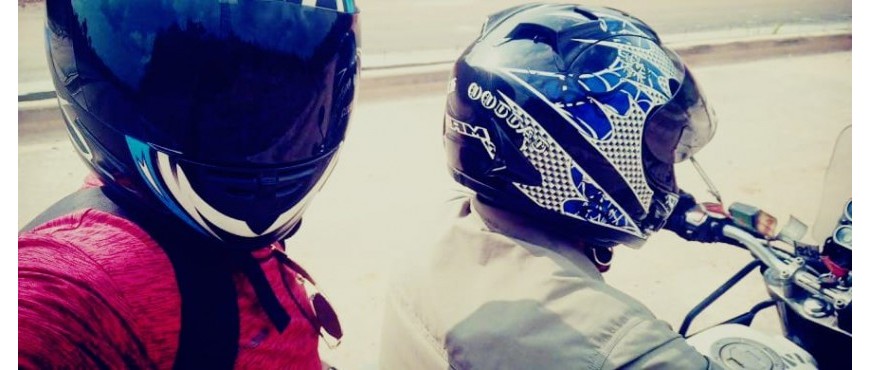 Riding with pillion can be both fun and challenging at the same time. It takes a lot of gut and courage to ride with a pillion not on city roads but definitely on longer riders or mountains or off-roa...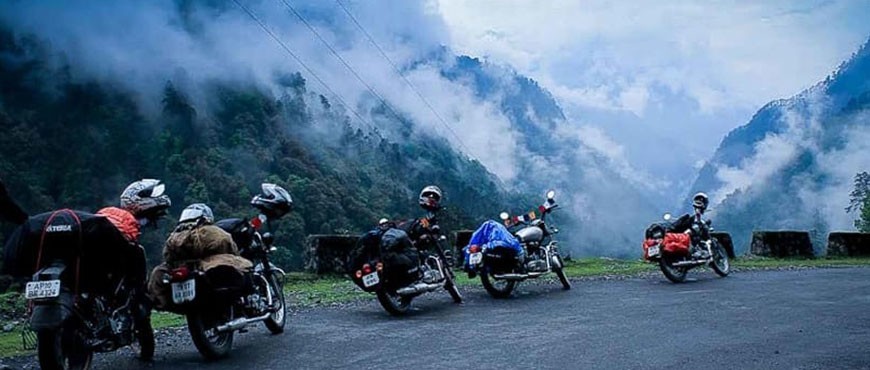 Sikkim Bike Tours Why go for Bike Tours in Sikkim? Sikkim is a paradise for bikers. Rough terrain, steep slopes, forest paths and dirt roads are loved by bikers. Breathtaking and captivating vie...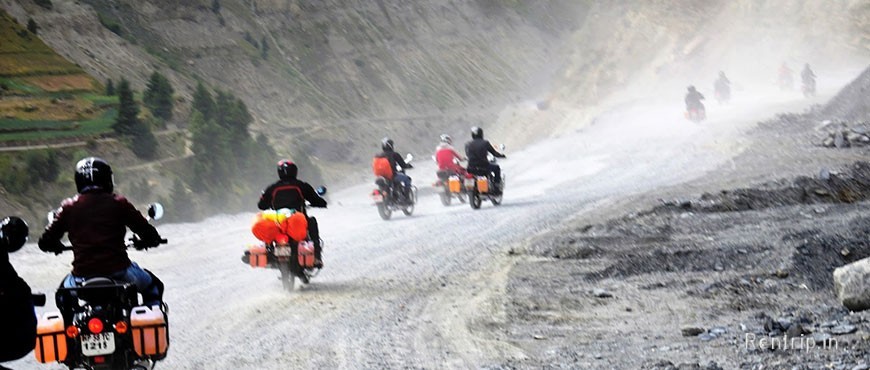 Leh Ladakh Bike Trip is one of the best adventures in India to try in your lifetime. It is a dream destination for every adventurous person around the world. To make it more thrill, they can plan Lada...
Showing 1 to 5 of 79 entries