Rentrip Blog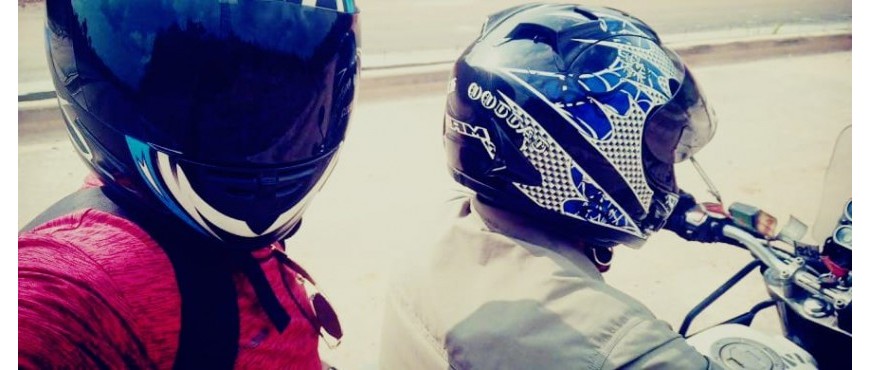 Riding with pillion can be both fun and challenging at the same time. It takes a lot of gut and courage to ride with a pillion not on city roads but definitely on longer riders or mountains or off-roa...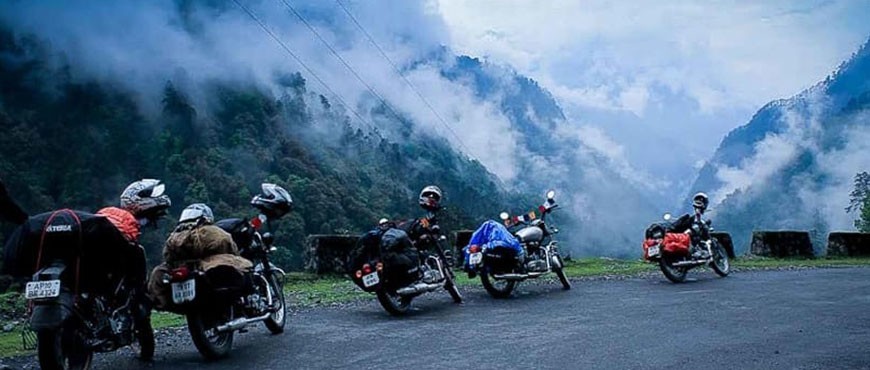 Sikkim Bike Tours Why go for Bike Tours in Sikkim? Sikkim is a paradise for bikers. Rough terrain, steep slopes, forest paths and dirt roads are loved by bikers. Breathtaking and captivating vie...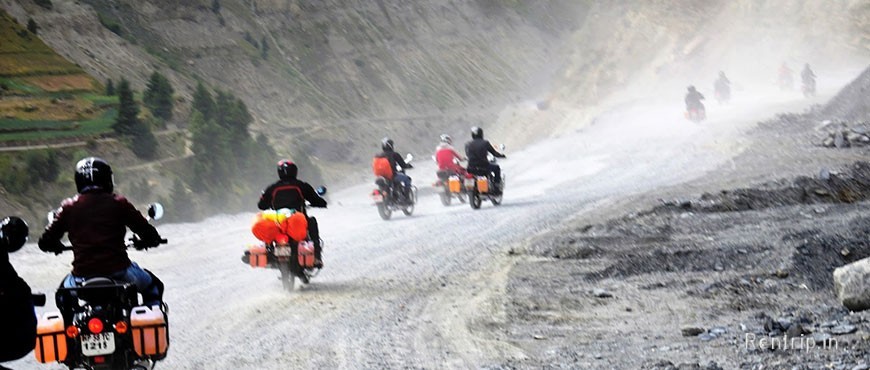 Leh Ladakh Bike Trip is one of the best adventures in India to try in your lifetime. It is a dream destination for every adventurous person around the world. To make it more thrill, they can plan Lada...
Sarchu is a place that is encountered by everyone on Leh Ladakh Bike Trip. Surrounded by high mountains all over and windy ambiance, Sarchu offers a great opportunity for camping stay during the trip....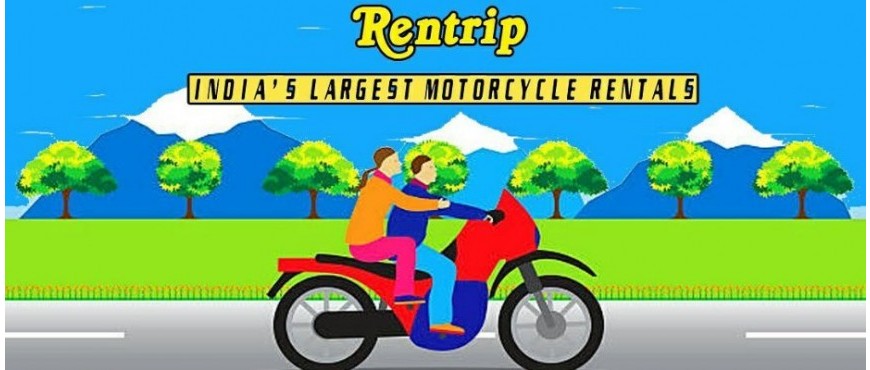 We happily announce the launch of One-Way bike rentals for trips between Delhi and Kolkata cities. Now you can start your bike from Delhi and finish in Kolkata and vice versa. Initially, the service h...
Showing 1 to 5 of 77 entries