Rentrip Blog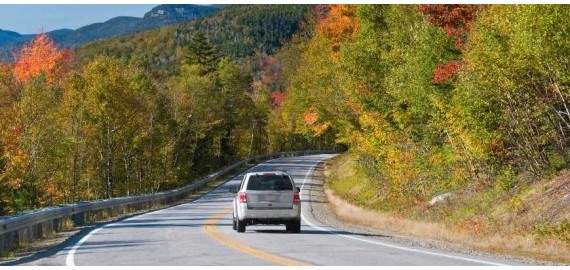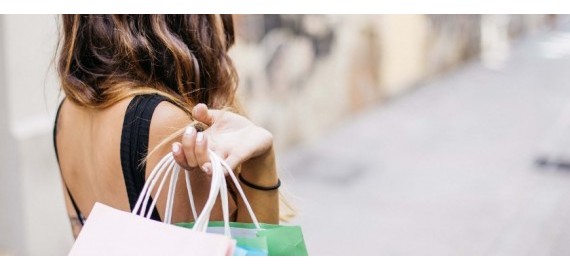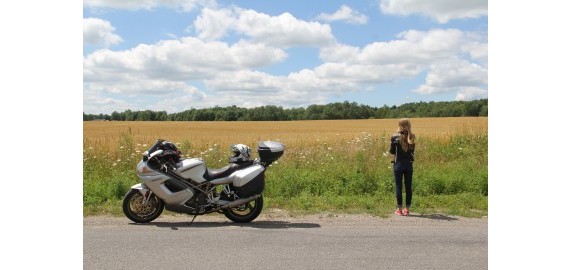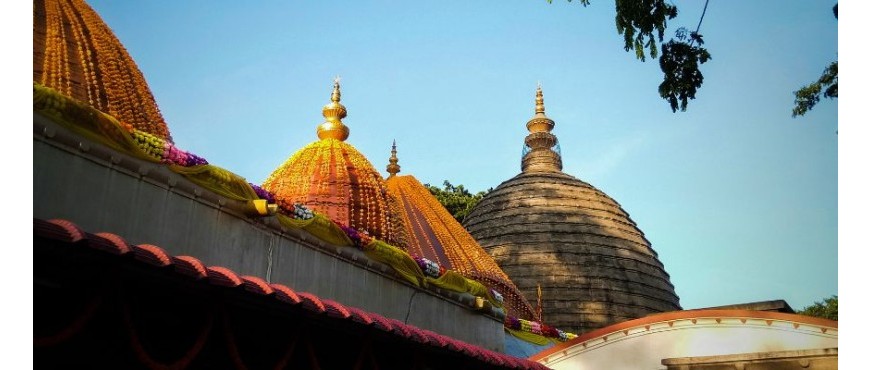 Twelve Amazing Things to Do in Guwahati One of the top tourist destinations in northeastern India is Guwahati. In this attractive city, traversed by the mighty Brahmaputra River and surrounde...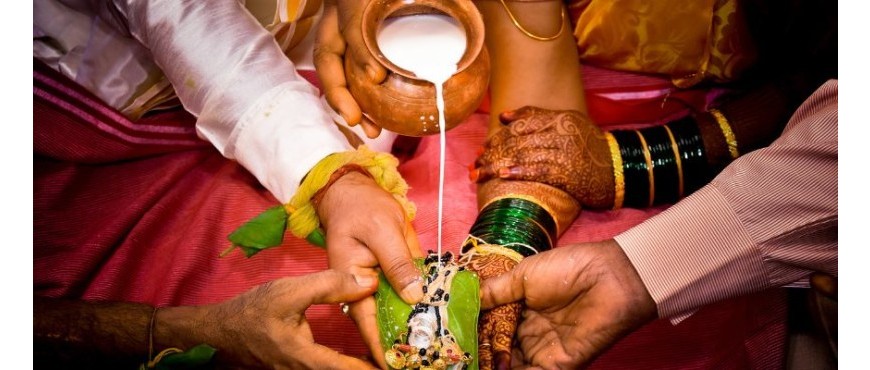 9 Best Wedding Tourism Destinations in India All religions and cultures are given the same amount of respect in Indian society. And if we talk about weddings, we know that every state has its...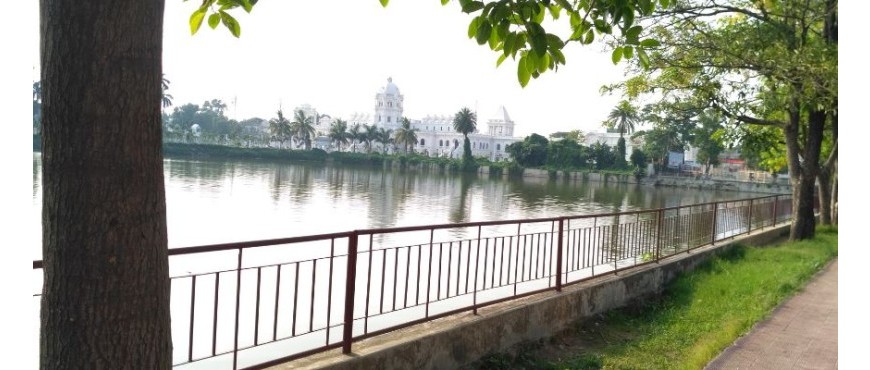 10 Amazing Things to Do in Agartala The capital of Tripura, Agartala, is one of the best places in India that tourists frequently miss because they need to familiarize themselves with its his...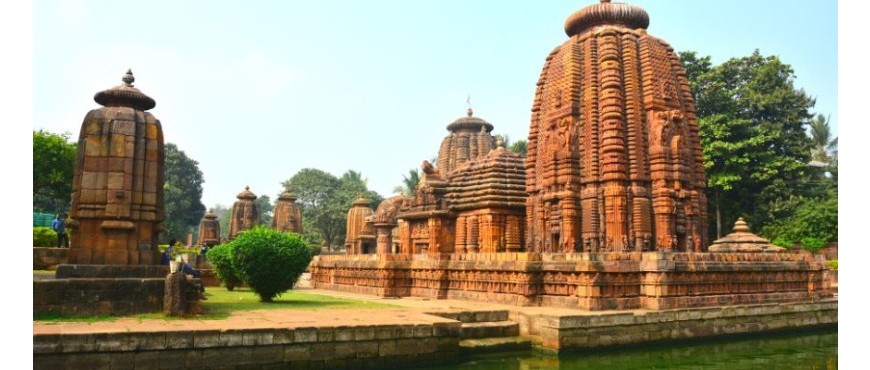 Eight Amazing Things to Do in Bhubaneswar Odisha's largest and most important city is Bhubaneswar, which also serves as the state capital. It comes from the word "Tribhubaneswar," which means...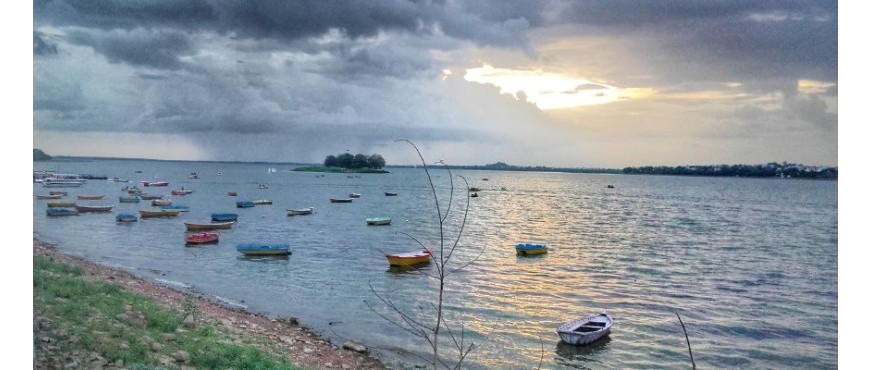 Nine Amazing Things to Do in Bhopal Bhopal is the capital of Madhya Pradesh. Everyone who goes to Bhopal for a trip always remarks how clean and green the city of Bhopal is. Also, it consiste...
Showing 1 to 5 of 124 entries