Blog category : "Leh Ladakh Bike Trip"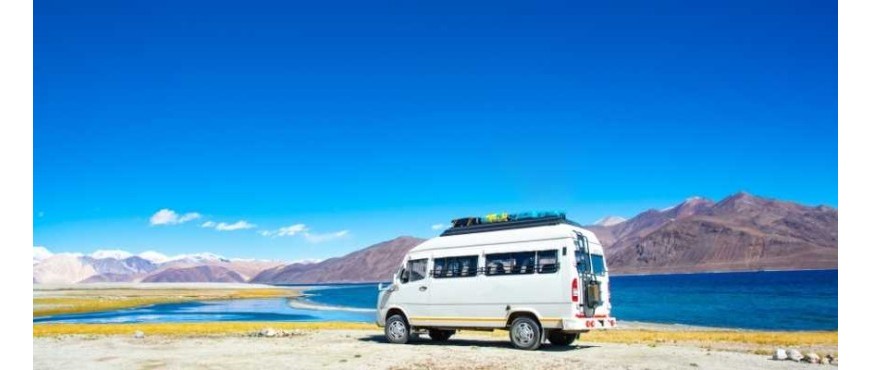 5 Destinations to visit from Manali on Bike Manali in itself is a mesmerizing place to visit. Every year, a thousand visitors come to Manali. A journey to Manali is enjoyed by both couples an...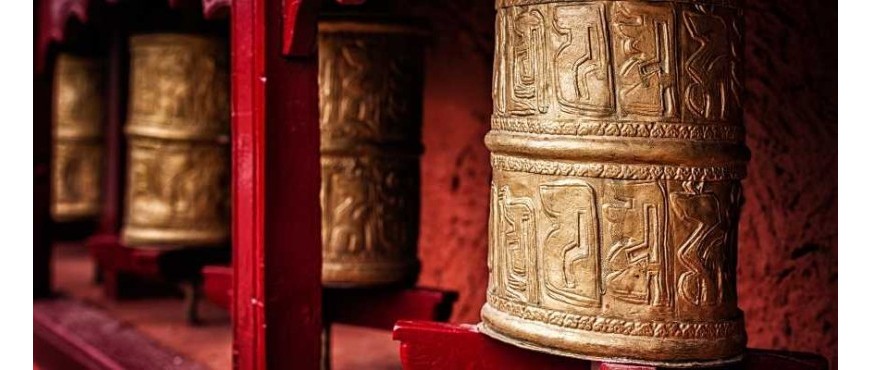 Best Places to Visit in Ladakh The Mecca of riders, the destination for adventure tourists, the house of picturesque valleys and passes, the origin of ancient cultures, the confluence of life with no...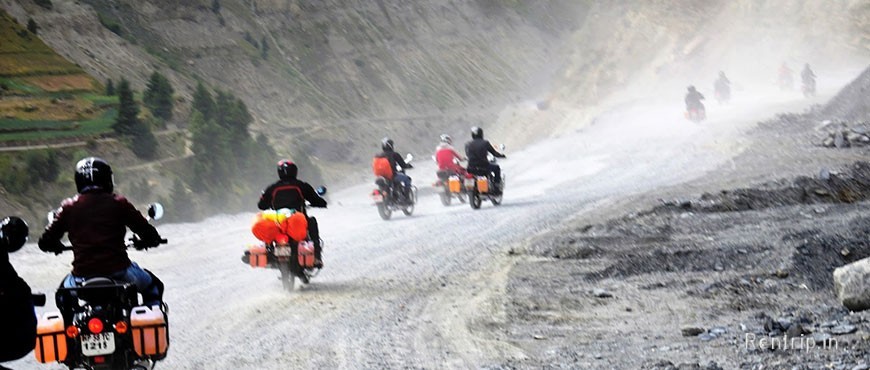 Leh Ladakh Bike Trip is one of the best adventures in India to try in your lifetime. It is a dream destination for every adventurous person around the world. To make it more thrill, they can plan Lada...
Sarchu is a place that is encountered by everyone on Leh Ladakh Bike Trip. Surrounded by high mountains all over and windy ambiance, Sarchu offers a great opportunity for camping stay during the trip....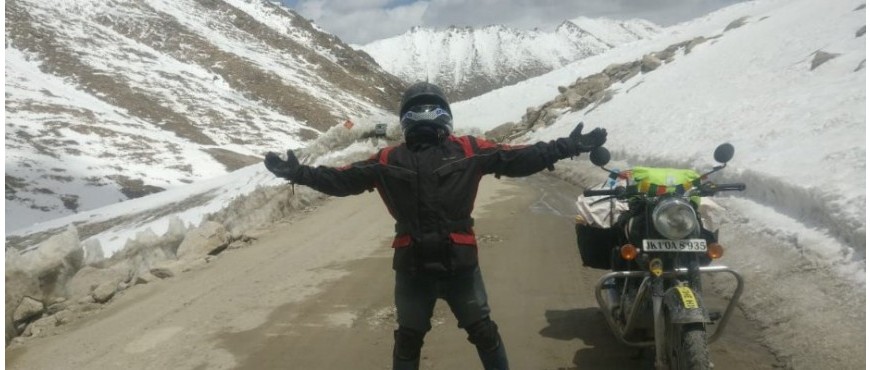 Best Bikes for Leh Ladakh Road Trip in 2023 Since you are reading this blog post, we can assume that there is Leh Ladakh Bike Trip in your mind and you are in the preparation phase. Selecting...
Showing 1 to 5 of 16 entries