Blog category : "Business Opprtunities"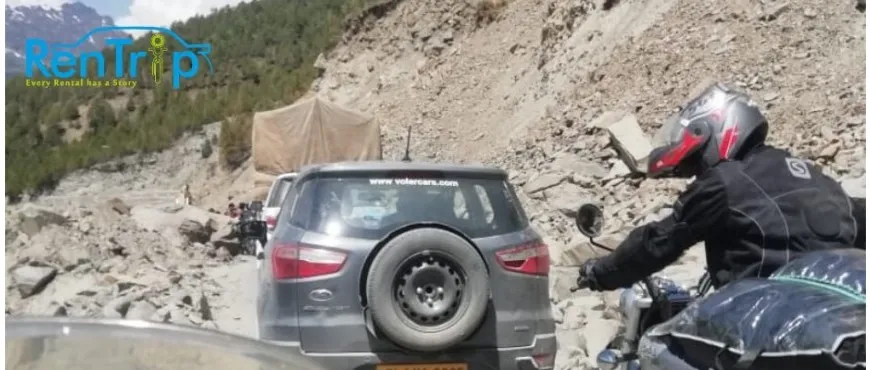 How to Give My Bike on Rent? A Step-by-Step Guide in 2023 If you are reading this blog, we are sure that there is a business in your mind or you are looking for a nice investment. In 2023, it is fai...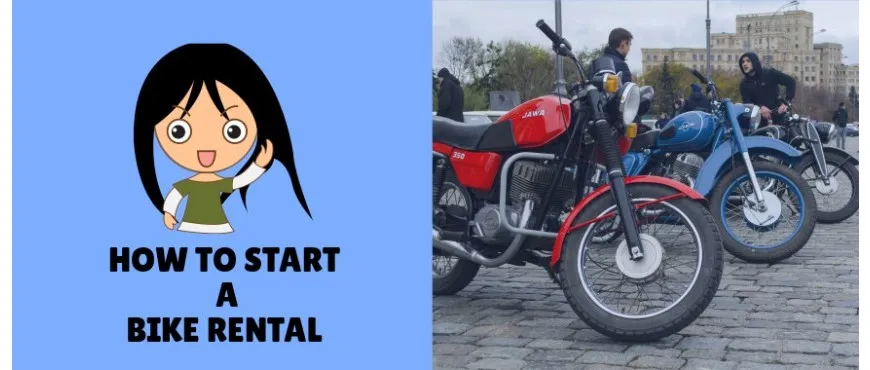 How To Start Your Bike Renting Business In India in 2023 The business of renting bikes can be advantageous if managed efficiently. Travellers and commuters are nowadays looking for ...
Showing 1 to 5 of 2 entries