Blog category : "Self Drive"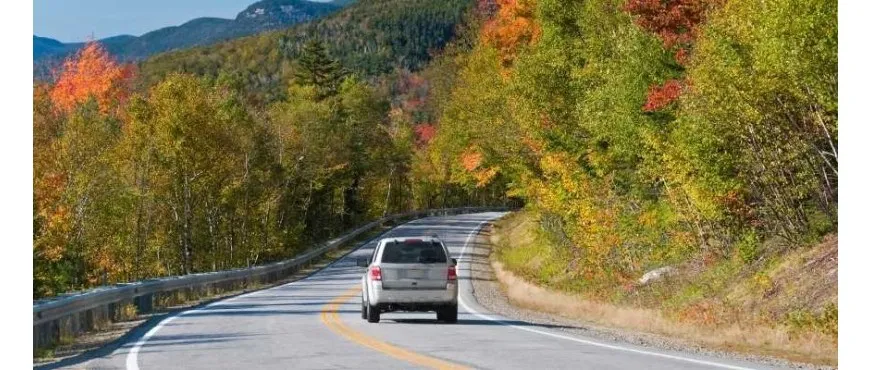 10 Benefits for Self-Drive Car Rental in Guwahati Guwahati is called a gateway for Northeast India. Many tourists visit Guwahati for onward travel to Shillong, Cherrapunji, Dawki and Tawang e...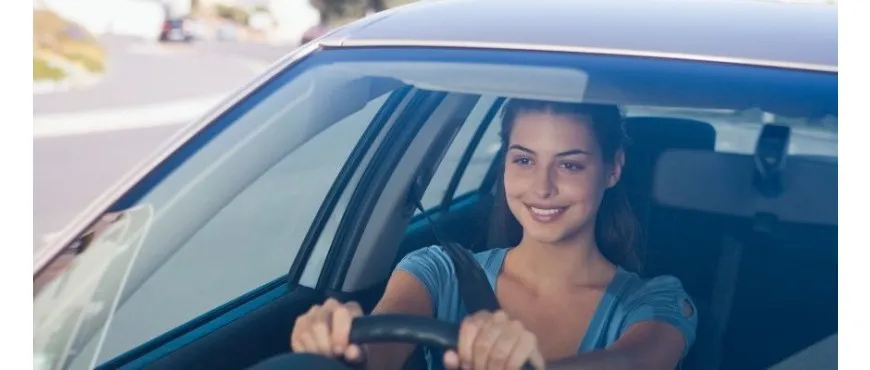 5 Great Offbeat Places to Visit in Summers from Delhi NCR Summers are a great time to explore and travel for Delhiites. For families, this is the only time to spare a few days to relax in the valley ...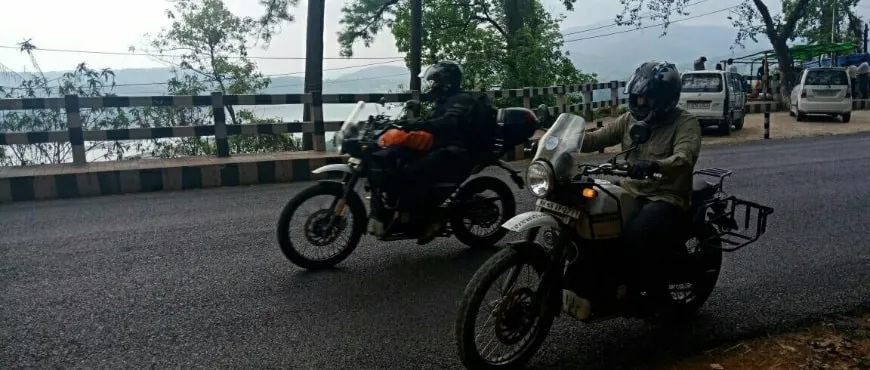 10 Most Exciting Road Trips in India Have you ever been in a state where you just got out of your zone, dropped everything, got your car or bike, and left for a long lo...
Showing 1 to 5 of 3 entries