Blog category : "News"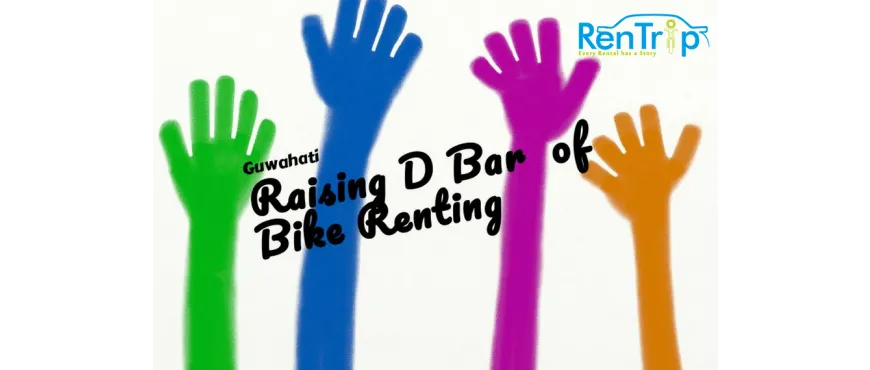 Rent Bikes in Guwahati at Zero Security Deposit We have made Guwahati bike renting security deposit free. Now riders can rent bikes without any security deposit. The only requirement for rent...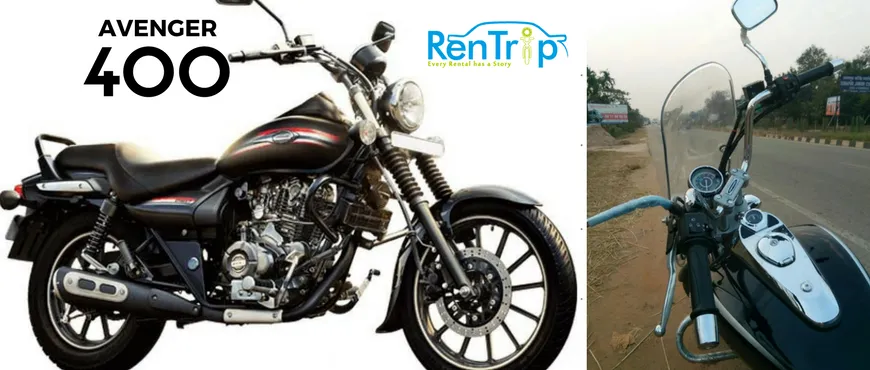 After the big hit of Dominar, Bajaj has fastened its belts to launch Avenger 400. The new Avenger 400 is planned to be launched in June 2017. The Avenger 400 shall be available in Cruise and Street mo...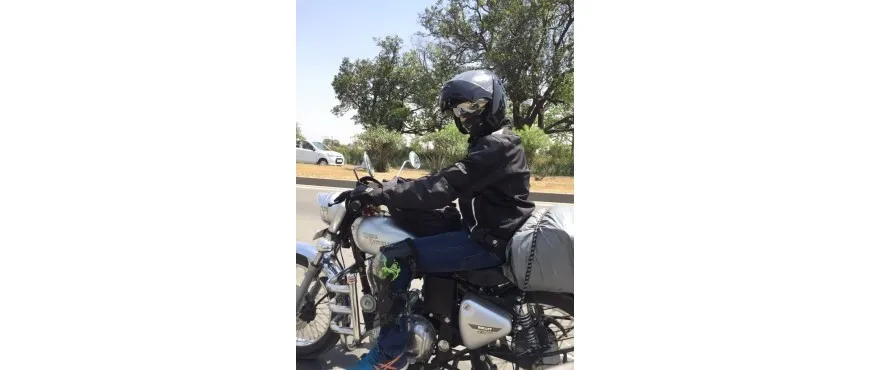 India's Largest Motorcycle Rental - RenTrip.in yesterday lauched operations in Dharamshala. The addition of Dharamshala is expected to add a value to the Motorcycle riders. The initial bike models in ...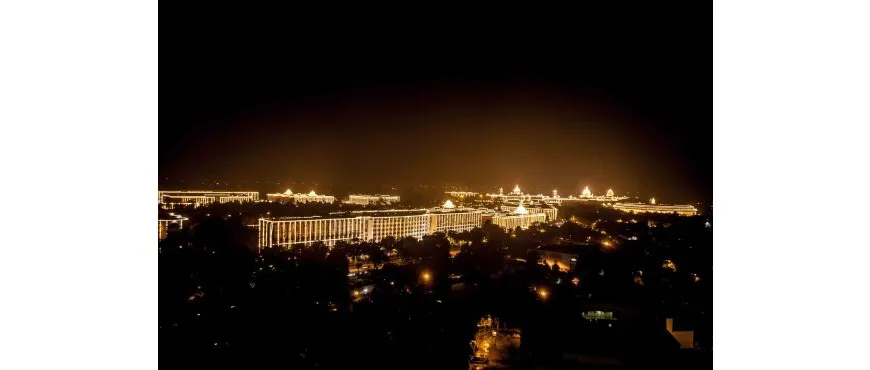 RenTrip launched its operations in the Indian National Capital with a range of bikes available to rent. This has led to fulfilling the long pending demand of the riders who wanted to go on the Leh &nd...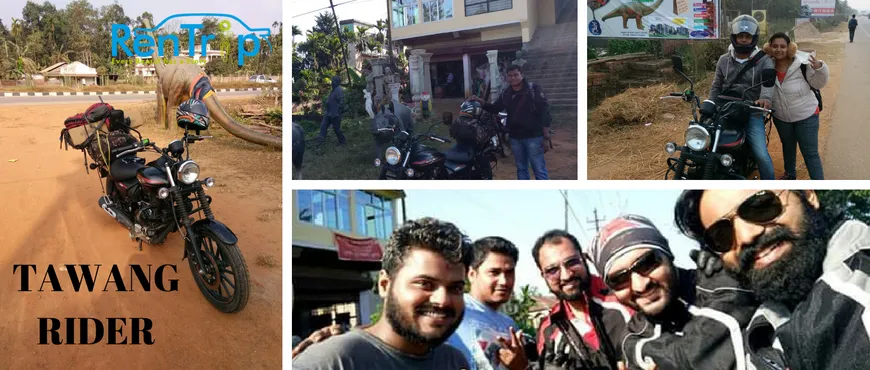 How to Prepare for a Bike Trip to Tawang in 2023 Guwahati – The Gateway of the North East is flooding this season with riders for the adventure ride of Tawang. After Leh – Ladakh,...
Showing 1 to 5 of 6 entries