Blog category : "Bike Tours"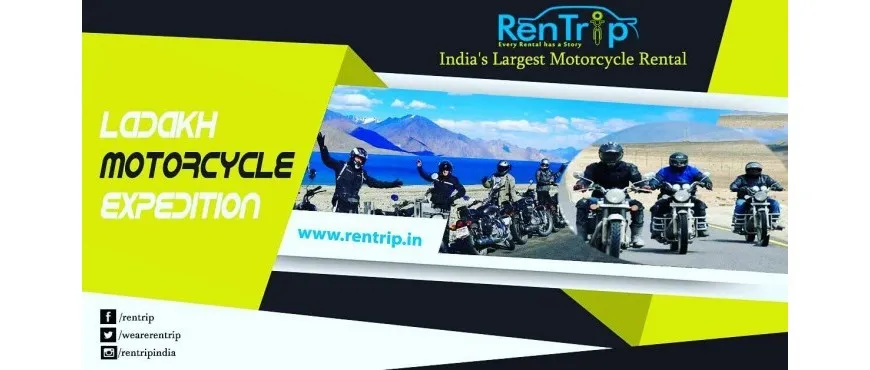 Many avid riders have been making the trip to the Spiti Valley after Leh Ladakh. Some riders feel that Spiti is more adventurous than Leh Ladakh and vice versa. But whatever the notions around, Spiti ...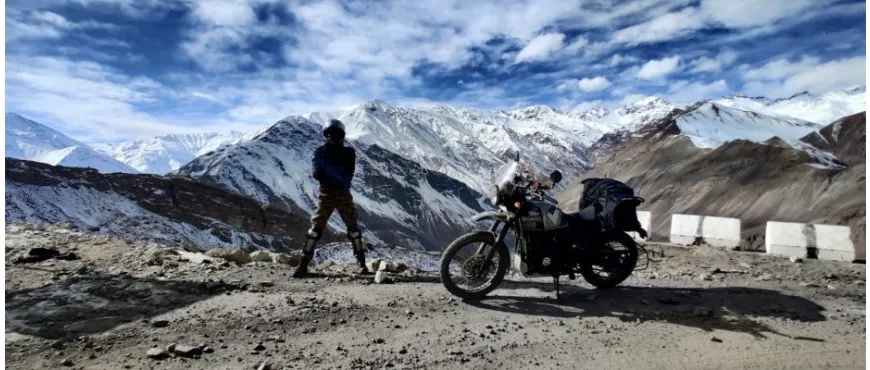 5 Best Bikes for a Road Trip in India in 2023 'Bike is a Traveller's best friend', Not just for a professional Biker but bikes level up the road trip happiness. This is because of...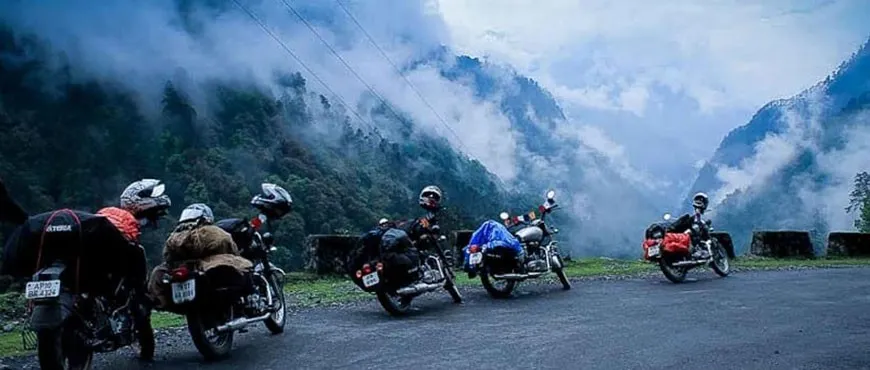 Sikkim Bike Tours Why go for Bike Tours in Sikkim? Sikkim is a paradise for bikers. Rough terrain, steep slopes, forest paths, and dirt roads are loved by bikers. Breathtaking and captivating vi...
Showing 1 to 5 of 3 entries