Best Places to visit for a Weekend Getaway from Pune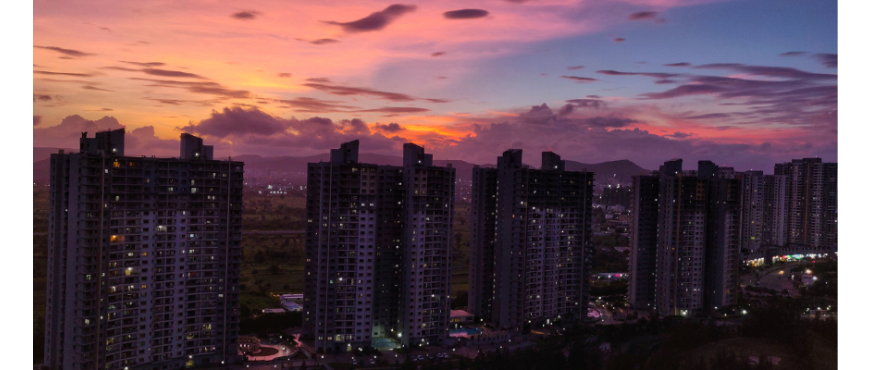 Best Places to visit for a Weekend Getaway from Pune
In India, Pune is one of the best cities to live in. There are places to visit near Pune, which can serve as a great weekend getaway from Pune. You will get everything from quaint Hill stations, picnic spots, cultural towns and temples to historical monuments here. Weekend getaways make even better with the excellent road and railway connectivity.
We not only provide cheap car rental in Pune, but we also maintain the highest degree of professionalism and quality. We offer purely time-based car rentals, hence you always save on fuel cost as others earn on a per km basis whereas RenTrip offers a cost-effective solution to your mobility needs.
1. Pavana Lake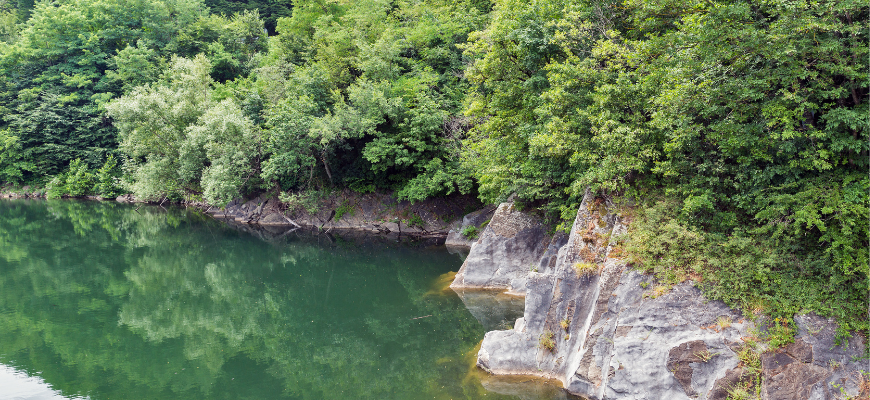 Pavana Lake is far about 20 kilometres from Lonavala railway station. The sheer size of the lake with the surrounding environment makes it a beautiful sight. Because it clicks a pic in your eyes like a canvas painting. Here is a lofty hill, and enjoying a good climate throughout the year makes a nice getaway.
The location of Pavana Lake is in the Western Ghats. It makes it a natural spot. Here is a beautiful sunset, clean air, green pastures, and lofty hills, which makes a weekend getaway for families and individuals who want to spend their weekends calmly and refreshingly. If you want to spend your time with nature, you can visit this Pavana Lake and its surroundings, which are beautiful, unexplored and provides an opportunity to spend one on one time with nature.
2. Lonavala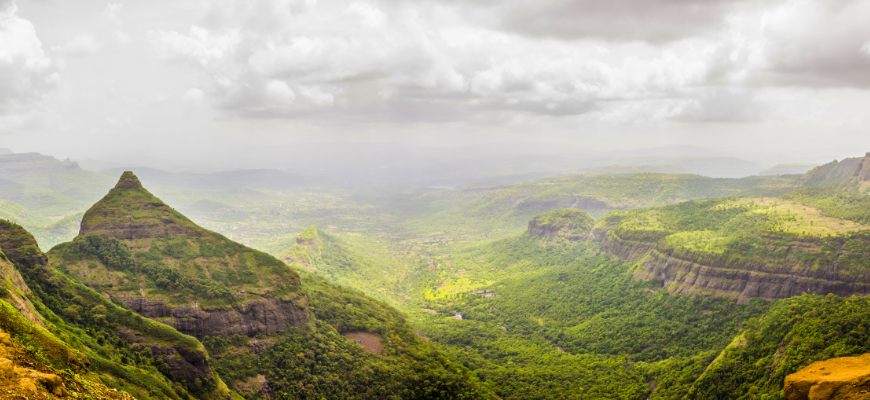 Lonavala is a very close Hill Station from Pune. It is the best destination for weekend getaways. And a fantastic destination during monsoon. Many visitors, like families, large groups of friends, and especially hikers and trekkers, often come to Lonavala. Here are lots of waterfalls, lakes, and hills around.
From Pune through Lonavala, the road condition is excellent. The driveway is scenic, making the car the best commute for transport.
3. Lavasa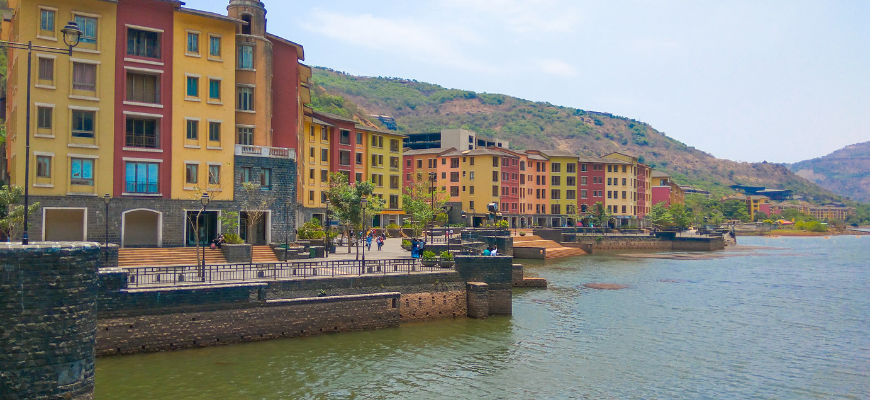 India's one of the youngest Hill station is Lavasa. It is a private city, and Lavasa Corporation is responsible for its maintenance. Lavasa is spread across seven hills, covering an area of 25,000 acres. It is the perfect mixture of beauty and infrastructure.
Here most visitors come and take photos and walk on the city premises. The distance from Pune to Lavasa is 57 kilometres. And we can reach Lavasa by car via Temghar- Lavasa Road. You can visit Lavasa throughout the time.
4. Lgatpuri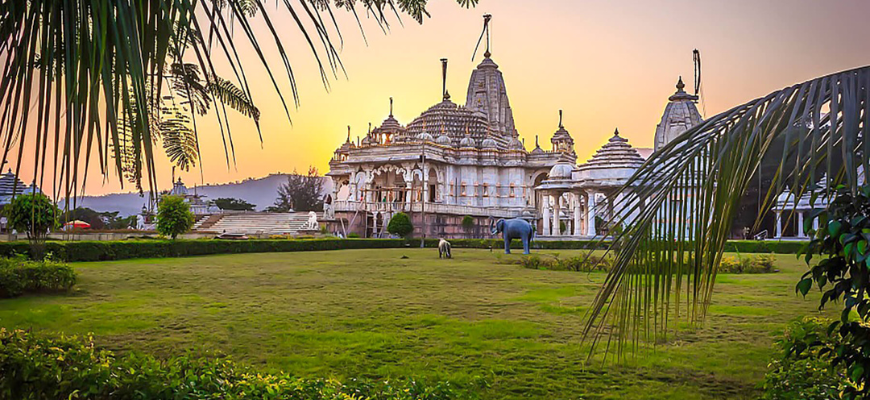 Igatpuri is a hill station and is known for the Vipassana International Academy. This academy is the headquarters of the world's largest Vipassana meditation institute. It is a very notorious getaway from Pune.
Igatpuri is known for Tringalwadi Fort, Vihigaon Waterfall, and Kalsubai Peak. In monsoon, Igatpuri is a lovely place to visit in Maharashtra with Old Fort, Majestic Waterfalls, and tall mountains. Except for these places, Igatpuri is suitable for rock climbing and trekking.
Bhatsa River Valley, Camel Valley, Konkankada Valley, and Randha Falls is stylish places for photographers and nature lovers; Here, they can click photos and relax their mind in nature's lap. The distance from Pune to Igatpuri is 248 km. And stylish time to visit Igatpuri is July to September.
5. Kolad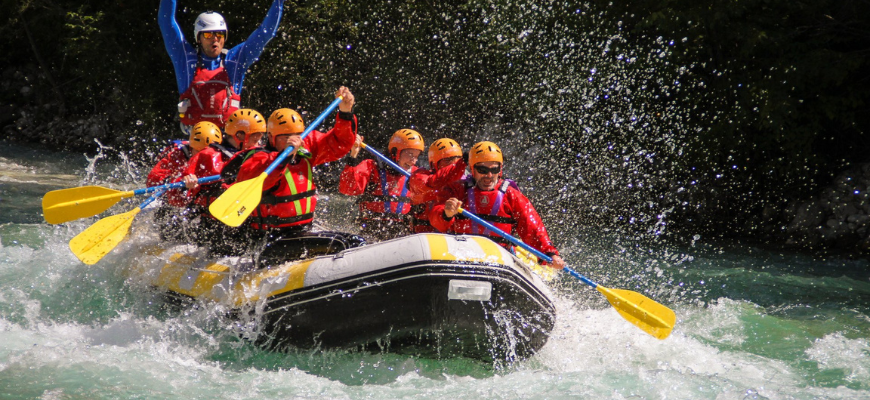 Raigad district in Maharashtra, Kolad, is a very prosperous village. Kolad is famous for white water rafting. It is known for Kolad River Rafting, Tamhini Ghat Falls, slinging falls, green meadows, and the graphics backgrounds of Sahyadris; It is also notorious for adventure sports destinations with rafting, rappelling, and kayaking services.
You can reach Kolad by private vehicle or hire a taxi from Pune. The distance from Pune to Kolad is 146 kilometres. The modern time to visit Kolad is June to March.
6. Khandala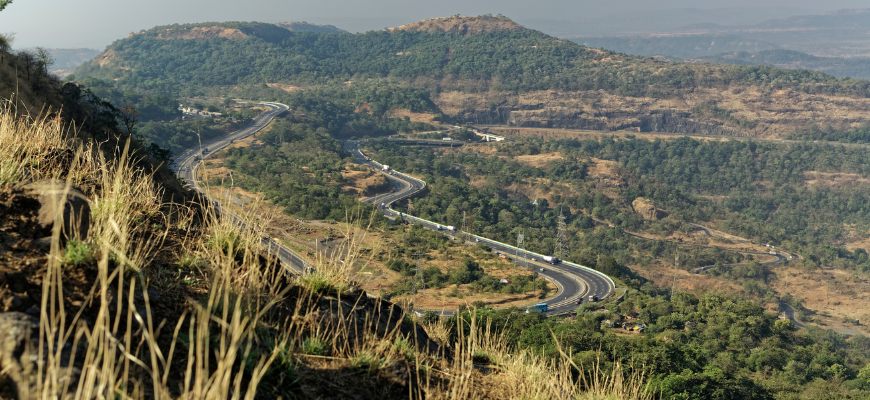 During the weekend getaway near Pune, you can visit Khandala Hill Station. Khandala's scenic valleys, grassy hills, serene lakes, and Misty Waterfalls are magnificent. It is notorious for its Rajmachi Fort, Visapur Fort, and Bedsa caves. Here are the very notorious two activities they are hiking and rock climbing. Khandala is famous for the song of Aati kya Khandala. It is a very notorious Hill Station between families and friends. From Pune, you can reach Khandala by car.
The distance from Pune to Khandala is 71 kilometres. You can visit this picnic spot throughout the year.
7. Mahabaleshwar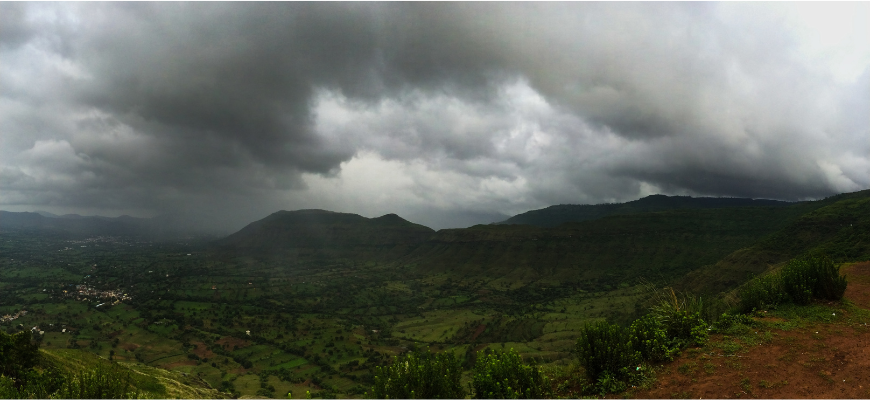 It is positioned in the Western Ghats in Satara District of Maharashtra. It is famous for its strawberries. Mahabaleshwar is notorious for its numerous rivers, magnificent cascades, and majestic peaks. It is also notorious for its elephant's head point, Chinaman's Falls, and Dhobi Waterfall.
Working people mostly go to Mahabaleshwar for a weekend trip from Pune. From Pune to Mahabaleshwar Road, connectivity is in good condition; anyone can easily reach Mahabaleshwar by car.
The distance from Pune to Mahabaleshwar is 130 km. And the modern time to visit Mahabaleshwar is from October to June.
8. Mumbai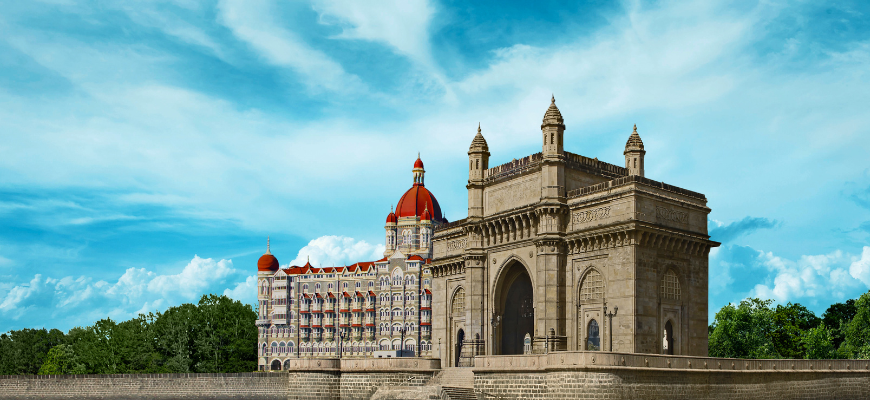 If you want the wildest and most enjoyable weekend near Pune, you can visit Mumbai. Mumbai is also known as the city of dreams in India. Families and young people mostly come from Pune to Mumbai over weekends to enjoy.
In Mumbai, you can visit Elephanta Caves, Marine Drive, Juhu Beach, etc. You can reach Mumbai from Pune by car, bus, or taxi. If you don't want to go by road, you can choose the train also.
Pune is 150 kms far from Mumbai. And the modern time to visit Mumbai is October to February.
9. Matheran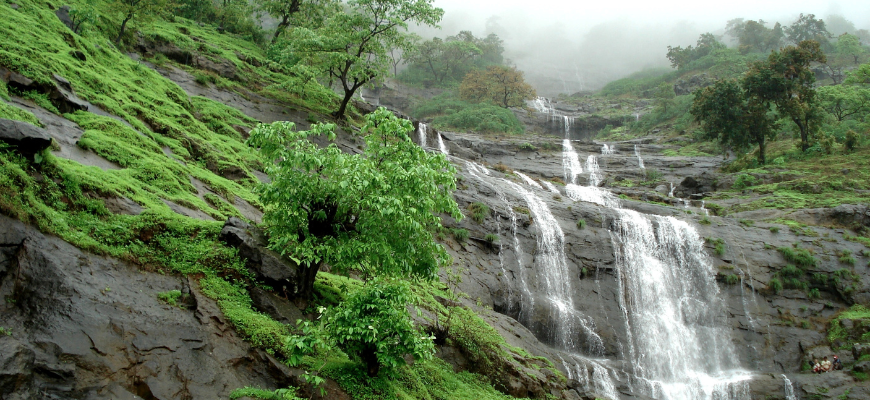 Matheran is a very cosy little Hill Station. Its elevation is 2600 bases above the ocean position. Especially in summer, this is a perfect weekend getaway from Pune.
It is a minor Hill Station in India, so vehicles are strictly banned inside the town. The exciting viewpoints are panoramic views and the trekking trails, which attract road visitors and picnickers from Pune.
The distance from Pune to Matheran is 120 km. And the stylish time is throughout the year.
10. Panchgani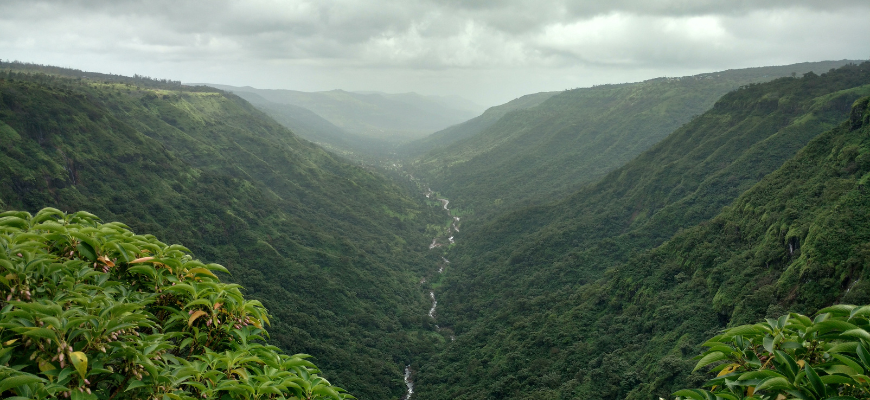 Panchgani has a rolling hill on one side and the coastal plains on the other. For photography lovers, it is a picturesque Hill Station near Pune. It is notorious for its strawberry garden, kaas plateau tableland, etc.
Panchgani is spotted with many colonial buildings. Many visitors are attracted by its panoramic views of the valley and beautiful sunrise and sunset views.
From Pune, you can reach Panchgani by private vehicle, taxi, bus, etc. The distance from Pune to Panchgani is 112 km, And the modern time to visit Panchgani is September to May.