Rentrip Blog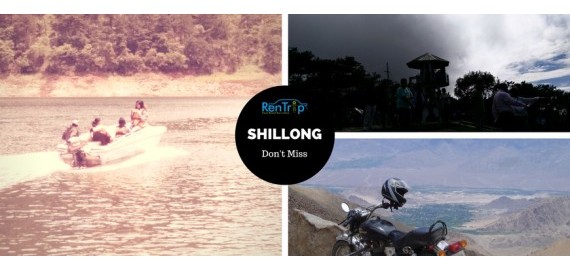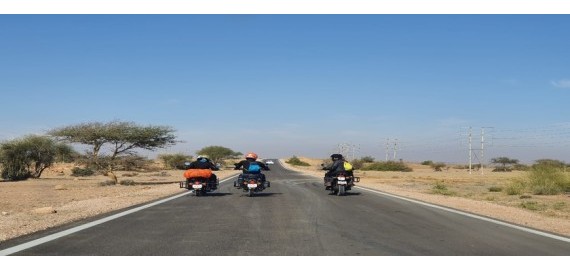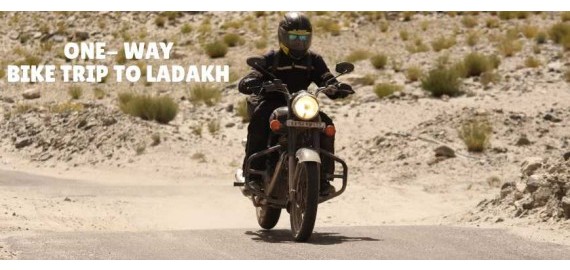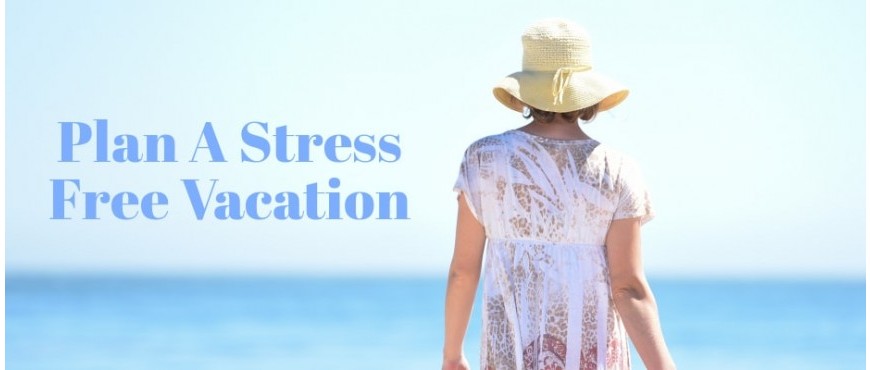 How to Plan a Stress-Free Vacation in India in 2021 Having stress in a vacation seems like you are enjoying a birthday party without cake. To set the mind at ease you have to plan a stress-free vacat...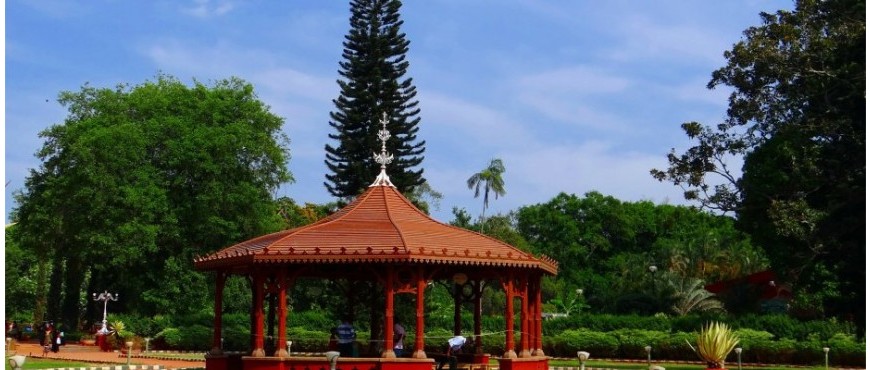 So, this article is pure fiction, but if I had all the money in the world, I would like to visit the city of dream Bangalore. My heart says to me every time there is something for me in Bangal...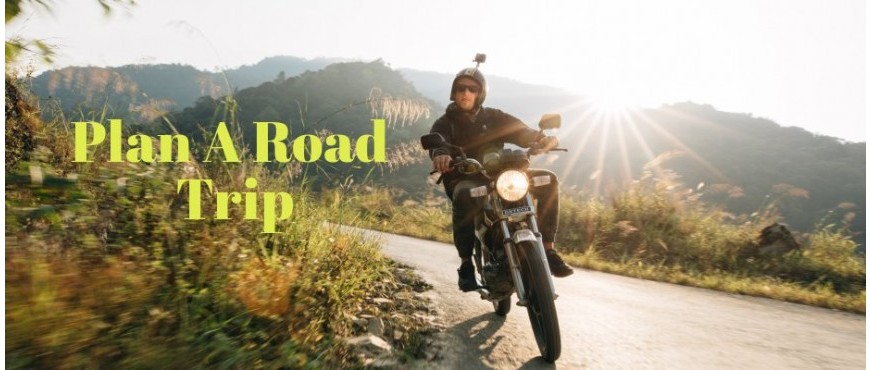 Road tripping across cities is an ultimate experience, and if you hire a bike then it's more than you have dreamed of. The unfamiliar routes of cities and many diverse things to see are ...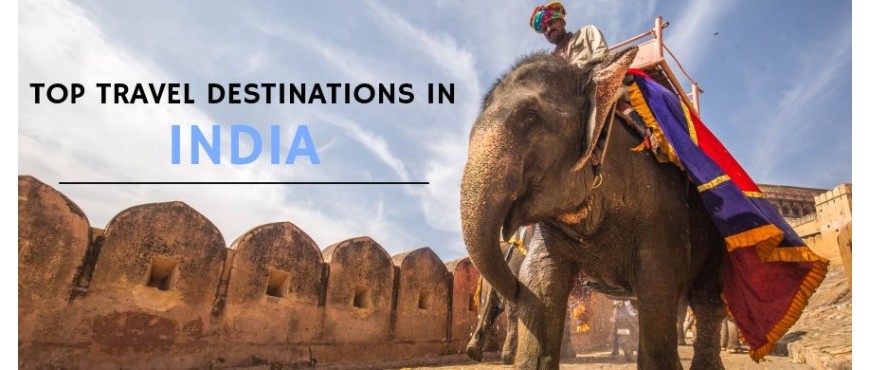 It is not surprising that India is the land of adventure. Right from paragliding to Mountain hiking there is a lot of thing for adventure seekers. If you are looking to get away from the regul...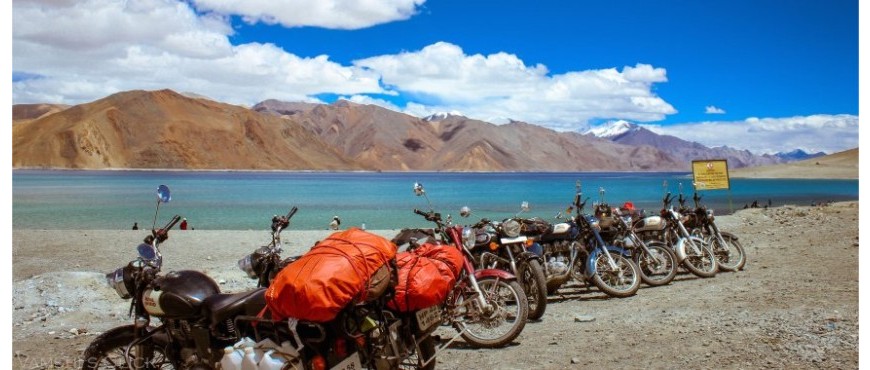 Well, it depends solely on you. Since it is one of the most unfathomed and exotic regions of the Tibetan plateau so people from different genres visit in varied time zones like family holidays, trips ...
Showing 51 to 55 of 111 entries