Rentrip Blog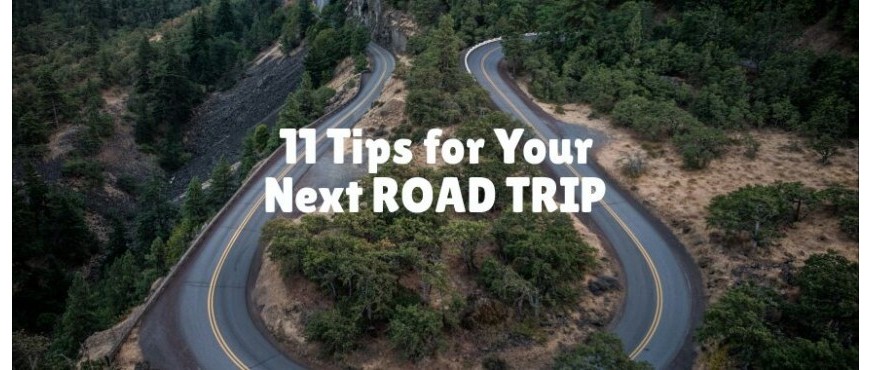 11 Tips For Your Next Road Trip A road trip is mystical. It is a one of a kind experience and a dream for every avid traveler. With a bike, you can take off at your own convenience when...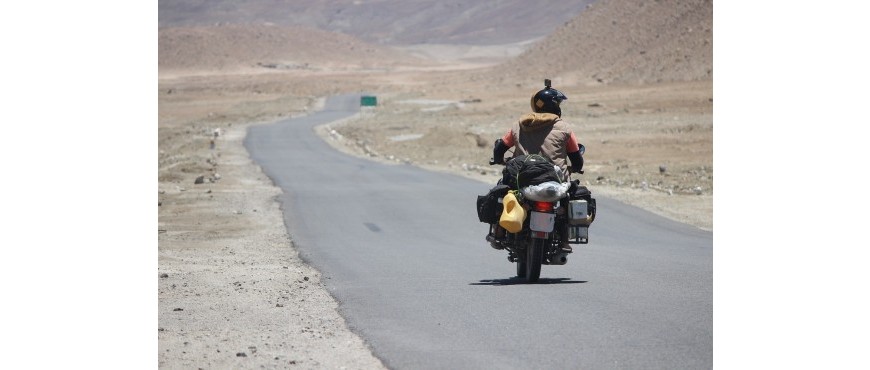 I'm sure that you know already that a lot of road trip enthusiasts prefer taking the Manali-Leh path while on their Delhi to Leh Ladakh bike tour. But, have you ever wondered why this is the cas...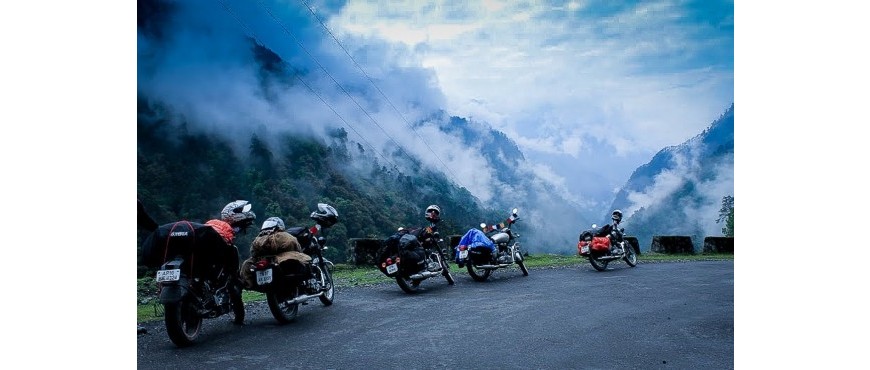 6 Week Guide to Leh Ladakh Bike Trip Preparation Week 1 Start Physical Exercises Week 2 Collect Route Maps and Essentials Week 3 Get Bike Checked Week 4 Packing the Luggage, ...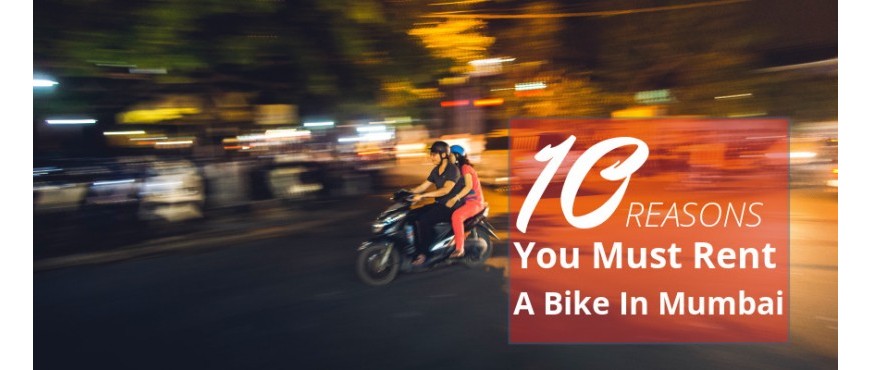 In Mumbai and want to roam around the city without having to worry about vague taxi rates? We have come up with reasons to rent a bike rather than opting for anything else. Renting a bike is a deal fo...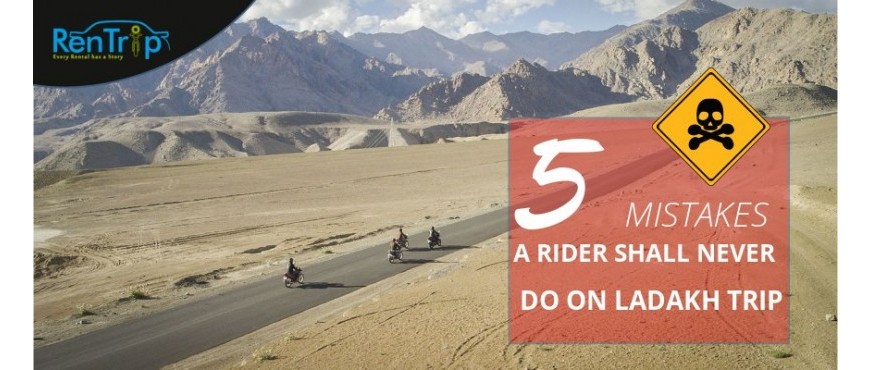 5 Mistakes a Rider Must Avoid on Leh Ladakh Bike Trip in 2021 Hey Guys, Ladakh is knocking your mind, right. So what are the things you must carry before you embark on the Ladakh bike trip? Things go...
Showing 51 to 55 of 89 entries