Rentrip Blog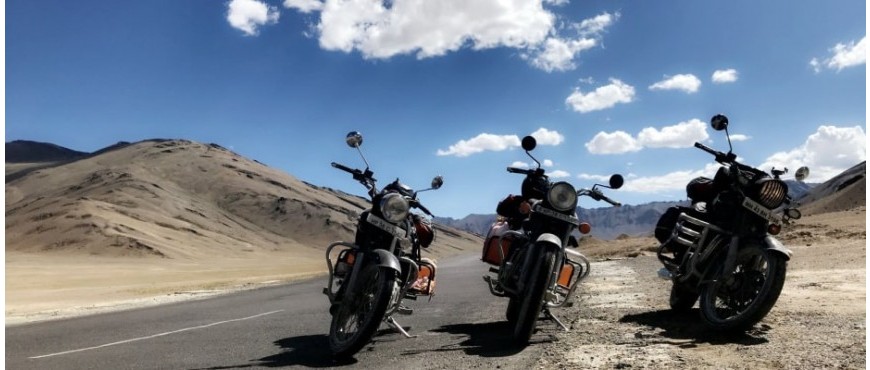 Are you thinking to go on an All India Bike Trip? Here is the list of the bike trips that you must undertake in 2020 whether you are a serious biker or a backpacker. You can find here the bike t...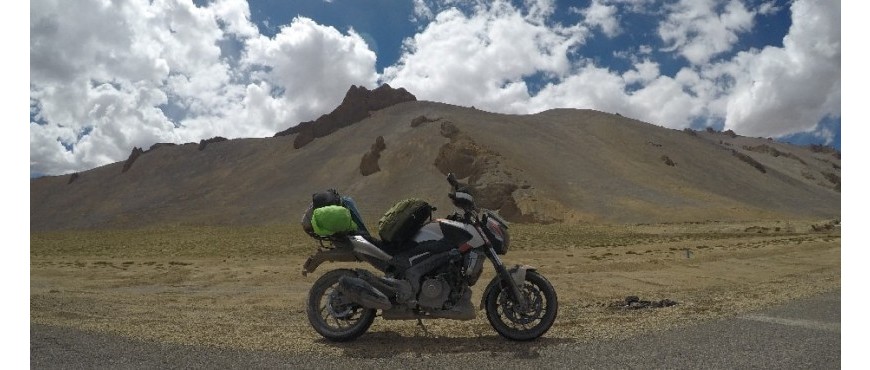 Safety First Today I would like to talk about safety on the road. Dangers of our moto expedition. It's a very relevant topic as we all care about safety on the road. Specifically, while traveling on ...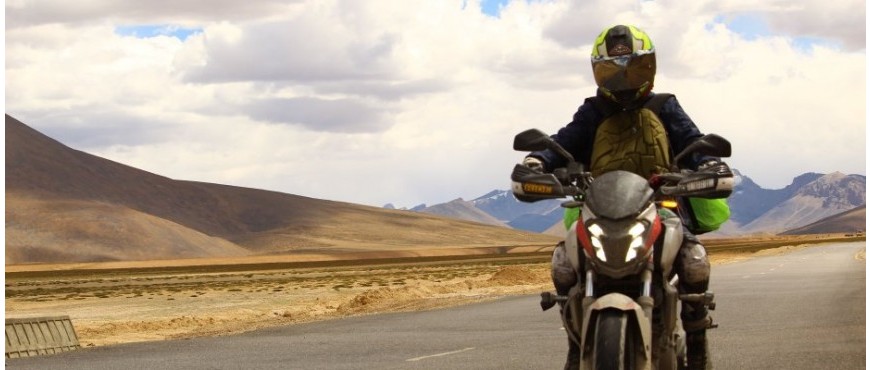 Motorcycle riding through the challenging terrain is not just a hobby but a passion. Motorcycling to some is a lifestyle and to others, it is just a hobby. Whatever reason a motorcyclist has for gett...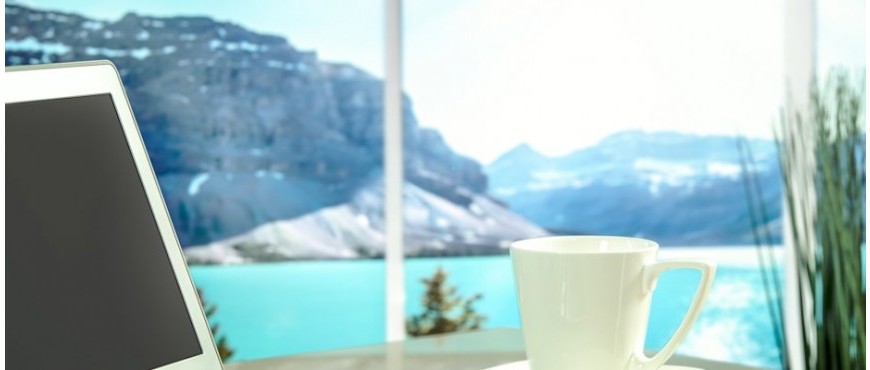 Top Websites Where You can Book Hotels on Hourly in 2020 What if you need a hotel just for a few hours? Here is the complete list of startups providing hotels on an hourly basis. Also, these ...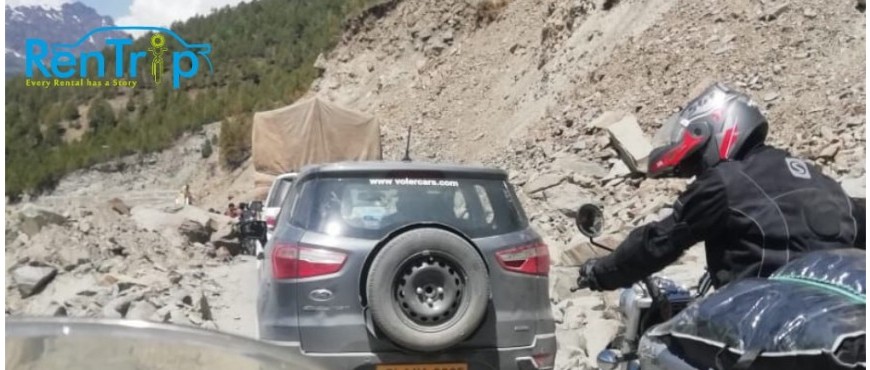 How to Give My Bike on Rent? A Step by Step Guide in 2020 If you are reading this blog, we are quite sure that there is a business in your mind or you are looking for a nice investment. In 2019, it ...
Showing 6 to 10 of 76 entries