Rentrip Blog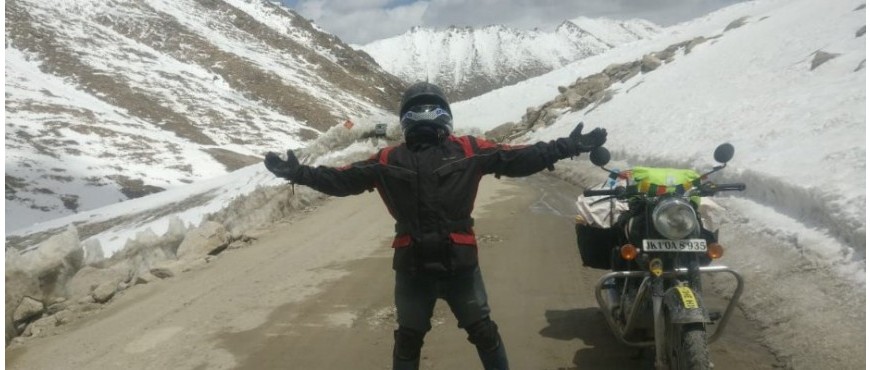 Best Bikes for Leh Ladakh Road Trip in 2020 Since you are reading this blog post, we can assume that there is Leh Ladakh Bike Trip in your mind and you are in the preparation phase. Selecting...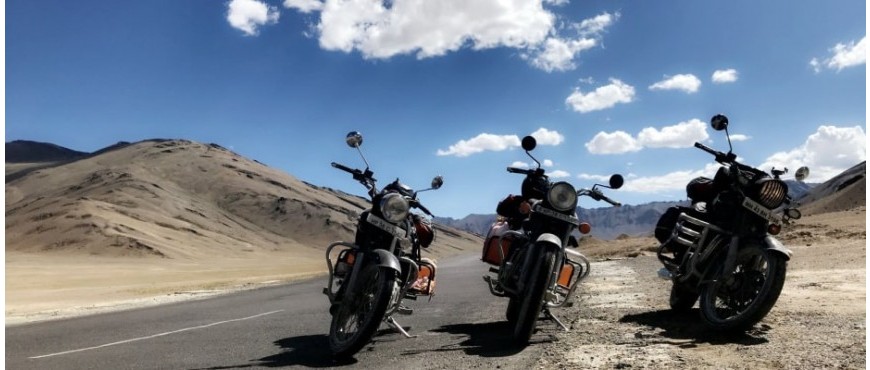 Are you thinking to go on an All India Bike Trip? Here is the list of the bike trips that you must undertake in 2020 whether you are a serious biker or a backpacker. You can find here the bike t...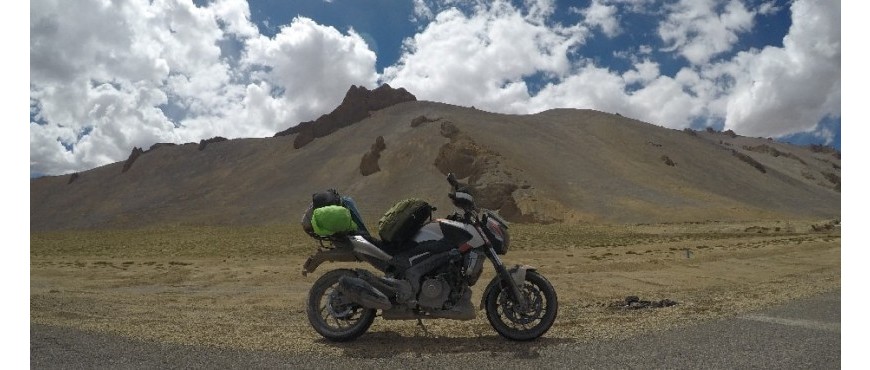 Safety First Today I would like to talk about safety on the road. Dangers of our moto expedition. It's a very relevant topic as we all care about safety on the road. Specifically, while traveling on ...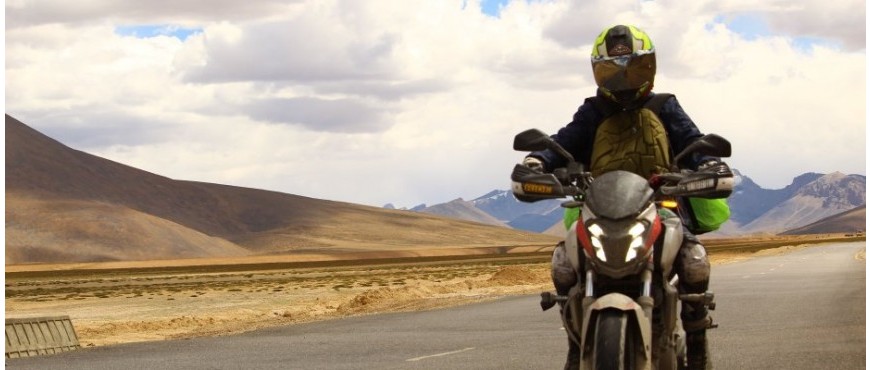 Motorcycle riding through the challenging terrain is not just a hobby but a passion. Motorcycling to some is a lifestyle and to others, it is just a hobby. Whatever reason a motorcyclist has for gett...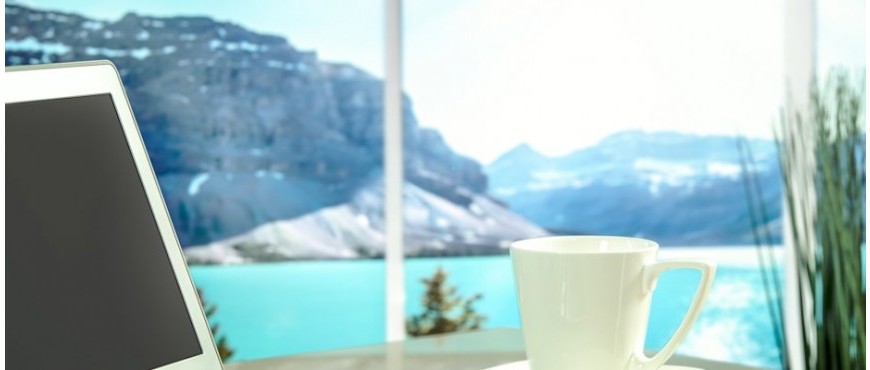 Top Websites Where You can Book Hotels on Hourly in 2020 What if you need a hotel just for a few hours? Here is the complete list of startups providing hotels on an hourly basis. Also, these ...
Showing 6 to 10 of 77 entries