Rentrip Blog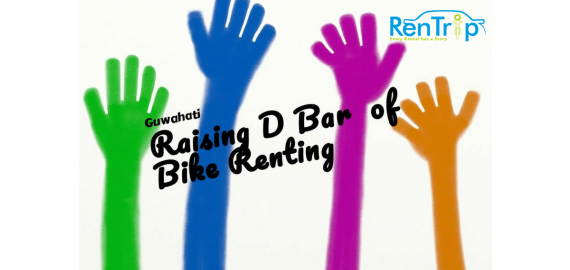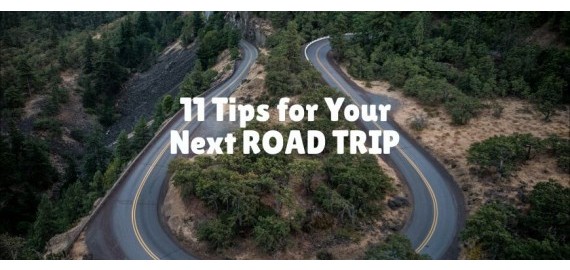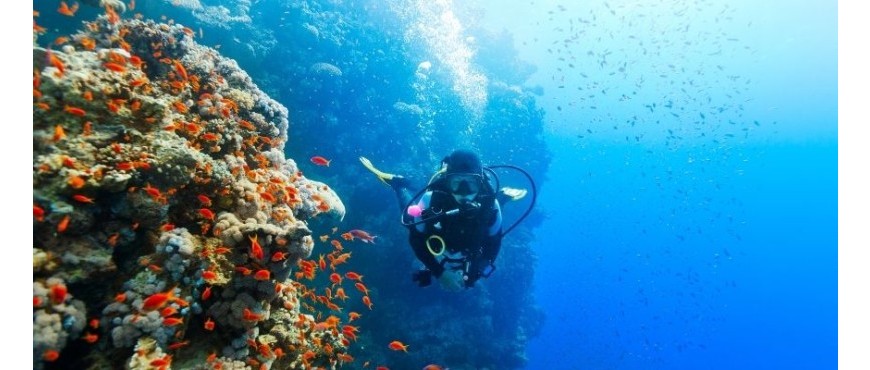 20 Fabulous Things to Do in Andaman The Andaman Islands are currently one of the most popular tourist destinations in the world. The area is home to a wide range of plants and wildlife. On t...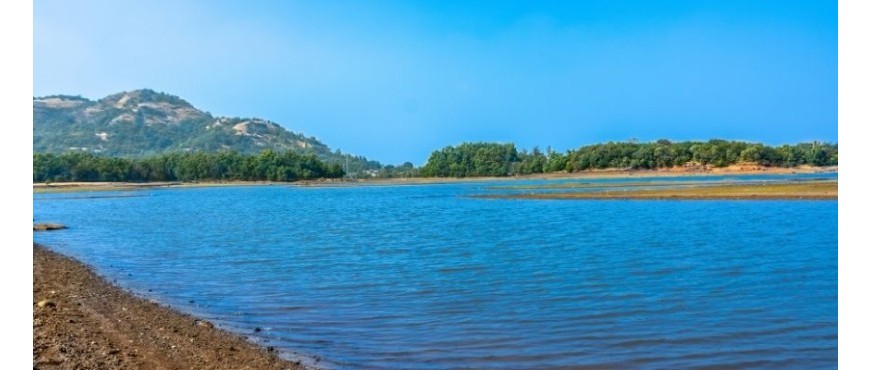 20 Best Places to Visit in Lonavala The breathtaking beauty of the verdant valleys that surround Lonavala makes it a popular hill station. Viewing mountains and greenery can be quite relaxing...
India's Top 5 Dangerous Roads Would you like to travel on an unusual road? A road is full of obstacles and deadly routes. Sounds hazardous, but also fascinating. Certain roads in India ...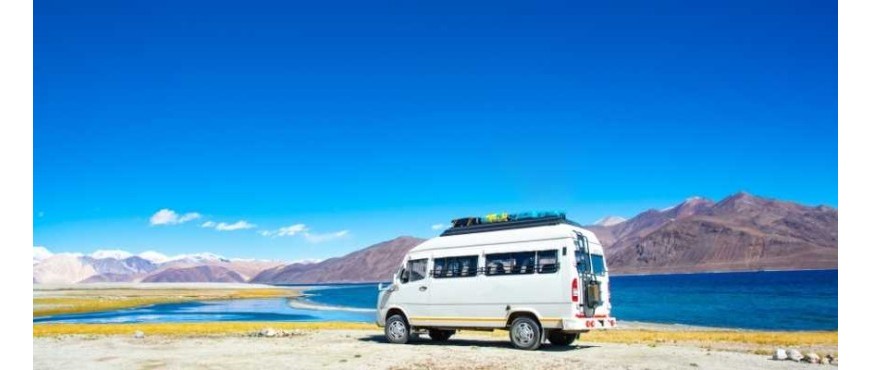 5 Destinations to visit from Manali on Bike Manali in itself is a mesmerizing place to visit. Every year, a thousand visitors come to Manali. A journey to Manali is enjoyed by both couples an...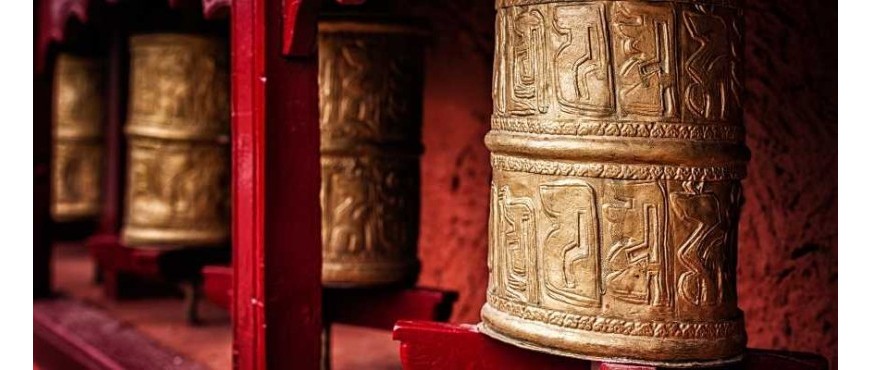 Best Places to Visit in Ladakh The Mecca of riders, the destination for adventure tourists, the house of picturesque valleys and passes, the origin of ancient cultures, the confluence of life with no...
Showing 6 to 10 of 113 entries