Rentrip Blog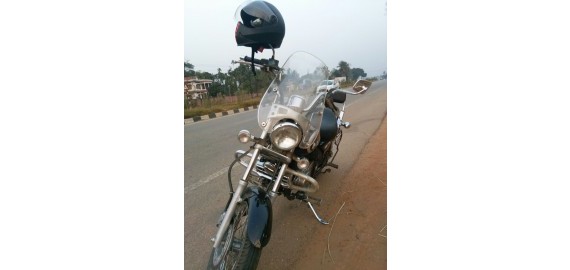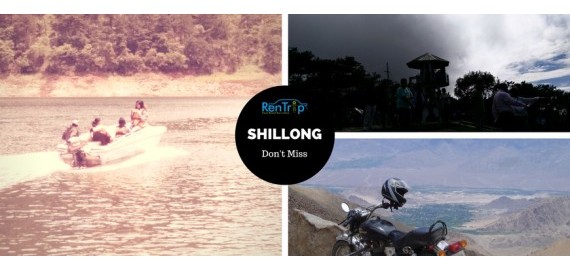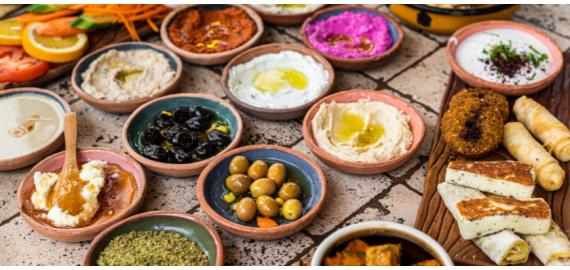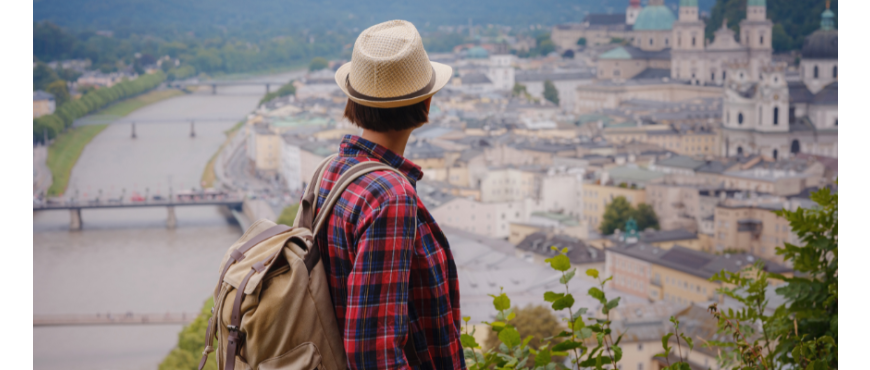 Destinations for Solo Trip in India Travelling alone without anybody is a solo travel. If you are travelling without your friends, family members and people you know, it then means you're on ...
Mumbai's monsoon magic: Places to visit in Monsoon Mumbai, the 'City of Dreams' and the core of the Indian Bollywood industry, is a place where everybody wants to go. 'Aamchi Mumbai' hosts great food...
Must Visit Morning Breakfast Ride Places in Bangalore Charm of morning rides The morning rides are the best option for everybody as then people feel fresh and rejuvenated. The morning commute is a g...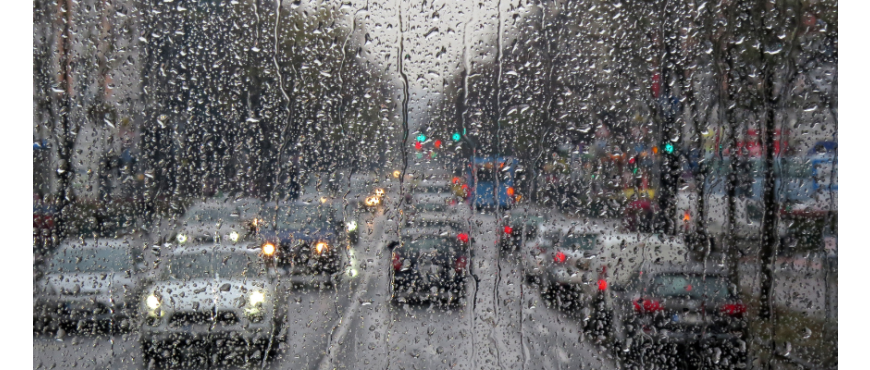 Rainy day bliss: Why riding in the rain will give you the ultimate thrill When you are fed up with the scorching heat of summer and want to relive this hot season, you will definitely be wait...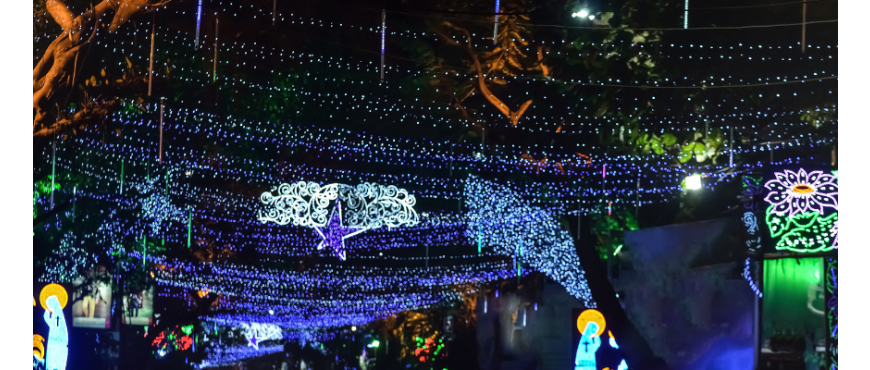 Best Nightlife of Kolkata Kolkata, the cultural capital of India is an amazing entertainment hub with joyous nightlife, offering numerous pubs, bars, and nightclubs that provides visitors a chance to...
Showing 6 to 10 of 214 entries