Rentrip Blog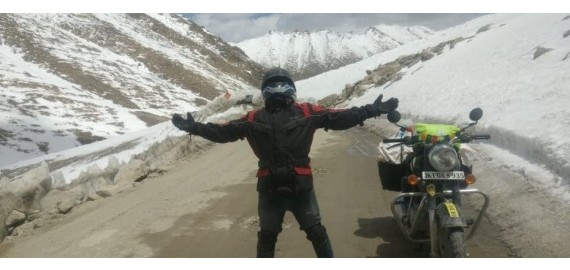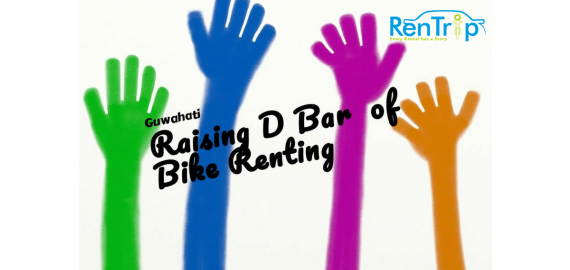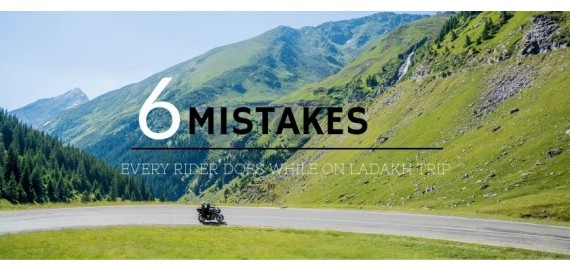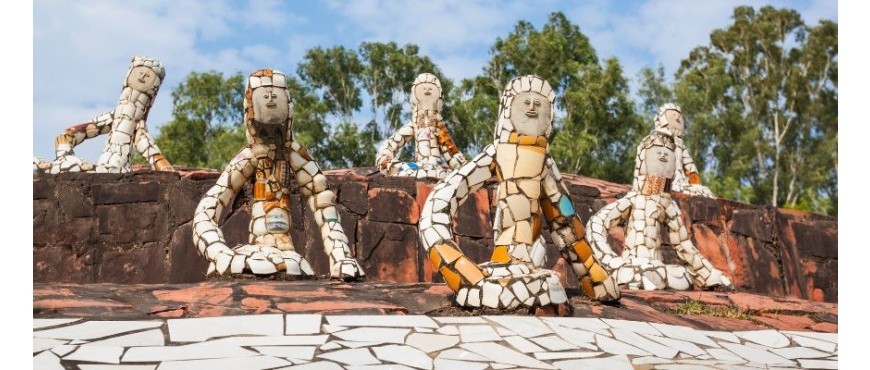 Nine Amazing Things to Do in Chandigarh Chandigarh is one of the nation's most flawless and spotless cities. Hence, people sometimes call it "The city of beauty." This city is enriched...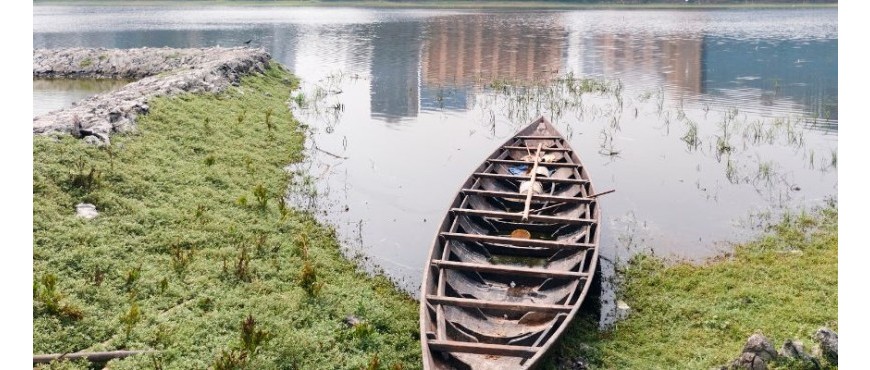 9 Amazing Things to Do in Kolkata Kolkata, or "Calcutta," also known as The "City of Joy," is well-known for numerous things, including Durga puja, Bengali food, Biryani, a passion for litera...
Nine Amazing Things to Do in Bangalore Bangalore, India's IT hub, has one of the country's most highly educated people force and is the second-fastest-growing metropolitan city. Nightlife, t...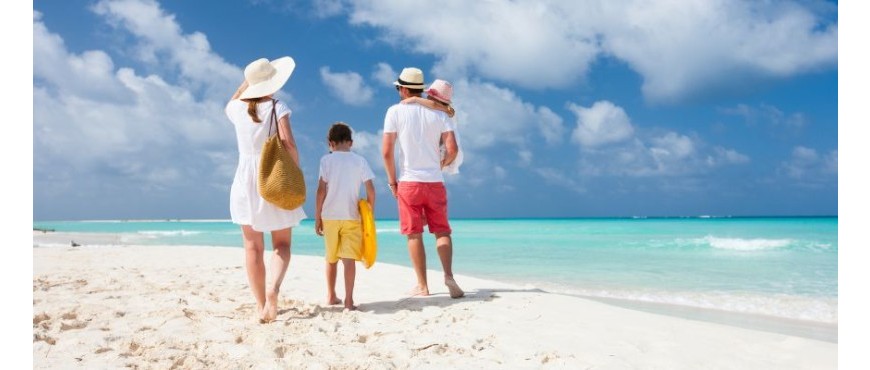 10 Amazing Things to Do in Chennai Chennai is the capital of Tamil Nadu, and it is on the Bay of Bengal's Coromandel Coast. It stands out for its culture, economic, and academic powerhouse. The city...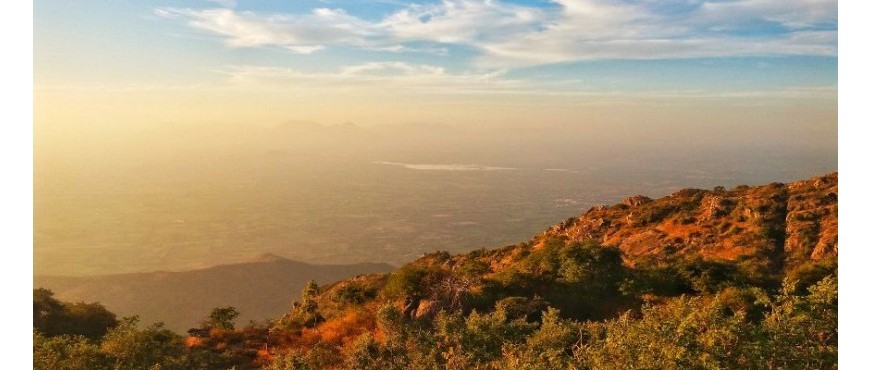 Five Fabulous Places to Visit Around Ahmedabad There are many places to visit around Ahmedabad, where you can roam around and give yourself and your family a chance to enjoy. Having taken a w...
Showing 6 to 10 of 124 entries