Rentrip Blog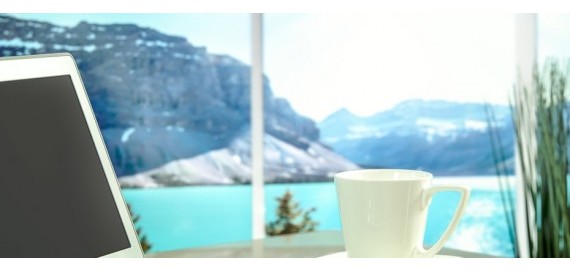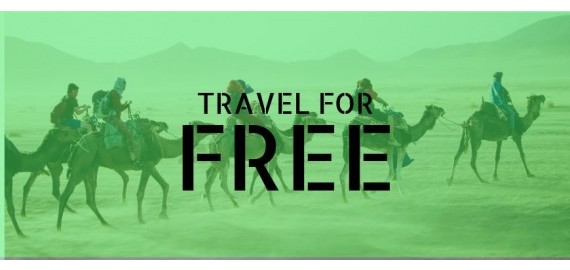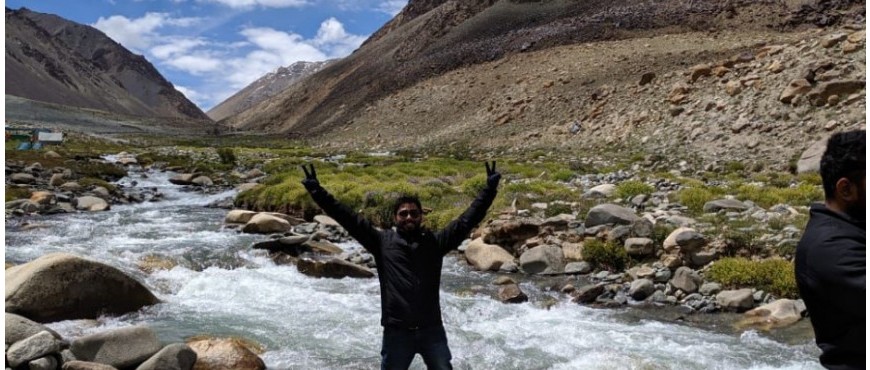 If you are planning for Leh- Ladakh, you might come to know that you can not use the bikes rented from Manali in the Ladakh region. This is a bit of a burden on the pocket of the rider as he needs to ...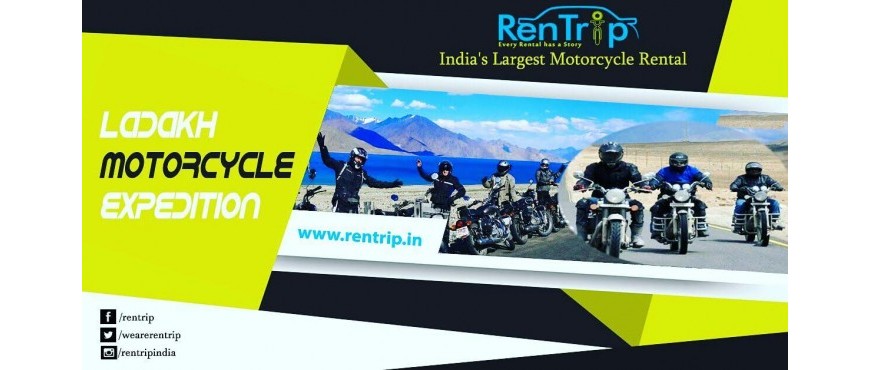 Many avid riders have been making the trip to the Spiti Valley after Leh Ladakh. Some riders feel that Spiti is more adventurous than Leh Ladakh and vice versa. But whatever the notions around, Spiti ...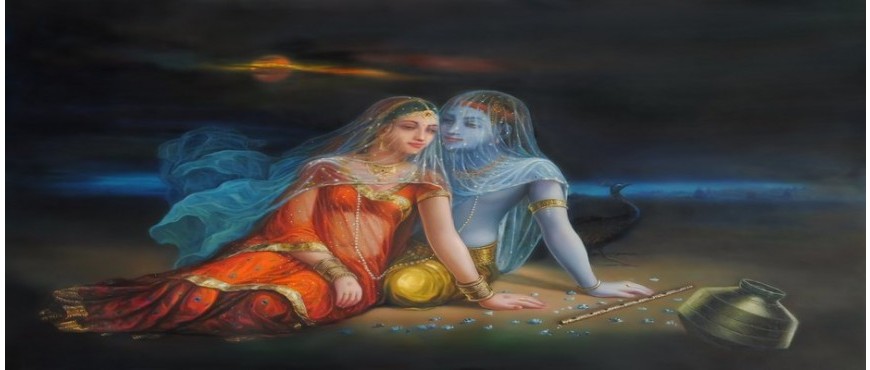 "Sadhan heen, deen mai ho Radhe tum karunamayi prem Agathe" Shiromani Shri Radharani, the supreme power, Godhead of the deities is the sole controller of everything in this very phenomenal univ...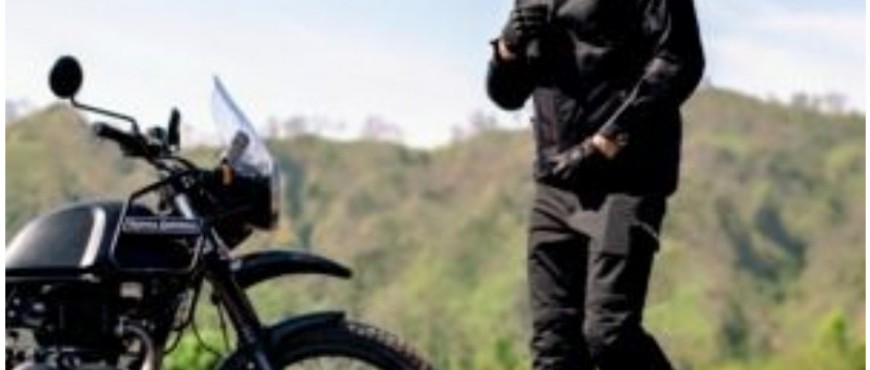 Riding a motorcycle is a pleasure in itself. However, there are some great products out there without which No ride looks complete. Some of them are really essential stuff and some of them shall going...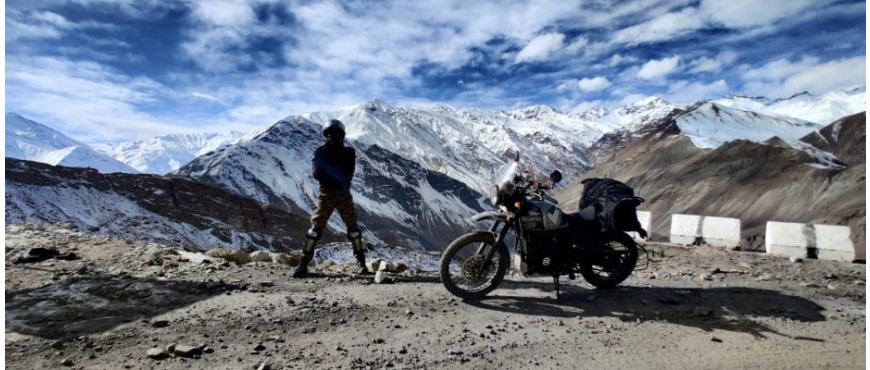 5 Best Bikes for a Road Trip in India in 2022 'Bike is a Traveller's best friend', Not just for a professional Biker but bikes level up the road trip happiness. This is because of...
Showing 41 to 45 of 124 entries