Rentrip Blog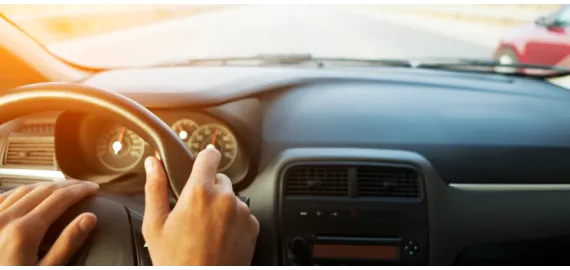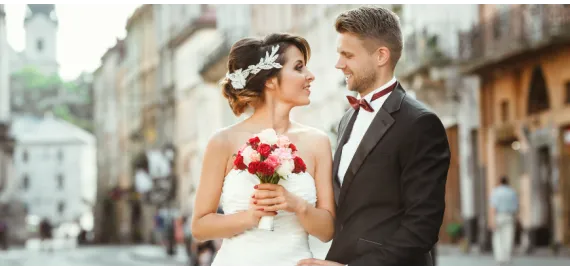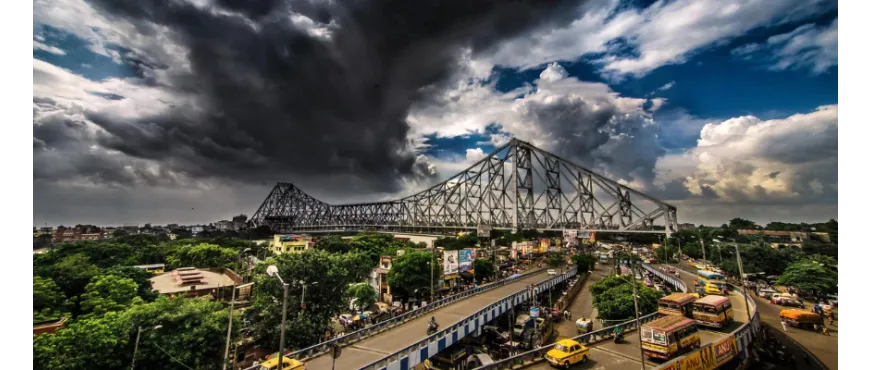 Neighbouring Beauty of Kolkata The visit to the 'City of Joy' gives soothing and relaxing breathe of the day. The scenic beauty of the city, rich in culture and history and also the travellers favour...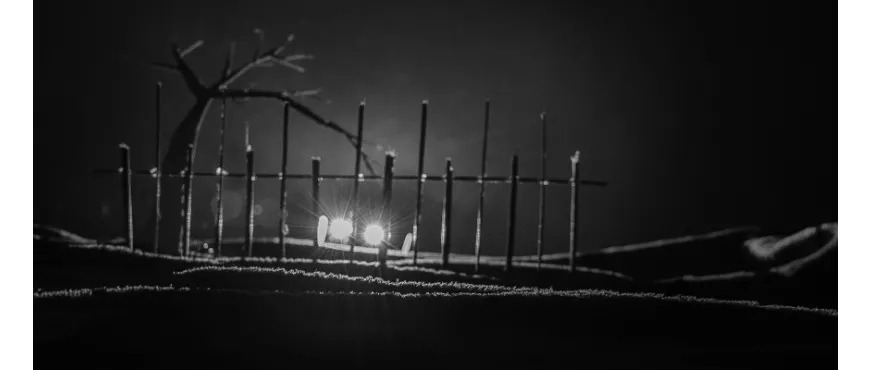 Best Haunted Places in Delhi We always hear about spirits and ghosts from our parents. But have We experienced them any day in our life. We feel afraid at night due to the horror stories we hear in o...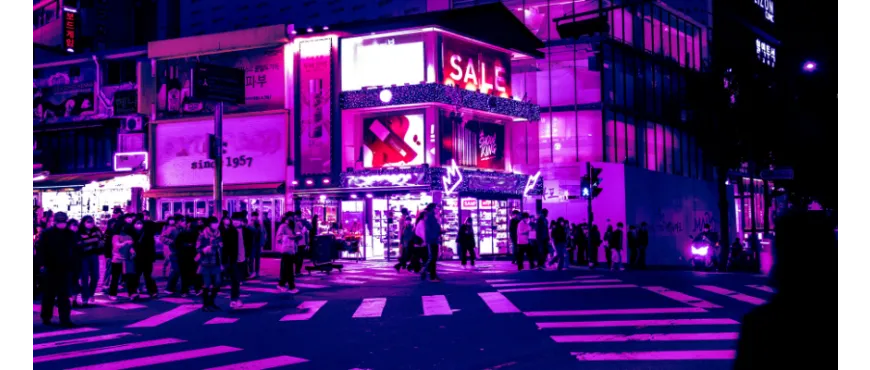 Best Nightlife in Goa Surrounded by salty waters, Goa is an absolute heaven for fun lovers. From distinguishing water sports activities to crowded nightlife, Goa has it all to offer to its tourists. ...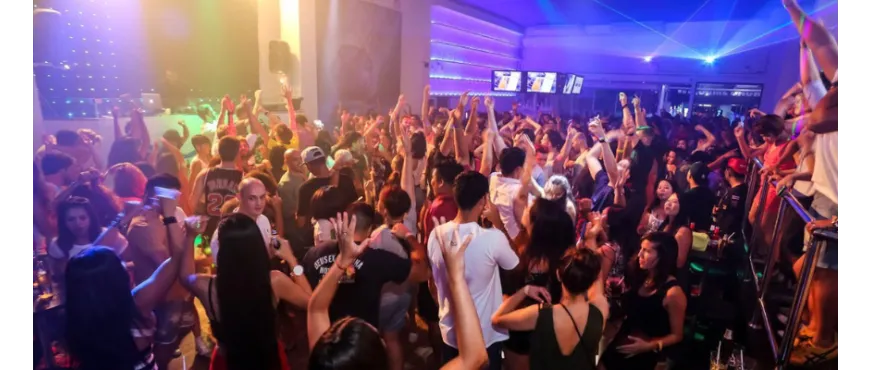 Nightlife of Capital city in Delhi Amidst the happening days of Delhi with crowdy lanes, the nights are quiet and silent. With the rise of sun, Delhi blooms with people getting back to their normal. ...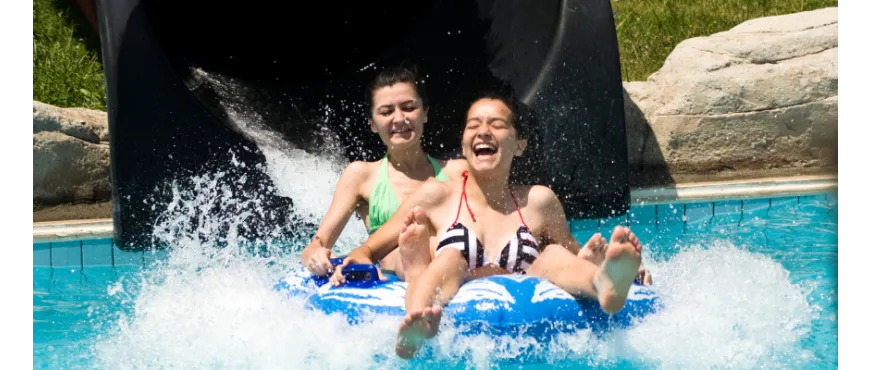 Best Water Park in Delhi The summer of Delhi is unbearable in the month of May and June. The sun doesn't allow people to come out from their homes. But to overcome the heat of Delhi, you can do swimm...
Showing 41 to 45 of 235 entries