Rentrip Blog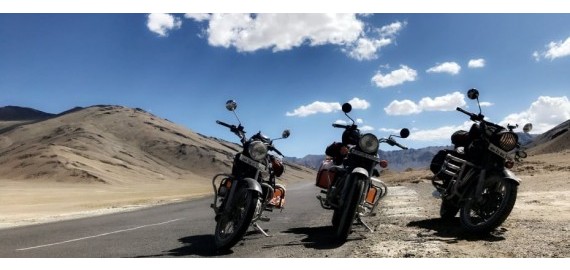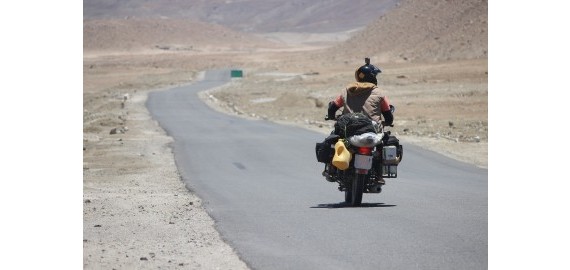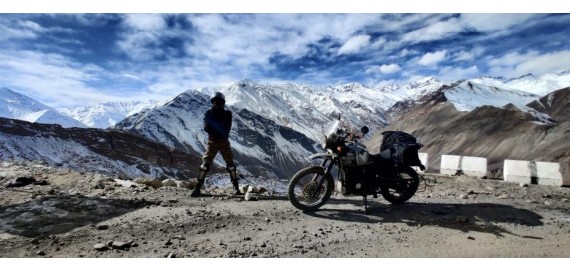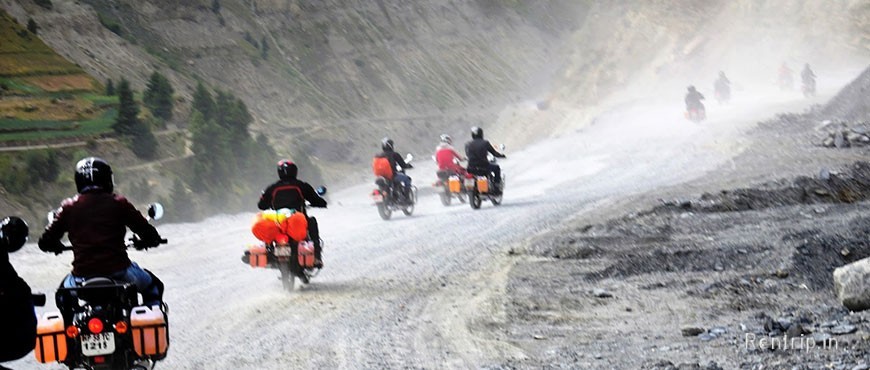 Leh Ladakh Bike Trip is one of the best adventures in India to try in your lifetime. It is a dream destination for every adventurous person around the world. To make it more thrill, they can plan Lada...
Sarchu is a place that is encountered by everyone on Leh Ladakh Bike Trip. Surrounded by high mountains all over and windy ambiance, Sarchu offers a great opportunity for camping stay during the trip....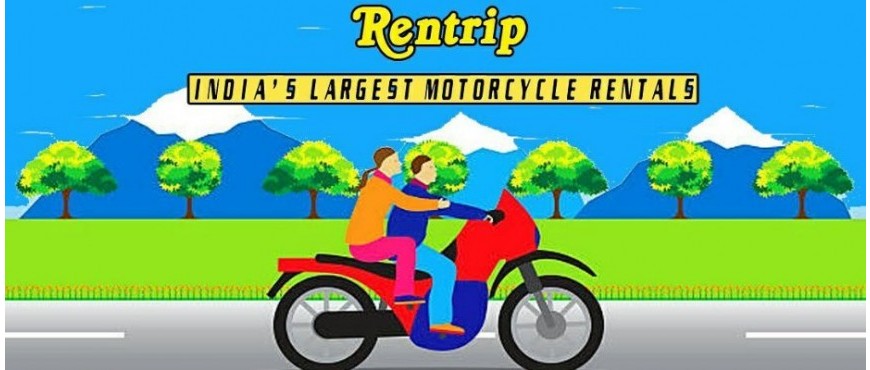 We happily announce the launch of One-Way bike rentals for trips between Delhi and Kolkata cities. Now you can start your bike from Delhi and finish in Kolkata and vice versa. Initially, the service h...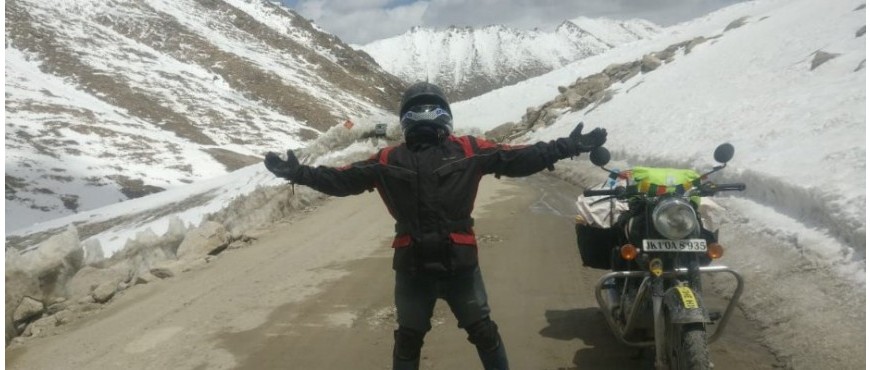 Best Bikes for Leh Ladakh Road Trip in 2021 Since you are reading this blog post, we can assume that there is Leh Ladakh Bike Trip in your mind and you are in the preparation phase. Selecting...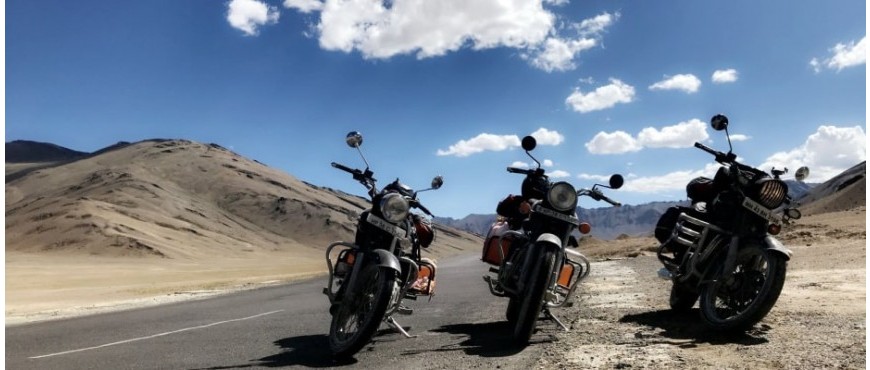 Are you thinking to go on an All India Bike Trip? Here is the list of the bike trips that you must undertake in 2021 whether you are a serious biker or a backpacker. You can find here the bike t...
Showing 41 to 45 of 113 entries