Rentrip Blog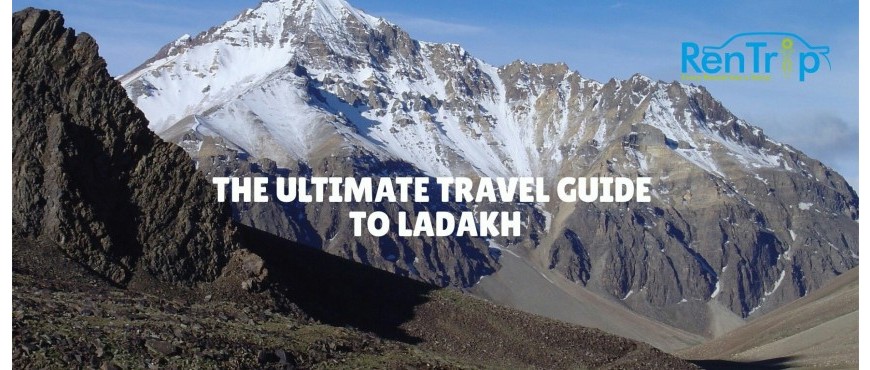 The Ultimate Road Trip Guide To Leh Ladakh Contents: Ladakh: An Overview Ladakhi Culture Festivals of Ladakh Souvenir How to reach Trip Preparation Things to carry Where to star...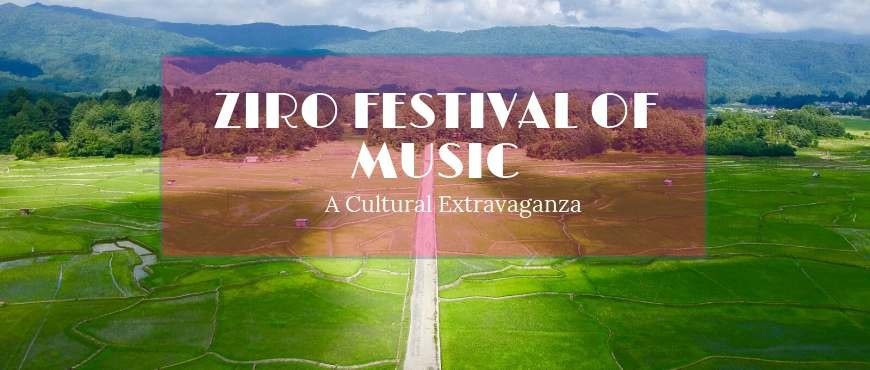 ZIRO: 4 Days Musical Extravaganza of Happiness Contents: Introduction History Celebrations Main Attractions Food Where to stay Festival date and timing How to reach Planning Why ...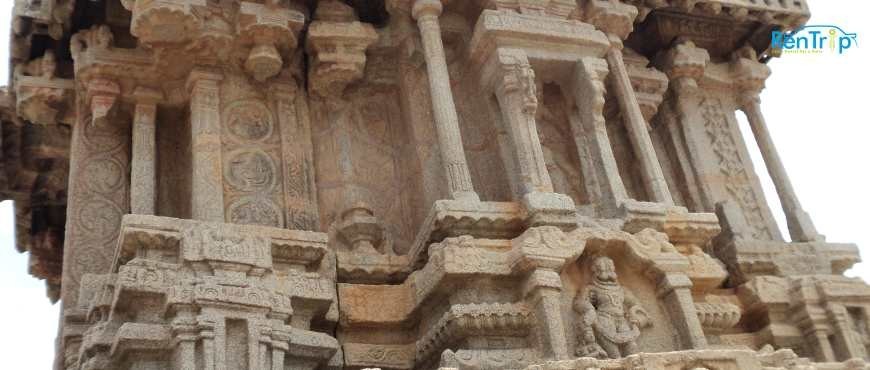 Why visit Hampi This is one of the most scenic and beautiful sites in India and also in the world. Whether you are a die-hard traveler or just traveling to change your mood, Hampi has the cal...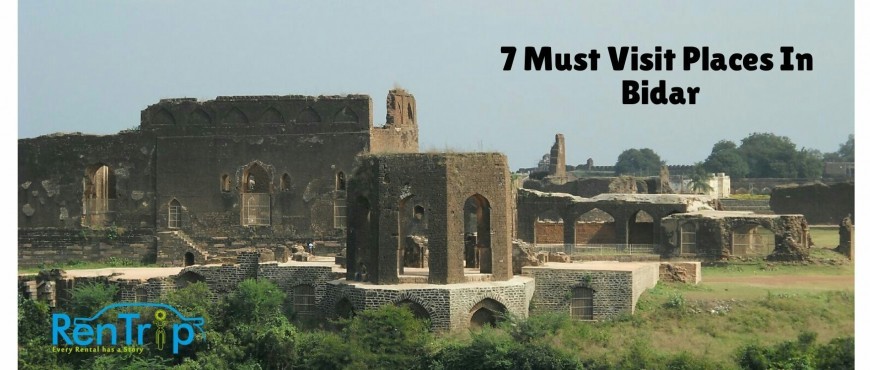 Bidar is the second biggest IAF training base in India. Bidar city is known for its Bidri craft also it is the holiest place of Sikh pilgrimage. HOW TO REACH BIDAR By Air: &nbsp...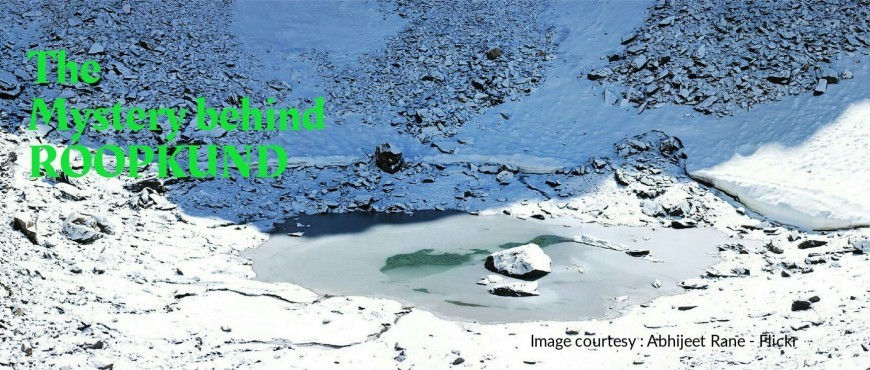 Lakes are a vivid and beautiful expression of Nature's gift to us. India is blessed of many beautiful Lakes that are wonderful. Lake of India drive the tourists across the world. They are exciti...
Showing 41 to 45 of 88 entries