Rentrip Blog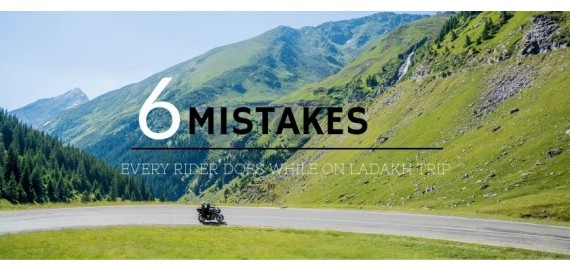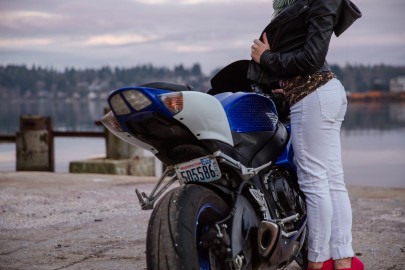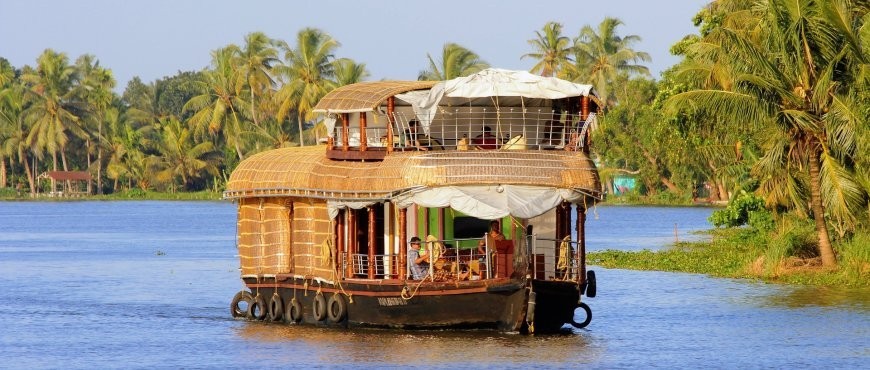 How many of you thinking an amazing night spending in a boat gazing at the skyline! You are exciting right! It is a thrilling experience to sit and relax in a while and at the same floating in...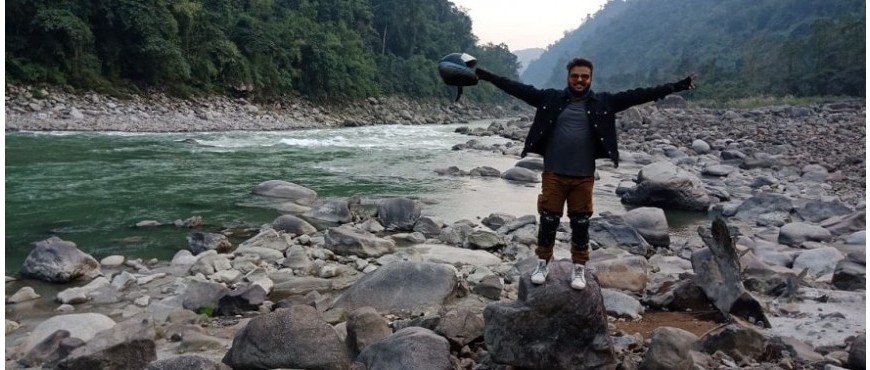 Tawang: a land of high mountains and blessed valley TABLE OF CONTENTS: TAWANG: THE VALLEY WHERE THE MOUNTAINS ECHOED A WEEKEND GATEWAY PLACES TO VISIT BEST TIME TO VISIT FESTIVALS HOW TO REAC...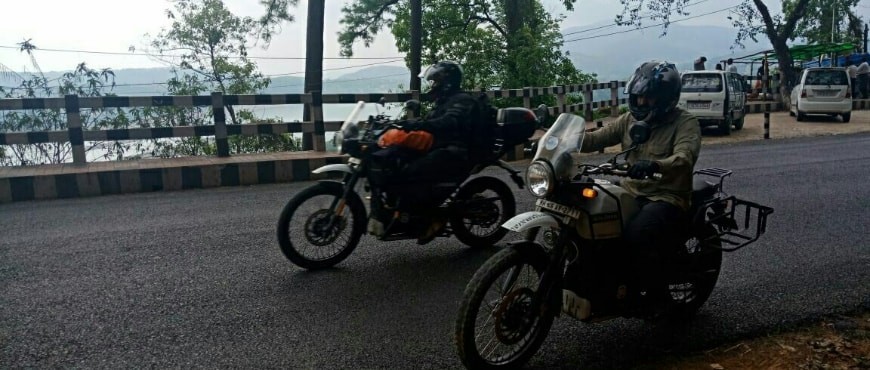 Have you ever been in a state where you just got out of your zone, dropped everything, got your car or bike, ...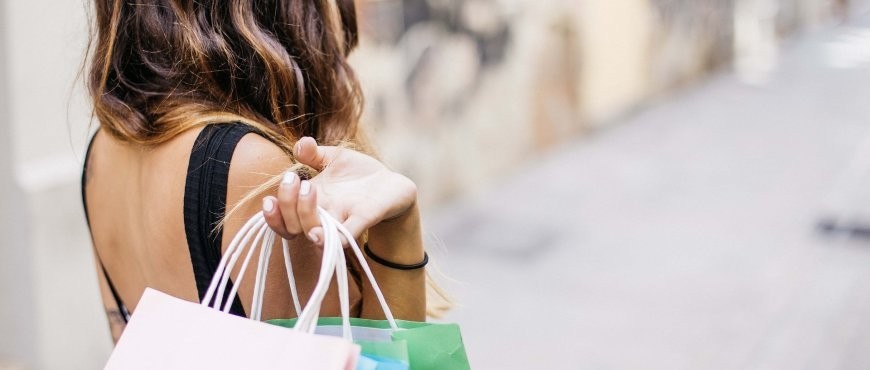 SHOP TILL YOU DROP: 10 BEST PLACES FOR THE SHOPAHOLICS IN INDIA If you are a bit tired in midst of the traveling then you can shop a little bit. A little treasure will always brighten up your...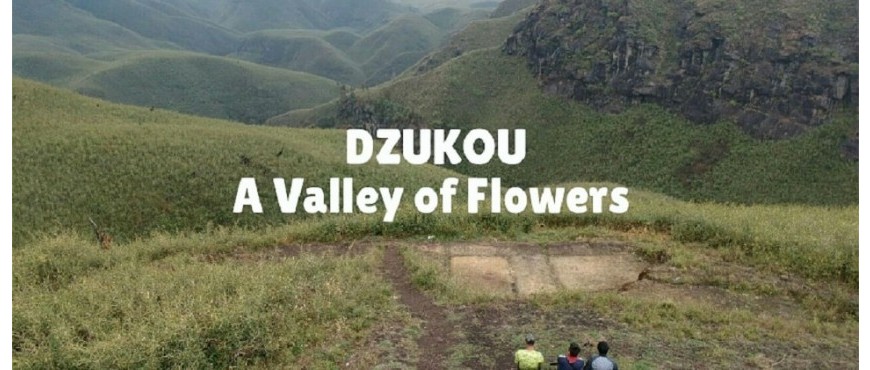 Dzukou: A Utopian valley of flowers and clouds Table of contents: Dzukou-the green Paradise Best time to visit How to reach And the Journey beyond myths Accommodation Food Cost Is it safe t...
Showing 61 to 65 of 111 entries