Rentrip Blog
Recently, we have introduced 3 new pricing to rentrip.in. Now, one can rent a bike on the hourly, daily, weekly or monthly basis as per the length of renting period. So if your renting period is for f...
We have slashed the prices in Delhi for Leh Ladakh bike trip especially for early birds who want to reserve the bikes well in advance. Our highly serviced bikes are available for 30% slashed prices at...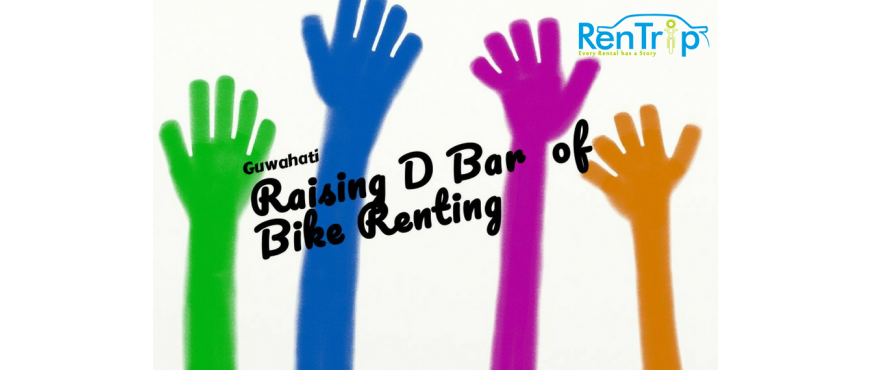 Rent Bikes in Guwahati at Zero Security Deposit We have made Guwahati bike renting security deposit free. Now riders can rent bikes without any security deposit. The only requirement for rent...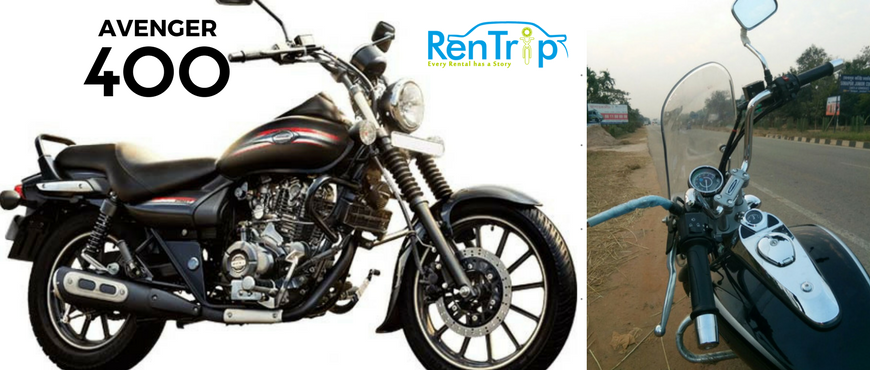 After the big hit of Dominar, Bajaj has fastened its belts to launch Avenger 400. The new Avenger 400 is planned to be launched in June 2017. The Avenger 400 shall be available in Cruise and Street mo...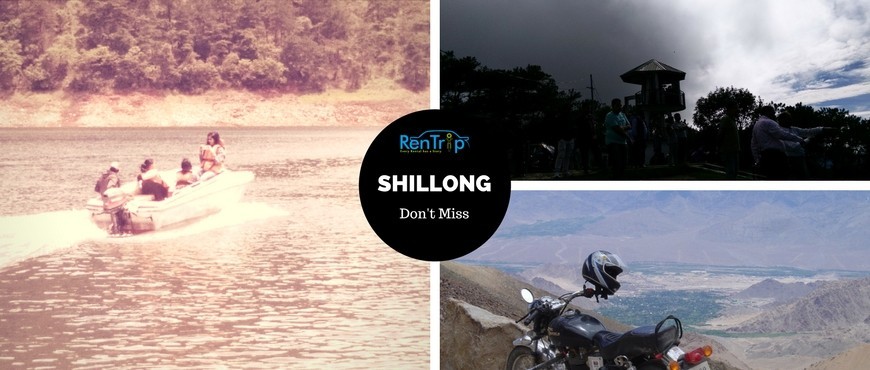 7 Places you should never miss in Shillong- Visiting North East India is the dream every rider want to live and Shillong is the destination that one can never afford to miss during the visit of North...
Showing 61 to 65 of 89 entries