Rentrip Blog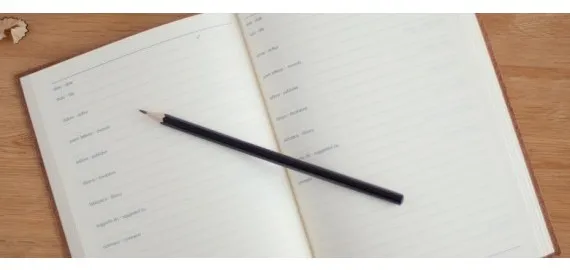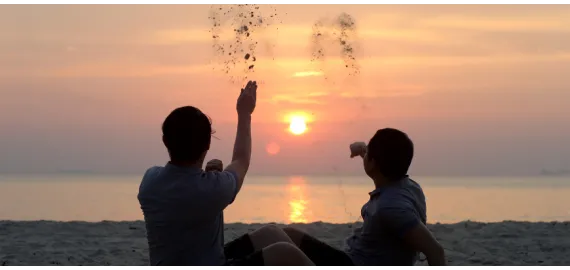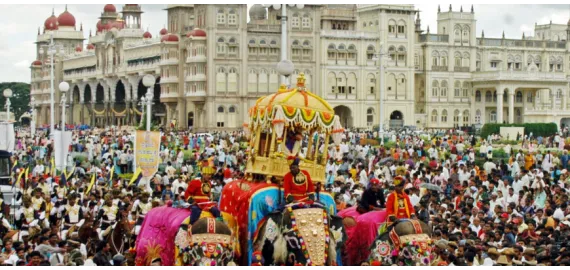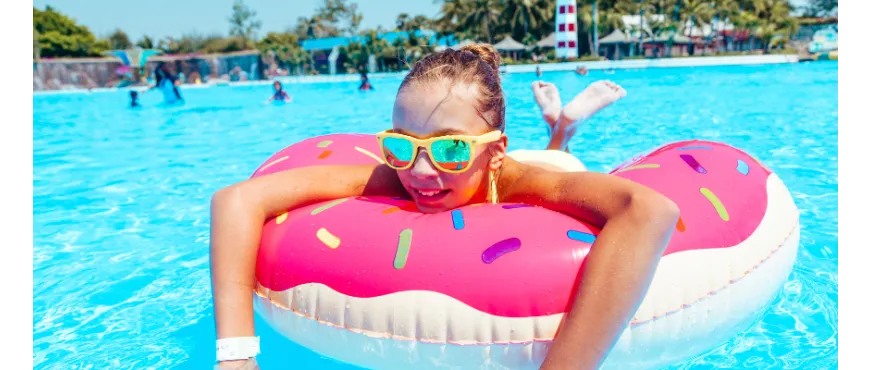 Best Water Parks in Mumbai If you're fed up with your daily routine and want to do something exciting, you have many choices to enjoy. But we suggest you visit parks in Mumbai, which are famous...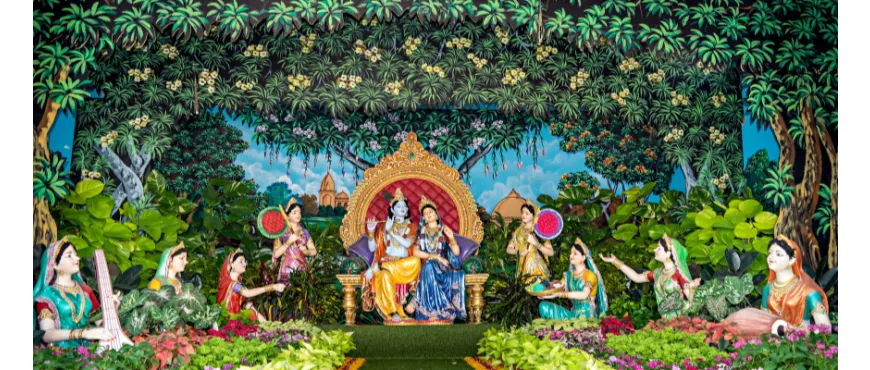 Spiritual visit in Braj Bhoomi Braj Bhoomi, the sacred land of Radhakrishna, is one of the most important religious places for Hindu spiritual tourism in Uttar Pradesh. Many devotees around the year ...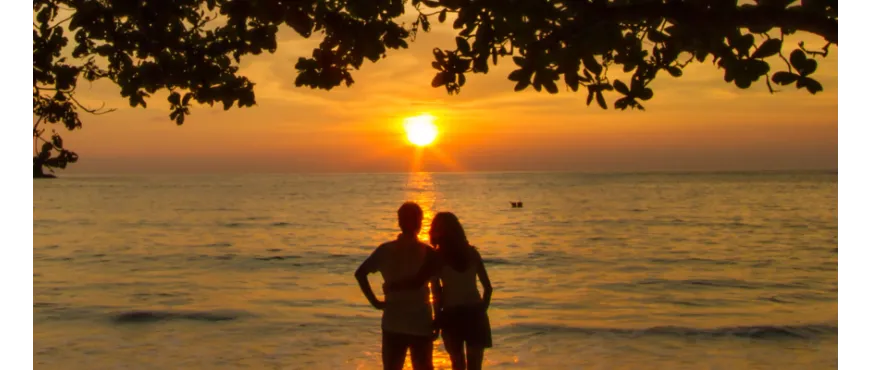 Best Place to visit for a Weekend Getaway from Mumbai If you are fed up with your daily life routine and want to go somewhere to relax and have peace of mind from Mumbai. We not only provide c...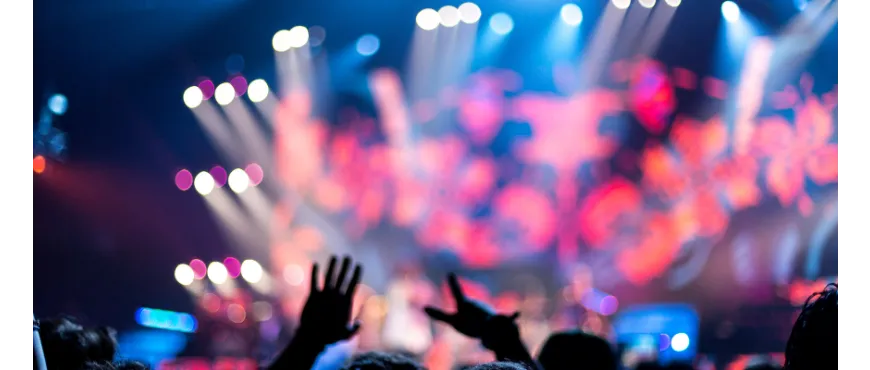 Best Nightlife Activities in Pune Pune is one of the best places to enjoy the nightlife. You can find the best bars and clubs, live music venues, and late-night eateries here. Pune provides every typ...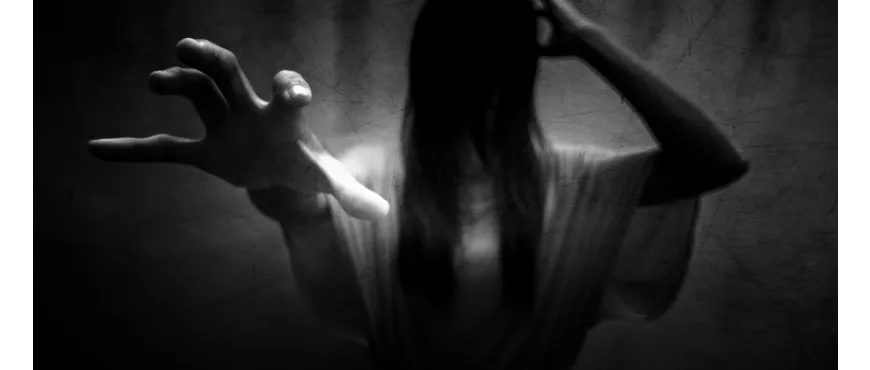 Best Haunted Places in Pune Pune is situated in the western state of Maharashtra, India. It is notorious for its rich history and culture. There are many historical places and landmarks in the city. ...
Showing 61 to 65 of 235 entries