Rentrip Blog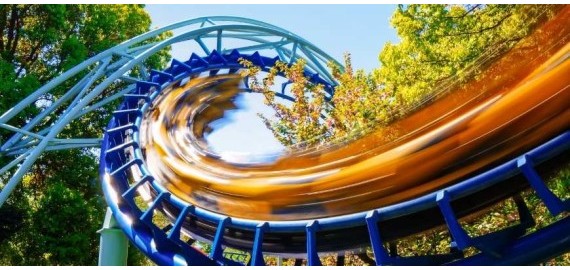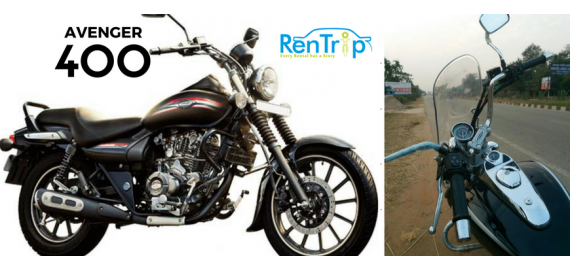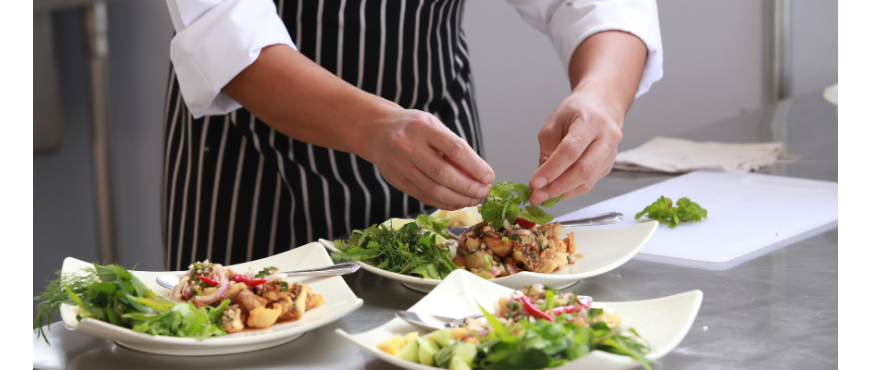 Top 12 Restaurants in Pune Pune is not only a student centre, but visitors can taste a variety of delicious dishes. Pune has a lot of attractive and amazing restaurants where you get mouth-watering f...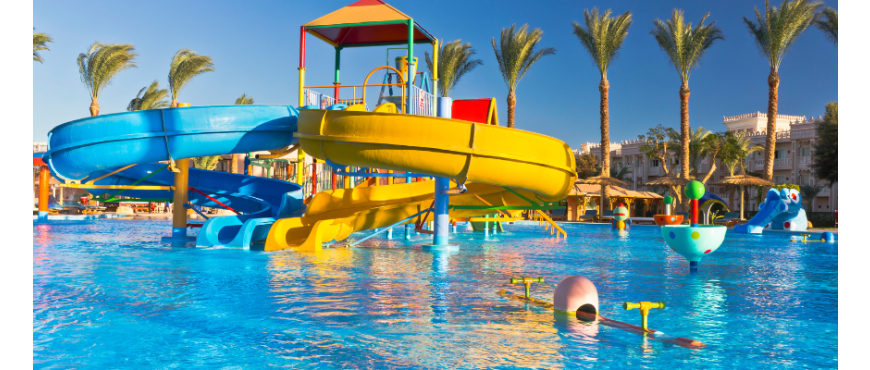 Best Waterpark in Pune The Hi-tech city of Maharashtra, Pune, is a fantastic place for spending weekends with fun and entertainment. The summer of 2023 has, indeed, many things to unfold, but what&rs...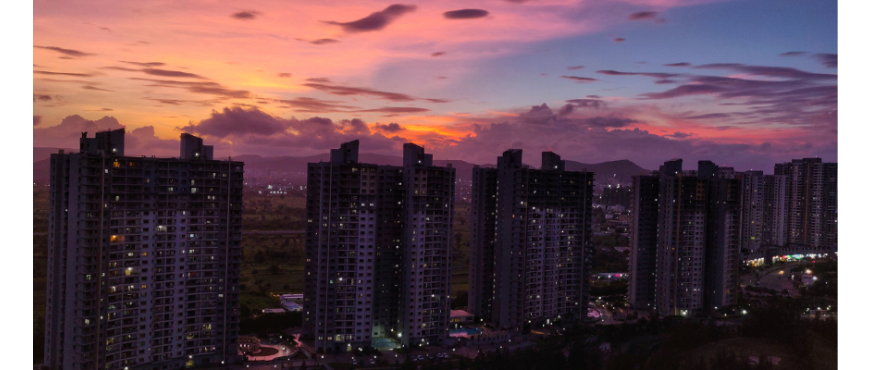 Best Places to visit for a Weekend Getaway from Pune In India, Pune is one of the best cities to live in. There are places to visit near Pune, which can serve as a great weekend getaway from Pune. Yo...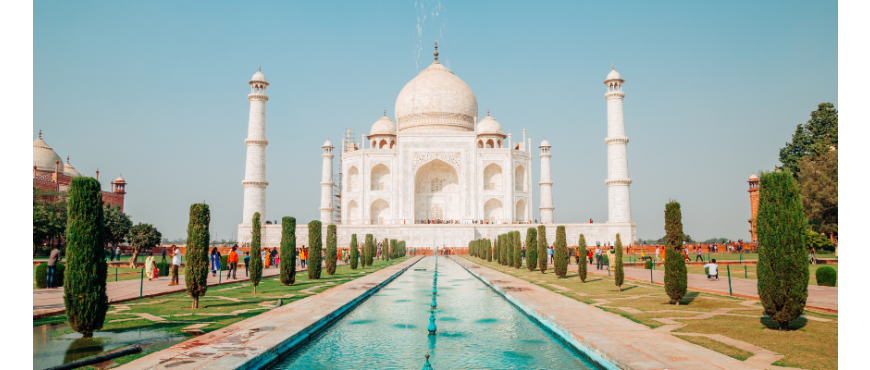 Top Heritage Places in Uttar Pradesh Situated in Northern India, Uttar Pradesh is one of the most prominent Indian states. It is the most populated state in India. It was set up in 1950 when India h...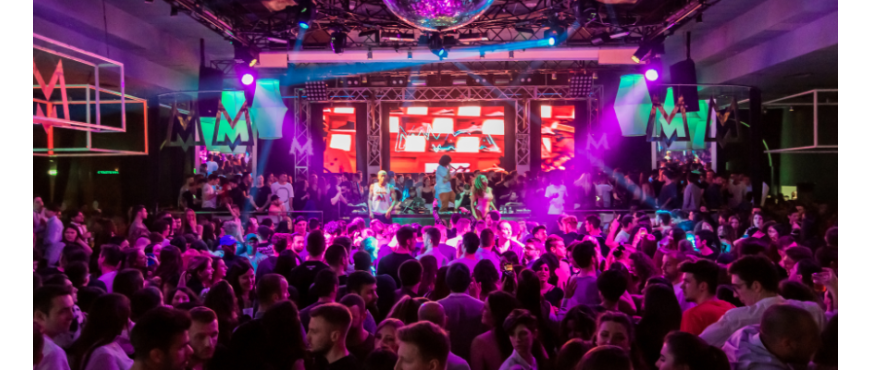 Top 10 Nightlife of Bangalore Bangalore is a perfect balance between soul searching atmosphere and partying life. The city is great if you want to bang your head to DJs all night long. And it is...
Showing 46 to 50 of 214 entries