Rentrip Blog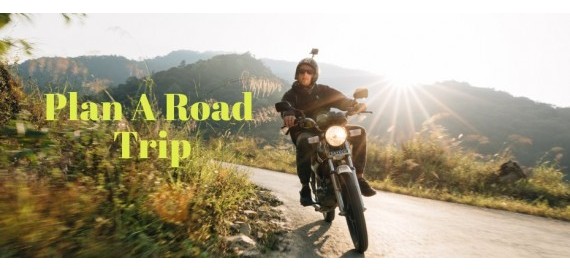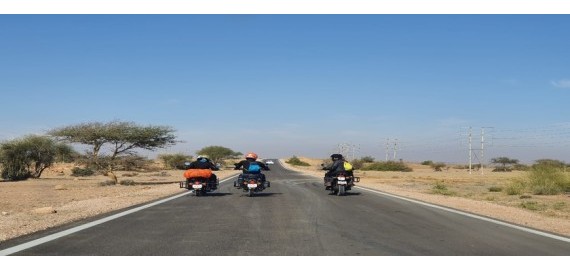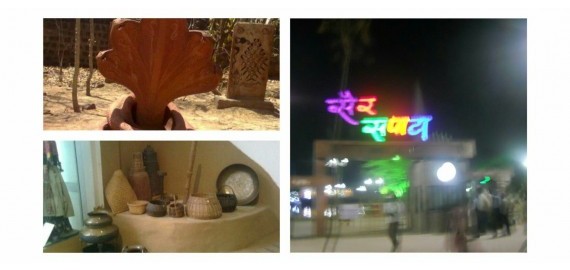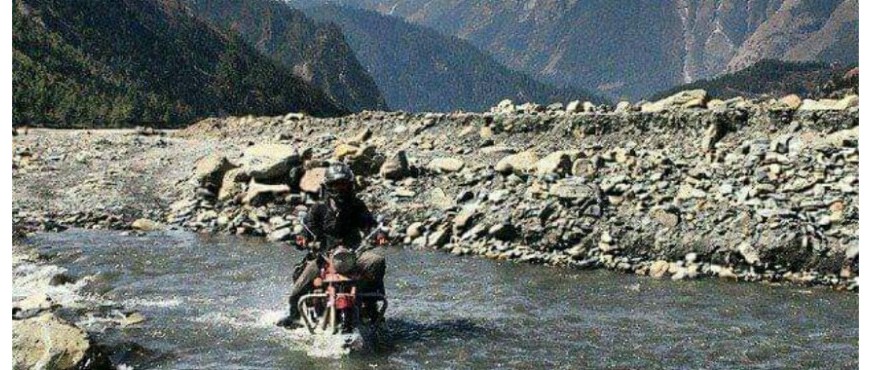 We know you are looking for best Leh Ladakh Bike Trip Packages for your upcoming adventure trip. You might also be confused to see lots of packages for Leh Ladakh. We know your problems. When it com...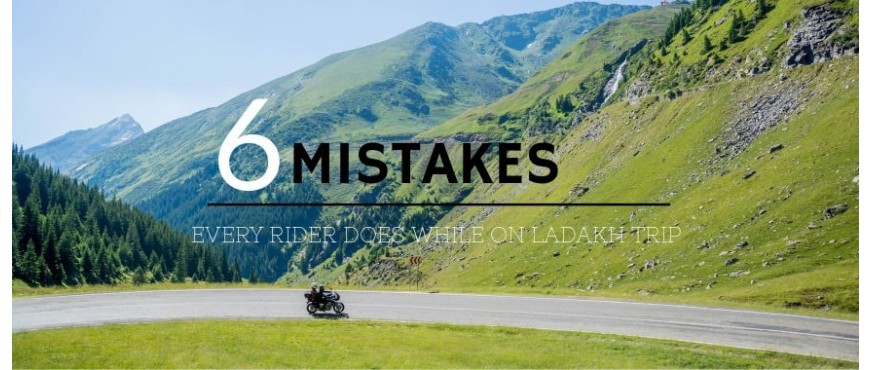 6 Mistakes Everyone Does on A First Ride to Ladakh So you are wondering if you are also going to make these mistakes on your Ladakh Bike Trip. While planning and preparations for the adventur...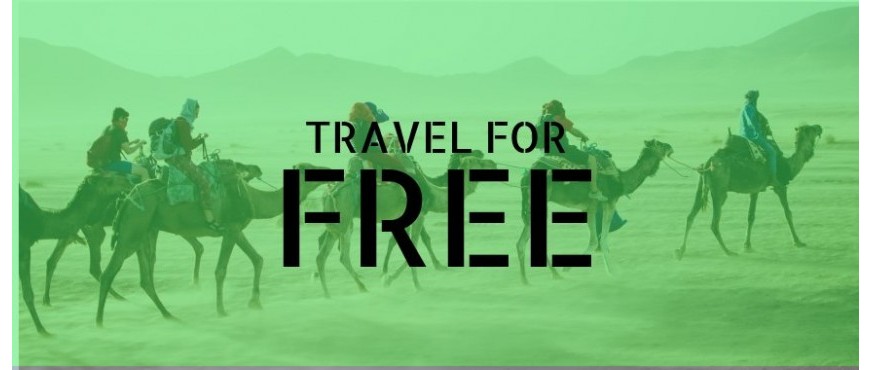 Traveling is an exciting idea for most of us, isn't it? So how about if we tell you that you can really roam for free and earn money to sustain a good living? Yes, it's possible if...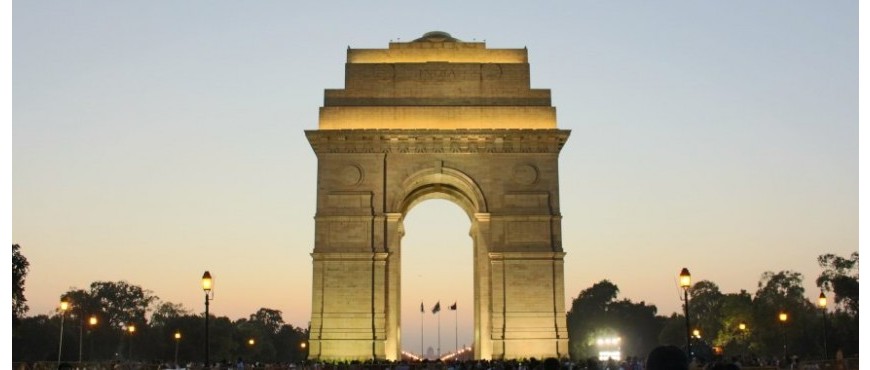 Top 5 places to visit in Delhi Paired with a rich back-story and the status of being the capital of India, Delhi is a place where adventure never ends. This city has been dotted with forts, spellbind...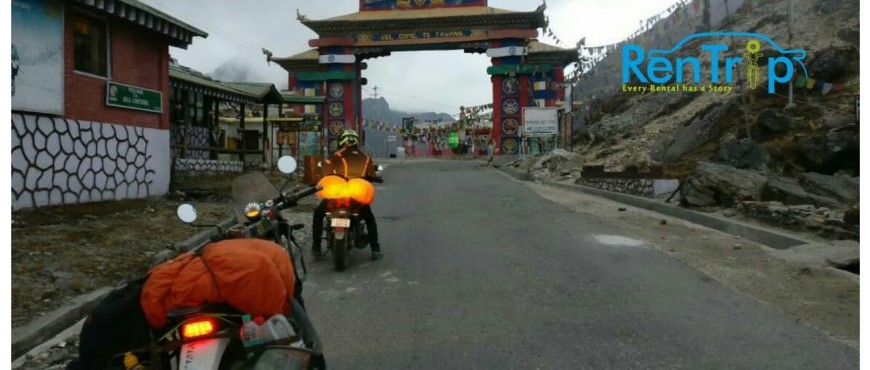 We know you are searching for the best possible itinerary for your motorcycle trip from Guwahati to Tawang. Here we are putting up one of the itineraries that we ourselves follow on our guided...
Showing 56 to 60 of 111 entries