Rentrip Blog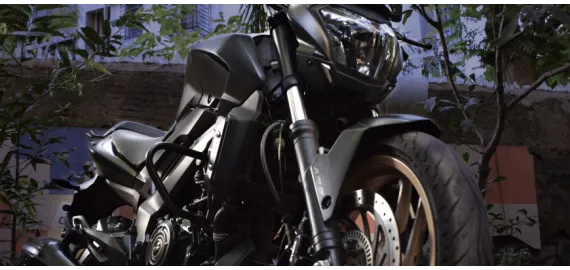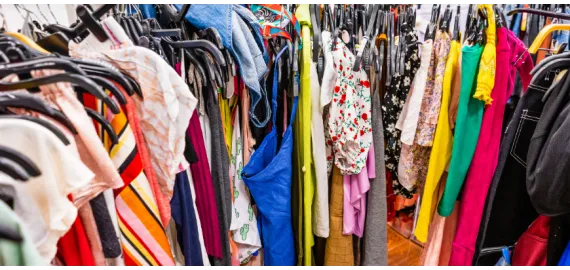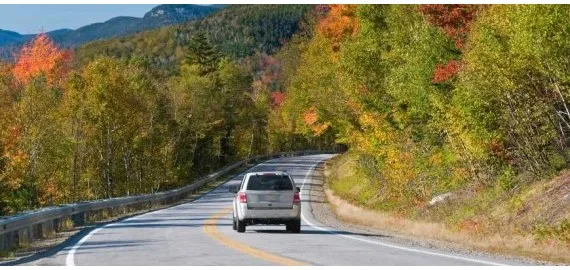 How to Travel Economically in Udaipur with Less Resources If you're planning to visit Udaipur at a very normal price and resources, then you're at the right place. Do not worry if you are lacki...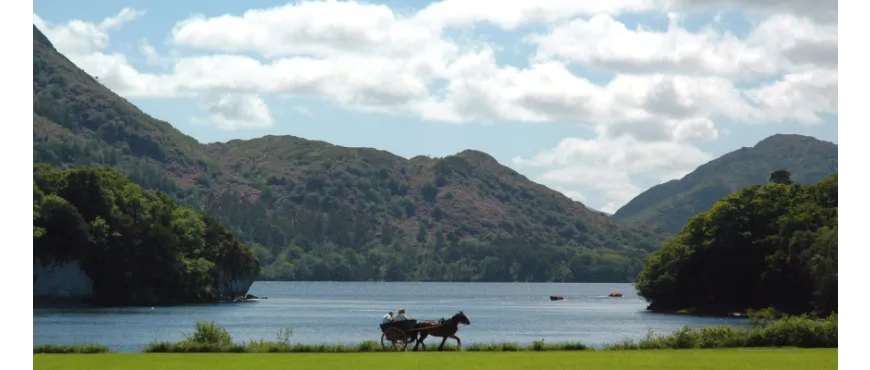 Best Picturesque locations in Udaipur Udaipur was established in 1559 by Maharana Udai Singh II of the Rajput dynasty, after which the Mughal Emperor Akbar captured the nearby Chittorgarh Fort. Udaip...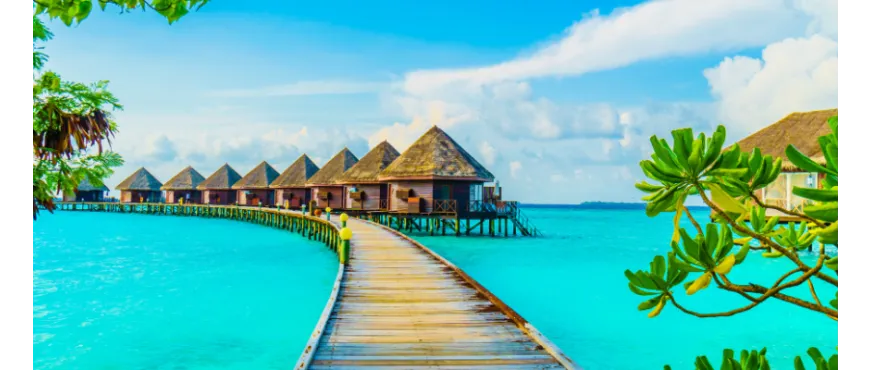 Resorts in Udaipur with Lakeview The calm and serene beauty of Udaipur lies in the presence of its unravelling lakes, the ones due to which Udaipur is also termed as 'City of Lakes'. It i...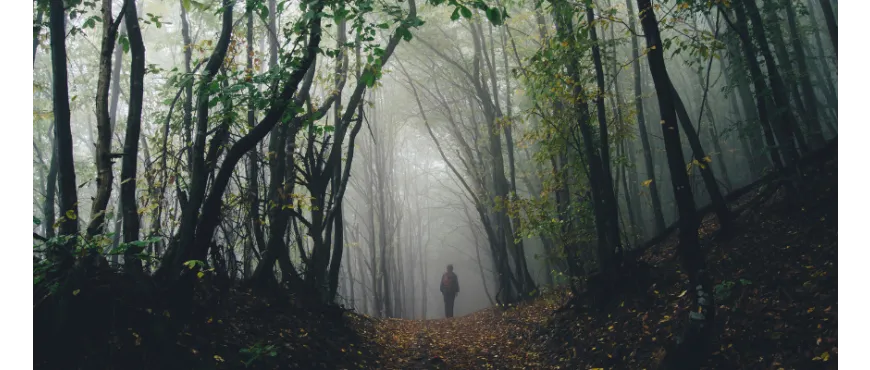 Best Haunted Places in Mumbai The capital city of Maharashtra, Mumbai, is one of the most visited places in Maharashtra tourism in the southwest region of India. The state's culture and traditi...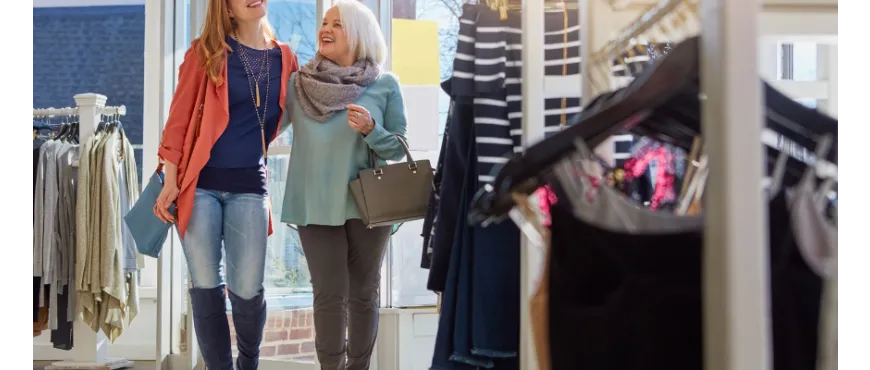 Best Places for Shopping in Mumbai Mumbai is the best place for shopping because all the celebrities we follow and want to look like them reside here. It is also called the fashion capital of India. ...
Showing 56 to 60 of 235 entries