5 Great Offbeat Places to Visit in Summers from Delhi NCR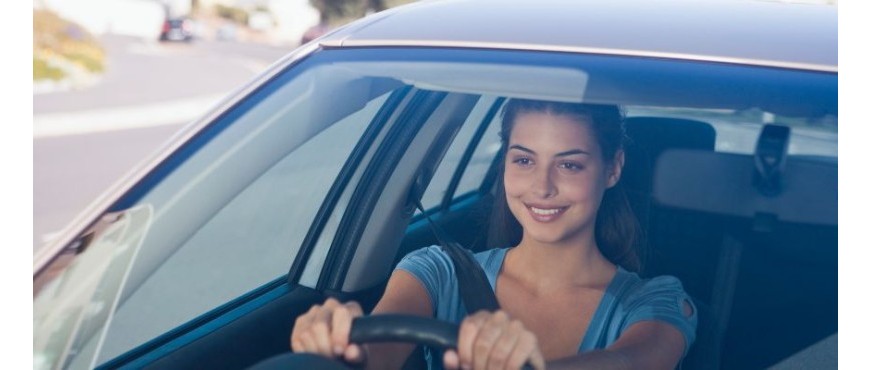 5 Great Offbeat Places to Visit in Summers from Delhi NCR
Summers are a great time to explore and travel for Delhiites. For families, this is the only time to spare a few days to relax in the valley of mountains.
The people who love adventure shall want to explore the adventurous Ladakh, while for families, it is a good idea to rent a car in Delhi and leave to explore the nearby Hill Stations. However, RenTrip also offers hassle-free Car Rentals in Ghaziabad, so you can hire the nearest Car at your convenience.
We recommend a few offbeat places to visit in the summer months Tamil Nadu, Himachal Pradesh, West Bengal, Western Ghats and other parts of the country that are considered the most remarkable places to visit during the summer holiday in India.
Every trip is a particular time for families, and here are a few ideas if you are thinking of leaving for a family trip from Delhi NCR.
1. Lansdowne
Lansdowne is situated in the State of Uttarakhand and is at a distance of 280 km from Delhi. A drive of approx seven hours is enough to reach Lansdowne; hence can be covered within the day with any Self Drive Car.
It is the home of Garhwal Rifles, and the places worth visiting here are the War Memorial, Garhwali Mess, Kaleshwar Temple, Bhulla Tal, St Mary's Church and Bhim Pakora. Lansdowne is relatively undiscovered and is the best place if you are looking to spend some time off the crowded hill stations in the summers.
2. Jibhi
Jibhi is another offbeat place worth visiting. From Delhi NCR, it is 580 km of distance. However, it is approximately 100 Km away from Manali. Jibhi is the cradle of natural beauty, and you should enjoy the serene beauty and picturesque views of mountains, waterfalls and chirping birds.
To reach Jibhi, one can hire a Self Drive Car from Ghaziabad (for family travel) or rent a bike in Delhi (or Ghaziabad) for an adventure ride. Jibhi is also famous for great trekking experiences, and you must try trekking if you are visiting Jibhi.
Things to visit in Jibhi are Jibhi Waterfalls, Lambhri Crystal Cave, Gushaini Village, Jalori Pass, Great Himalayan National Park, Shringra Rishi Temple and Budhi Nagin Temple.
3. Fagu
Fagu is a small hamlet situated at a distance of 360 km from Delhi in the Shimla region and is a must visiting place for nature lovers. It shall take a 45 min of drive to reach here from Shimla main town. Fagu is enriched with lush green plantations and snow-laden Himalayan ranges in the background.
A few tourist attractions here are the adventure sports like trekking, camping and skiing here during your visit.
4. Pithoragarh
Pithoragarh is the last east-most district of Uttarakhand. A beautiful lush green valley with snow-peaked Himalayan mountains surrounded by Nepal and Tibet. This scenic beauty is 460 km from Delhi and a perfect place to go for a summer-long drive with the family. This beauty is famously known as Mini Kashmir as it lies in the centre of Saur Valley in the centre of four hills Chandak, Dhwaj, Kumdar and Thal Kedar.
You can enjoy camping, trekking, and paragliding. Pithoragarh Fort is one of the must-visit places, including the war memorial, Chandak Hill and Dhwaj temple.
5. Mandi
The city of temples, Mandi, is located 443 km from Delhi and just 145 km from Shimla. This beautiful historic town is situated near the bank of the river Beas as it is home to 81 old stone temples and is also known as Choti Kashi. This place is historical as well as adventurous.
You can visit the ancient temples to see the beautiful carvings and enjoy nature by visiting Parashar lake, Jalori Pass etc. Moreover, you can enjoy Paragliding at Bir Billing and go trekking at Parashar lake.
You can reach Mandi by Air as the nearest airport is Kullu or you can go by train as well the nearest railway station to Mandi is Joginder Nagar. But the best way to reach mandi is by road because it connects well with the road, and you can enjoy the beautiful sights while going on a road trip with friends and family.