Rentrip Blog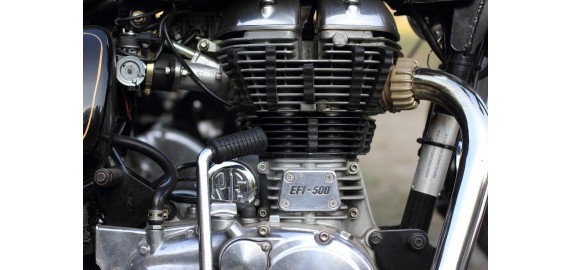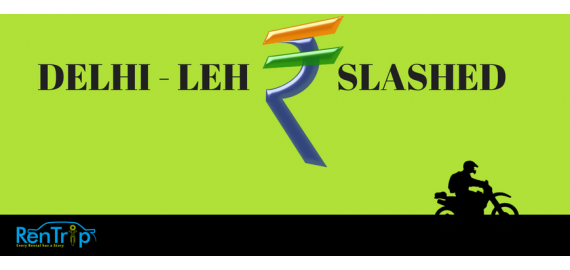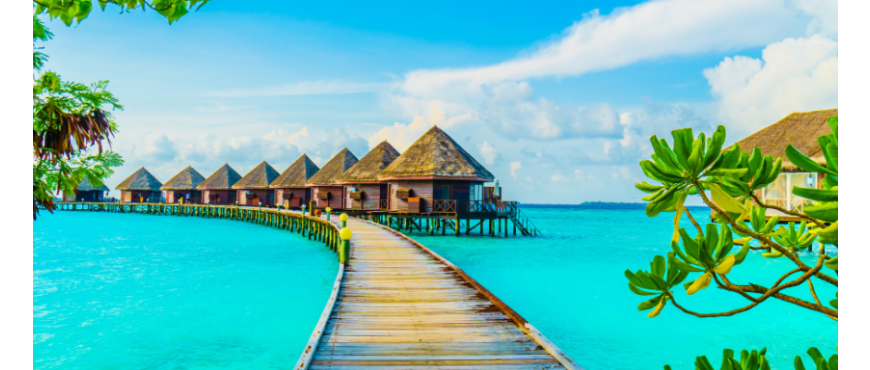 Resorts in Udaipur with Lakeview The calm and serene beauty of Udaipur lies in the presence of its unravelling lakes, the ones due to which Udaipur is also termed as 'City of Lakes'. It i...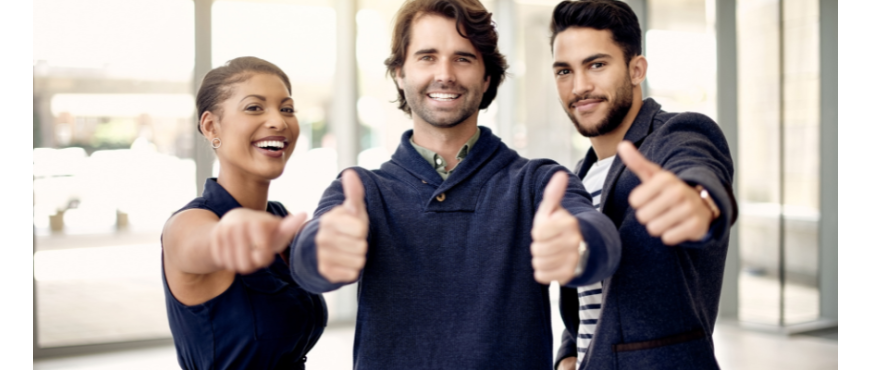 How Can You Finance Your Honeymoon in 4 Easy & Proven Ways? Hello, lovebirds! Congratulations on your impending nuptials! While wedding preparation is exhilarating, it can also be stressful and e...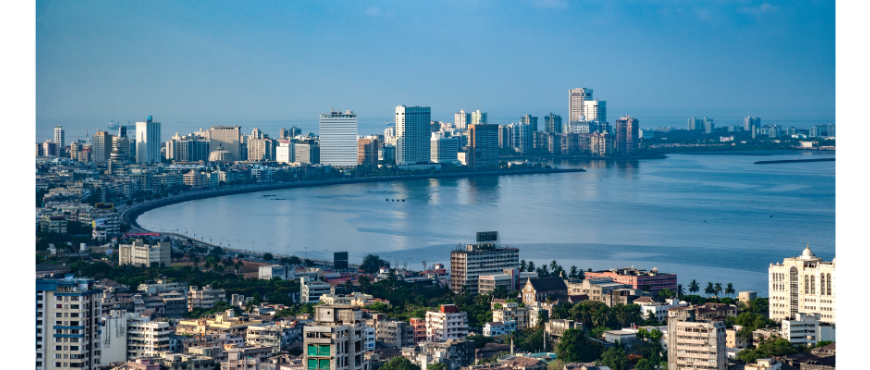 Things You Should Know Before You Visit Mumbai Mumbai is a city that engages all the senses with its bright lights, vibrant colours, flavourful food, and stunning sunsets. However, it's important to ...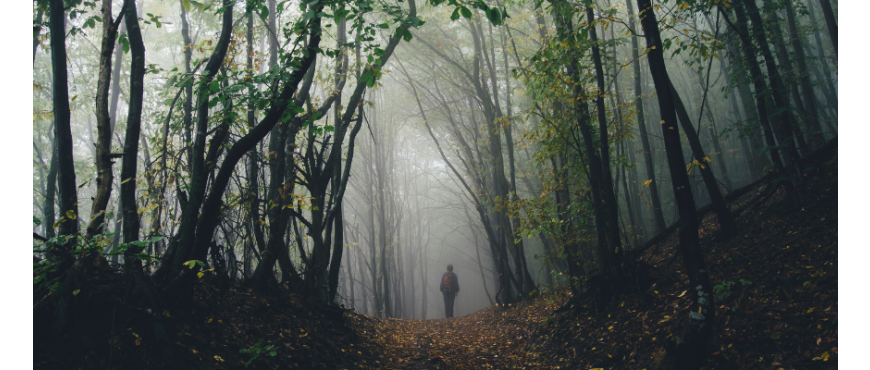 Best Haunted Places in Mumbai The capital city of Maharashtra, Mumbai, is one of the most visited places in Maharashtra tourism in the southwest region of India. The state's culture and traditi...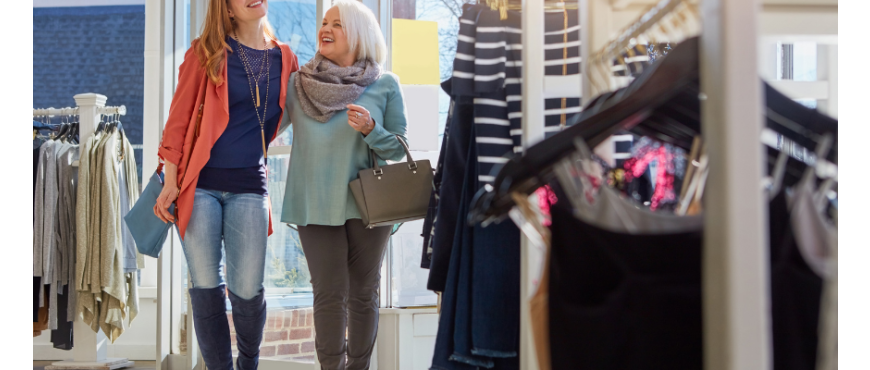 Best Places for Shopping in Mumbai Mumbai is the best place for shopping because all the celebrities we follow and want to look like them reside here. It is also called the fashion capital of India. ...
Showing 36 to 40 of 214 entries