Rentrip Blog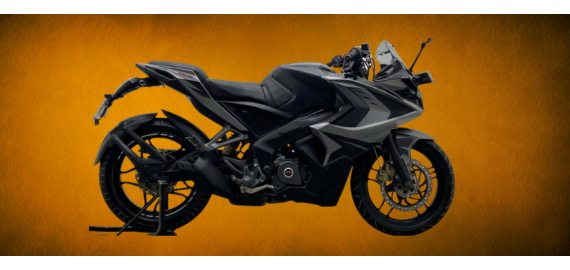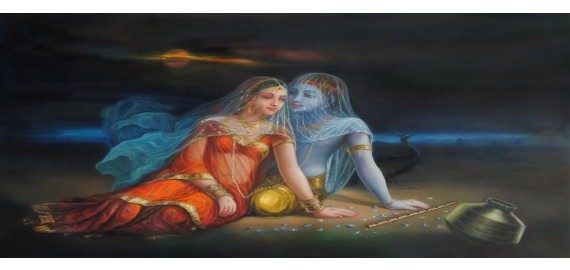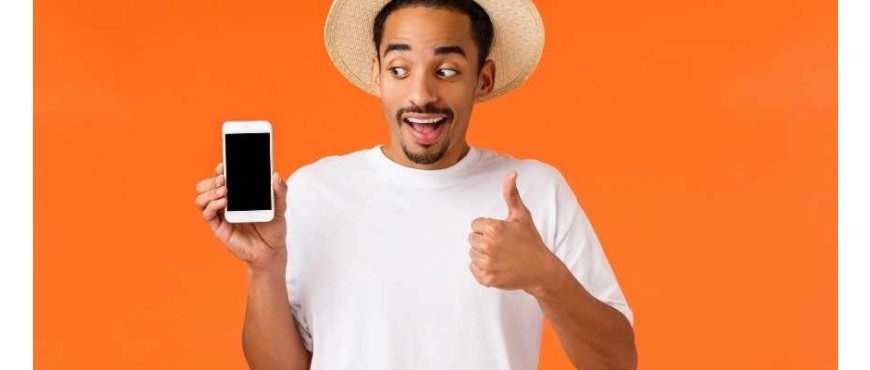 How Rent Bikes at a Cheapest Price in 2022 Self Drive bikes are a medium of a free, cheaper, and cool mode of travelling around the city. We can roam in and around the city at a low price wit...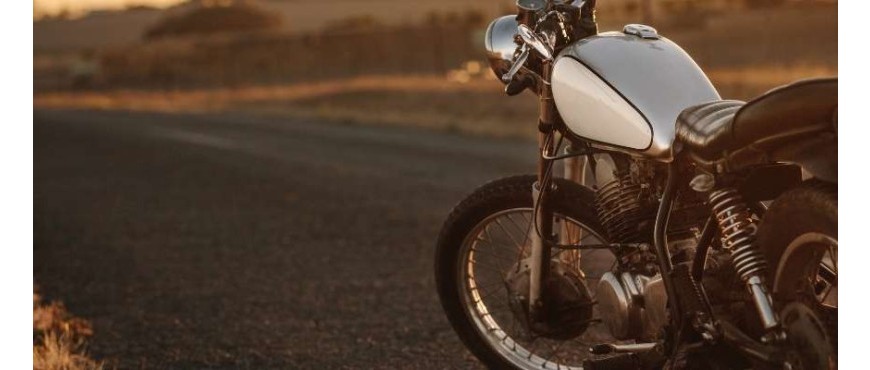 How Bike Renting Will Change in Delhi in 2022 Simple, affordable, and convenient. The luxury which was available to the travellers in Goa and Manali a few years back is now extended to 50+ ci...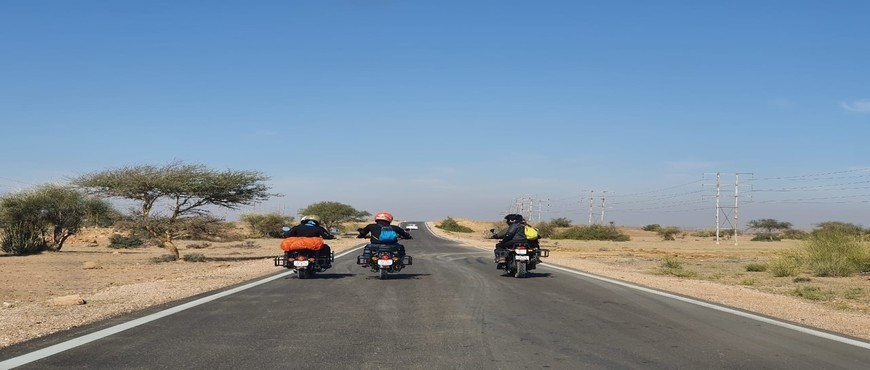 Best Places to visit this New Year in India 2021-22 We are already in Quarter 4 of the year and just 3 months away from the New Year. All of us are thinking to kick-start 2022 with a bang aft...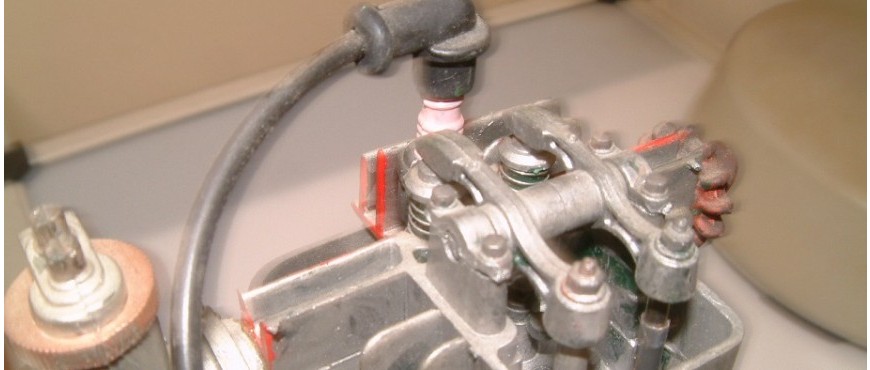 Riders usually love their bikes and some of them are really attached to the beauty of the bike. But did you ever ponder if the aesthetics of the bike enhance its beauty, an engine inside is the heart ...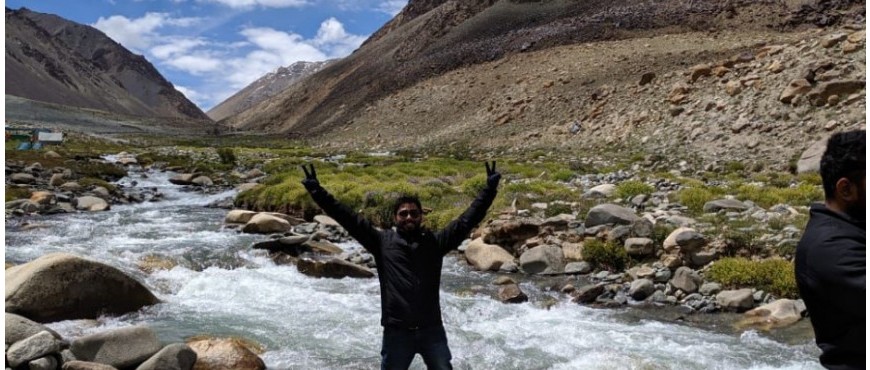 If you are planning for Leh- Ladakh, you might come to know that you can not use the bikes rented from Manali in the Ladakh region. This is a bit of a burden on the pocket of the rider as he needs to ...
Showing 36 to 40 of 124 entries