Rentrip Blog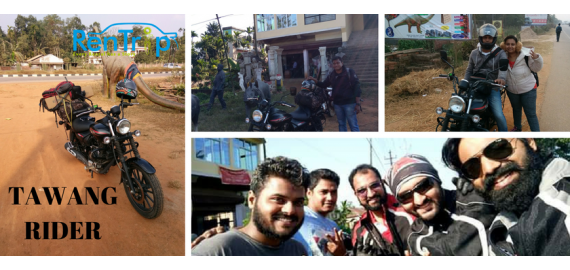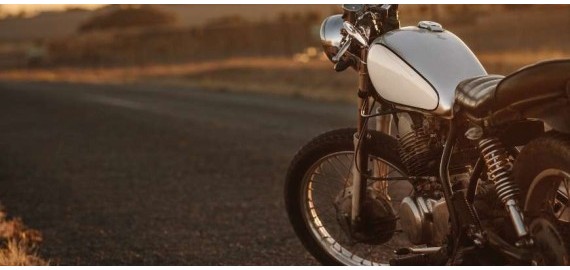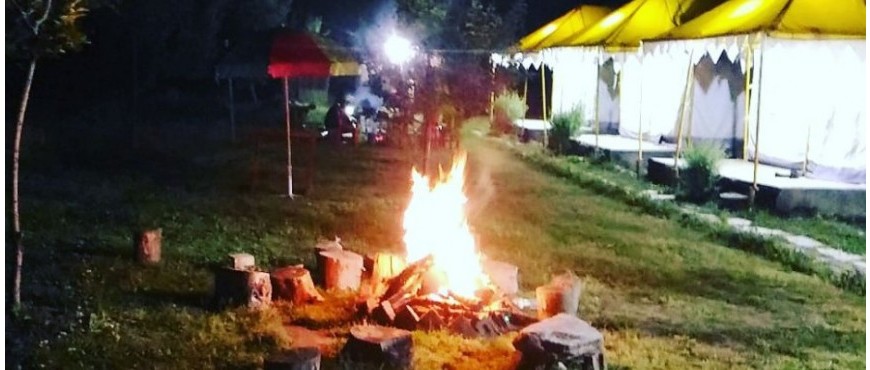 10 Must-Visit Camping Sites in India "Cool breezy nights under a luminous star-studded sky with a bonfire in the middle dancing and singing with your loved ones, surrounded by t...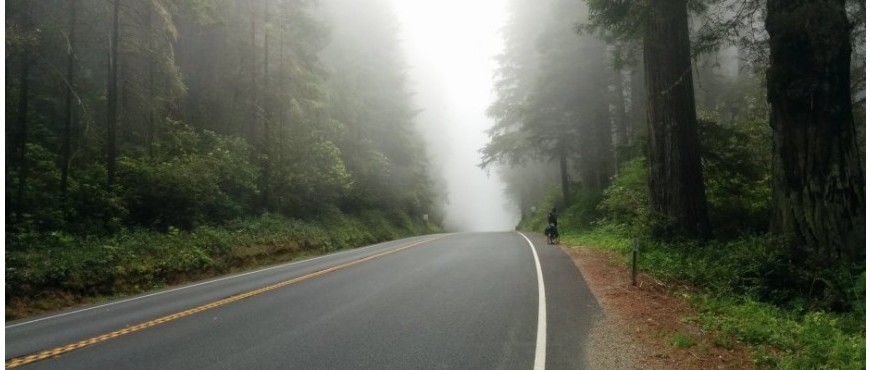 7 Tips on How to Travel Safely After the Lockdown ~ruthel As Oscar Wilde said "Live with no excuses and travel with no regrets", it's time we take all precautions, keep the virus at bay ...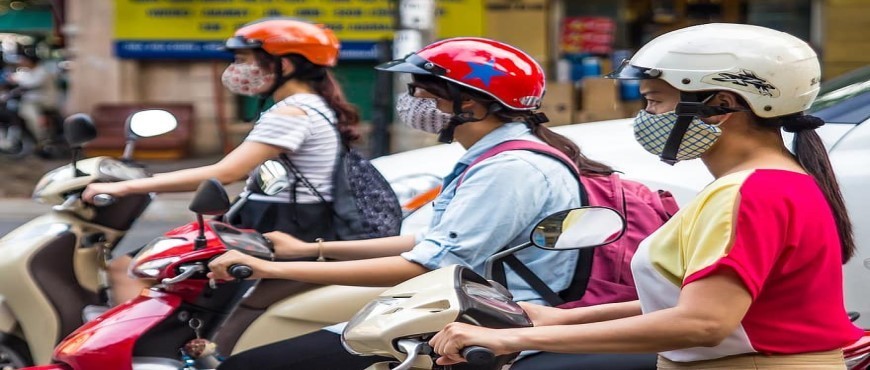 India is one of the most populated countries in the world next to China and it is estimated that we will surpass china's population soon. During the current Pandemic situation, it was predicted that C...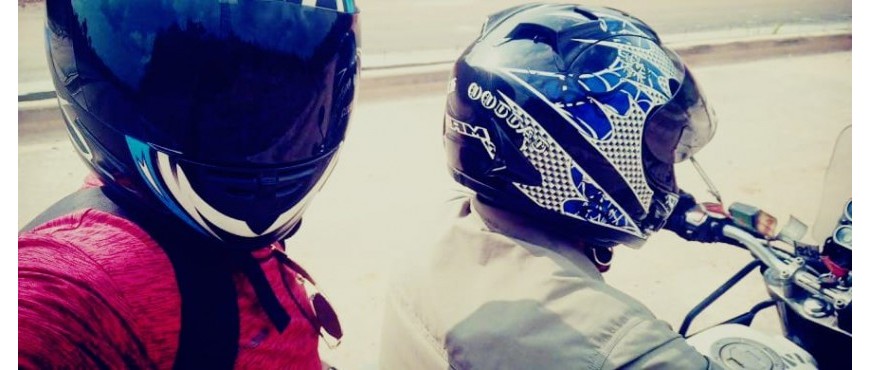 Riding with pillion can be both fun and challenging at the same time. It takes a lot of gut and courage to ride with a pillion not on city roads but definitely on longer riders or mountains or off-roa...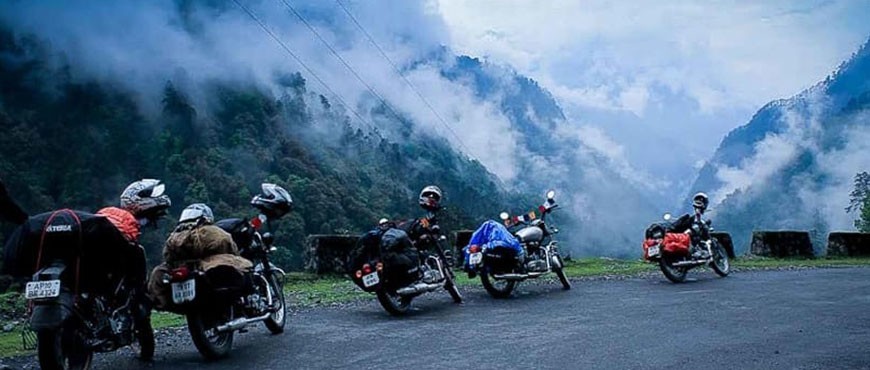 Sikkim Bike Tours Why go for Bike Tours in Sikkim? Sikkim is a paradise for bikers. Rough terrain, steep slopes, forest paths, and dirt roads are loved by bikers. Breathtaking and captivating vi...
Showing 36 to 40 of 113 entries