Rentrip Blog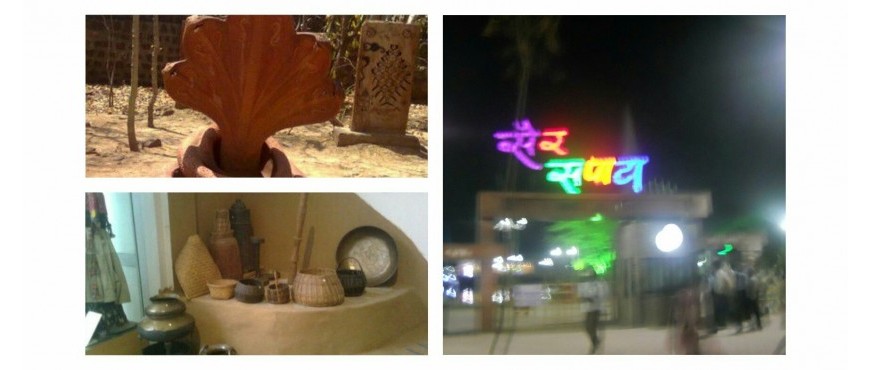 Bhopal is also called as the city of Lakes. It's a place for those who love food and are curious to historic places. It's a place where you can see the Muslim and Hindu cultures grow toget...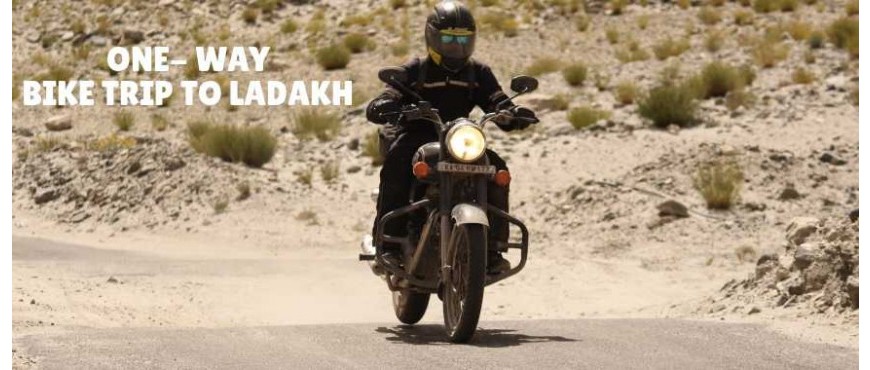 Voila! Now you just need not come the same way back to Manali. RenTrip has made it easy for the tourists who have less time to cover Leh-Ladakh on the bike. The picturesque valley of Ladakh offers a p...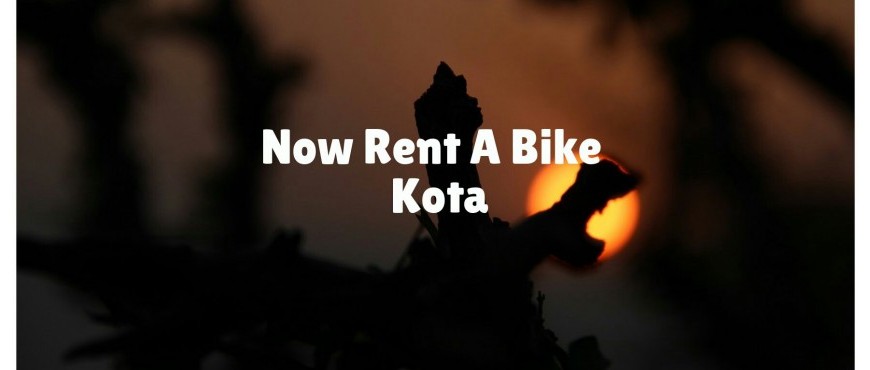 Cheers! Now you can rent a bike in Kota at really unbelievable prices. We have come up with a wide range of two-wheelers to choose at really affordable prices. Here is the detailed list of bikes avai...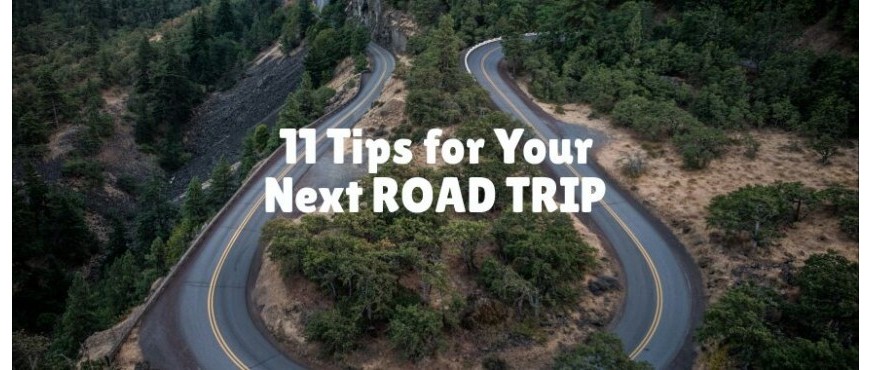 11 Tips For Your Next Road Trip A road trip is mystical. It is a one of a kind experience and a dream for every avid traveler. With a bike, you can take off at your own convenience when...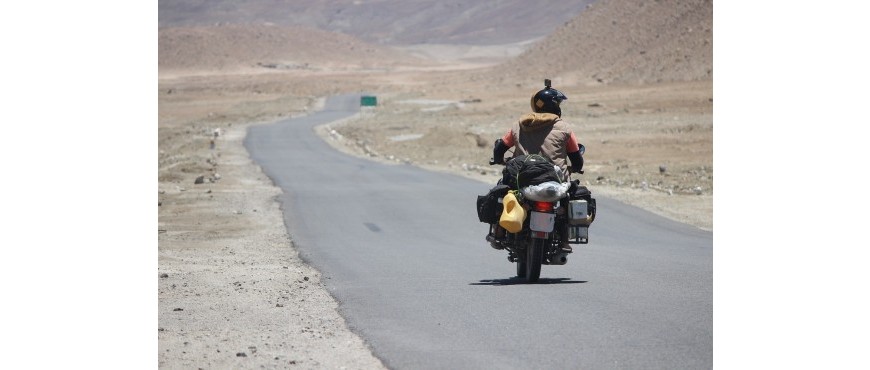 I'm sure that you know already that a lot of road trip enthusiasts prefer taking the Manali-Leh path while on their Delhi to Leh Ladakh bike tour. But, have you ever wondered why this is the cas...
Showing 36 to 40 of 77 entries