Rentrip Blog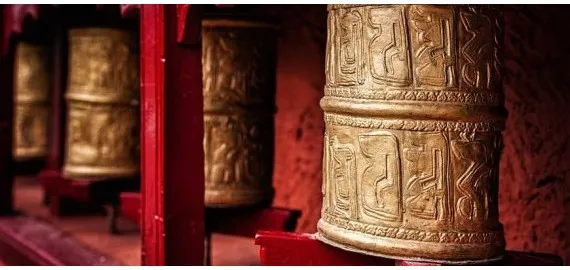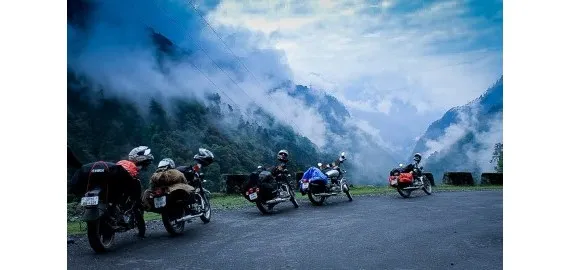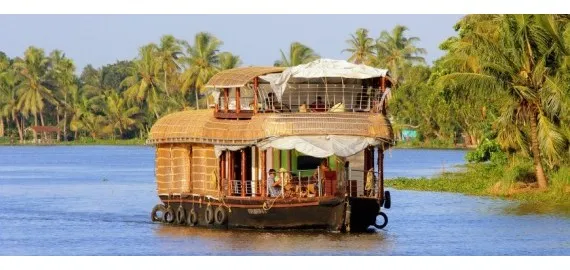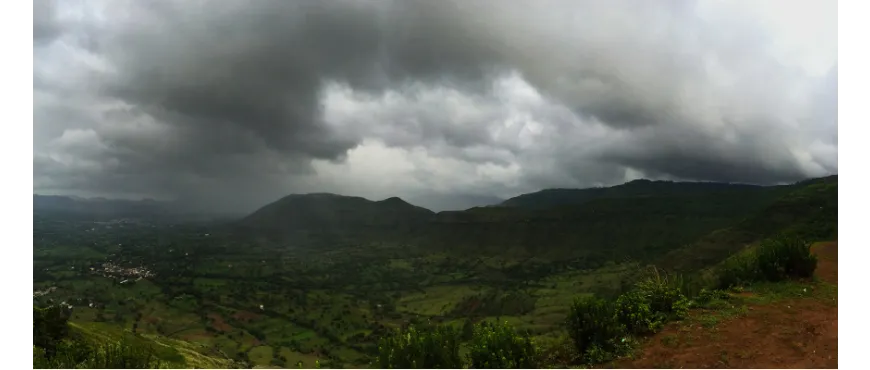 Pune to Mahabaleshwar by Road – Distance, Time and Useful Travel Information A sneak peek into the authenticity of Indian tourism can make you know the wonders the country has treasured beautif...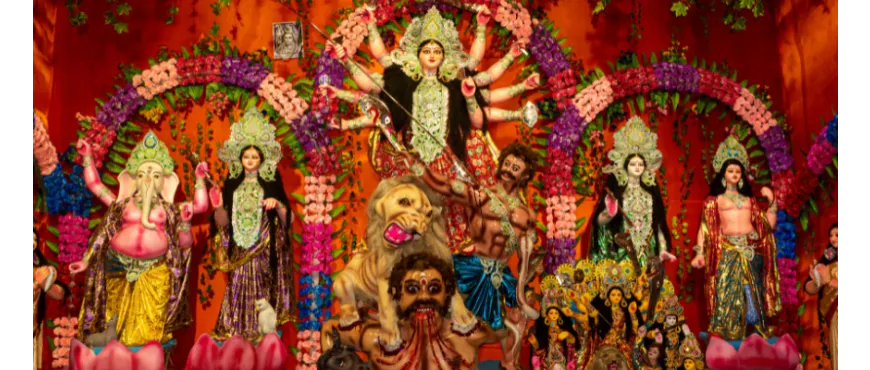 Best Places to Visit in Gujarat During Navratri Festival Navratri is a festival celebrated with utmost zeal and zest in India. This grandeur occasion brings all communities together and fills...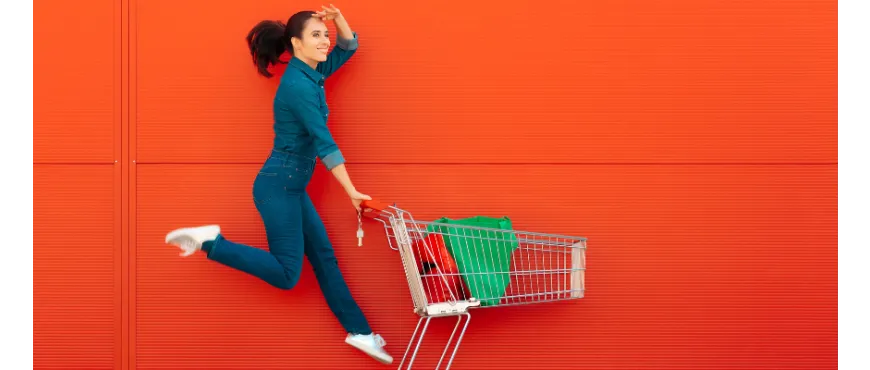 Best places for shopping in Indore The phenomenal ecstasy of Madhya Pradesh, Indore, also revered to serve as its capital, is an eminent location to witness traditional Marathi handicrafts. Lyi...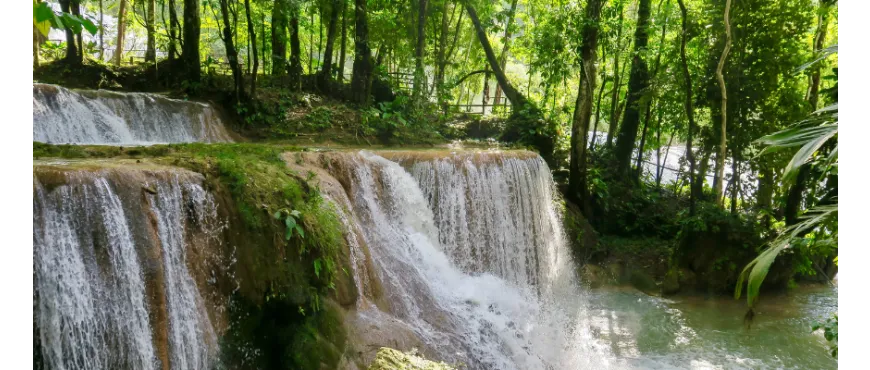 Explore the Majestic Waterfalls of Pune Introduction: The cascading flows of water hanging thunderously over a rocky edge while resting in a plunge pool gives an exotic sight vision. These hum...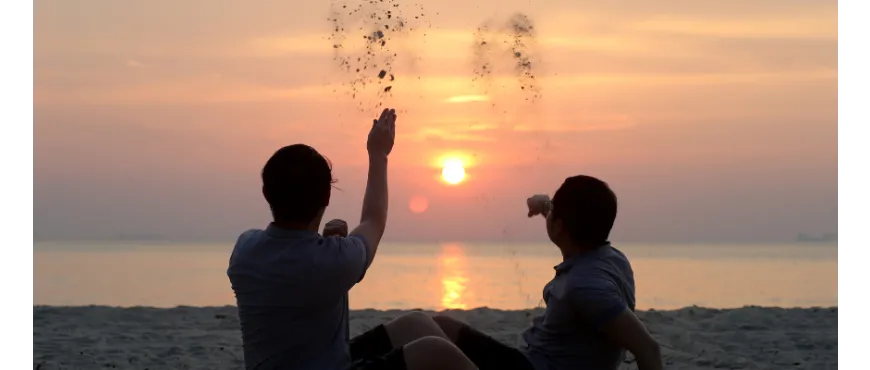 Best Places to visit for a Weekend Getaway from Indore Malwa's fierce beauty renowned for its inevitable elegance of Maratha and Mughal architectural styles, Indore speaks volume of the royalty and p...
Showing 1 to 5 of 221 entries