Rentrip Blog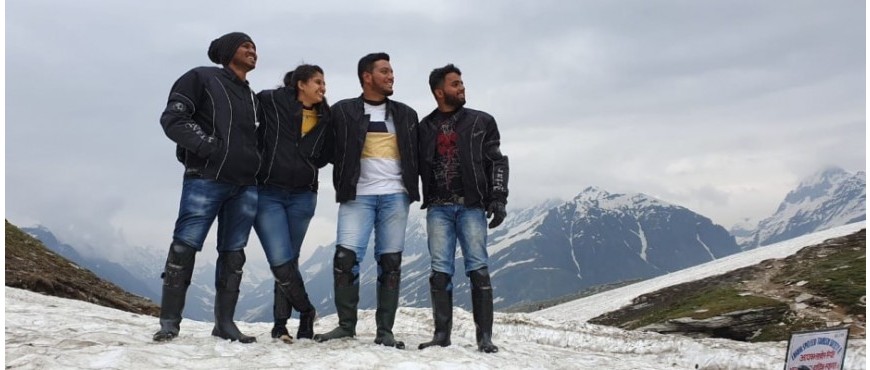 A Review of Ladakh Bike Trip in 2019 | 4 Myths About Leh Ladakh This year, we have successfully completed the Ladakh complete circuit several times with many of our groups who were the subscr...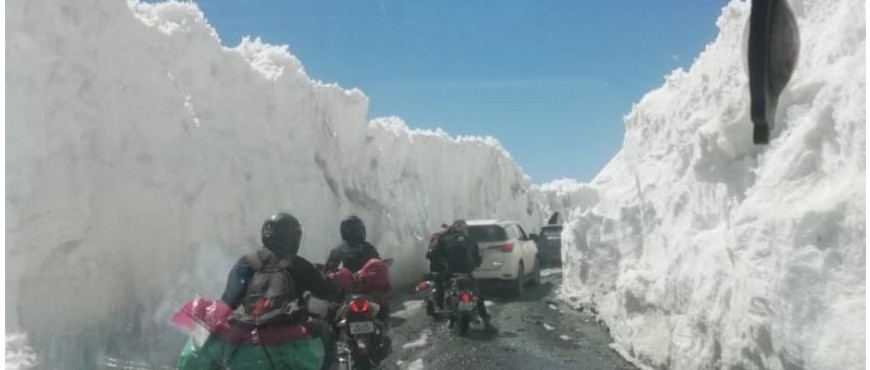 10 Mistakes You Shall Never Want to Make on Your Leh Ladakh Road Trip in 2019 All of us dream to visit Ladakh at least once in a lifetime. People from all the strata of this world pla...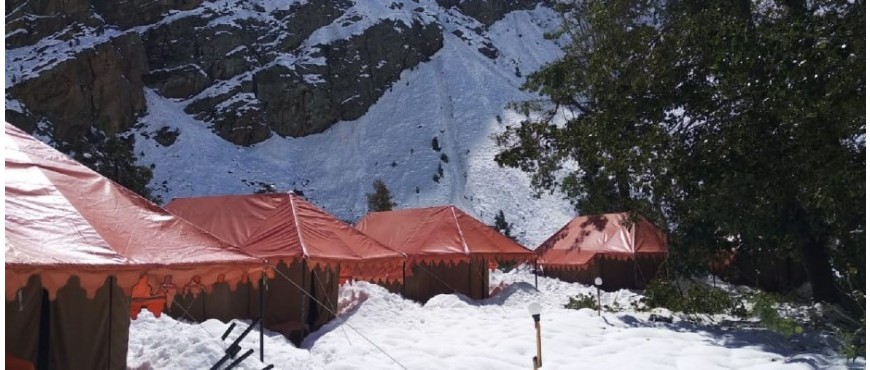 If you are planning a road trip for Leh Ladakh this year, you must need a good camp to stay in Jispa. There are several camps to stay in Jispa. Most of the camps also offer MAP plans where you get bre...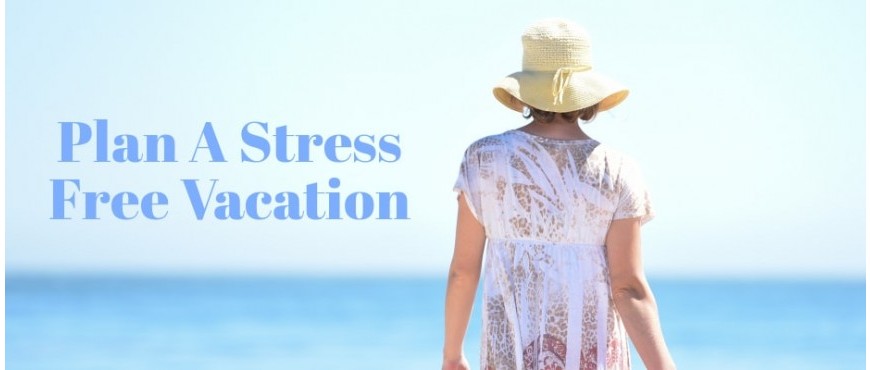 How to Plan a Stress-Free Vacation in India in 2019 Having stress in a vacation seems like you are enjoying a birthday party without cake. To set the mind at ease you have to plan a stress-free vacat...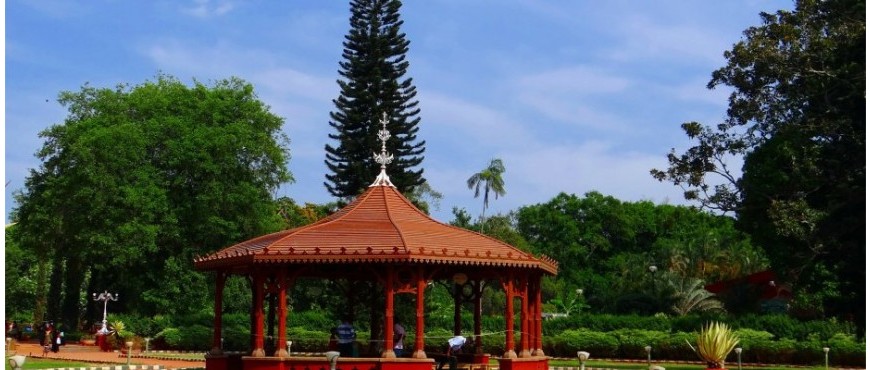 So, this article is pure fiction, but if I had all the money in the world, I would like to visit the city of dream Bangalore. My heart says to me every time there is something for me in Bangal...
Showing 11 to 15 of 76 entries