Rentrip Blog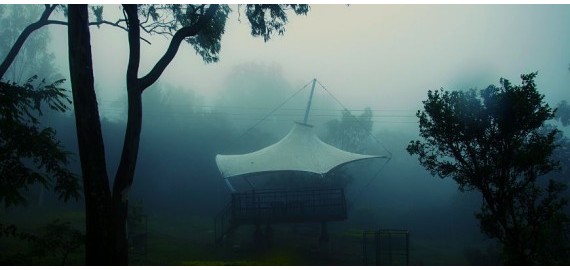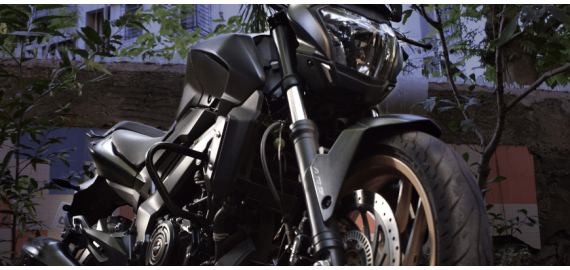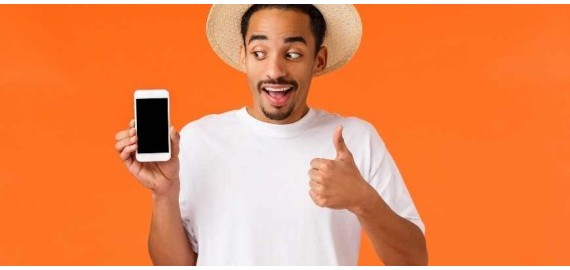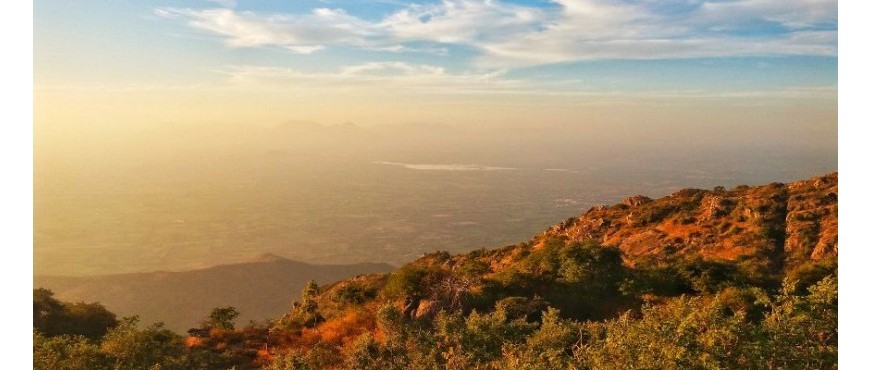 Five Fabulous Places to Visit Around Ahmedabad There are many places to visit around Ahmedabad, where you can roam around and give yourself and your family a chance to enjoy. Having taken a w...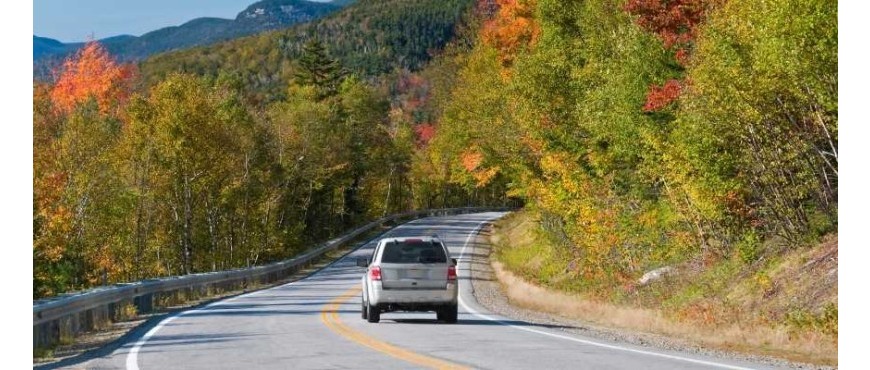 10 Benefits for Self-Drive Car Rental in Guwahati Guwahati is called a gateway for Northeast India. Many tourists visit Guwahati for onward travel to Shillong, Cherrapunji, Dawki and Tawang e...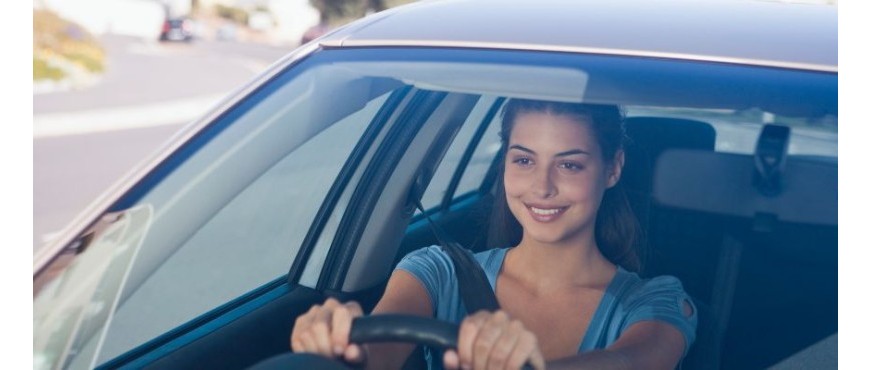 5 Great Offbeat Places to Visit in Summers from Delhi NCR Summers are a great time to explore and travel for Delhiites. For families, this is the only time to spare a few days to relax in the valley ...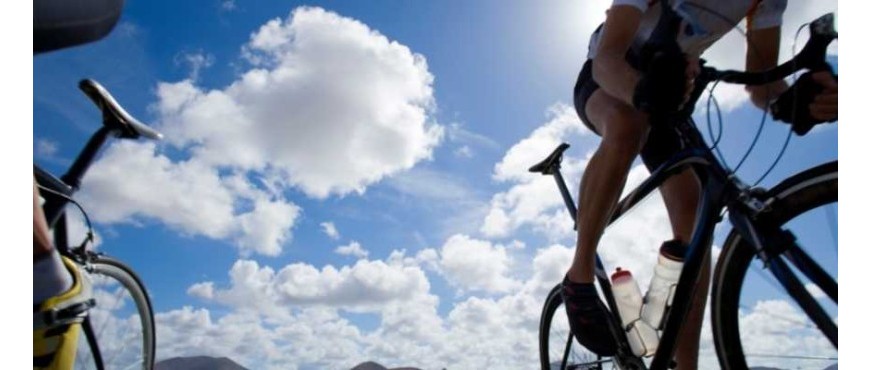 Cycling Rental Near Me: How To Find The Perfect Bicycle Rental Company for Your Next Ride Cycling is an excellent way to stay fit and enjoy nature. It also helps reduce stress and improve mood. Renti...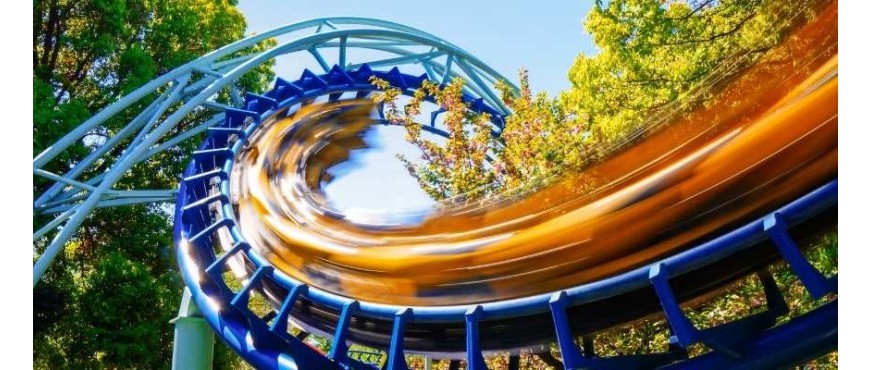 Top 20 Most Popular Amusement Parks In India There are beautiful and enchanting amusement parks in India to visit. Visiting them can be a unique and fun experience. A lot of rides, roller coasters, t...
Showing 11 to 15 of 124 entries