Rentrip Blog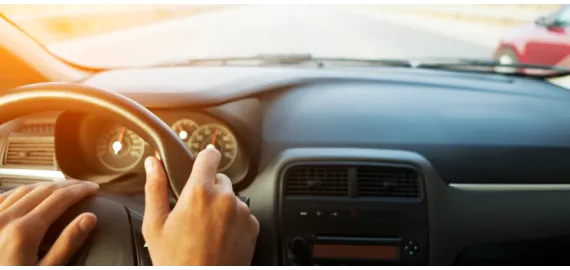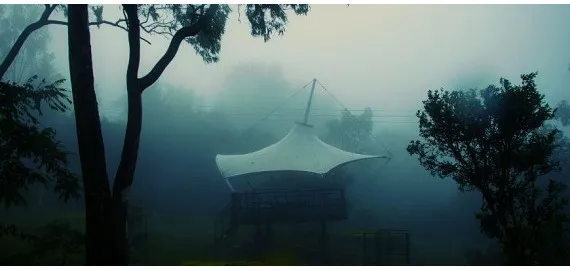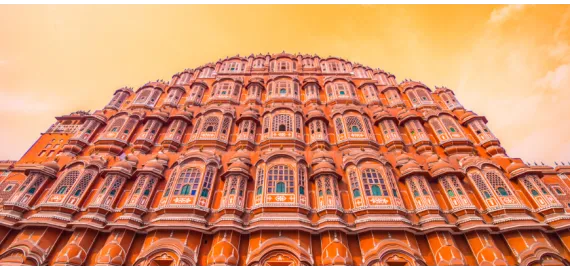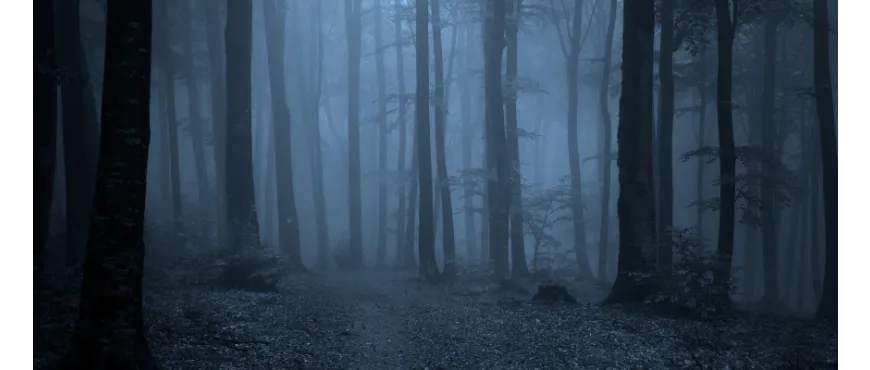 Haunted places in Chandigarh Imagination is the source of all our reliance and hallucination. For ages, the possibility of the presence of paranormal powers has been a subject of argument. Not everyb...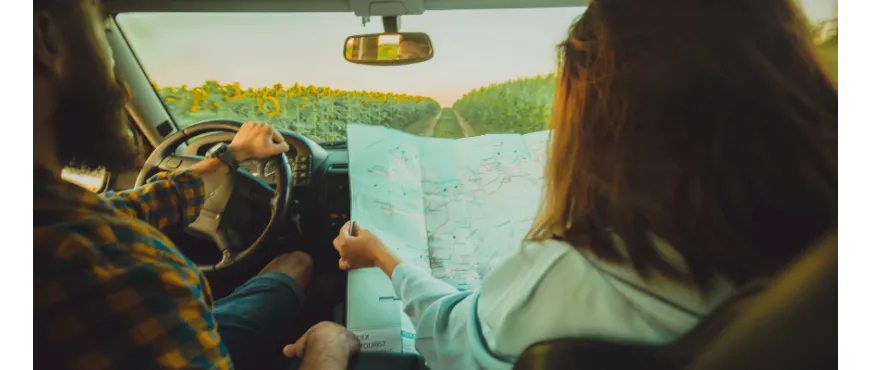 Weekend Getaways From Top Indian Cities If you are envisioning a weekend getaway from Indian cities, here are some alluring places in India that we bring out for you. India is distinctive in many way...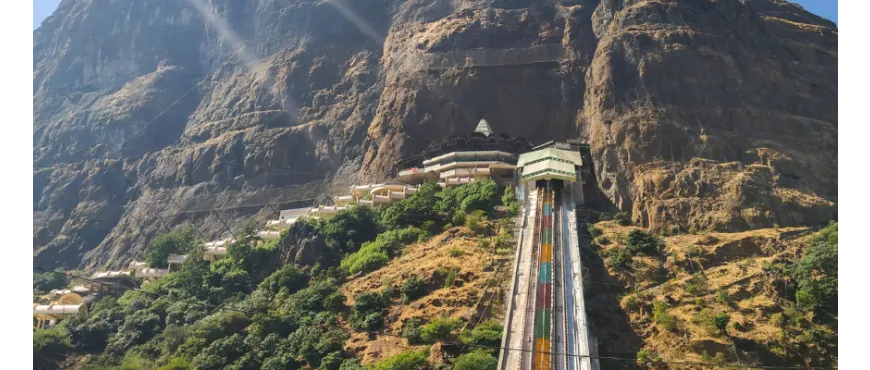 Top Religious Places in India to Travel Religion has been an integrated part of India. It lies in the heart of every Indian. All the major religions, whether Hinduism, Buddhism, Jainism and Sikhism a...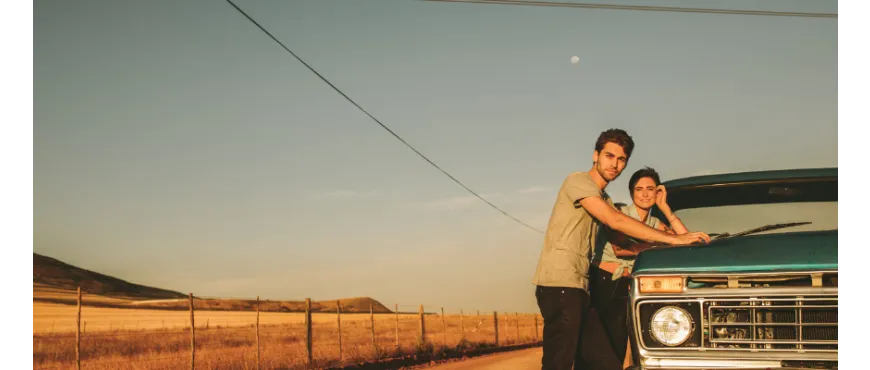 Road Trips in India For Couples When we talk about India and the cozy Indian romance, we first get a picture of our Bollywood movies. Whether you agree or not, but to some extent Indian couples roman...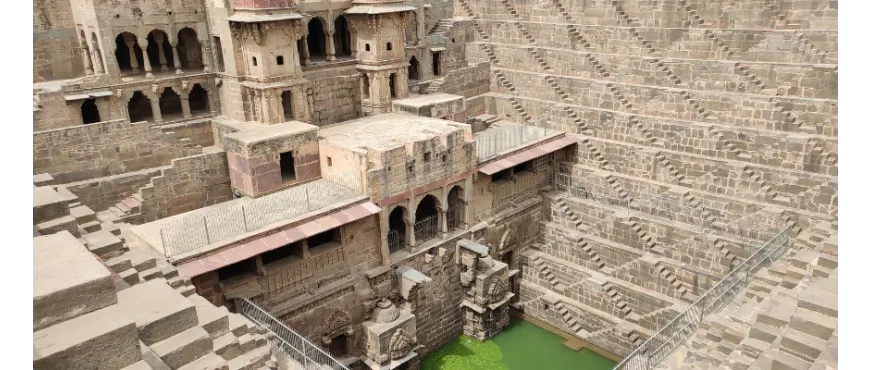 Places to visit in India for the History Aficionados India is a blend of many cultures, civilizations, caste and creed. If you want to have a glimpse of the world's culture, you can surely visit Indi...
Showing 11 to 15 of 235 entries