Rentrip Blog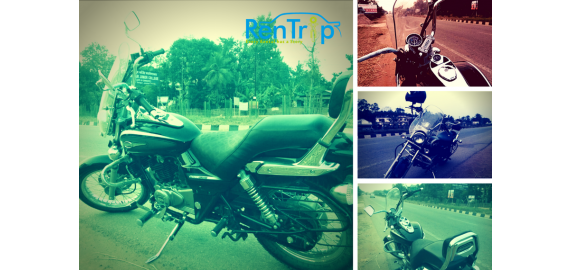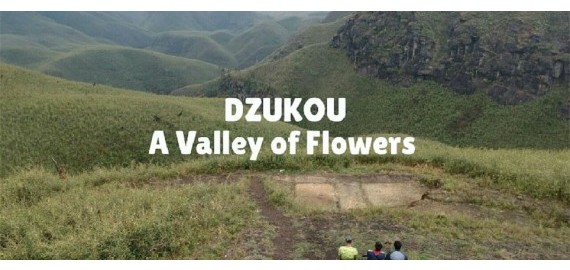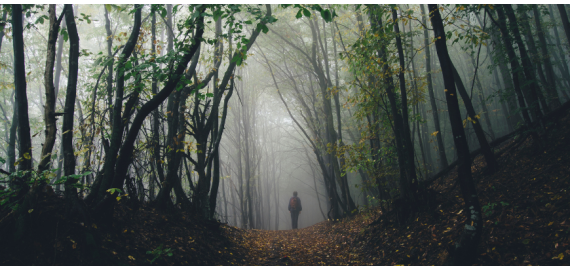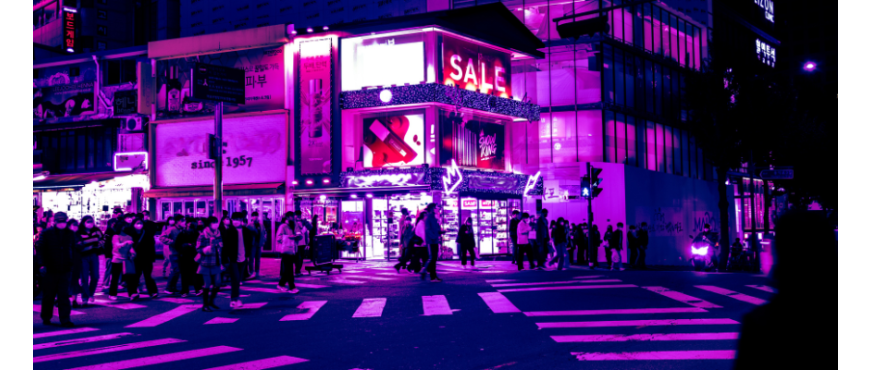 Best Nightlife in Goa Surrounded by salty waters, Goa is an absolute heaven for fun lovers. From distinguishing water sports activities to crowded nightlife, Goa has it all to offer to its tourists. ...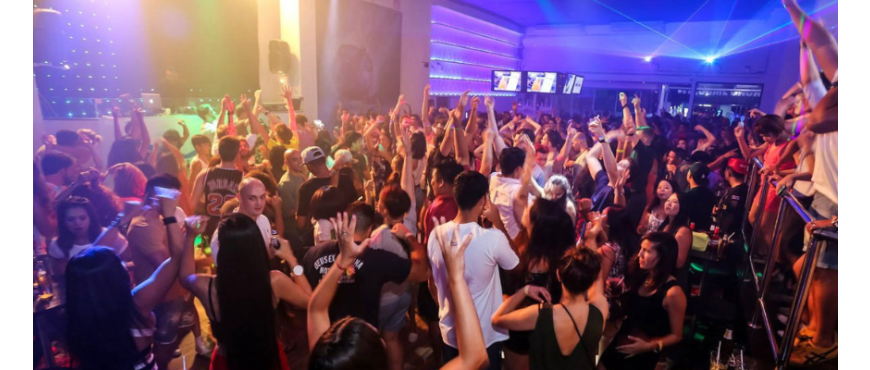 Nightlife of Capital city in Delhi Amidst the happening days of Delhi with crowdy lanes, the nights are quiet and silent. With the rise of sun, Delhi blooms with people getting back to their normal. ...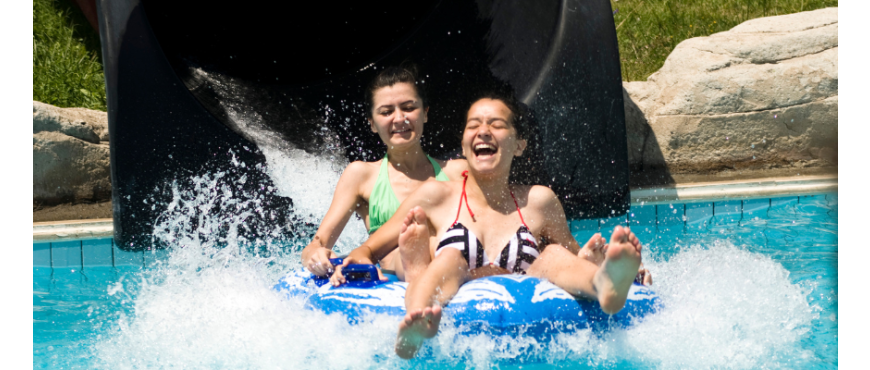 Best Water Park in Delhi The summer of Delhi is unbearable in the month of May and June. The sun doesn't allow people to come out from their homes. But to overcome the heat of Delhi, you can do swimm...
Top Restaurants in Delhi The 'Dilwalon Ki Nagri-Dilli' brims with the voguish fashion of the country. The heart of India, Delhi has innumerable offerings for its visitors. Being the capital of India,...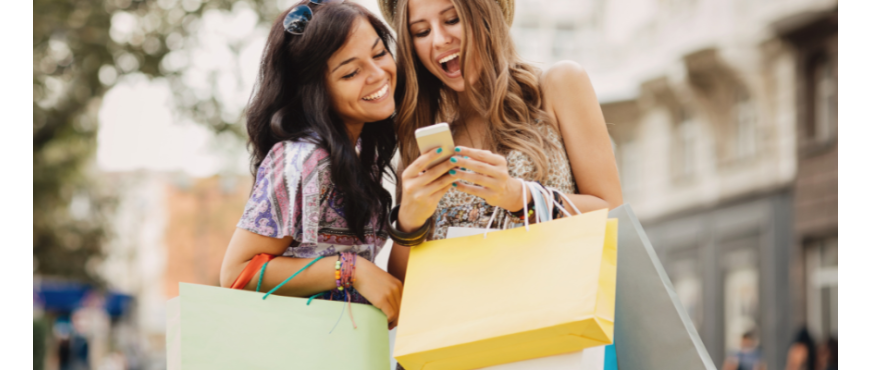 Best Places for Shopping in Delhi The fashion capital of India, Delhi is the best place for shopping. If you want good quality stuff at reasonable prices with durability, then you must visit th...
Showing 21 to 25 of 214 entries