Rentrip Blog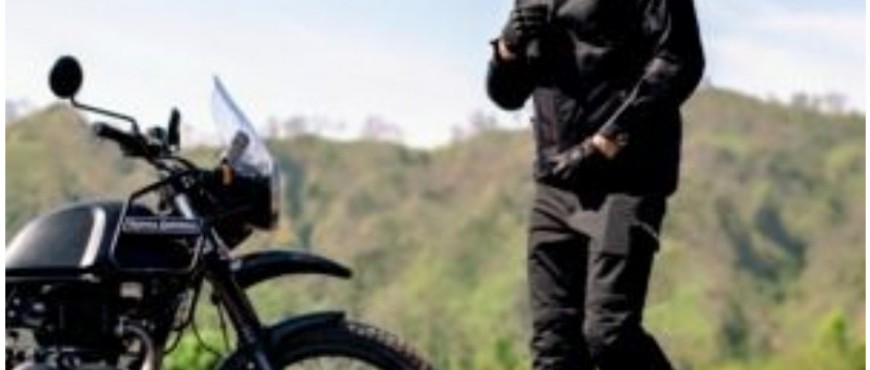 Riding a motorcycle is a pleasure in itself. However, there are some great products out there without which No ride looks complete. Some of them are really essential stuff and some of them shall going...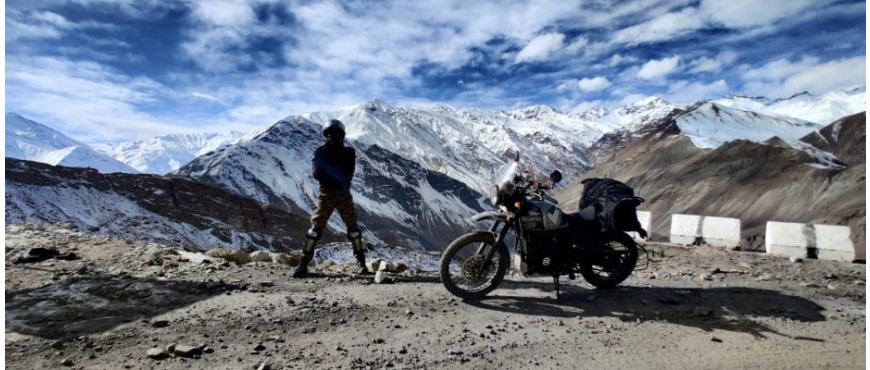 5 Best Bikes for a Road Trip in India in 2022 'Bike is a Traveller's best friend', Not just for a professional Biker but bikes level up the road trip happiness. This is because of...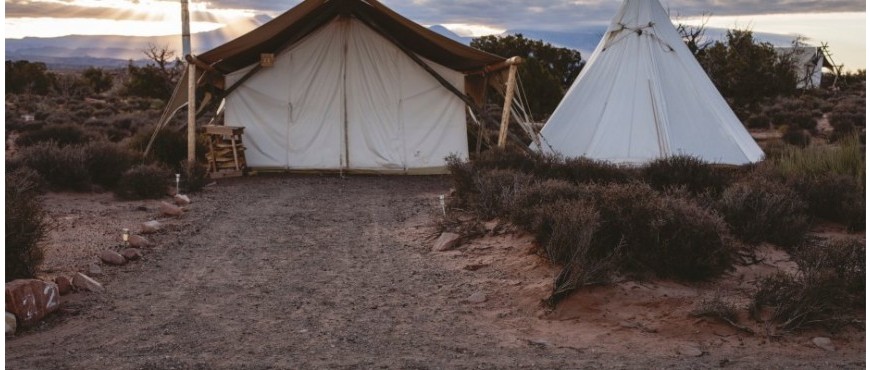 "Life in the silicon city must be frenetic with the monotonous routine from the office or to your room and nothing else. It is necessary to break the chain to keep yourself healthy in all ways and t...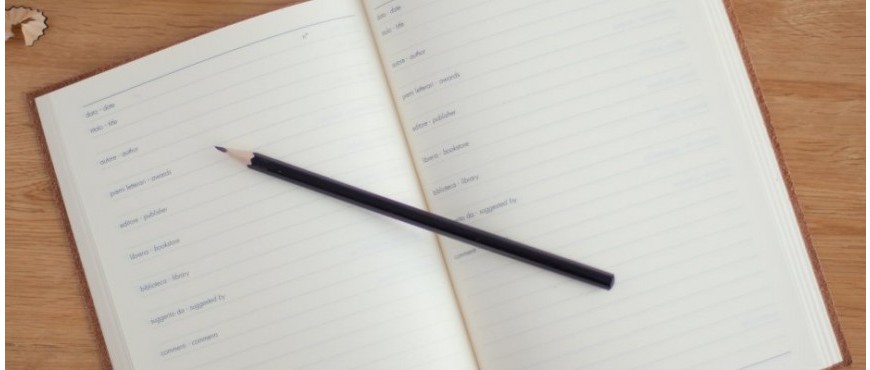 How to plan a Trip during Covid 19 Outbreak Who on earth did even think we all were going to be cooped up in our homes for 6months and more (Feels like the pandemic will never end, let's hope it does...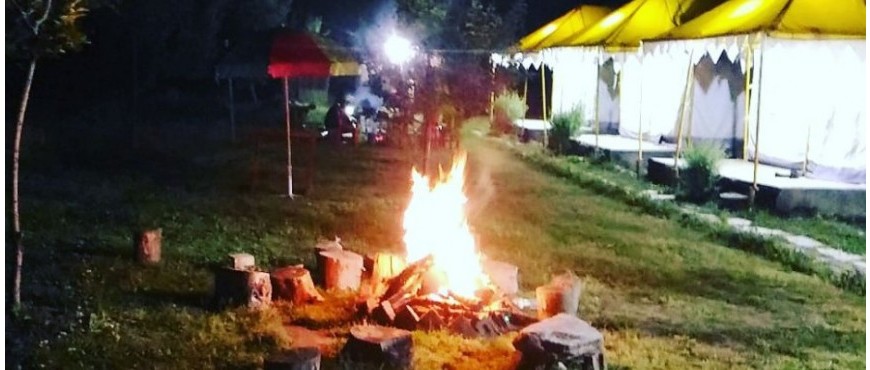 10 Must-Visit Camping Sites in India "Cool breezy nights under a luminous star-studded sky with a bonfire in the middle dancing and singing with your loved ones, surrounded by t...
Showing 21 to 25 of 102 entries