Rentrip Blog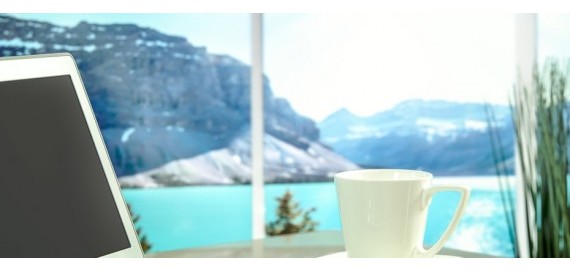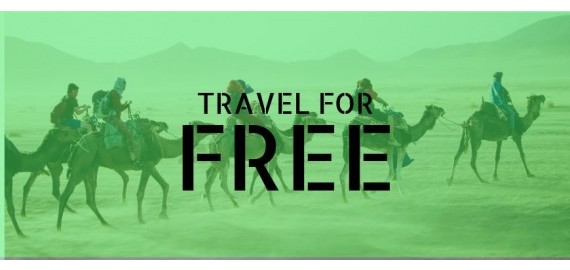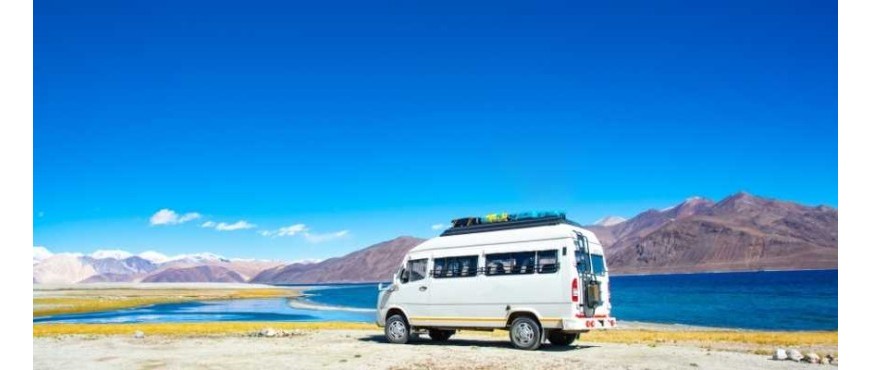 5 Destinations to visit from Manali on Bike Manali in itself is a mesmerizing place to visit. Every year, a thousand visitors come to Manali. A journey to Manali is enjoyed by both couples an...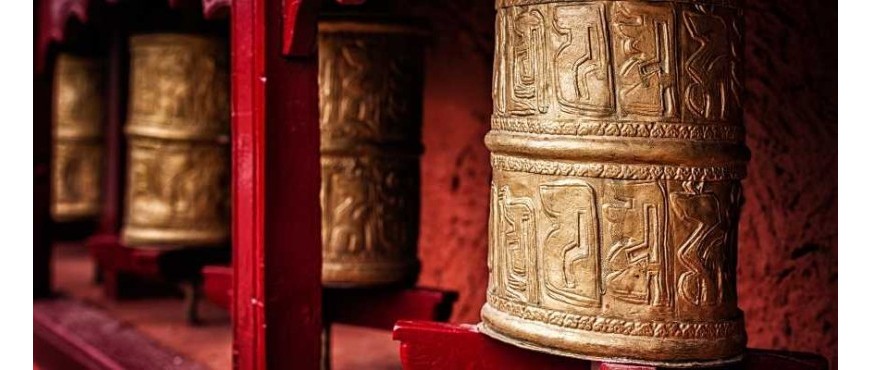 Best Places to Visit in Ladakh The Mecca of riders, the destination for adventure tourists, the house of picturesque valleys and passes, the origin of ancient cultures, the confluence of life with no...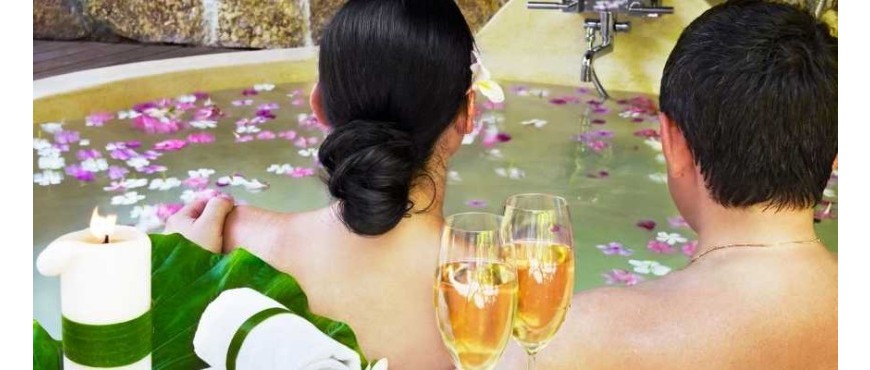 Top 10 Honeymoon Places in India Weddings are the most memorable event of anyone's life. But weddings are stressful too. After your big day, you need a small vacation with your p...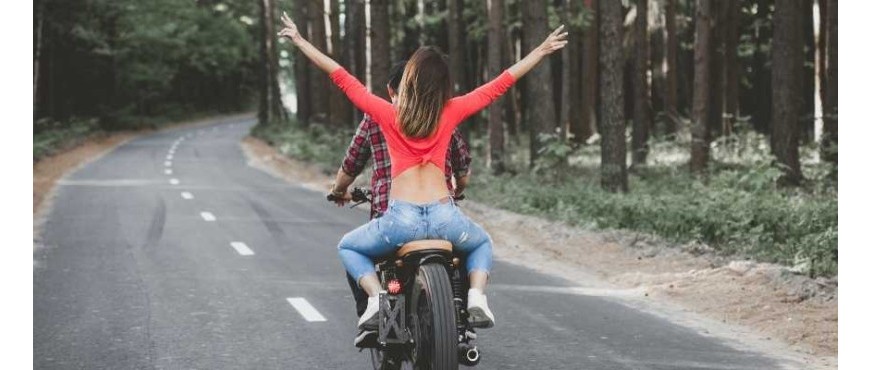 10 Most Popular Bikes among Bike Lovers in India in 2022 Exploring the world on the bike is the passion of many people out there. Not only boys but also girls are riding their bikes and inspi...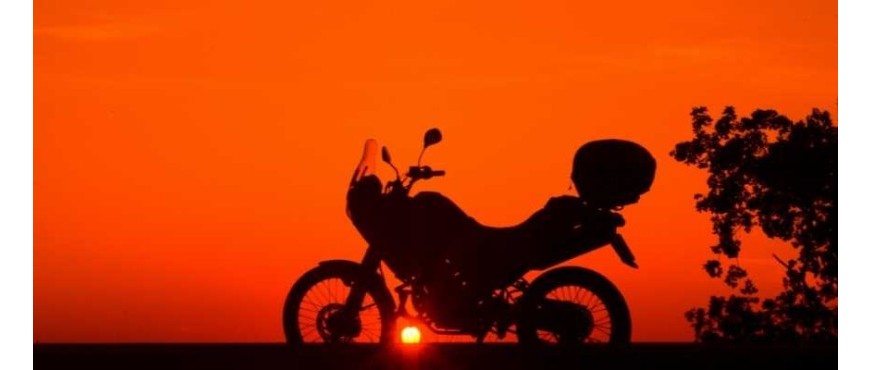 5 Best Hill Stations Near Bangalore Hill stations are always our top priority for vacations. You can witness the mesmerizing beauty and attraction of nature in Hill stations. Hill station bik...
Showing 21 to 25 of 124 entries