Rentrip Blog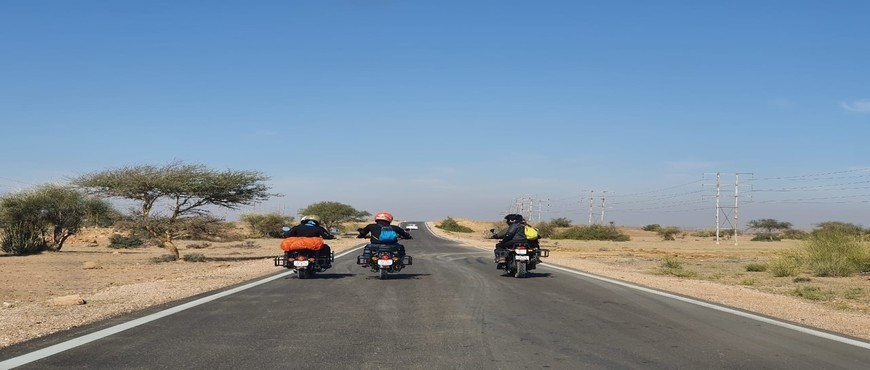 we are already in Quarter 4 of the year and just 3 months away from the New Year. All of us are thinking to kick-start 2022 with a bang after going through the worst pandemic situation ever. The longe...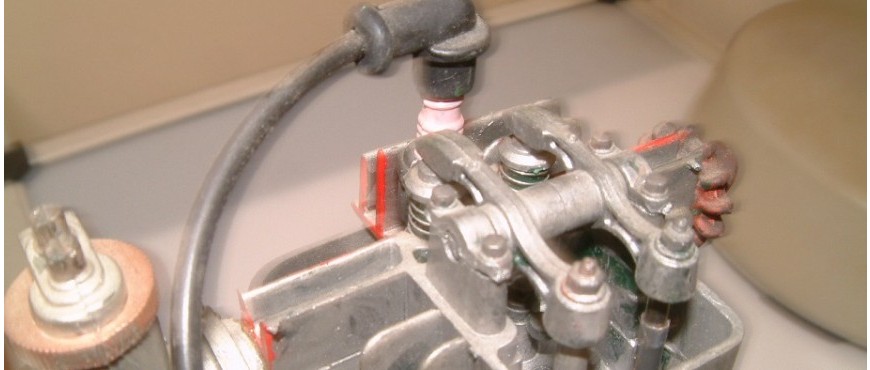 Riders usually love their bikes and some of them are really attached to the beauty of the bike. But did you ever ponder if the aesthetics of the bike enhance its beauty, an engine inside is the heart ...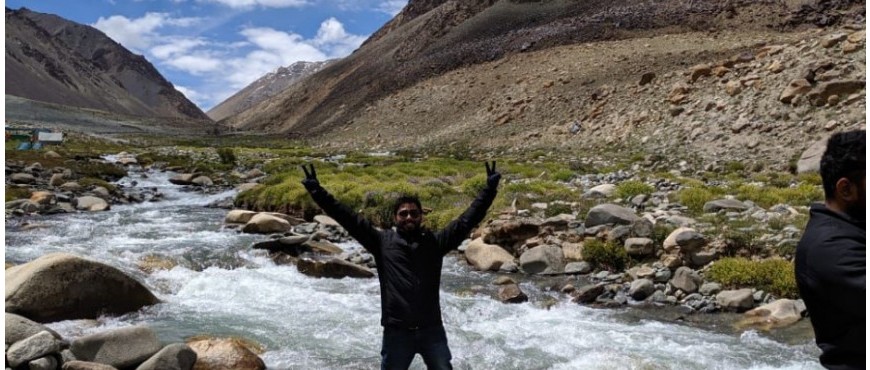 If you are planning for Leh- Ladakh, you might come to know that you can not use the bikes rented from Manali in the Ladakh region. This is a bit of a burden on the pocket of the rider as he needs to ...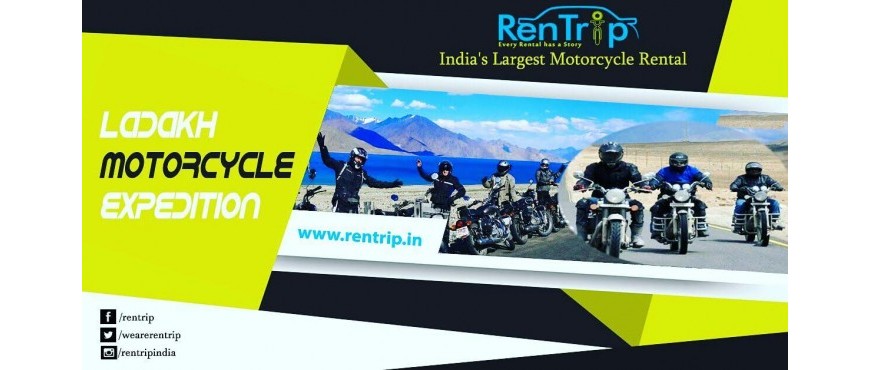 Many avid riders have been making the trip to the Spiti Valley after Leh Ladakh. Some riders feel that Spiti is more adventurous than Leh Ladakh and vice versa. But whatever the notions around, Spiti ...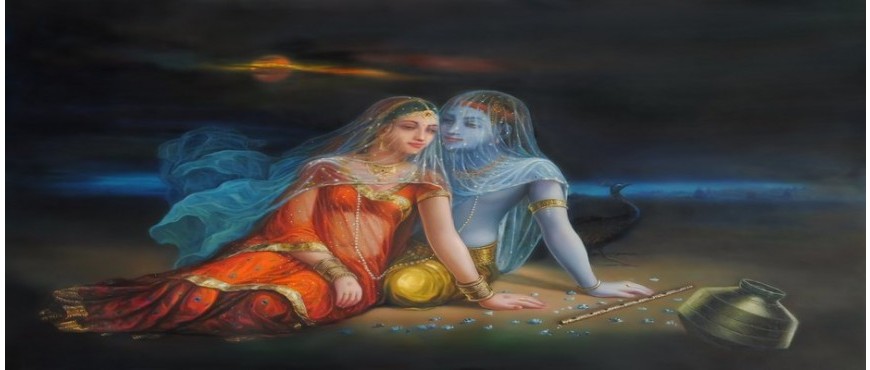 "Sadhan heen, deen mai ho Radhe tum karunamayi prem Agathe" Shiromani Shri Radharani, the supreme power, Godhead of the deities is the sole contoller of everything in this very phenomenal unive...
Showing 16 to 20 of 102 entries