Rentrip Blog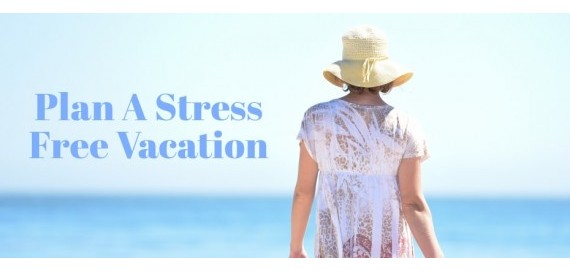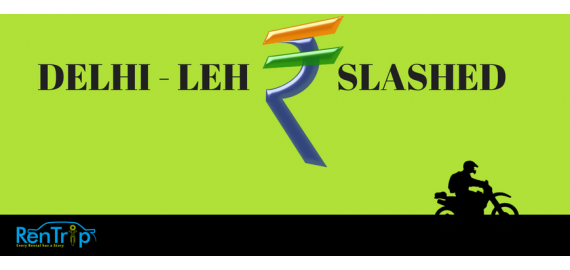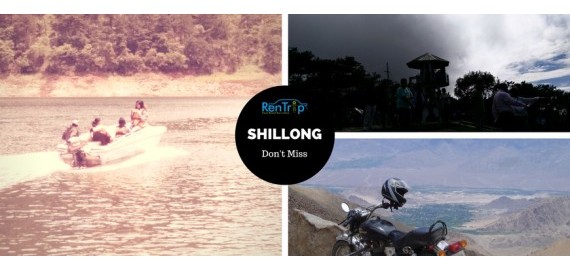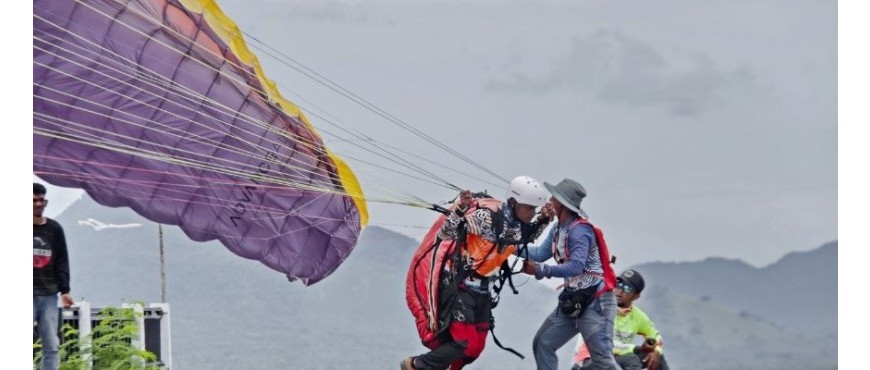 20 Amazing Things to do in Manali Manali is a scenic hill station, located in Himachal Pradesh. The hill station attracts hundreds of visitors every month. During summer, people visit Manali ...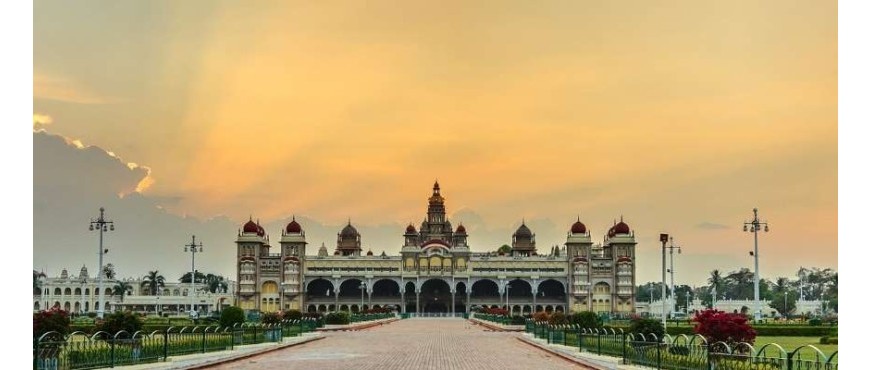 20 Incredible Things to do in Mysore Mysuru or Mysore is popularly known as the city of palaces and is blessed with a rich heritage. It has an exceptional cultural ballpark in the sou...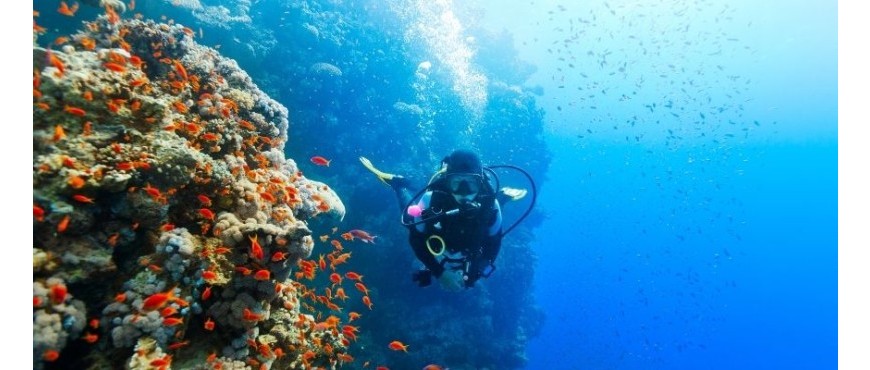 20 Fabulous Things to Do in Andaman The Andaman Islands are currently one of the most popular tourist destinations in the world. The area is home to a wide range of plants and wildlife. On t...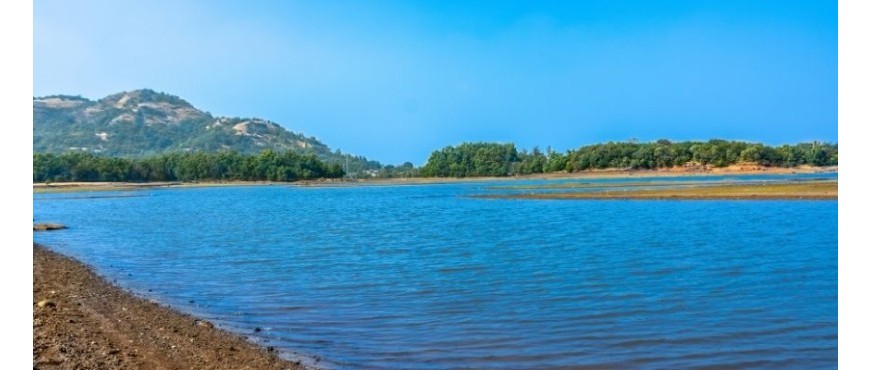 Things to Do in Lonavala During Monsoon Season The breathtaking beauty of the verdant valleys surrounding Lonavala makes it a popular hill station. Viewing mountains and greenery can be relax...
India's Top 5 Dangerous Roads Would you like to travel on an unusual road? A road is full of obstacles and deadly routes. Sounds hazardous, but also fascinating. Certain roads in Indi...
Showing 16 to 20 of 124 entries