Rentrip Blog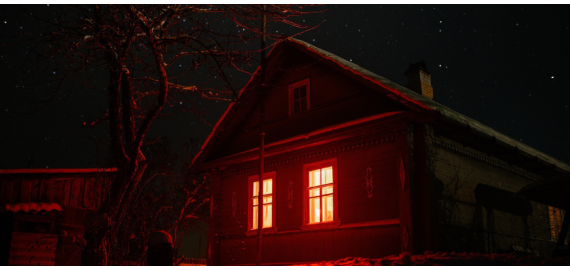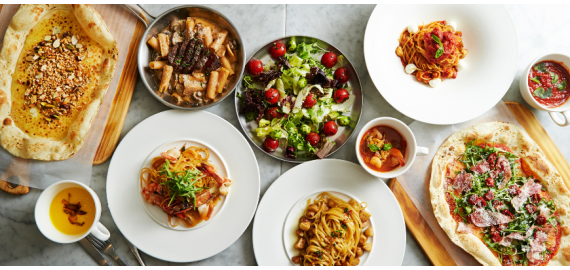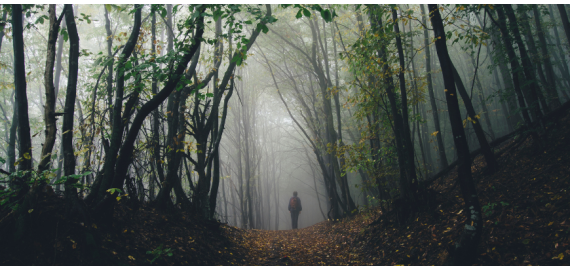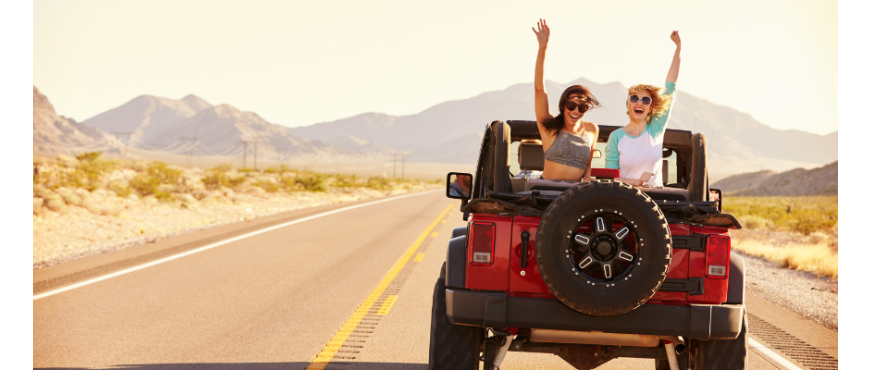 One-Day Road Trips from Pune: Epic Journeys Await! Vacations are fun, but nothing can come close to a road trip. There is something rejuvenating, satisfying, and adventurous about driving thr...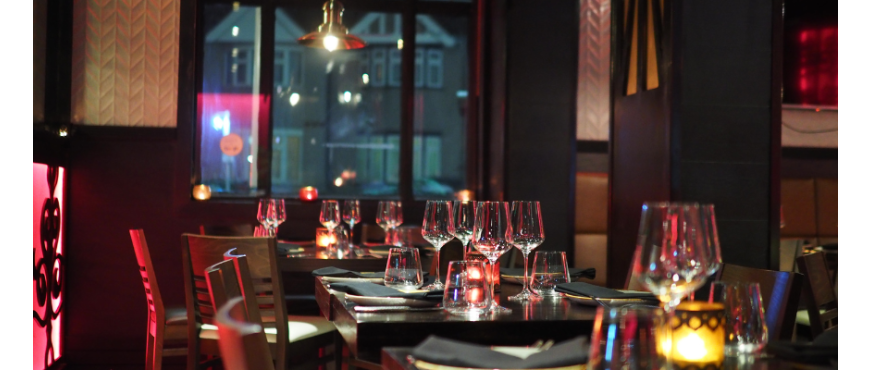 Top Restaurants in Kolkata Kolkata is known for hosting one of the richest street food culture in India. Kolkata's food is a mixture of Bengali, British and Mughal regional cuisines. Bengali food is ...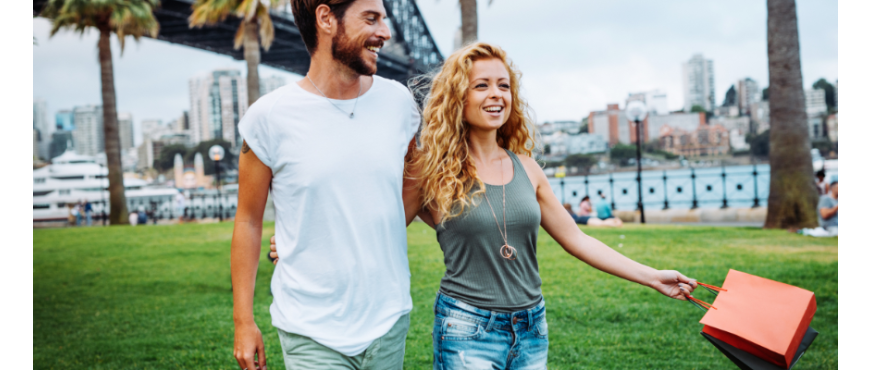 Best Places for Shopping in Kolkata Kolkata is considered as the artistic capital of India. Kolkata is also known as the 'City of Joy' and 'City of places'. It is a hub for ethnic sarees. Besides thi...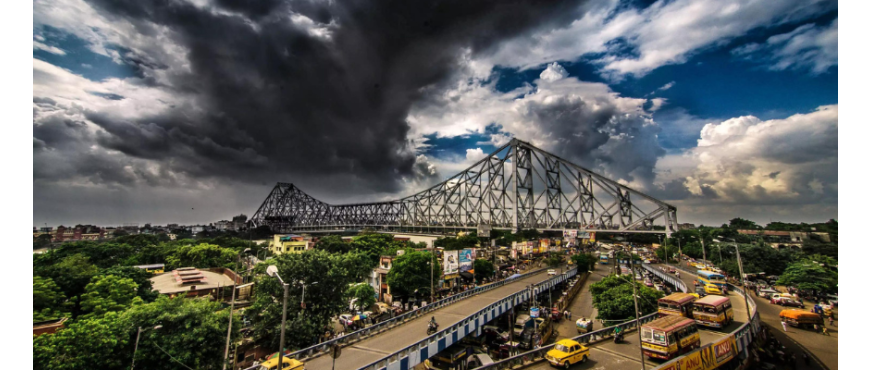 Neighbouring Beauty of Kolkata The visit to the 'City of Joy' gives soothing and relaxing breathe of the day. The scenic beauty of the city, rich in culture and history and also the travellers favour...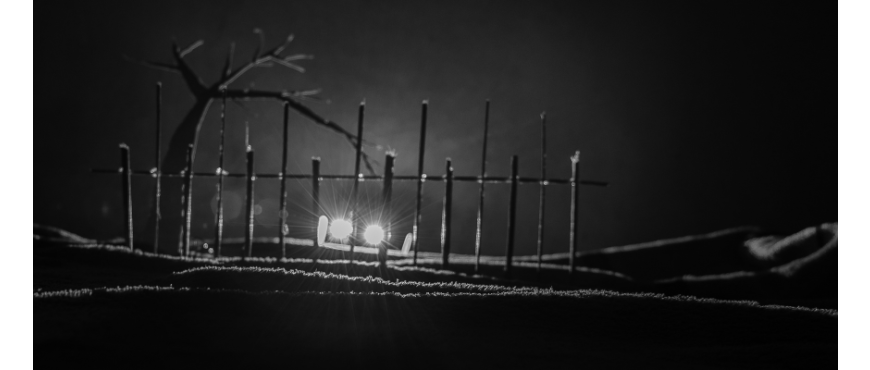 Best Haunted Places in Delhi We always hear about spirits and ghosts from our parents. But have We experienced them any day in our life. We feel afraid at night due to the horror stories we hear in o...
Showing 16 to 20 of 214 entries