Rentrip Blog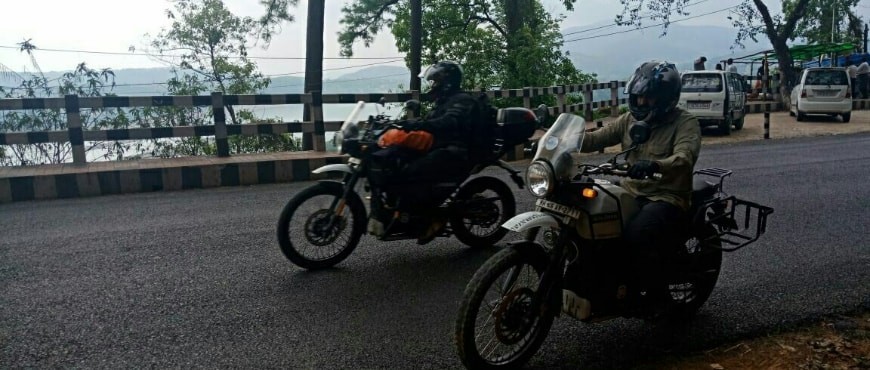 Have you ever been in a state where you just got out of your zone, dropped everything, got your car or bike, ...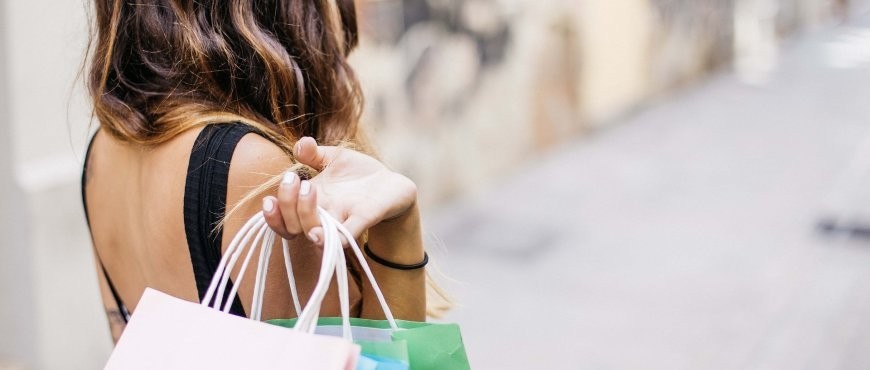 SHOP TILL YOU DROP: 10 BEST PLACES FOR THE SHOPAHOLICS IN INDIA If you are a bit tired in midst of the traveling then you can shop a little bit. A little treasure will always brighten up your...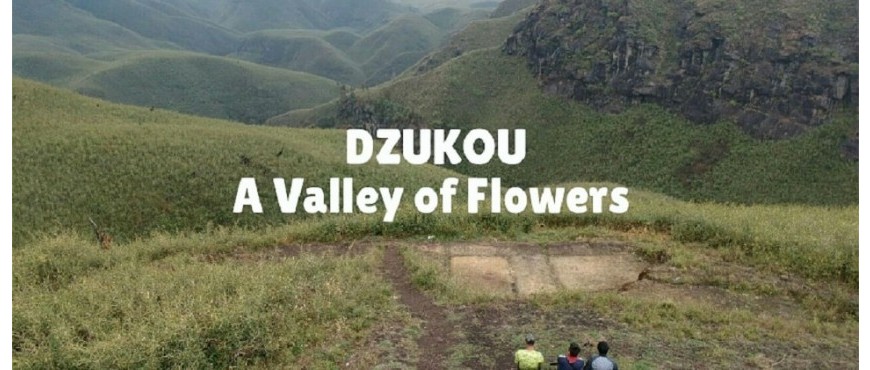 Dzukou: A Utopian valley of flowers and clouds Table of contents: Dzukou-the green Paradise Best time to visit How to reach And the Journey beyond myths Accommodation Food Cost Is it safe t...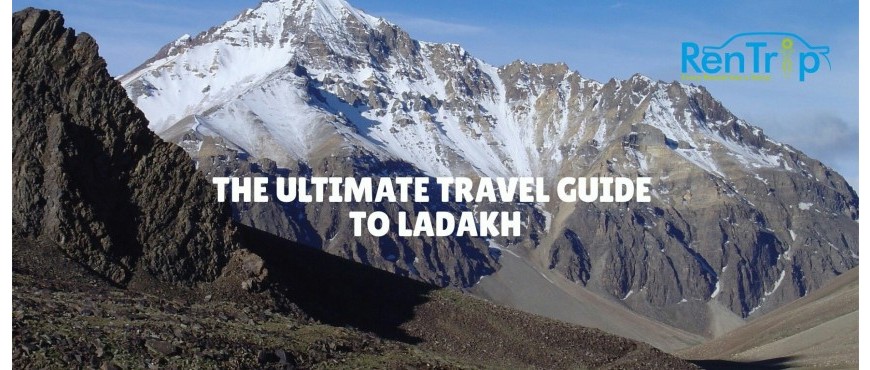 The Ultimate Road Trip Guide To Leh Ladakh Contents: Ladakh: An Overview Ladakhi Culture Festivals of Ladakh Souvenir How to reach Trip Preparation Things to carry Where to star...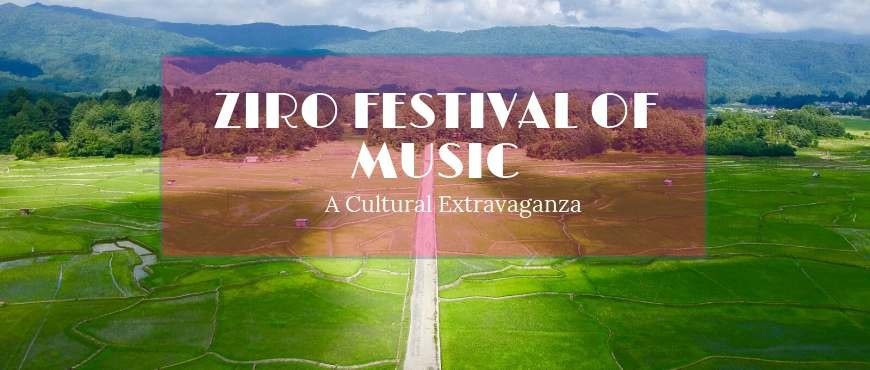 ZIRO: 4 Days Musical Extravaganza of Happiness Contents: Introduction History Celebrations Main Attractions Food Where to stay Festival date and timing How to reach Planning Why ...
Showing 26 to 30 of 76 entries