Rentrip Blog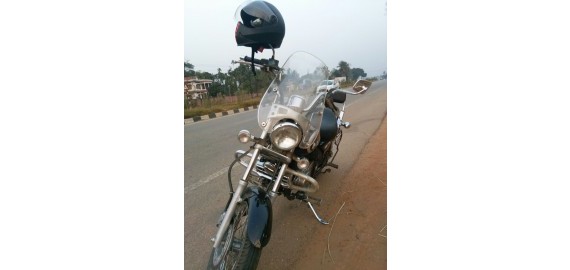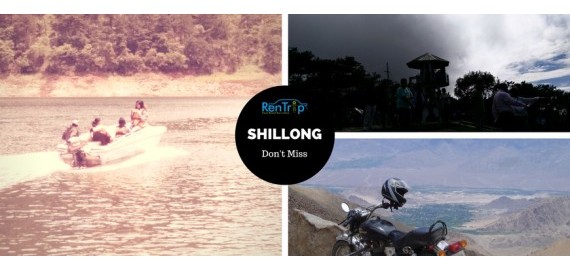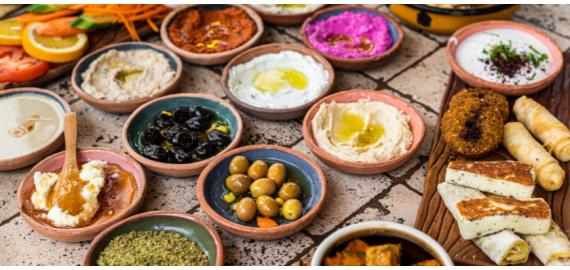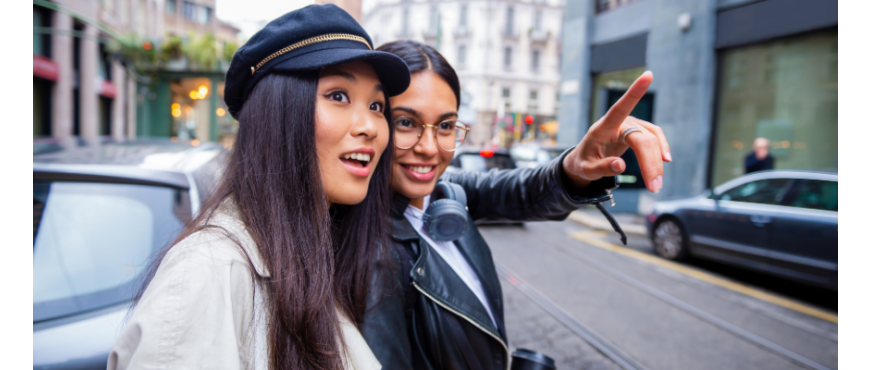 Best Places to visit in Weekend Getaway from Delhi The capital city of India, Delhi is a very busy place. From trendiest fashion to traditional incredibility, one can find everything here. The life o...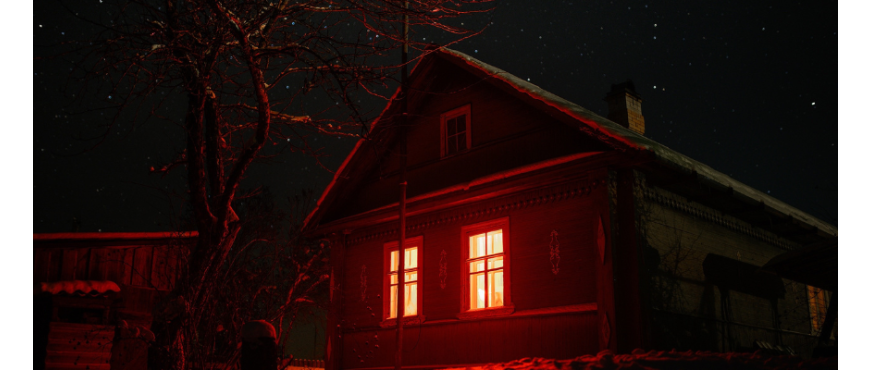 Best Haunted Places in Goa Goa is one of the best sightseeing places in India. It is famous for its sandy beaches. Goa has many churches. There are many stories behind these churches. Whether y...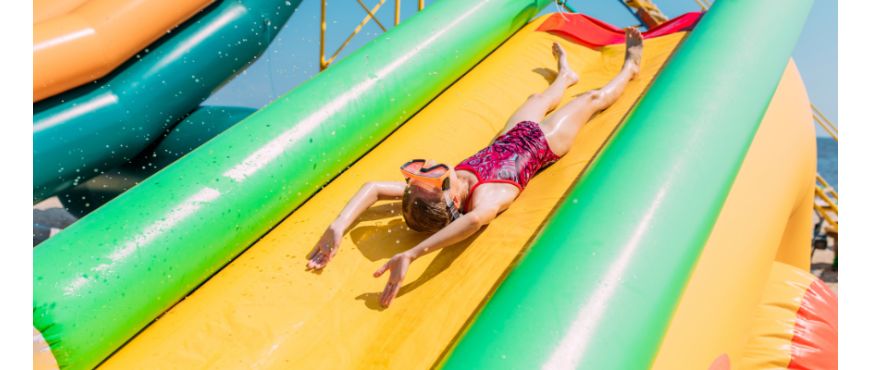 Best Water Park in Goa Everybody wants to have fun after doing the tedious work of daily life. To relax and have a fresh breath of air, one would surely love to enjoy their free time. A water park is...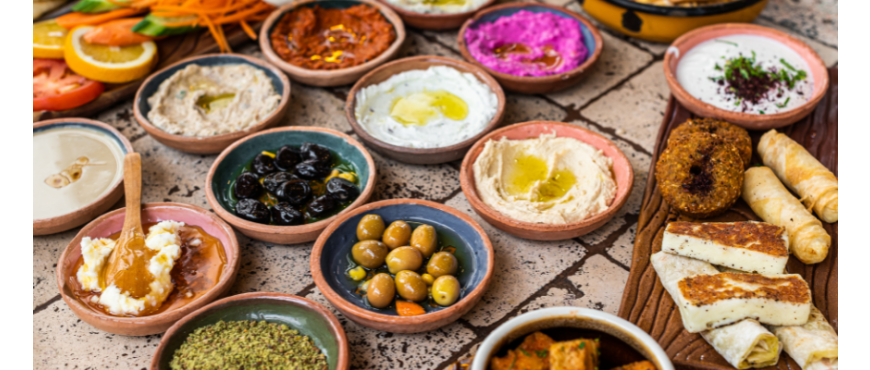 Top Restaurants in Goa The partying capital of India, Goa, is an absolute beauty of nature with dusky beaches, unraveled tropical greens and some beautiful resorts. One can never get skeptical about ...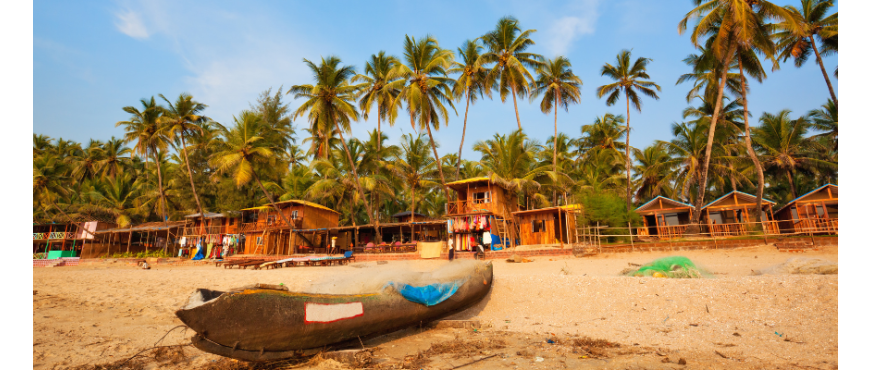 Best Places to visit on a Weekend Getaway from Goa Goa, the city of beaches and an engaging partying paradise is indeed a place everyone would want to visit once in their lifetime. Now, if you have h...
Showing 26 to 30 of 214 entries