Rentrip Blog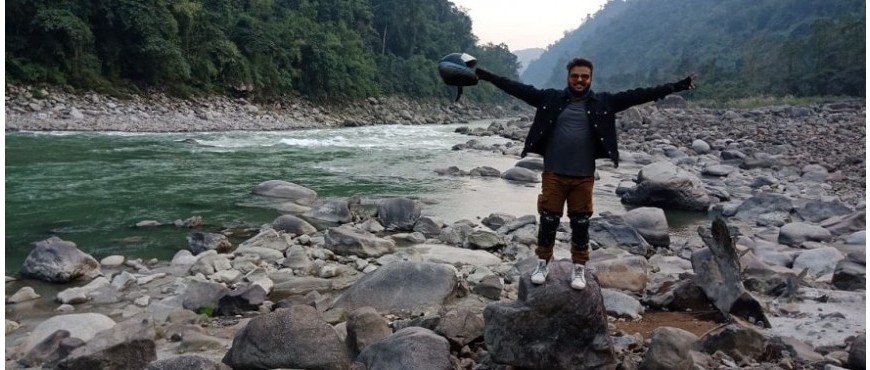 Tawang: a land of high mountains and blessed valley TABLE OF CONTENTS: TAWANG: THE VALLEY WHERE THE MOUNTAINS ECHOED A WEEKEND GATEWAY PLACES TO VISIT BEST TIME TO VISIT FESTIVALS HOW TO REAC...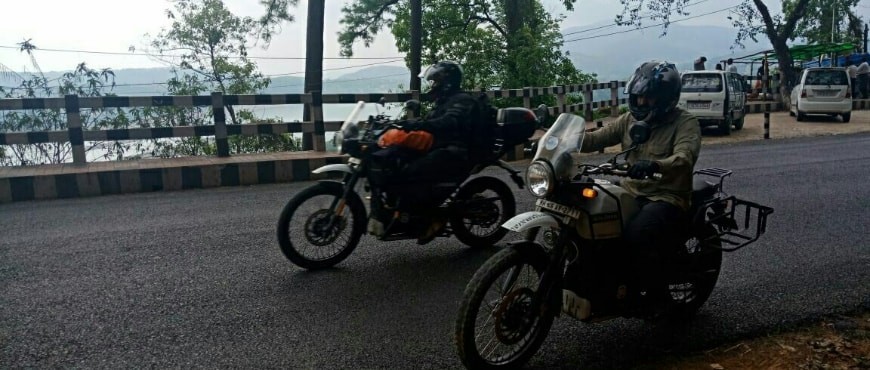 Have you ever been in a state where you just got out of your zone, dropped everything, got your car or bike, ...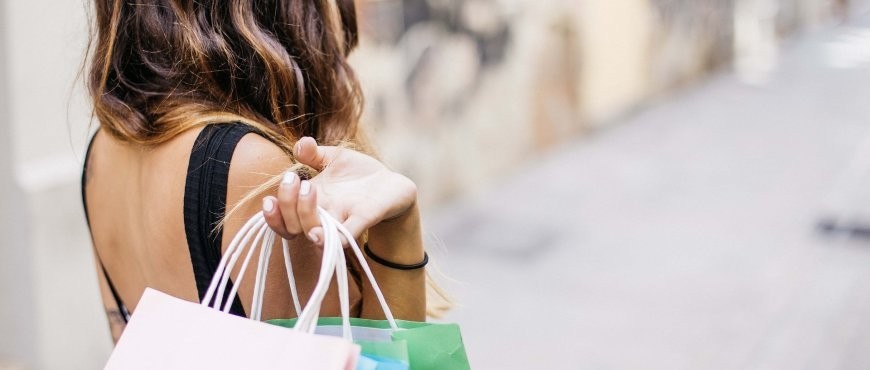 SHOP TILL YOU DROP: 10 BEST PLACES FOR THE SHOPAHOLICS IN INDIA If you are a bit tired in midst of the traveling then you can shop a little bit. A little treasure will always brighten up your...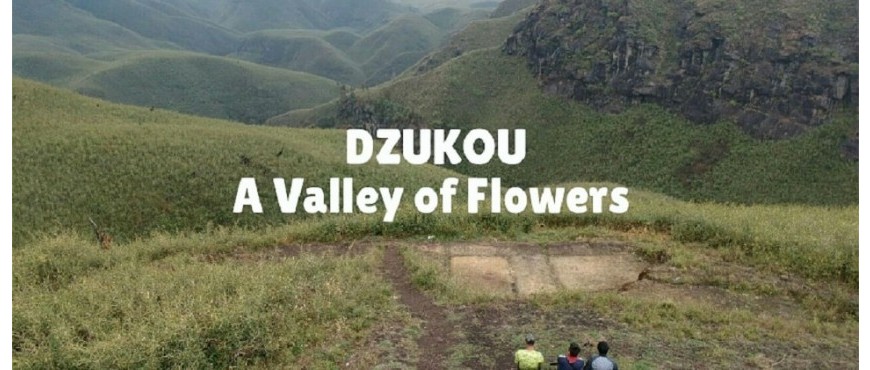 Dzukou: A Utopian valley of flowers and clouds Table of contents: Dzukou-the green Paradise Best time to visit How to reach And the Journey beyond myths Accommodation Food Cost Is it safe t...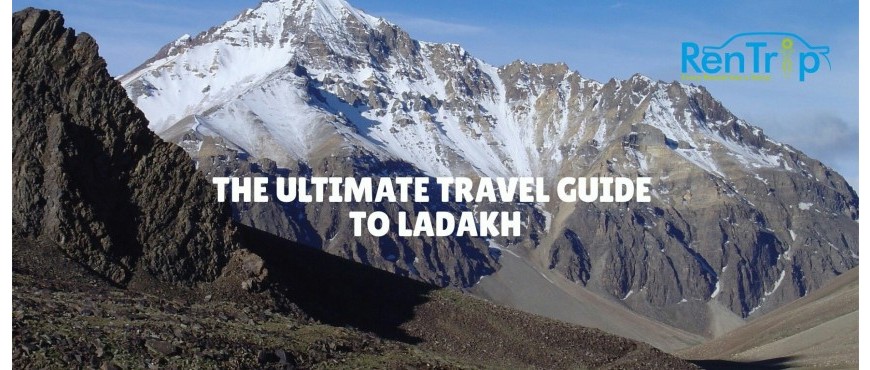 The Ultimate Road Trip Guide To Leh Ladakh Contents: Ladakh: An Overview Ladakhi Culture Festivals of Ladakh Souvenir How to reach Trip Preparation Things to carry Where to star...
Showing 26 to 30 of 77 entries