10 Amazing Things to Do in Chennai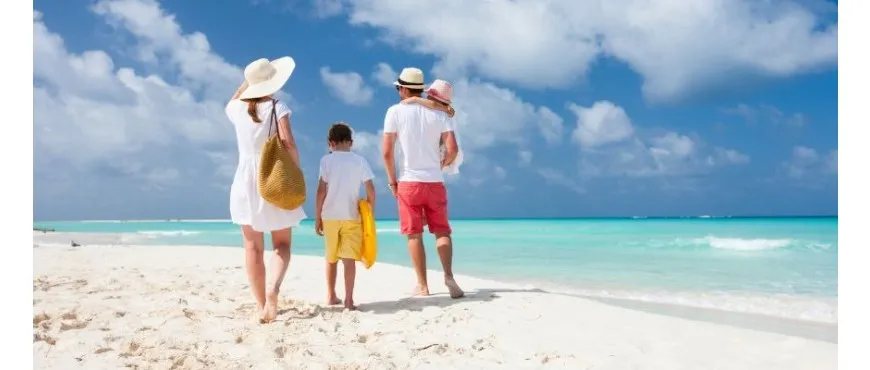 10 Amazing Things to Do in Chennai
Chennai is the capital of Tamil Nadu, and it is on the Bay of Bengal's Coromandel Coast. It stands out for its culture, economic, and academic powerhouse.
The city is famous for preserving India's outstanding religious architecture and one-of-a-kind style of life, with temples spotting the skyline. In addition, there are various tourist destinations to choose from in Chennai, which is why the city receives so many visitors each year.
So, here are some of the Amazing places you should visit:
Tip: You can rent a self drive car in Chennai and roam around these places freely at your time. If you like to ride on a bike, try renting a bike in Chennai.
Marina Beach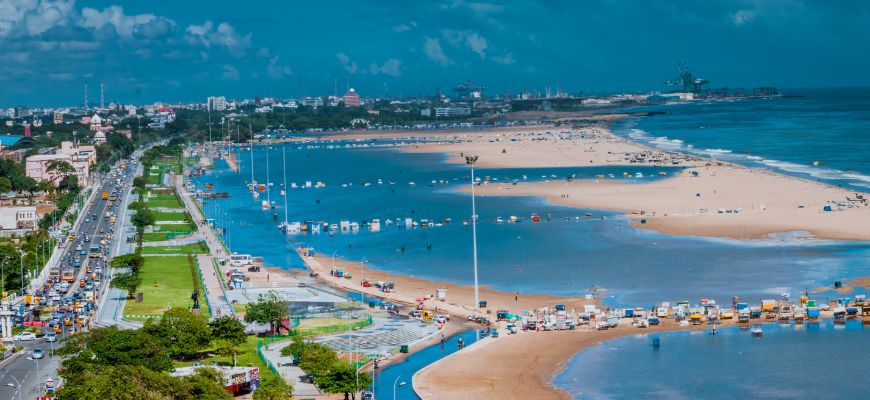 If you are looking to roam around the beaches in Chennai, Marina Beach must be in your list. Marina Beach is the natural urban beach along the Bay of Bengal in Chennai, Tamil Nadu, India. And, after Cox's Bazar Beach, it is the second-longest city beach in the world.
It is one of the popular places to hang out with friends and family in Chennai. It has beautiful sunsets, dazzling winds, horse rides, hot air balloon rides, water rides, and some tasty snacks.
If you love and enjoy the beach, you should visit this location. Also, teenagers love to hang out with their friends and enjoy some time alone while listening to the mesmerizing sound of water at this beach.
Timings: During the whole day.
Entry Fee: Free
Ubbalamadugu Falls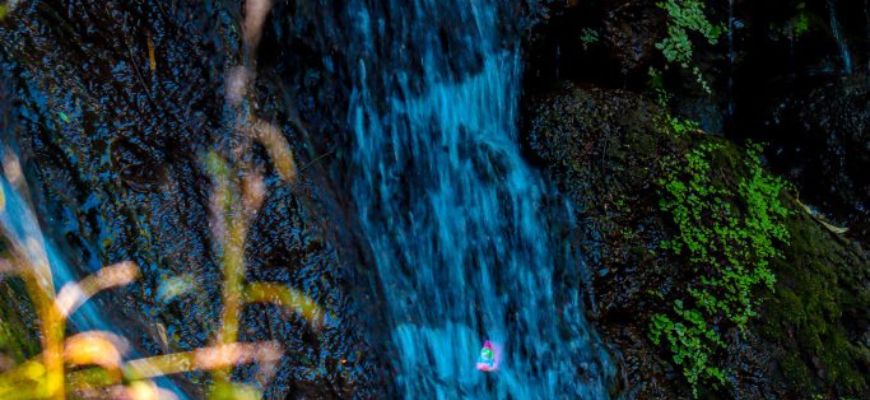 Ubbalamadugu Falls is one of the best places to visit in Chennai. There are trees and water everywhere. So we can relax and listen to the sounds of nature while watching the drops of cold water fall. It's about 35 km from the city centre, and there is a beautiful waterfall flowing through the forests of Siddulaiah Kona.
When the water flow is standard in the summer, it is the best place to have a picnic. And if you like taking pictures, you should go to this spot.
Trekkers usually climb Rock hills at Ubbalamadugu falls because the view from the top is the best. However, during the winter, the flow will be high, and trekking will not be allowed because of safety concerns.
Ubbalamadugu falls also makes you feel spiritual because Lord Siva lives there, and the Maha Shivaratri festival is celebrated in a big way.
Timings: 08:00 AM to 04:00 PM
Entry Fees: 20 INR per person
Vehicle Entry Fees: 50 INR per Two Wheelers; 60 INR per three Wheelers; 200 INR per Four Wheelers
Photography: 50 INR per Camera charge
MGM Dizzee World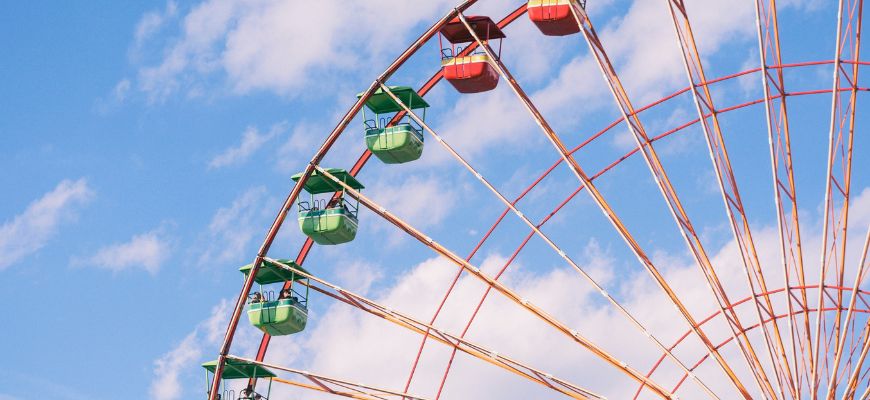 For those who enjoy going to amusement parks and participating in water sports, then MGM Dizzee World is the best place to go in Chennai.
MGM Dizzee World is not only one of India's largest amusement parks but also one of its oldest. It is equipped with a log flume, Ferris wheel, spider spin, roller coaster, a funny mountain, dashing cars, hot air balloon ride, super trooper, a water world, aqua park, and other fun activities such as artificial ocean waves. In addition, it presents unique seasonal programs that you and your loved ones can enjoy together.
At MGM Dizzee World, each ride was designed to maximize the fun for the park's visitors while riding them. In addition, the park offers activities suitable for people of varying ages.
The amusement park is a beautiful place for you and your family to spend a day together, especially if you have young children.
Timings : Monday - Friday: 10:30 AM - 6:30 PM
Saturday - Sunday: 10:30 AM - 7:30 PM
Entry Fee : Adults: RS 699
Children: RS 549
Puri Jagannath Temple
One of the Jyotirlinga temples, the Lord Jagganath Temple in Puri, is famous for its annual Rath Yatra, which attracts millions of worshippers worldwide.
The Puri Jagannath Temple in Chennai is another attraction for the followers. It is dedicated to the holy trinity of Lord Jagannath, Baladeva, and Subhadra.
The temple's outstanding carvings make it a sight to behold, and its stunning beauty draws in all visitors to take in its full magnificence. In addition, there is a separate sanctum that visitors can go to that is devoted to Lord Shiva, Ganesha, and Bimala.
Since it highlights the Rathayatra, one of the essential rituals throughout the festival, this attractive temple hosts an annual event that all its followers and visitors look forward to visiting.
Timings: 5:00 am to 11:00 pm
Fees: No charge
Birla Planetarium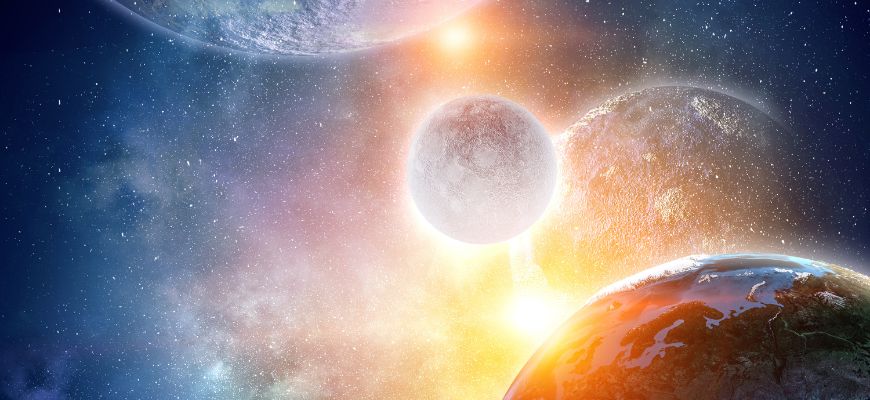 There is never a dull moment for science and technology enthusiasts in Chennai, as the Birla Planetarium is just one of the many tourist attractions this city offers.
The Birla Planetarium is renowned for its virtual night sky tours and for holding frequent celestial performances in the inside aluminium spherical dome.
It offers a variety of engaging performances, tours of the universe, and access to space and the solar system. This planetarium also guarantees a good time while promoting learning. It is one of Chennai's top tourist attractions.
Entry fee: Rs 20 for adults and Rs 10 for kids.
Timings: 9:00 AM - 6:00 PM
Kapaleeshwarar Temple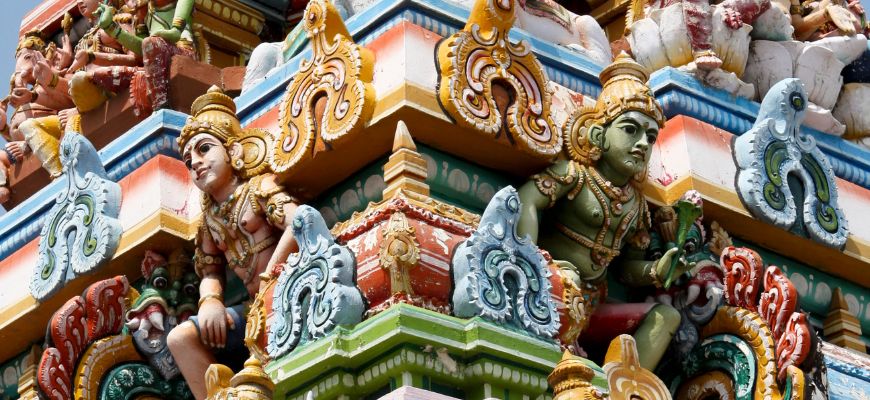 If you're looking for an ancient temple in Chennai, go no further than the Kapaleeswarar temple. It is devoted to Lord Shiva and his wife, Parvathi, and holds a rich traditional significance among the devotees.
The architectural brilliance of the temple complex, which is decorated with detailed designs, the temple complex truly makes for a fantastic display of ancient artefacts and beliefs. It attracts many architecture fans as it was reconstructed in the 16th Century in Mylapore.
During the Brahmotsav festival, which takes place annually between the middle of March and the middle of April, reverence is paid to the 63 idols. These Idols represent the Nayaars, revered as saint poets in the Tamil Shaivite tradition.
A trip to this temple should be counted among the things tourists may do in Chennai.
Timings: 5:00 am to 10:00 pm
Entry Fee: No entry fee
Arignar Anna Zoological Park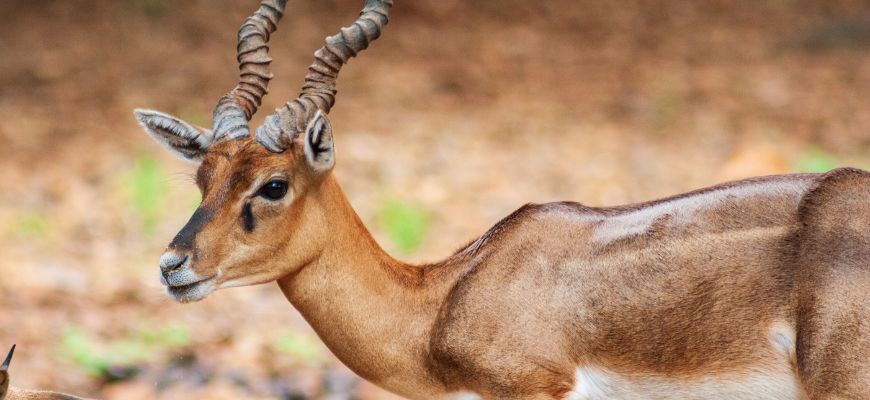 Another well-known sight in Chennai is the Arignar Anna Zoological Park, more commonly referred to as the Vandalur Zoo. It is one of the city's most popular and well-liked locations to have a picnic on the weekend.
This location is perfect for learning about the local flora and animals.
A journey to Anna Zoological Park, where wild animals such as lions and deer may be seen easily, allows tourists to get an authentic feel for the wilderness.
Anyone who appreciates being in the midst of nature will find this an ideal destination because this place is home to different species of animals, including the Indian civet cat, the Himalayan brown bear, the lion, the tiger, and the elephant. In addition, they have a miniature Jurassic park and aquarium constructed right into the lodge, which only increases the excitement level.
The park also has several unique attractions, including elephant rides, a children's playground, a deer safari, a lion safari, a butterfly house, a white tiger display, a waterfall entry, and an education centre. Other attractions include lion and deer safaris.
Entry fee: Rs 30 for visitors who are above ten years.
Rs 10 for 2-10 years and children below two years
Opening hours: 9:00 am to 5:00 pm (Tuesday closed)
Nettukuppam
Nettukuppam, which locals call the "broken bridge," is the most northern point of Chennai. It has a beach that the fantastic tourist crowd hasn't found yet.
It's a quiet place for people who want to be close to the raging sea, and if you like tranquillity and calmness, then this is the perfect place to spend a summer evening. There is also a little spot in Nettukuppam lake where you can see Chennai's skyline and think about how history and geography have changed.
You'll enjoy your time at Nettukuppam beach if you sit on the dock with your legs dangling in the water and enjoy the fresh sea breeze and cool mist as the waves hit the pier and break into the white foam under your feet. It's an excellent place for photographers, too.
If you're lucky enough, you can see local fishermen bring their catch of the day to the shore and buy some fresh fish right off the net for a reasonable price.
Fees: No Entry Fees
Timings: Best not to visit during the sunrise.
Express Avenue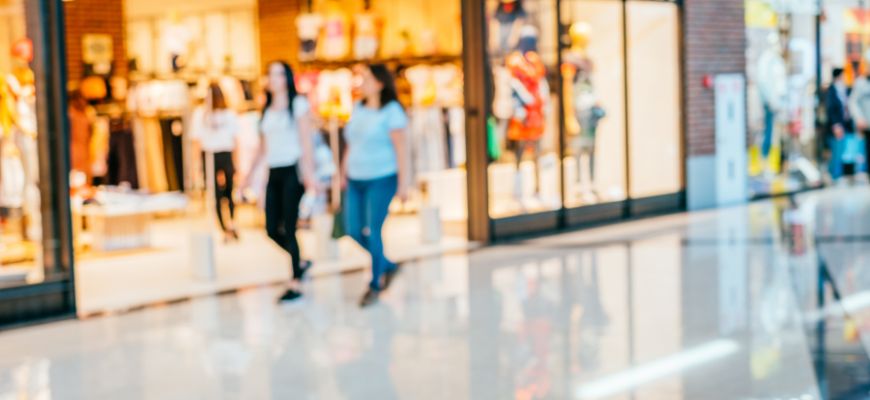 Some of Chennai's most pleasing shoppers may be found along Express Avenue. It's the best place to get everything on your shopping list. A wide variety of shops occupies the mall's several floors. The mall also features South India's largest gaming complex.
It is one of the most popular places in Chennai to visit the eight-screen movie theatre, children's play area, and wide selection of restaurants.
Entry fee: No entry fee
Opening hours: 10 am – 9 pm
Apparao Art Gallery
Apparao, located in Nungambakkam, Chennai, is one of the city's oldest and most well-known private art galleries. The exhibition highlights cutting-edge styles and emerging modern artists' skills and talent.
Visit the Apparao Galleries, and you'll find yourself in a frame of mind and aesthetic that will make you appreciate the insight it provides.
Timing: Before 10:00 pm
Entry fees: Free.
Outside of this location, there are a lot of other beautiful places. So do not squander any more time; quickly pack your belongings and head to the most popular tourist destination Chennai.