Cycling Rental Near Me: How To Find The Perfect Bicycle Rental Company for Your Next Ride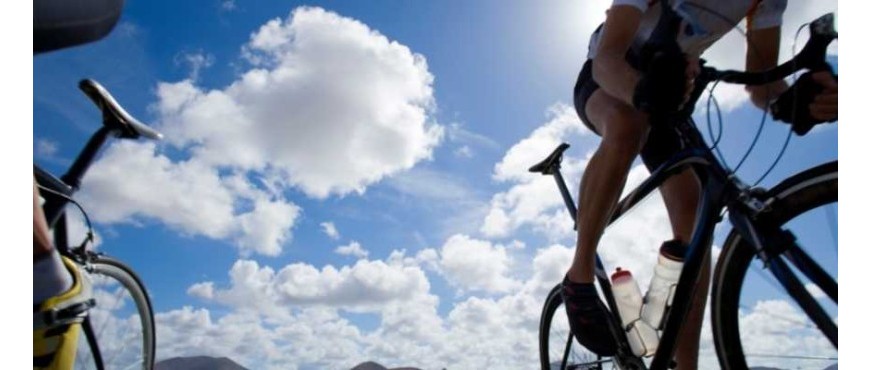 Cycling Rental Near Me: How To Find The Perfect Bicycle Rental Company for Your Next Ride
Cycling is an excellent way to stay fit and enjoy nature. It also helps reduce stress and improve mood. Renting a bicycle can be a great way to explore new places, meet people, and experience the outdoors.
Here's how to find the perfect bicycle rental company for your next ride.
Finding the right bicycle rental company for your needs can be tricky. There are so many choices out there, and each has its own pros and cons. If you're planning a trip with friends or family, consider renting bikes together. This will save money and help ensure everyone gets what they need.
RenTrip has launched cycle rental services in many cities. So the cities where you can rent a bicycle and MTBs are Kochi, Ghaziabad, Lucknow and Bhubaneswar. We have also added a range of electric bicycles that can offer a range of up to 60 km on a full charge.

If you are looking for bicycles rent for adventure or a sports ride, RenTrip offers a wide range of options, including road bikes, MTBs, Electric cycles etc. Our rental cycles are available for affordable prices and low-security deposits.

Very soon, users shall also be able to rent a bicycle in Ahmedabad and shall be able to find cycles near me.

For example, in Ghaziabad, you can choose my cycles like a sports cycle with gear, Electric Bikes, MTBs, Road Bikes and Utility cycles.