How Rent Bikes at a Cheapest Price in 2023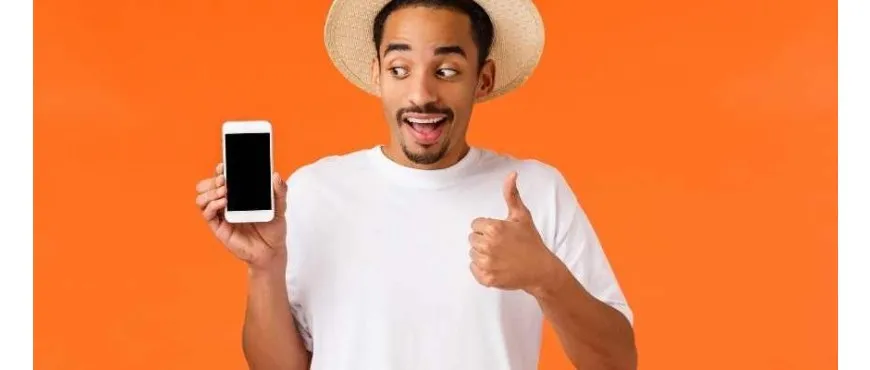 How Rent Bikes at a Cheapest Price in 2023
Self Drive bikes are a medium of a free, cheaper, and cool mode of travelling around the city. We can roam in and around the city at a low price with the help of the right bike rental plan.
RenTrip offers multiple bike rental plans which enable a user to select a plan as per the need. However, most of the users are unaware of some of the features which let you rent a bike even cheaper than others.
1. Always Check for Offers
RenTrip continuously offers various coupons and cashback and these are hosted in the offers section of the website. In hurry, most of the users, do not check for the offers and book without availing of the offers. Typically, a user can avail upto 50% cashback in the RenTrip Wallet. This cashback has a validity of 99 years and can be used in any future bookings.
Additionally, with a wallet application limit of 10%, you can always rent at a price your friends can only dream of.
2. Refer Your Friends
You can refer your friends to signup on RenTrip. When they make their first booking, you get Rs 150 Cashback to your RenTrip Wallet. This is additional cashback which you can use while making a booking. Further, there is No Limit to how many friends you can refer. So start referring now.
3. Subscribe for a Gold VIP
Ever wondered, how Gold VIP guys enjoying the services. The privileges available to VIP members are unmatched. They do not pay any convenience fee, get 2 helmets complimentary and get an additional 5% off on all the bookings, leave the cashback worth Rs 999 credited directly to RenTrip Wallet.
Silver and Gold VIP members are also protected from any sudden changes in the plan and get a 100% refund for cancellations (As per subscription).
4. Check Checkout Offers
RenTrip is a Trusted Merchant of RazorPay and a user can get additional offers while making a payment on the website. Checkout offers are available in addition to the offers available on the website.
5. Collect Coupons
Yes, you can add any number of free and paid coupons which you can redeem on the websites like PayTM, Freecharge, Dominos, etc. These coupons are manually checked for application on the partner sites and have an assured success rate.
RenTrip does not levy any unnecessary charges and always strives that our returning customers rent for less. Let us know in comments how much you saved using these features :-)
So what you are waiting for? Start saving money and always rent a bike with RenTrip.