Rentrip Blog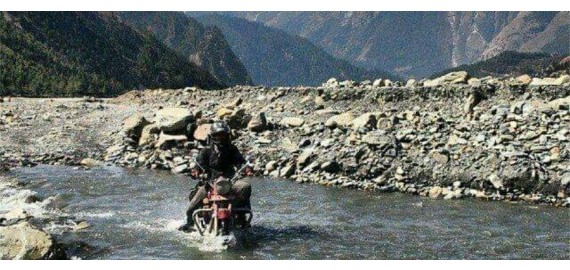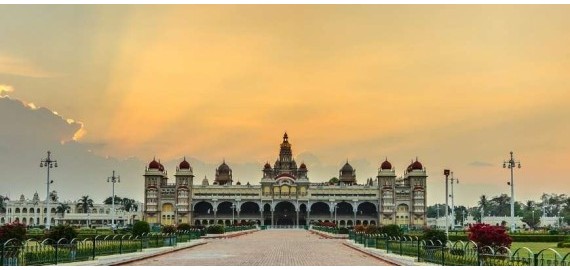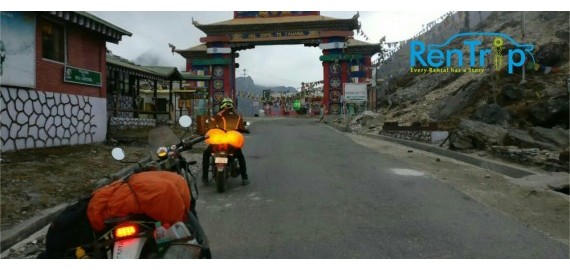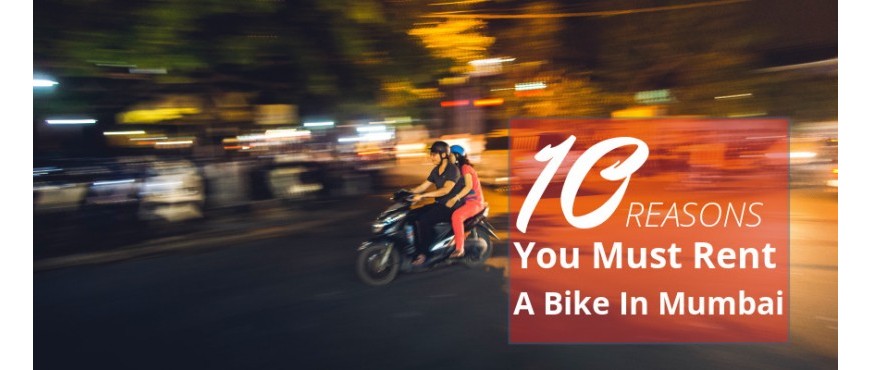 In Mumbai and want to roam around the city without having to worry about vague taxi rates? We have come up with reasons to rent a bike rather than opting for anything else. Renting a bike is a deal fo...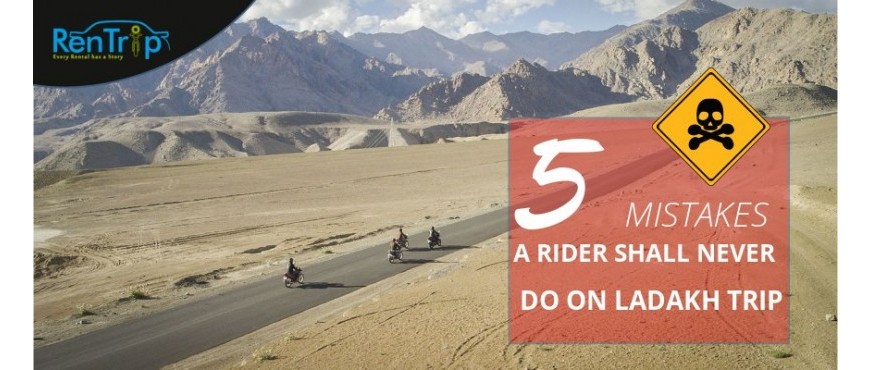 5 Mistakes a Rider Must Avoid on Leh Ladakh Bike Trip in 2021 Hey Guys, Ladakh is knocking your mind, right. So what are the things you must carry before you embark on the Ladakh bike trip? Things go...
7 Must Do Things On Your North East Trip Zip Lining At Shillong – The hills, a cable and life the depending on it. Pioneer Adventure Tours are undertaking this activity very safely. So just f...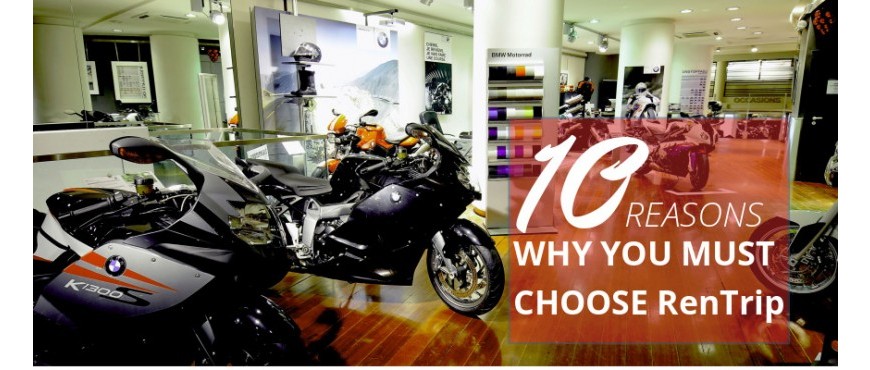 You may be wondering why we say this but there are reasons you should rent a bike from RenTrip as Largest Bike Rental - We are the Largest Bike Rental in India with more than 220 dealers in 45+ citi...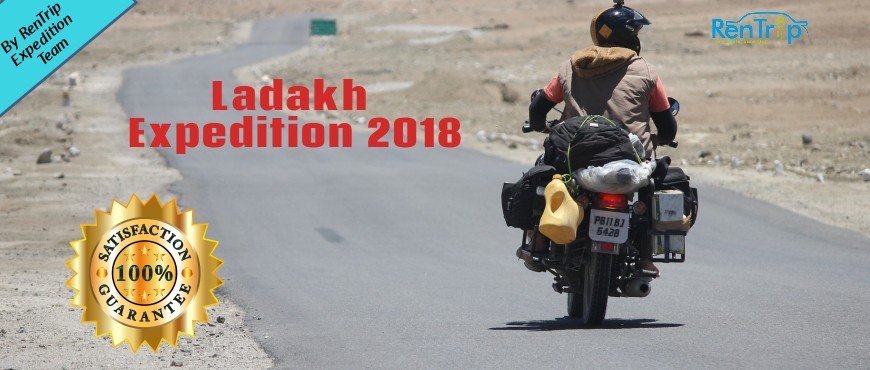 Ladakh has always been an attraction for bikers around the world. While March is passing by, the riders have already started preparation to conquer the world's highest motorable road. The alacri...
Showing 81 to 85 of 114 entries