Rentrip Blog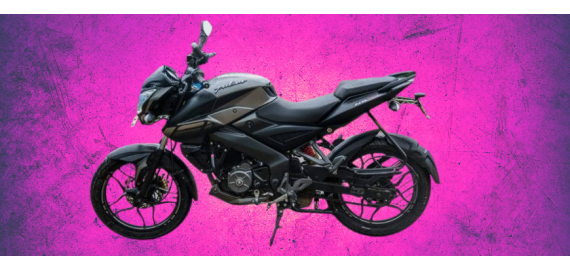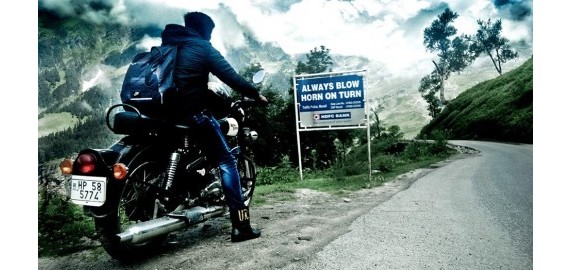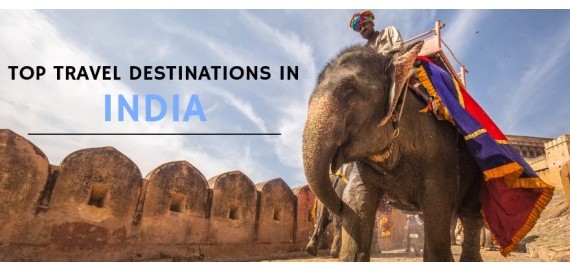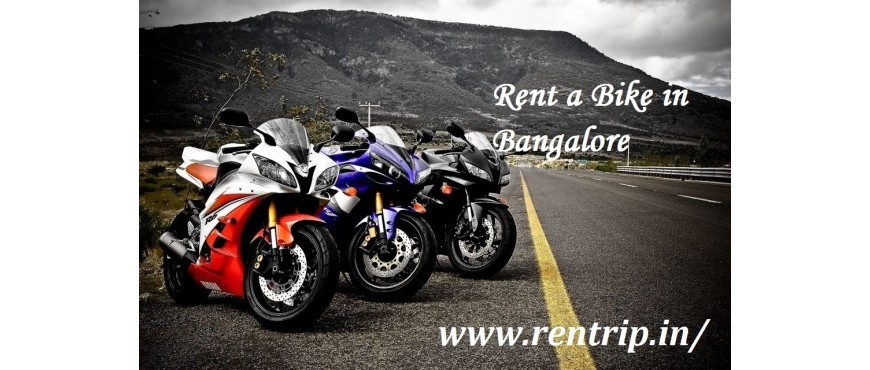 Bangalore is one of the major cities of India located on the eastern side of the country. it is also known as the city of gardens and is famous for its architectural beauty. The weather here is ...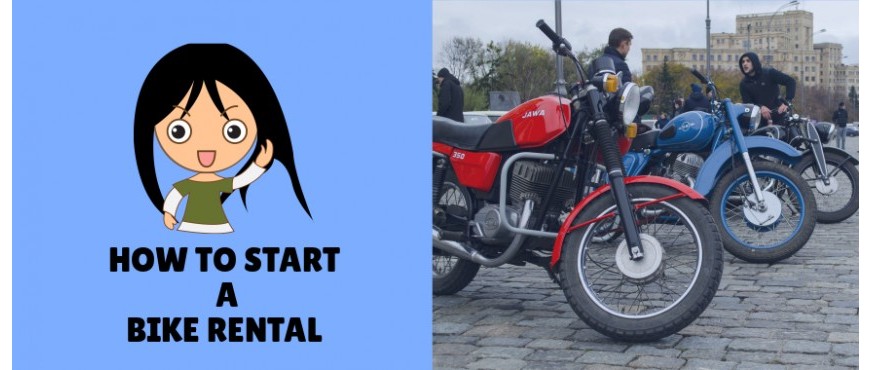 The business of renting bikes can be very rewarding if managed efficiently. Travelers and commuters are nowadays looking for an affordable and cheaper mode of commuting that does not tie them up with ...
Recently, we have introduced 3 new pricing to rentrip.in. Now, one can rent a bike on the hourly, daily, weekly or monthly basis as per the length of renting period. So if your renting period is for f...
We have slashed the prices in Delhi for the Leh Ladakh bike trips, especially for early birds who want to reserve the bikes well in advance. Our highly serviced bikes are available for 30% slashed pri...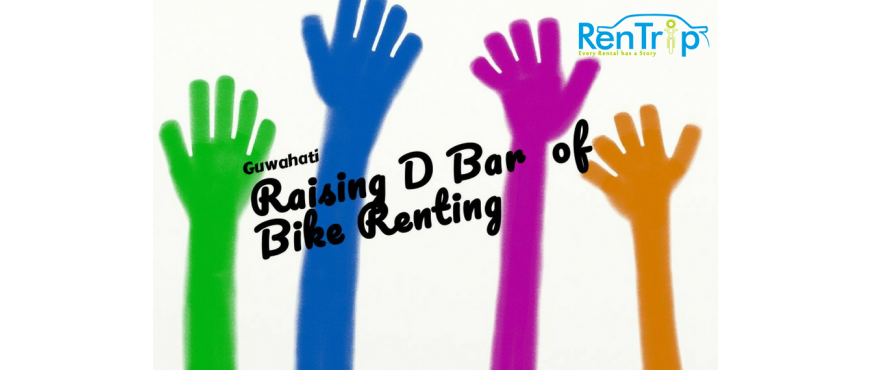 Rent Bikes in Guwahati at Zero Security Deposit We have made Guwahati bike renting security deposit free. Now riders can rent bikes without any security deposit. The only requirement for rent...
Showing 86 to 90 of 114 entries