Rentrip Blog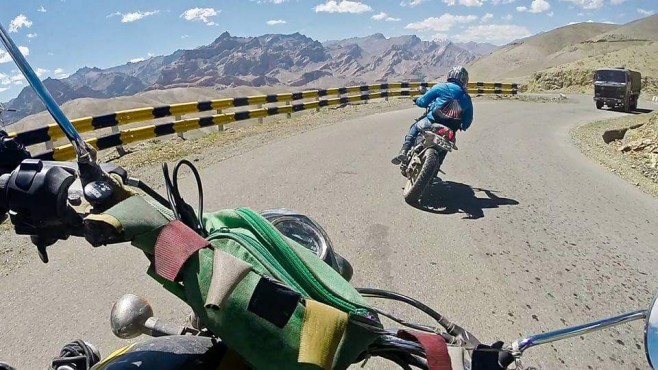 Rent bike in Guwahati from RenTrip which is the leading provider of Motorcycle Rentals in Guwahati. We offer quality bikes at the unbeatable price. Our bike rental plans are suited to needs of ev...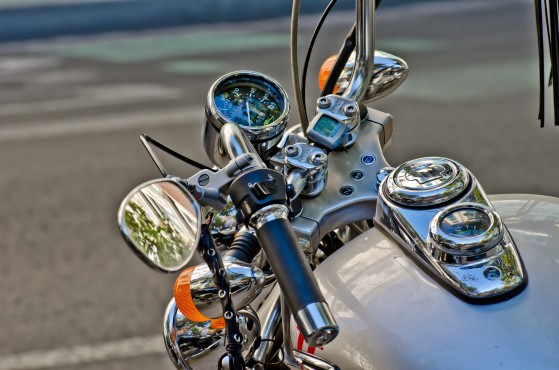 Chennai is a beautiful city with lovely Beaches, happening day and exciting nightlife and renting a bike in Chennai add freedom to your joy of enjoying the ride in the city. Our Chennai Motorcycle Ren...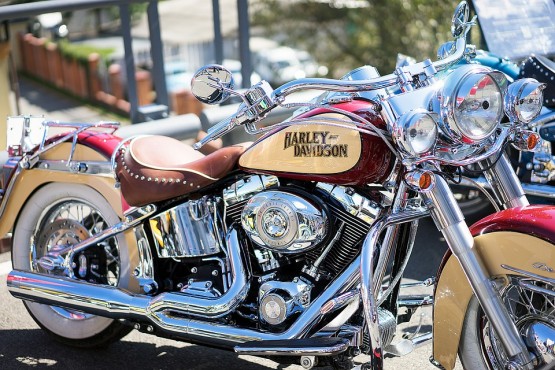 How to Rent a Bike in Ahmedabad in 2021: A Step by Step Guide When it comes to Ahmedabad, the thing that comes first to mind is the beautiful city with wide roads and friendly people. It was ...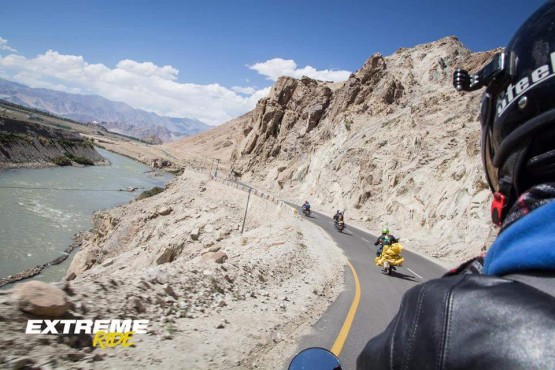 Hey guys!!! The topic sounds interesting, right? We all have some kind of vehicle with us. May it be a car or a bike. The difference is that a four-wheeler is basically bought for high status and some...
Shailza Singh/ Image by Vivek Chaudhary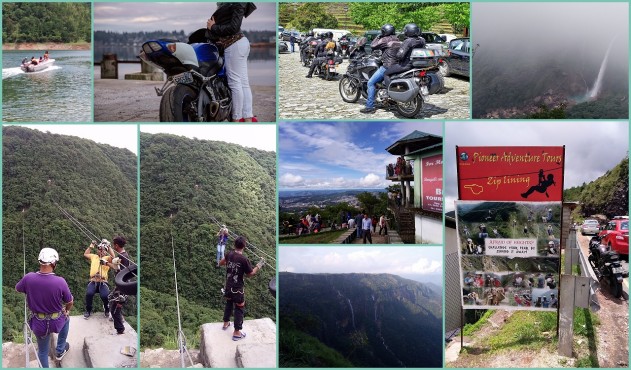 Renting a Bike was never as easy before the advent of Rentrip. With a jump start from the valleys of North Eastern India, Rentrip is now the top provider of Rental Bikes at very affordable prices in I...
Showing 96 to 100 of 102 entries