Blog posted on 08 May, 2023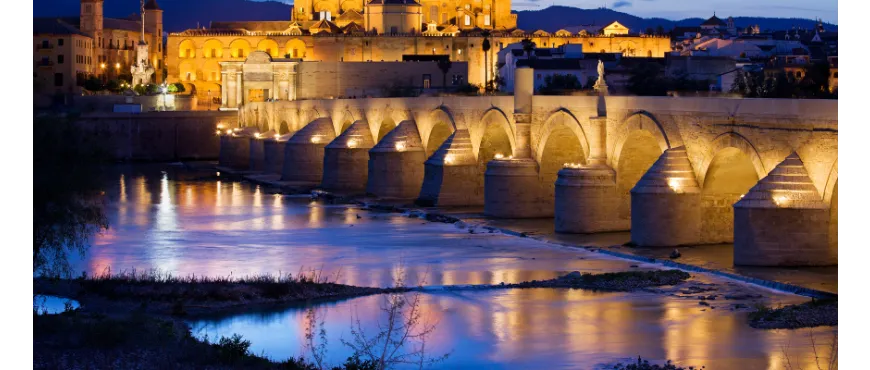 Best Sightseeing Places to Visit in Raipur King Ramchandra's son Brahmadev Rai had set up Raipur. Its capital was Khalwatika (Khallari). The newly constructed city was named after Brahmdev Rai ...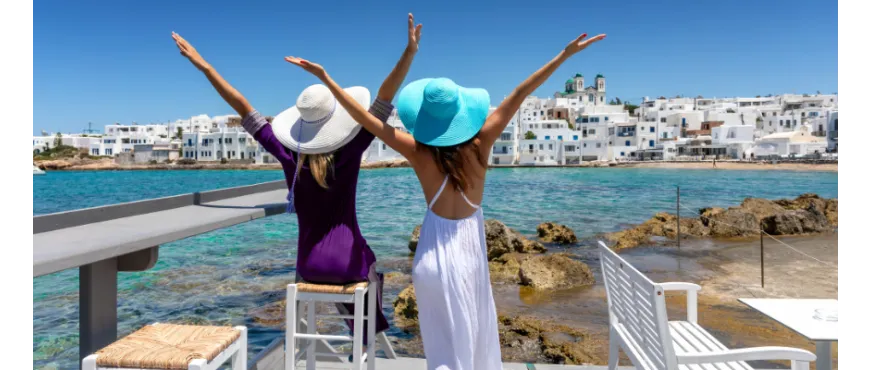 10 Best Places to Visit in Goa With Friends Goa is a well-known holiday destination in western India, drawing in millions of sightseers every year. It is renowned for its picturesque beaches, vivacio...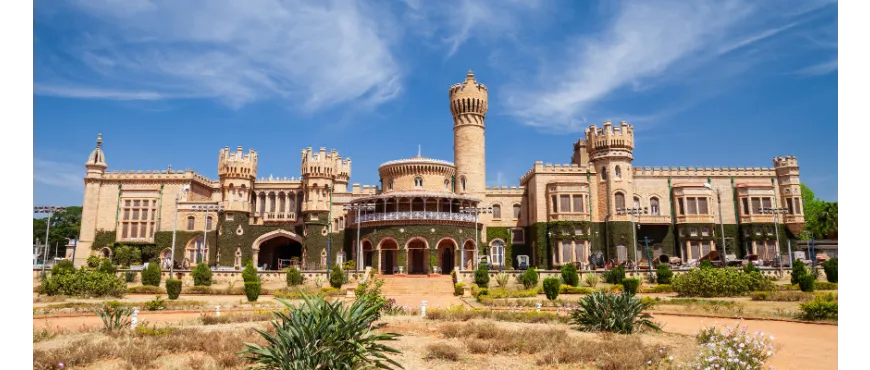 Top 9 Places to visit in Bangalore Eventually evolving out as the Silicon Valley of the country, Bengaluru or Bangalore has given India its place among the technologically developed countries. The lo...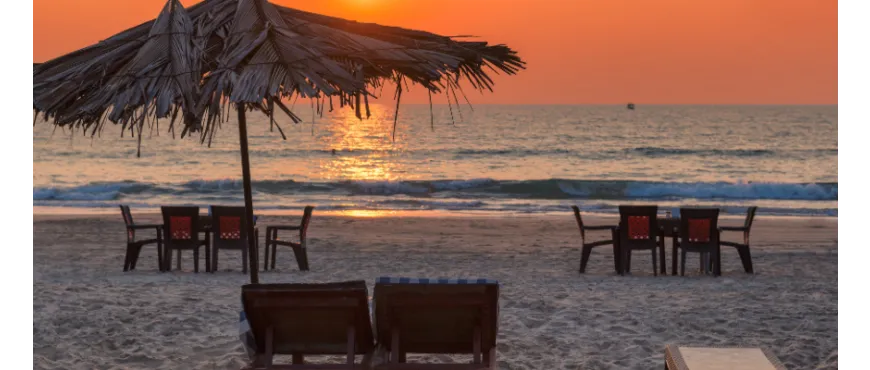 Best Top 10 Beaches visit in Goa Goa, India is renowned for its stunning natural beauty and laid-back atmosphere. The coastline of India is stunning, with crystal-clear waters and beautiful beaches. ...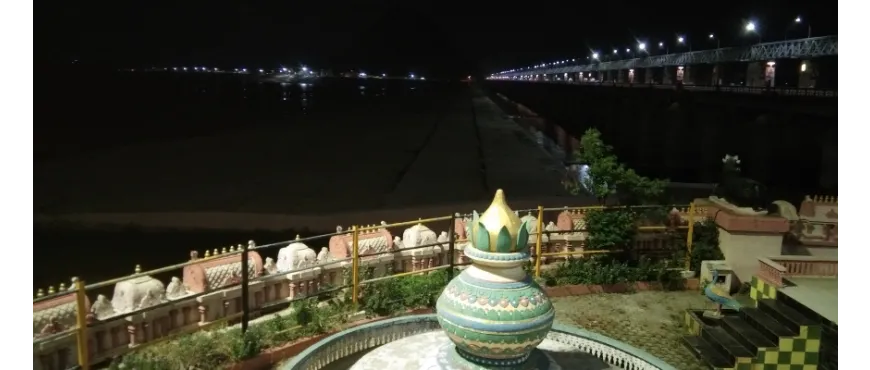 Best Top 10 Places to visit in Chennai Chennai is the capital city of Tamil Nadu, India. It is an area with a rich cultural heritage and tradition. It is a bustling metropolitan city with a perfect b...
Showing 1 to 5 of 8 entries