Blog posted on 07 Jan, 2020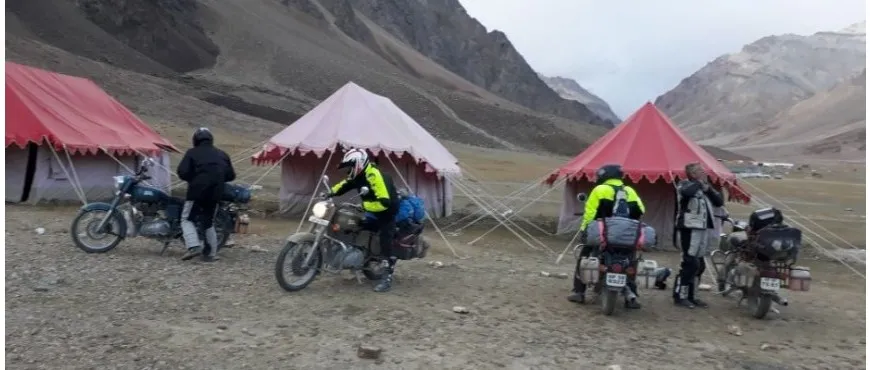 Sarchu is a place that is encountered by everyone on Leh Ladakh Bike Trip. Surrounded by high mountains all over and windy ambiance, Sarchu offers a great opportunity for camping stay during the trip....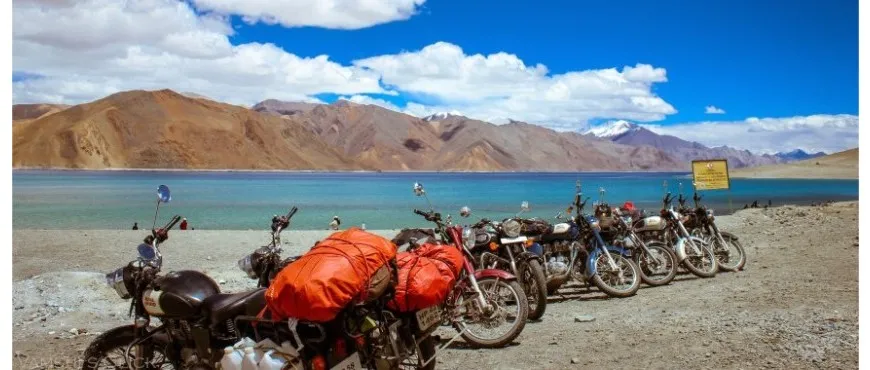 Well, it depends solely on you. Since it is one of the most unfathomed and exotic regions of the Tibetan plateau so people from different genres visit in varied time zones like family holidays, trips ...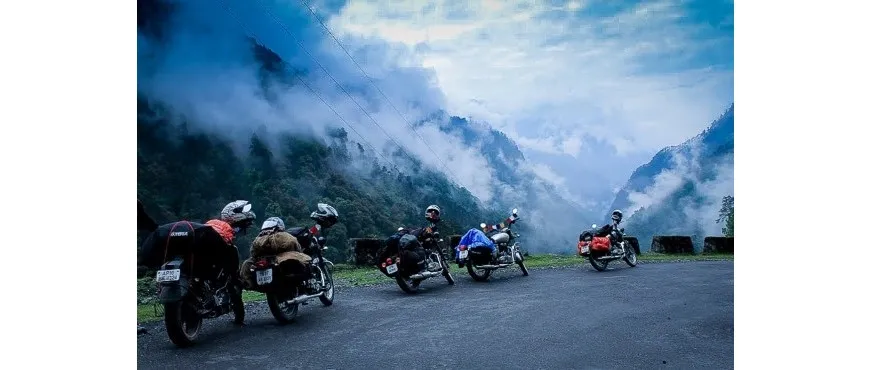 6 Week Guide to Leh Ladakh Bike Trip Preparation Week 1 Start Physical Exercises Week 2 Collect Route Maps and Essentials Week 3 Get Bike Checked Week 4 Packing the Luggage, ...
Showing 1 to 5 of 3 entries