Destinations to visit from Manali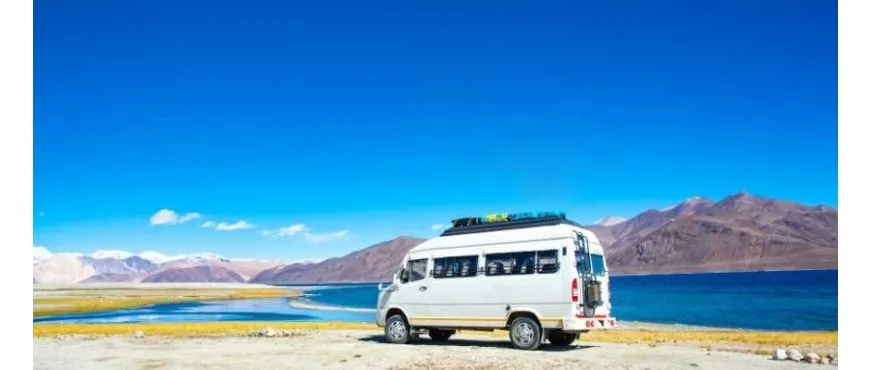 5 Destinations to visit from Manali on Bike
Manali in itself is a mesmerizing place to visit. Every year, a thousand visitors come to Manali. A journey to Manali is enjoyed by both couples and families. The location is rich in natural beauty. There are several exciting locations in or near Manali. If you are a biker and reside in Manali, you are in heaven.
Manali is surrounded by a plethora of tourist attractions that you should not neglect. You can enjoy the weather and the steep landscape as a bike rider. Riding your bike allows you to take in the rich foliage, mountains, and magnificent landscapes. Let us suggest some bike-friendly sites to explore around Manali.
Kullu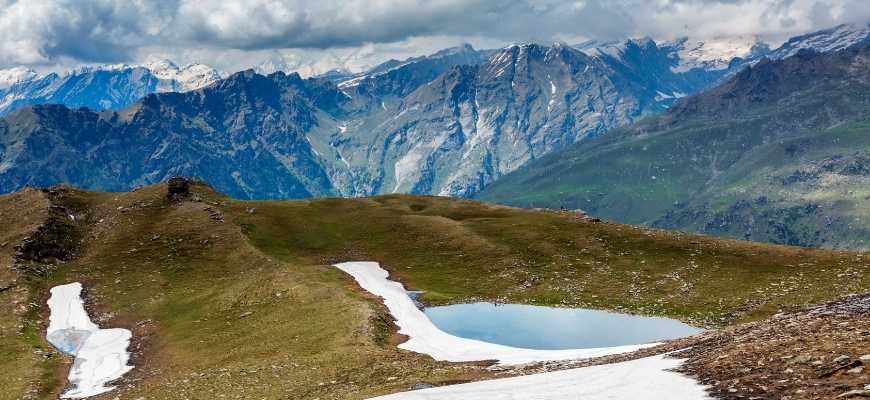 On the banks of the Beas river lies Kullu, a major tourist destination in Himachal Pradesh. The hillsides of the valley are covered in pine and deodar forests, as well as spreading apple orchards. Due to numerous Hindu, Buddhist, and Sikh pilgrimage sites, the Kullu valley is known as the "Valley of the Gods" or "Dev Bhumi."
Kullu is a great biking destination near Manali that will also please your adventurous side. Kullu is around 42 kilometers from Manali. On your bike ride, you may observe panoramic vistas and magnificent hills. Kullu is a beautiful location with fascinating activities like river rafting, paragliding, trekking, and camping.
The best time to visit Kullu is between April to June and October to January. Winters are ideal for a more adventurous journey and to see snowfall. Monsoons, on the other hand, should be avoided at all costs since landslides might occur, making travel to Kullu dangerous.
Hampta Pass
The Hampta Pass is a mountain pass that links the Kullu and Lahaul valleys. Hamta town, around 12 kilometers from Manali, is a fantastic spot to relax. It's a great place to chill and take in the scenery. You may also go on a trip to Hampta Pass for a thrilling adventure. With steep rock walls, waterfalls, glaciers, lakes, and towering summits, the Hampta Pass provides an unforgettable hiking experience.
A walking track leads from the pass to Chandratal, a magnificent high-altitude lake. Being on the Hampta Pass is like looking over the edge of a high balcony and seeing a different planet. When you have a panoramic perspective, you can see the dramatic twist in the terrain.
Bike travel from Manali to Hampta Pass is spectacular. You may rent a bike in Manali or ride your own to get there. Get the view of barren stretches, rugged terrain, and blue skies. Witness a breathtaking bike ride beneath the open sky.
Bhuntar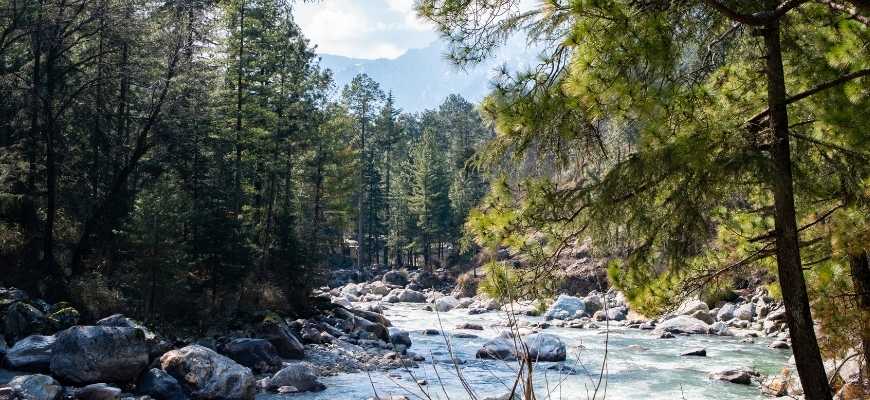 In Himachal Pradesh's Kullu Valley, Bhuntar is a town. Bhuntar has a limited number of attractions and activities to do. It's a peaceful weekend retreat for those looking to unwind in a charming town. Bhuntar is a small town in the Kullu district of Manali, around 50 kilometres distant. Bhuntar enjoys a mild environment all year. This makes it a great location for outdoor activities such as trekking and camping.
Bhuntar's most well-known attractions include Jagannath Temple and Bijli Mahadev Temple. You may visit Bhuntar for a weekend if you wish to avoid the annoying crowds of most tourist destinations in Himachal Pradesh.
So, if you're looking for a location to rest with your loved ones, Bhuntar is the place to go. The climate in Bhuntar is nice all year. Pick up your bike and go on a ride to enjoy the beauty of nature. While biking from Manali to Bhuntar, take advantage of the lovely weather and beautiful greenery.
Sethan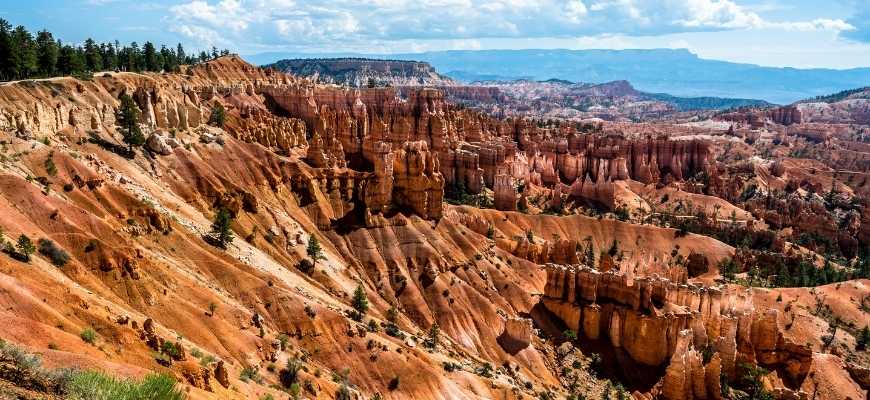 Sethan is a small Himachal Pradesh village around 12 kilometres from Manali. The Dhauladhar range is seen from this Buddhist community, which is a little town. Sethan Valley, which is covered in snow throughout the winter, is a perfect area to attempt skiing and snowboarding. It is a lovely location that is enhanced by the snow in the winter. The valley was coated in snow during March.
The weather in Sethan was bitterly cold for weeks, with temperatures hovering around 0 degrees Celsius. There are several attractions there, such as exploring Indrasana Peak, staying in igloo cottages, and stargazing. Spend a romantic weekend in Sethan with your lover.
To get the most of the weekend trip, visit the Sethan on your bike from Manali. You can explore the spectacular view of snow-capped mountains and nature. It is just a 1-hour bike ride from Manali. So, pick up your bike and witness the magic of winter.
Rohtang Pass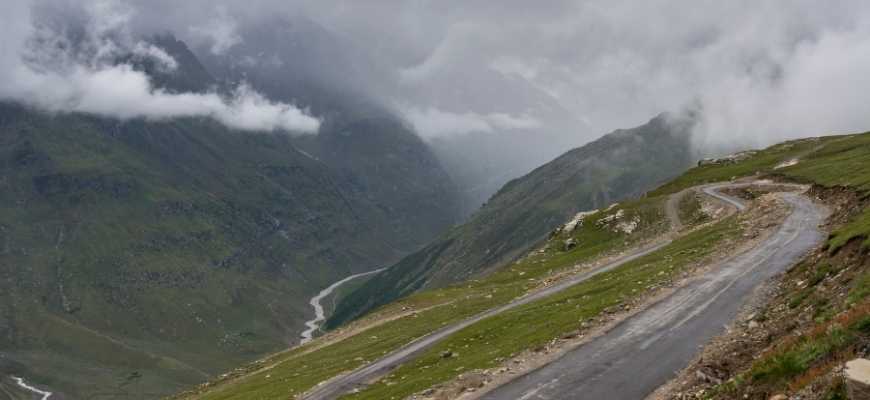 The Rohtang Pass is Manali's most popular attraction. Rohtang Pass is only accessible by car/bike and is located about 51 kilometres from Manali. On the Manali-Keylong route, the pass is located at a tremendous elevation of 3978 metres. Glaciers and waterfalls characterize the snow-capped paths here, which have a magnificent white splendour.
Sledding and mountain biking are just a few of the numerous adventurous activities available. Rohtang is one of the most popular spots to visit near Manali because of its sports options. The greatest time to visit Rohtang Pass is between May and November. At this time, the weather is pleasant enough to appreciate the outdoors.
Mountain riding allows you to venture off the beaten path and into less travelled paths. If you plan on participating in this activity, you should be aware that it might be dangerous. So, add another exhilarating action to your bucket list by visiting Rohtang pass by bike.
Enjoy the bike ride and take in the sights of Manali and the surrounding areas. The greatest way to experience the panoramic vistas is to go on a bike ride. You may rent a bike from one of the numerous rental services and begin your journey to any of these locations. Choose any bike that suits your needs and budget, and then relax and enjoy the ride. We hope you will put these sites on your bucket list and go from Manali to see them. So, don't put it off any longer and go on a fun-filled bike vacation to Manali.
Bike Rentals in Other Cities
Self-Drive Car Rentals in Cities
Rent Bicycles and MTBs in Cities