Blog category : "Leh Ladakh Bike Trip"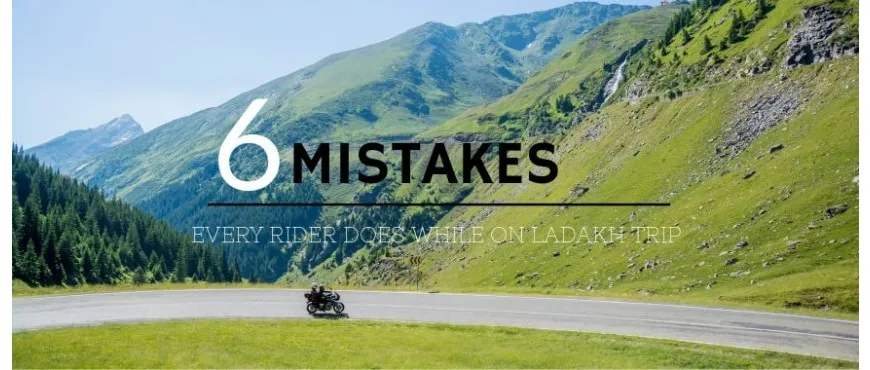 6 Mistakes Everyone Does on A First Ride to Ladakh So you are wondering if you are also going to make these mistakes on your Ladakh Bike Trip. While planning and preparations for the adventur...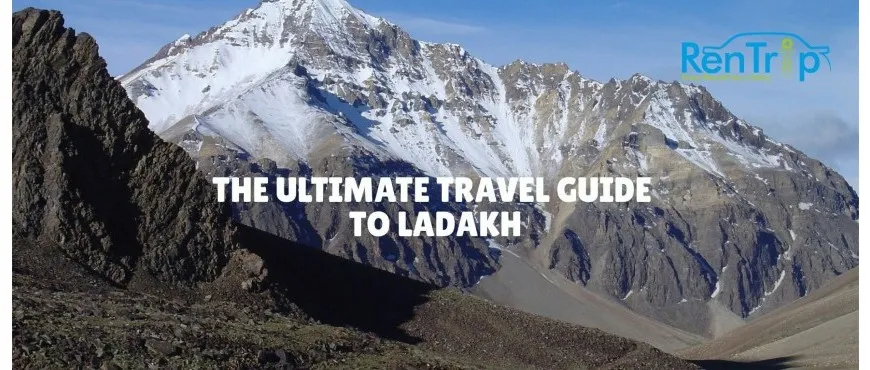 The Ultimate Road Trip Guide To Leh Ladakh Contents: Ladakh: An Overview Ladakhi Culture Festivals of Ladakh Souvenir How to reach Trip Preparation Things to carry Where to star...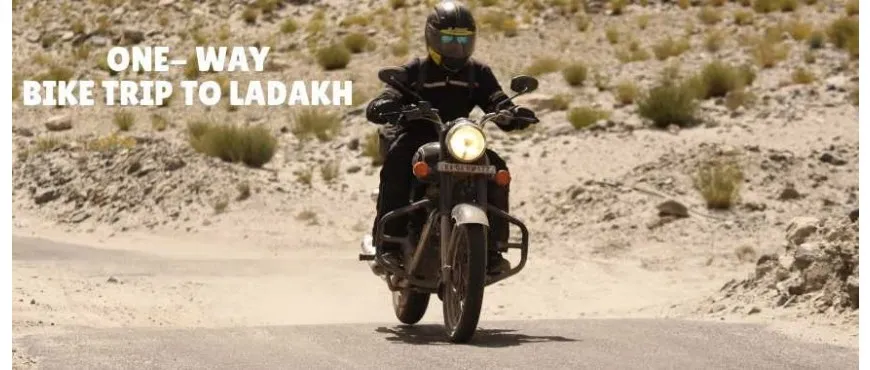 Voila! Now you just need not come the same way back to Manali. RenTrip has made it easy for the tourists who have less time to cover Leh-Ladakh on the bike. The picturesque valley of Ladakh offers a p...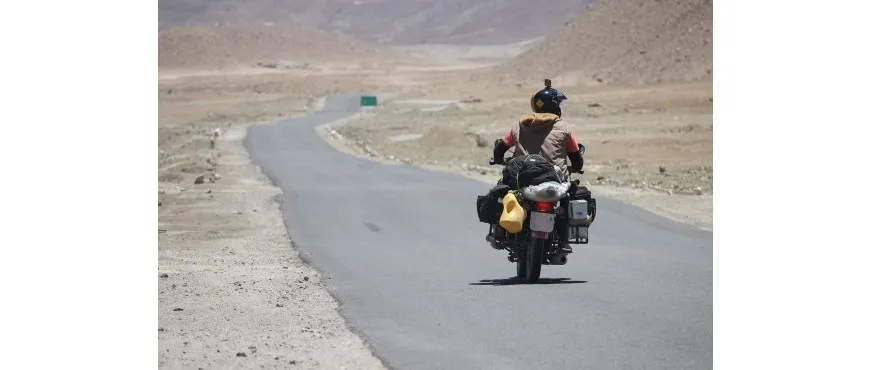 I'm sure you know already that many road trip enthusiasts prefer taking the Manali-Leh path while on their Delhi to Leh Ladakh bike tour. But have you ever wondered why this is the case? What ma...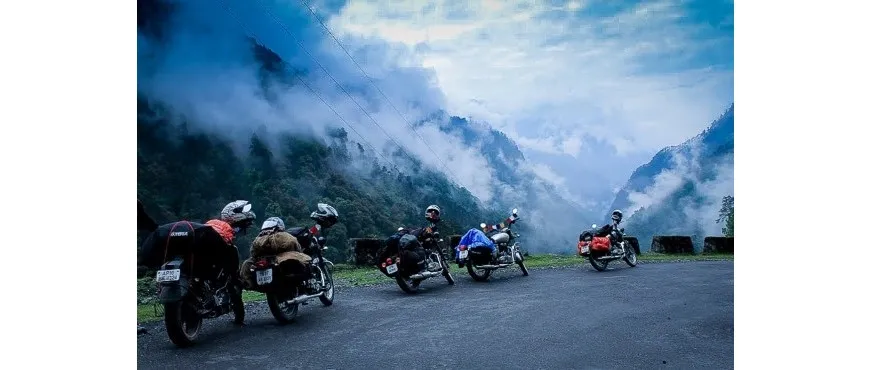 6 Week Guide to Leh Ladakh Bike Trip Preparation Week 1 Start Physical Exercises Week 2 Collect Route Maps and Essentials Week 3 Get Bike Checked Week 4 Packing the Luggage, ...
Showing 11 to 15 of 16 entries