Blog category : "Leh Ladakh Bike Trip"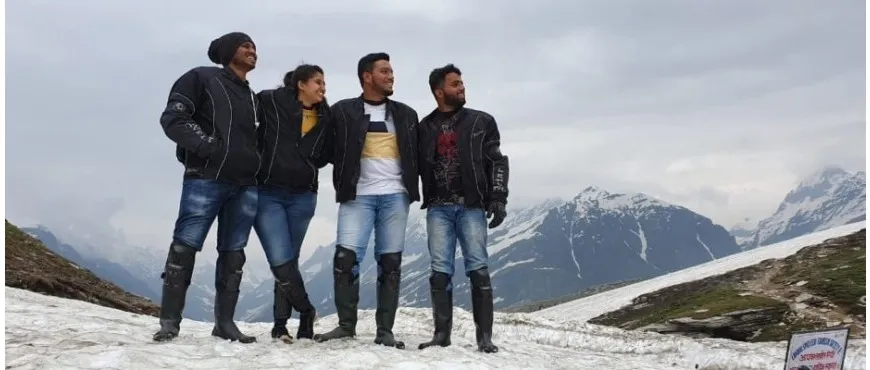 A Review of Ladakh Bike Trip in 2023 | 4 Myths About Leh Ladakh Last year, we have successfully completed the Ladakh complete circuit several times with many of our groups who were the subscr...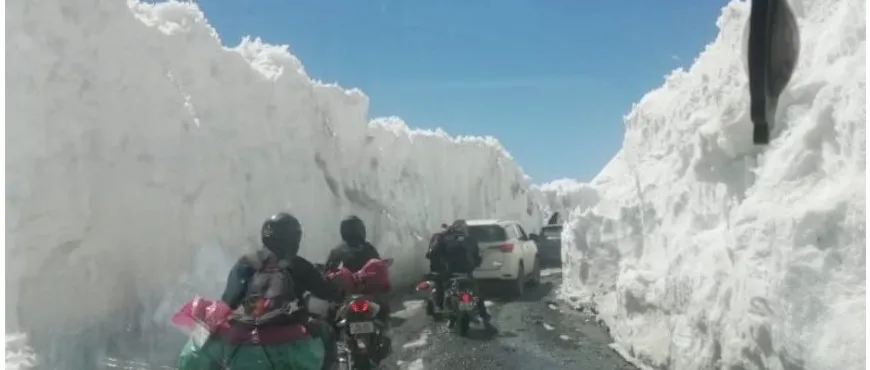 10 Mistakes You Shall Never Want to Make on Your Leh Ladakh Road Trip in 2023 All of us dream to visit Ladakh at least once in a lifetime. People from all the strata of this...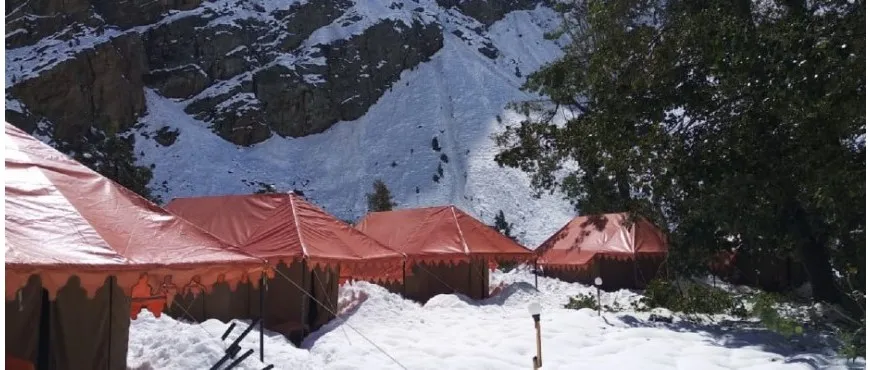 If you are planning a road trip for Leh Ladakh this year, you must need a good camp to stay in Jispa. There are several camps to stay in Jispa. Most of the camps also offer MAP plans where you get bre...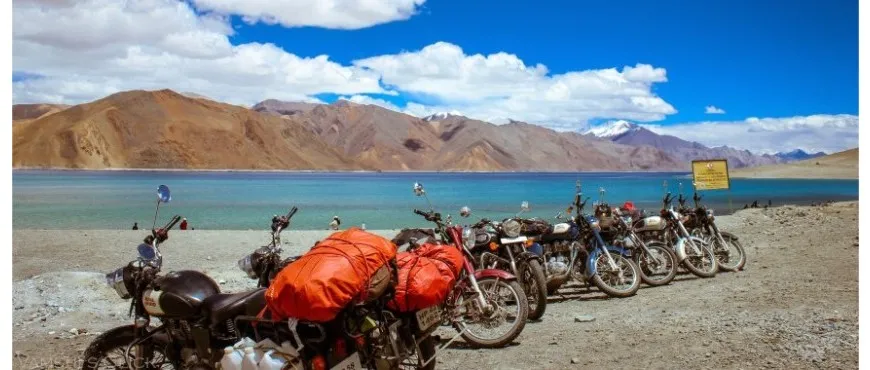 Well, it depends solely on you. Since it is one of the most unfathomed and exotic regions of the Tibetan plateau so people from different genres visit in varied time zones like family holidays, trips ...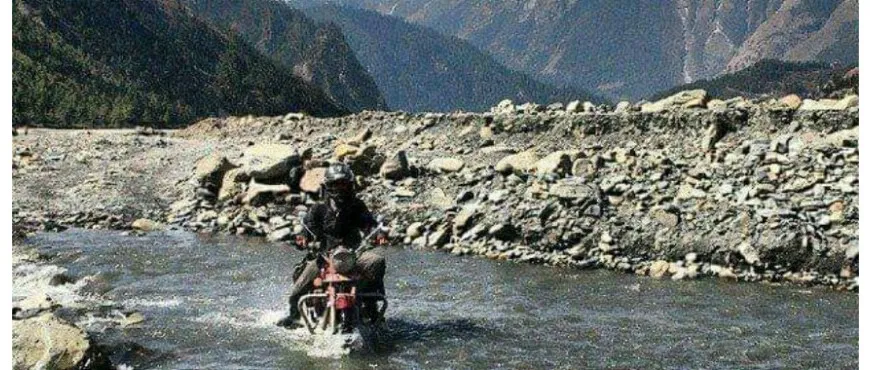 We know you are looking for best Leh Ladakh Bike Trip Packages for your upcoming adventure trip. You might also be confused to see lots of packages for Leh Ladakh. We know your problems. When it com...
Showing 6 to 10 of 16 entries