Blog posted on 19 Feb, 2022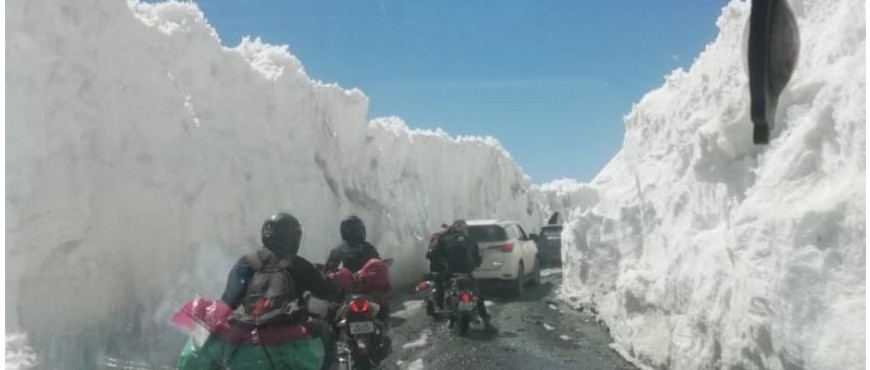 10 Mistakes You Shall Never Want to Make on Your Leh Ladakh Road Trip in 2022 All of us dream to visit Ladakh at least once in a lifetime. People from all the strata of this world plan to con...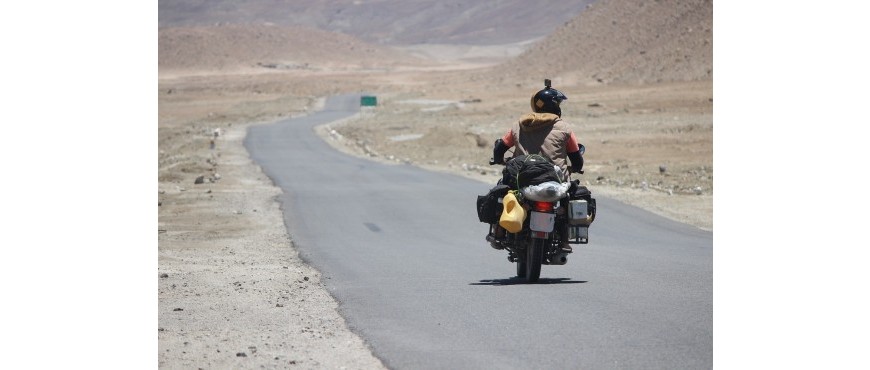 I'm sure that you know already that a lot of road trip enthusiasts prefer taking the Manali-Leh path while on their Delhi to Leh Ladakh bike tour. But, have you ever wondered why this is the cas...
Showing 1 to 5 of 2 entries