Blog posted on 04 Mar, 2021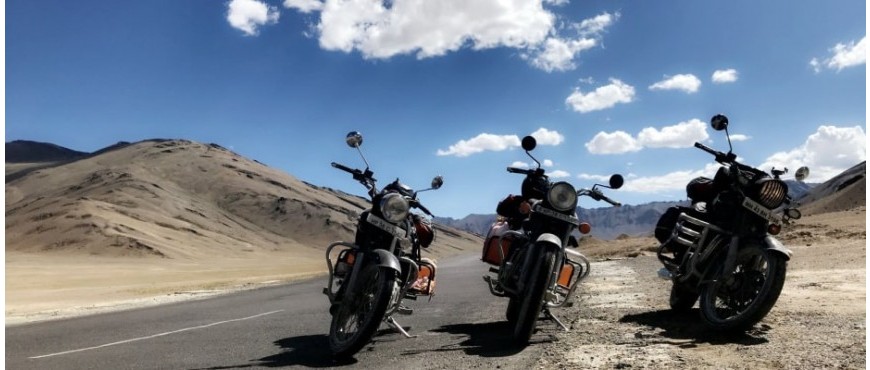 Are you thinking to go on an All India Bike Trip? Here is the list of the bike trips that you must undertake in 2021 whether you are a serious biker or a backpacker. You can find here the bike t...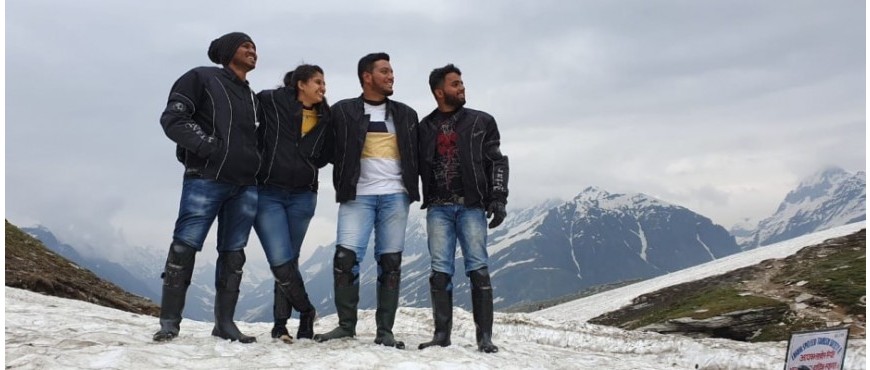 A Review of Ladakh Bike Trip in 2021 | 4 Myths About Leh Ladakh Last year, we have successfully completed the Ladakh complete circuit several times with many of our groups who were the subscr...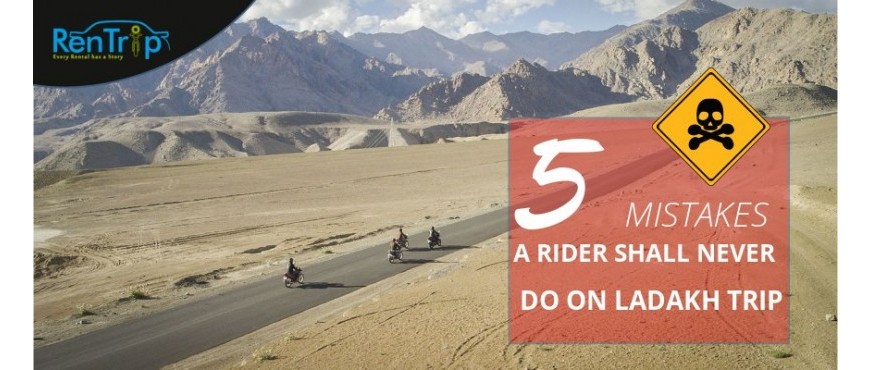 5 Mistakes a Rider Must Avoid on Leh Ladakh Bike Trip in 2021 Hey Guys, Ladakh is knocking your mind, right. So what are the things you must carry before you embark on the Ladakh bike trip? Things go...
Showing 1 to 5 of 3 entries