Rentrip Blog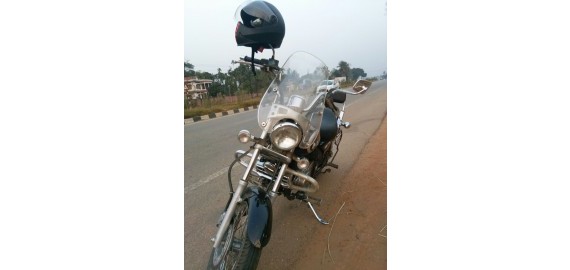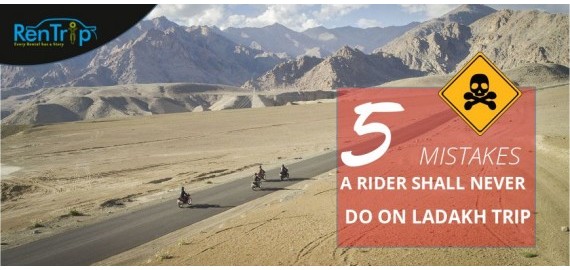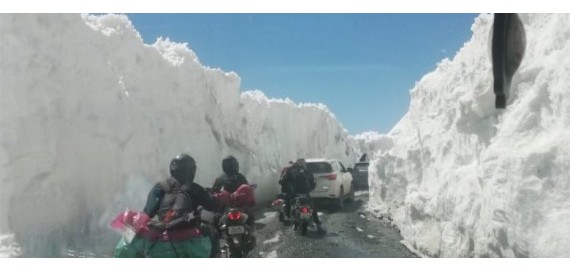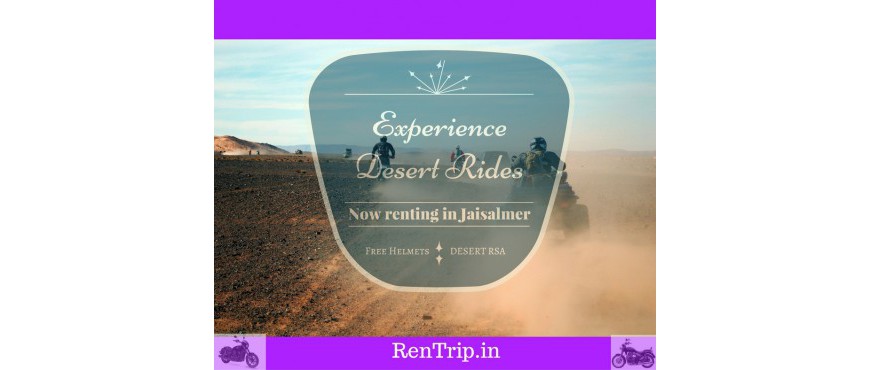 Enjoy Desert Motorcycle Rides: Now Hire Motorcycles in Jaisalmer Nothing can be better than renting a motorcycle in Jaisalmer and vroom for Desert Ride. Jaisalmer is the top desert destination f...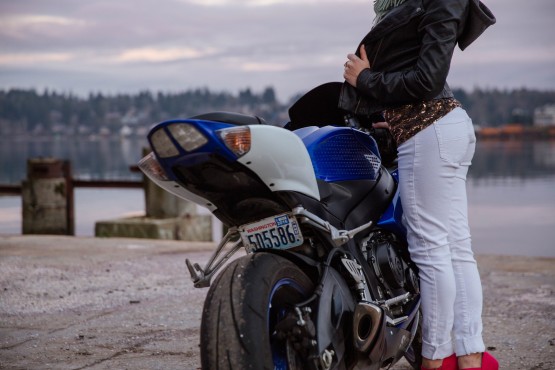 Rent a motorbike in Coimbatore at best prices from India's largest Motorbike Rental platform Rentrip. We offer customer friendly service and host of deals for our bike rental plans in Coimbatore...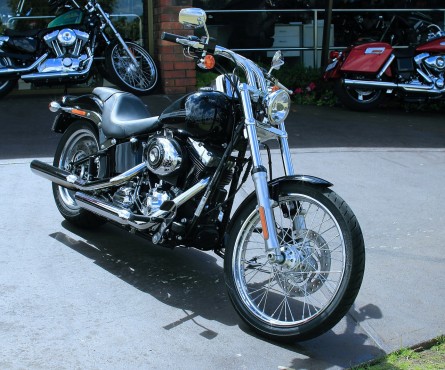 Rent a Bike in Kolkata at competitive prices from none other than the largest provider of rental bikes in India. Your search for Self Drive Bike Rental in Kolkata ends here. You can enjoy the city rid...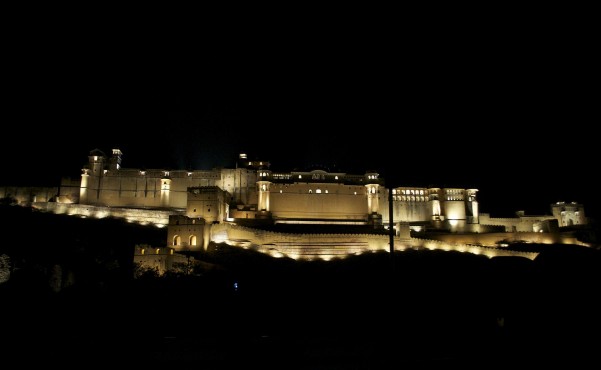 Rent a bike in Jaipur from us to enjoy freedom while you visit this beautiful pink city. Rajasthan is considered as a City of Prince and the advantage of renting bikes is that you are in complete cont...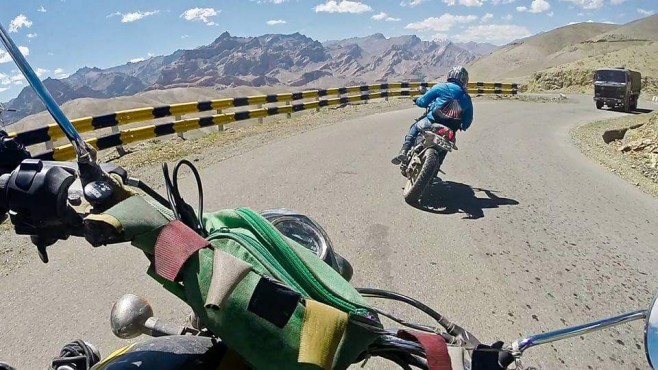 Rent bike in Guwahati from RenTrip which is the leading provider of Motorcycle Rentals in Guwahati. We offer quality bikes at the unbeatable price. Our bike rental plans are suited to needs of ev...
Showing 101 to 105 of 111 entries