Best Haunted Places in Mumbai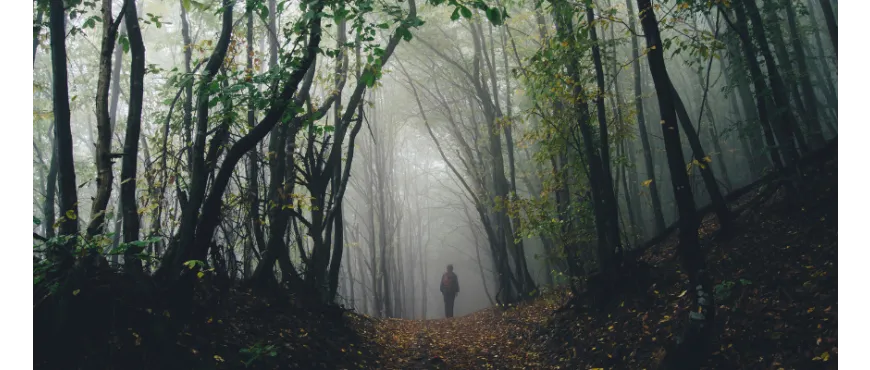 Best Haunted Places in Mumbai
The capital city of Maharashtra, Mumbai, is one of the most visited places in Maharashtra tourism in the southwest region of India. The state's culture and traditions give a brief of how simple and subtle the lifestyle of the people there is. From the perspective of finance and commerce, the city is a prominent part of the Arabian Sea.
The city's location is near the sea coast and Marine Drive, Juhu Beach, Versova Beach, with many others, creating a massive tourist point from the outlook of tourism in Maharashtra. Lord Ganesha is primarily worshipped there, and Ganesha Festival, named 'Ganesh Chaturthi,' is celebrated with all grandeur in the metropolis.
The city originated from the Portuguese name 'Bom Baim', meaning 'good Harbour' or the 'Harbour Coast'. It has the famous Tata Steels, the country's highest steel manufacturer to its credit.
The city has many posh areas where many celebrities live, but what's interesting is the town is a haunted place as well. Many of us don't even know whether the city has haunted places, but the stories about the town being a haunt are exceptionally prominent among the residents.
Narratives about the existence of ghosts are pretty famous among humans; some believe they have experienced it, and some don't. But whatever happened to those who experienced it, We will explain those places which are assumed haunted.
Now enjoy hassle-free car booking that is just at your fingertips. Our website is quite user-friendly to car rental in Mumbai.
1. Sanjay Gandhi National Park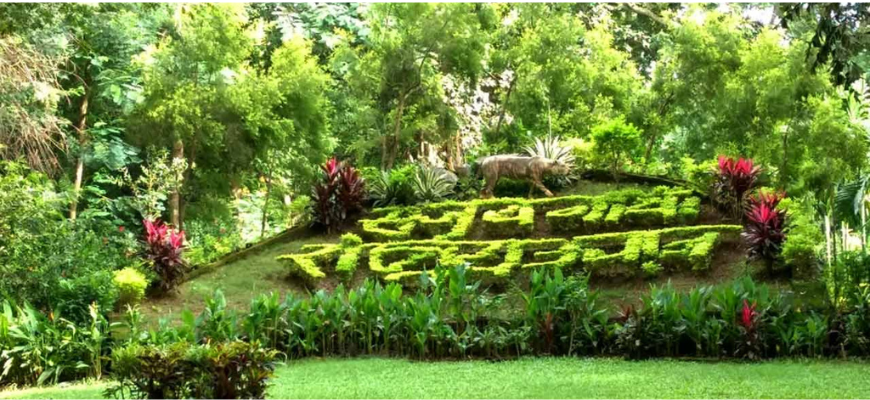 Sanjay Gandhi National Park is in Mumbai. Stories about it being a haunted place are famous. It is essential to say that the haunting stories result from personal beliefs, cultural myths, or legends. It can change from person to person. Many people say there is a hazy shadow disappearing in the air.
The forest guards tell it. Despite being a haunted place, the park is one of the most worth-seeing places in the world. It is 33 km away from the railway station. The nearest railway station is Borivali.
2. Aarey Milk Colony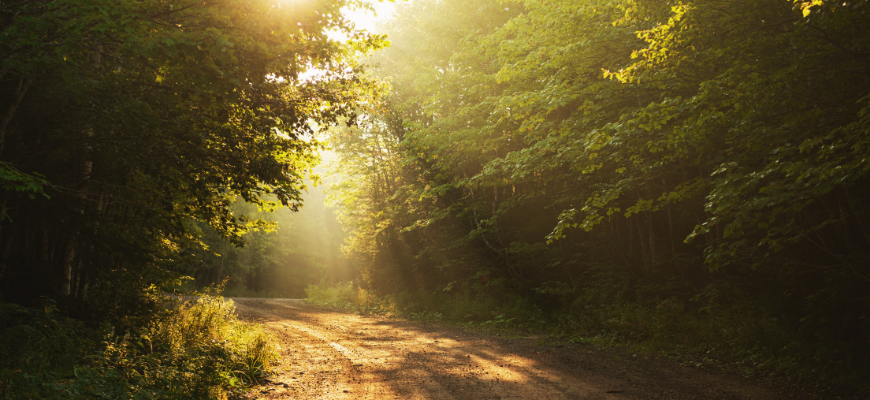 Aarey milk colony is in Mumbai. People believe it to be a haunted place. A lady was asking for a lift with a child. This lady later disappeared. Local people say so. Such stories must often arise from folklore and personal experience rather than fixed evidence. Most of the news about haunting comes from the Aarey milk colony, which is five kilometres from Mumbai station; the nearest railway station is Goregaon railway station.
3. Tower of Silence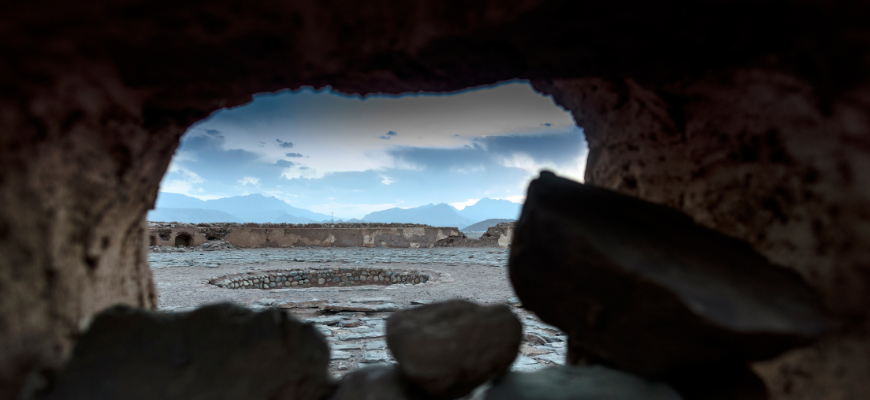 Located in the Malabar Hills, it is known as Dharma. It is related to the Zoroastrian religion. The unsettling experiences around the area are due to the resident's associations with death and rituals. Here, the deceased's body is kept under exposure to the scavenger birds, such as vultures. This process is known as Sky Burial.
However, some people experience supernatural power; the Tower of Silence is considered a sacred place for the Zoroastrian community, and they respect it. Sometimes people hear intense sounds here. Some people do not believe this place haunts them, but some feel strange and spirited here.
4. Nasserganj Wadi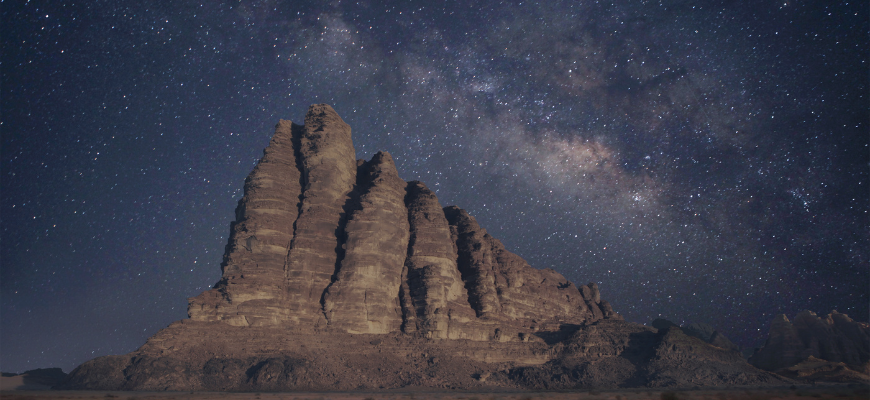 It is at Mahim railway station. The story of a Perseman being burnt alive is quite prominent here. His name was Nasser. Since then, he observed his property and anybody who entered this place, and he did not allow them. It is one of the most haunted places in Mumbai at many times.
The victims experienced ghosts. Some say seven people died after Nasser's death. Residents are local people who consider that the ghost walks around the well. They do not dare to go the well, especially at night.
5. Taj Mahal Hotel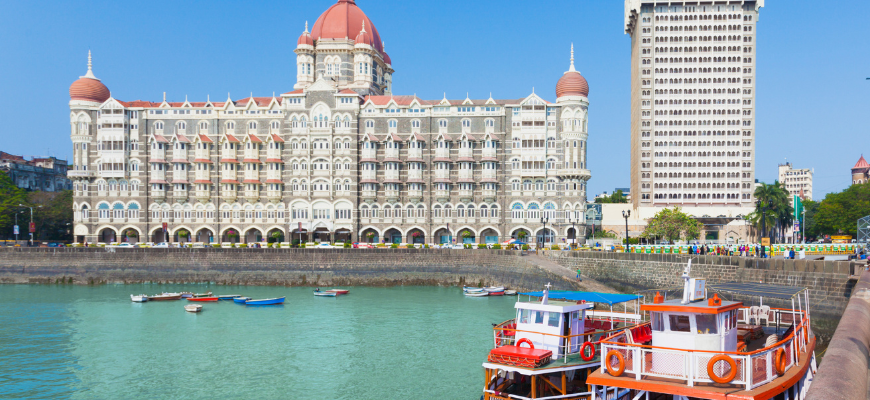 Taj Mahal Hotel is in Mumbai. It is a very famous and prominent landmark in the city. People believe it to be a haunted place. The terrorists attack that happened in November 2008. In this attack, many people lost their lives. Some had encountered ghosts, and they experienced some strange incidents in hotels.
Some people said they saw individuals wearing traditional dress and heard noises and footsteps in empty corridors. There are reports of objects moving on their own and lights flickering. Somebody says that the hotel's chief architect committed suicide because of the hotel's construction, and his ghost walks the area.
6. Ram Sakit Building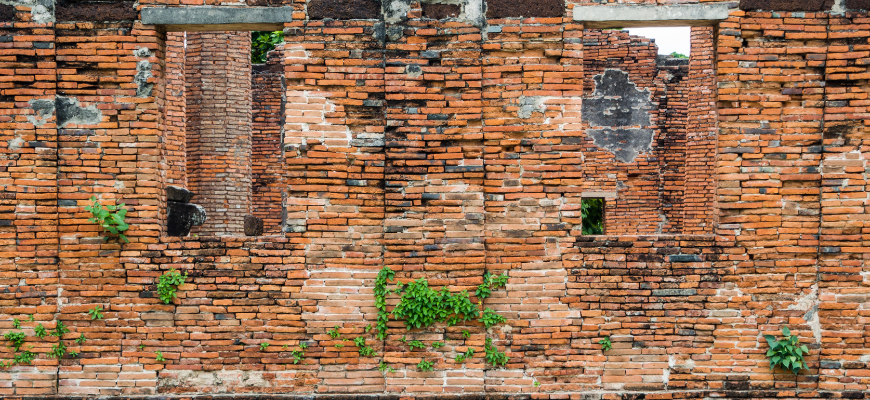 It is behind Paradise Cinema in Mahim. There is a story behind it why it is a haunted place. The 50-year-old woman fell into the well. Since then, her ghost has roamed in this area. People say her to have appeared many times on the night of the full moon. People do not dare to go there at night. It is the most haunted place in the city.
7. Poonam Chambers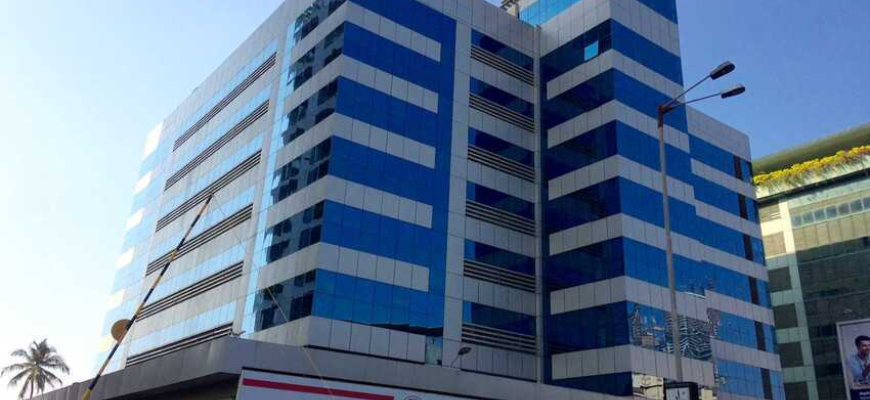 Poonam Chambers is in Worli, Mumbai. It is a haunted place because there is a story behind it. There an accident happened when a bomb blasted here in 1993. Many people have died in this bomb blast since then; some unusual incidents happened here. Many said that they saw ghosts at night.
Watchman also noted that he experienced sounds of supernatural power here. There is no significant evidence that Poonam Chambers haunts.
8. 8th floor Grand Paradise Tower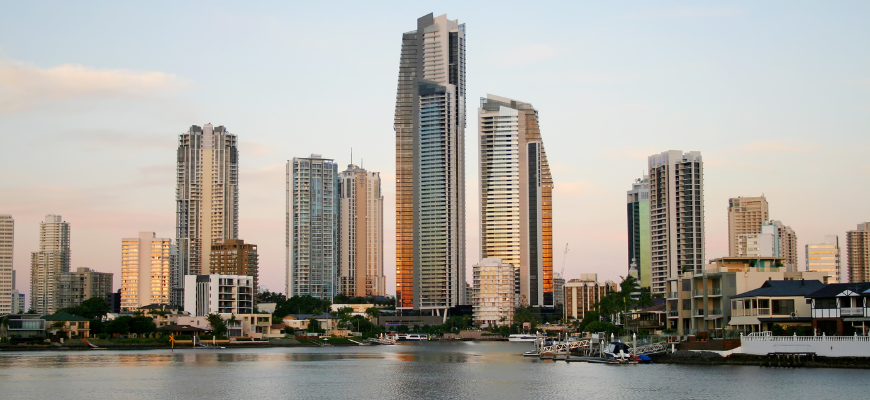 It is in the posh region of Malabar Hills. Many people here have committed suicide—they jumped from this flat and lost their lives. The building's construction occurred in the 1970s, but nobody occupied the flats due to fear of this incident. Many people attempt to ward off these spirits but all in vain. These incidents led to rumours and beliefs that the floor haunts.
Some people say that this is all absurd because it happens everywhere. But some people argue that why several people commit suicide like that. These critical claims result from the stories narrated by urban legends, personal experiences, and rumours rather than fixed evidence.
9. Juhu Pawan Hans Quarters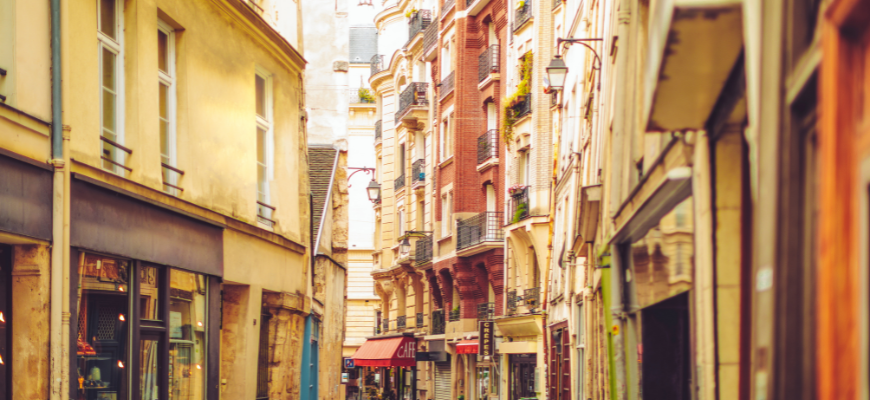 The Pawan Hans quarters is in Juhu. It is the most popular residential area in Mumbai. The Pawan Hans quarters are residential apartments owned by Pawan Hans Ltd, a government-owned helicopter services company. This place haunts people. People say that a 20-year-old girl has committed suicide here.
Since then, people have experienced her ghosts. People saw her running into a peepal tree. People established a temple of Lord Hanuman here so that they may have no harm.
10. SNDT Girl's College
It is in Andheri in Mumbai. People say an epidemic happened here, and many died in this incident. Since then, the residents near this place always experience ghosts, but no widespread reports exist that St. John's Baptist Church haunts them. The narratives of haunting are a basis of subjective beliefs and perceptions.
11. Aashirwad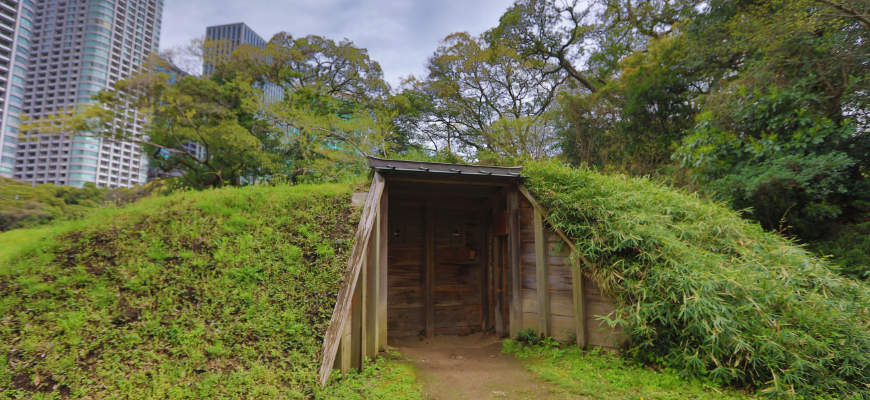 Located in Bandra Mumbai, the bungalow, 'Aashirwad', belongs to the late superstar Rajesh Khanna. People believe this place to have negative and spirited vibes. It is famous as Bhoot Bangla. When Rajesh Khanna bought it from a Parsi businessman, his downfall started since then. His film started to flop. After his death, someone else purchased the bungalow.
12. IC Colony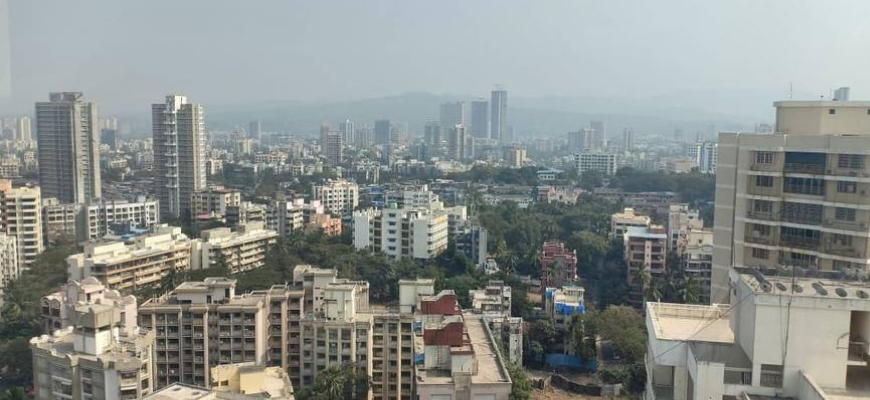 It is in Borivali in Mumbai. This place is the most haunted in Mumbai. According to the people's belief, a gardener committed suicide in the playground before the colony building. Since then, people saw and ran towards him, but he disappeared. Many times local people feel that somebody pushed them and slapped them.
When they see back, there is nobody. If you want to get there, the IC Colony bus station is the nearest bus station. Besides this, many buses ply here.
Bike Rentals in Other Cities
Self-Drive Car Rentals in Cities
Rent Bicycles and MTBs in Cities