How to Choose Best Package for Your Leh Ladakh Bike Trip | Leh Ladakh Bike Trip Blog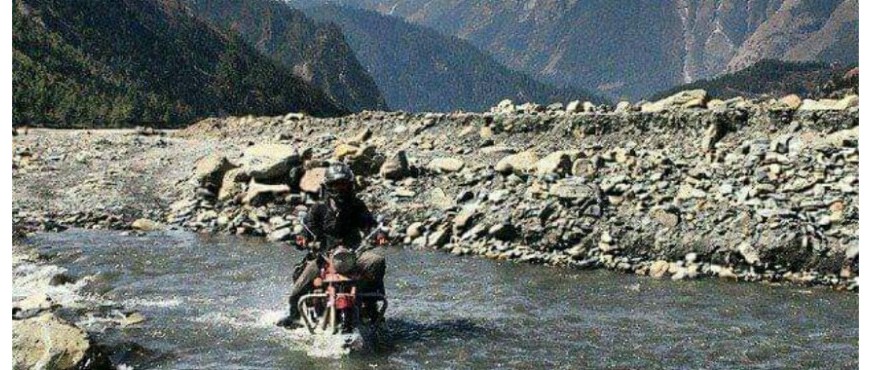 We know you are looking for best Leh Ladakh Bike Trip Packages for your upcoming adventure trip. You might also be confused to see lots of packages for Leh Ladakh.
We know your problems.
When it comes to motorcycle tour for Ladakh, everyone is offering lots of tours that can make anyone overwhelmed.
How to select the best motorcycle tour package for Leh?
Check the bike trip organizer and associated reviews.
Ask for details about bikes and accommodation.
Know your Ride Captain who shall be the guide for the trip.
Check if the company itself operates the tour or not. Generally, companies operating at large scale with help of vendors are to be avoided for Leh Ladakh trip as they have little or NO control over your experience.
Check your time and requirements. It's important to select a package that matches exactly with your requirements.
Check for emergency facilities with a tour operator such as oxygen cylinder etc.
RenTrip offers you best in class Ladakh Bike Trip Packages operated by RenTrip Expedition Team itself. So NO hassles of being handed over to someone else.
So if you are interested to explore whole of Ladakh, check our Dream Ride Package here.
Have less time? Check our Manali to Leh & Leh to Manali One-Way packages here.
Want to cover Ladakh on Manali – Leh, and Leh – Srinagar highway both? Check our 11 days Manali – Leh – Srinagar & Srinagar – Leh – Manali bike trip packages here.
All the best for your upcoming Leh Ladakh Bike Trip.
If you have any questions, feel free to write in the comments below and we shall be happy to answer them.