Best Haunted Places in Jaipur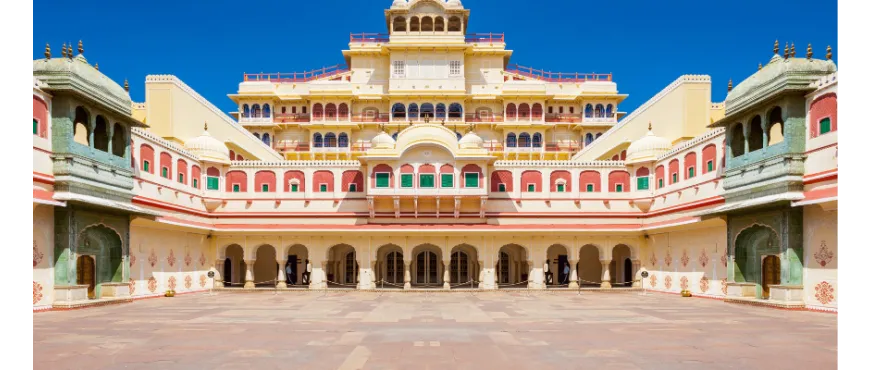 Best Haunted Places in Jaipur
The beautiful Jaipur, also known as the pink city, is famous for its many forts and palaces. But this place is known for its haunted places.
Pink City Jaipur, the capital of Rajasthan, attracts tourists towards itself. Lakhs of excursionists come to visit every time. The civilization of pink city is about 5000 years old and is still intact.
There are many historical forts and tourist places to visit in Rajasthan. But there are some haunted places in Gulabi Nagar that create fear among tourists and curiosity to know their history.
we offer you the bike for the full 24 hours on our daily bike rental plans, where you can keep our rental motorcycles for 24 hrs if rented for a day. Why pay higher when you can bike rental in jaipur at really cheap prices?
Let us also know about some haunted places in Jaipur.
1. Nahargarh Fort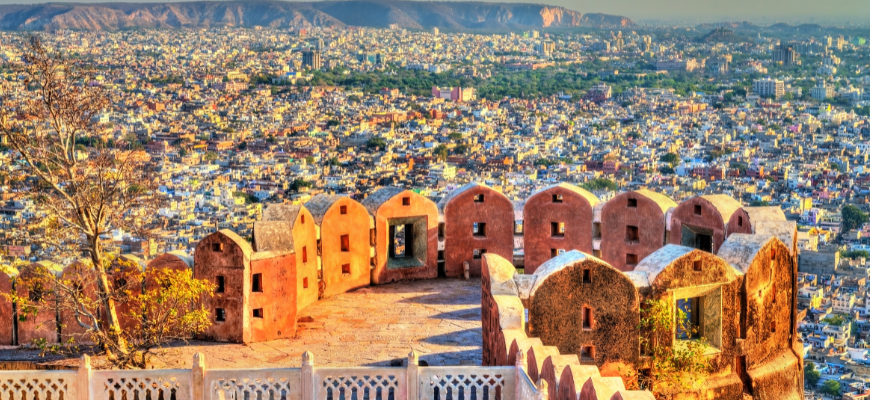 The Nahargarh Fort was built by Maharaja Jai Singh, who had to face many problems while building it. It is said that in the fort of Nahargarh, the ghost used to stop the labourers from working. Whatever work the labourers used to do, they had to do that work again the next day.
The artisan labourers who went to build the wall found that wall broken the next day. Hawan Pooja was performed here only after people told, after which these ghostly activities stopped, and the construction of Nahargarh Fort was completed.
2. Jal Mahal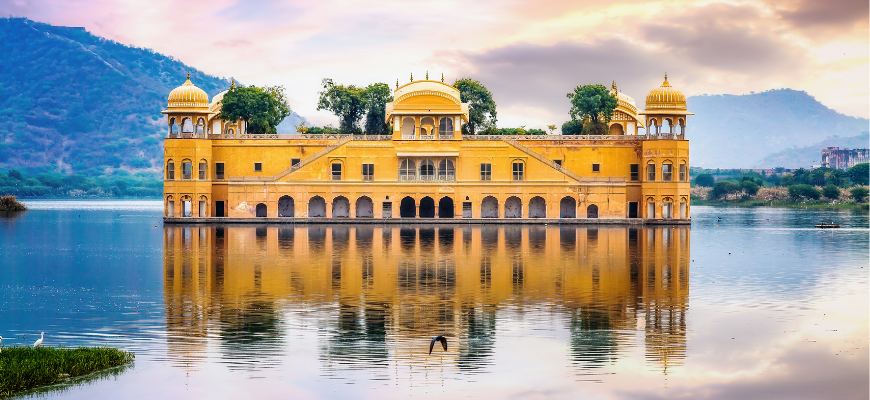 Jalmahal built-in Mansager Lake is about 300 years old and is the main tourist destination of Jaipur. The more beautiful and charming the Jal Mahal surrounded by water looks, the more it is said to be haunted. It is said that Jalmahal is a 5 storied building.
Those four storeys remain submerged in water. And the 5th storey is out of water. It is said that at night from Jalmahal, there is a sound of someone screaming.
Going around Jalmahal after sunset is not free from any danger. There is a ban on visiting Jalmahal at night.
3. Gator Jagatpura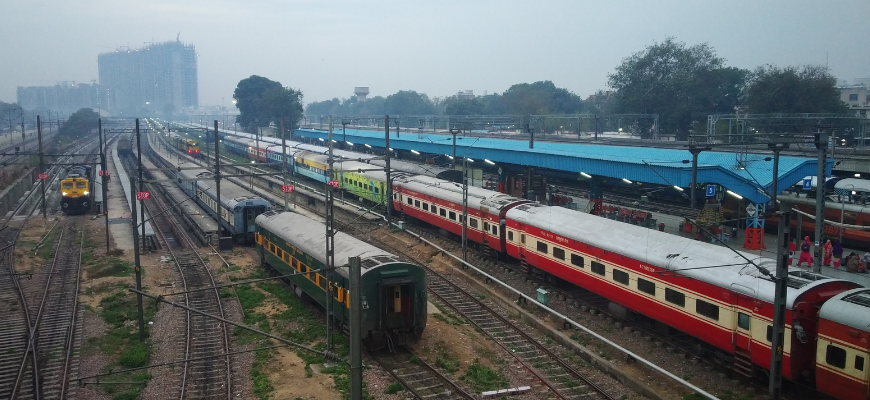 You must have never heard the name Gator Jagatpura Jaipur. This residential area of Jaipur is surrounded by a crowd of people during the day, but with the onset of night, the streets here become deserted. People claim that white shadow roams here. Many people have also seen white shadows roaming around.
4. Delhi Jaipur Highway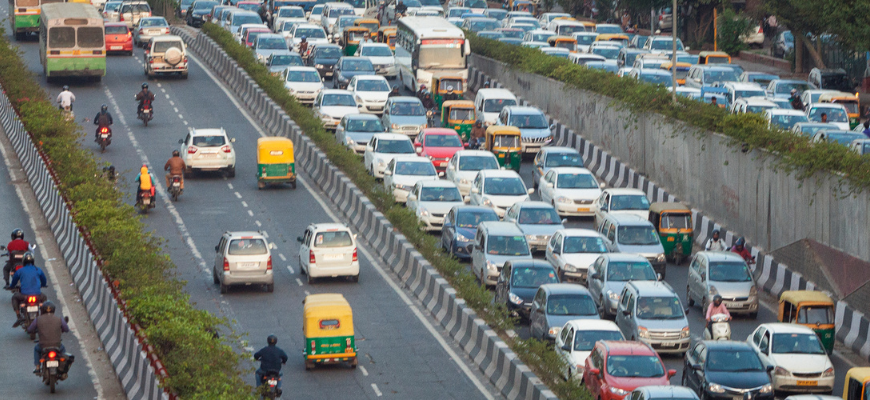 Delhi Jaipur Highway says that about eight kilometers before Jaipur, a woman had died in an accident, after which the soul of the woman roamed on the road and made the passers-by an accident.
5. Bhangarh Fort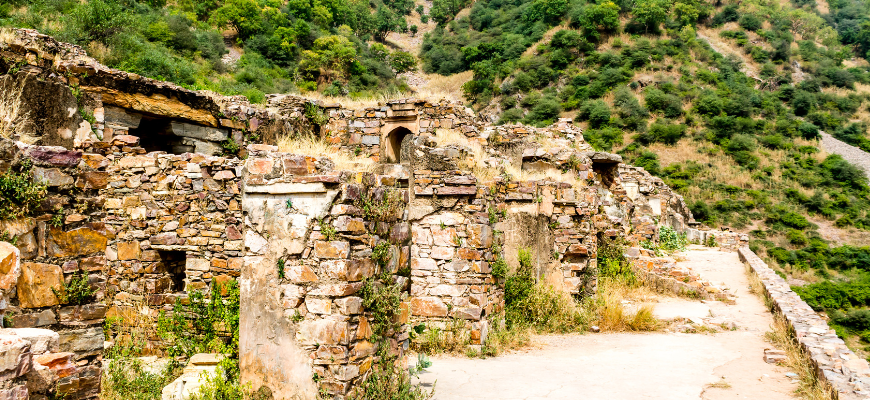 This is one of the most haunted spots in India. No one goes to Bhangarh Fort, situated on Jaipur Alwar Road, after sunset. It is said that Bhangarh is haunted by ghosts at night. From here come the sounds of shouting and crying in the night.
6. Brij Raj Bhavan
It is located in Kota, about four hours from Jaipur. This colonial palace has now been converted into a heritage hotel. It is said that a British major, Charles Burton, was killed here by Indian soldiers in the rebellion of 1857, And his spirit wanders here.
It is believed that even today, this spirit is pleading with people for help. This soul also slaps the people who come then. As soon as people come here, people start hearing voices and feel cold on their feet.
7. Rana Kumbha Palace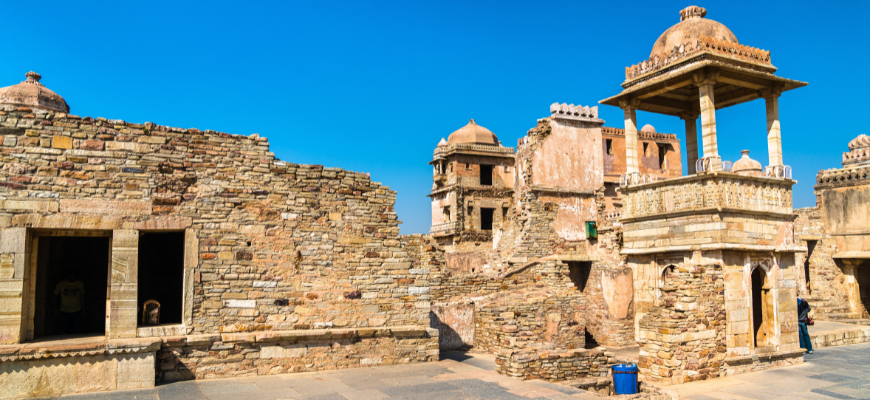 In Chittorgarh, this palace is known for the legend of Queen Padmini, who emulated herself along with hundreds of other women to save herself from the Sultan of Delhi Alauddin Khilji. It is said that the souls of all those women who have not found peace yet wander here. There are voices of many women crying and screaming. Here many people have seen a woman dressed like a rani with a burnt face.
8. Kuldhara Village
The story of Kuldhara village is very interesting. People believe that this village has been lying deserted for more than 171 yrs. Now you can guess from this that hardly anyone goes for a walk in this deserted place here. No one dares to go alone.
As soon as the night falls, the voice of women and the sound of bangles are heard from this deserted village. It is said that due to a sinful landlord, the village was vacant from the local people. Since then, it has remained deserted.
9. City palace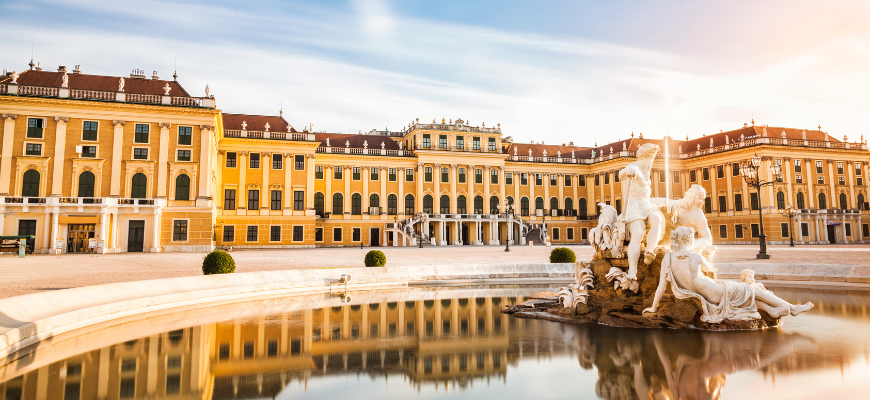 The city palace in Jaipur is a beautiful place that once used to be the home of the Maharaja of Jaipur. It is said that the palace is inhabited by the ghosts of the Maharaja and his family members. Visitors walk around the palace at night to see their ghostly shadows, has been informed.
10. Jaigarh Fort
Jaigarh Fort is another haunted fort in Jaipur, and it is set to be haunted by the ghost of a soldier who died in battle. Visitors have reported hearing war cries and shrieks at night, and some even claim to have seen his ghostly figure roaming around the fort.
11. Rajkiran Hotel
The Rajkiran Hotel is located in the heart of the city and is said to be killed by a woman in a fire at the hotel in the 1990s. Guests have reported hearing strange noises at night and feeling a presence in their rooms.
12. Surya Mahal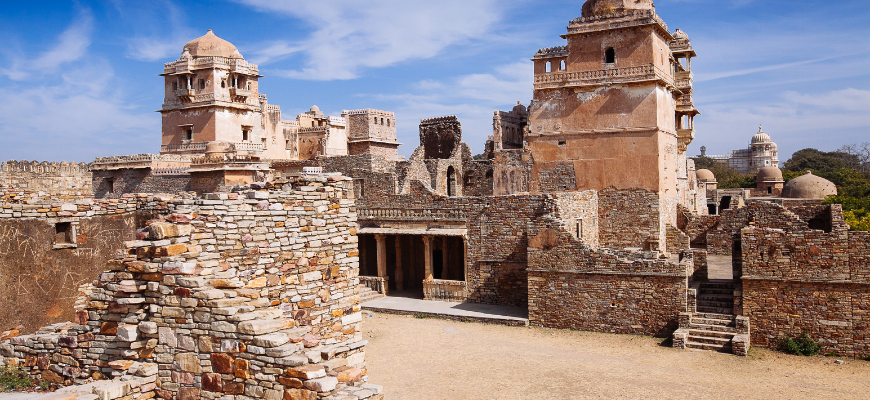 Surya Mahal is a palace that was built in the 18th century. Legend has it that the palace is haunted by the spirit of a prince who was killed by his own brother. Visitors have reported hearing strange noises and feeling a presence in the palace after dark.
13. Killer door
The killer door is a historical gate that was built in the 16th century. The gate is set to be haunted by the spirits of those killed during the Indian rebellion of 1857. Visitors have reported hearing strange noises and feeling of presence near the gate after dark.
14. Albert Hall Museum
Albert Hall Museum is a popular tourist spot in Jaipur, which is set to haunt the spirit of a British soldier killed during the Indian rebellion of 1857. Visitors have reported seeing his ghostly figure near the museum at night.
15. Chand Baori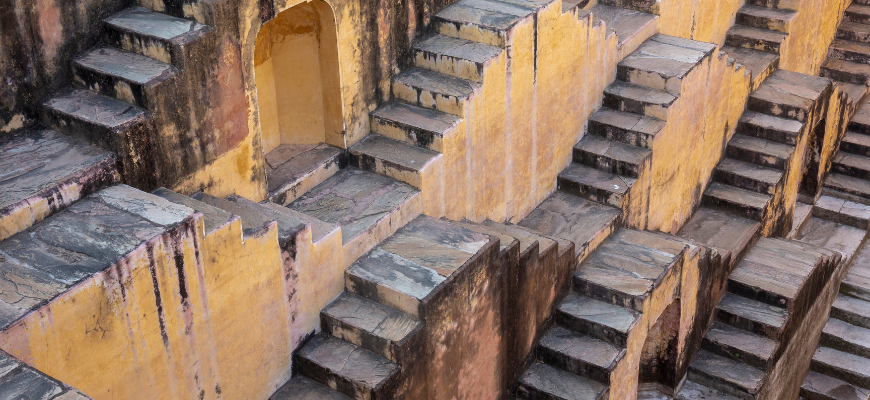 Chand Baori is a stepwell that was built in the 9th century. It is said that the spirits of those who drowned in the well reside in the step well. Visitors have reported hearing strange noises and feeling or presence near the stepwell after dark.
Bike Rentals in Other Cities
Self-Drive Car Rentals in Cities
Rent Bicycles and MTBs in Cities