Best Camps to Stay in Jispa on Leh Ladakh Road Trip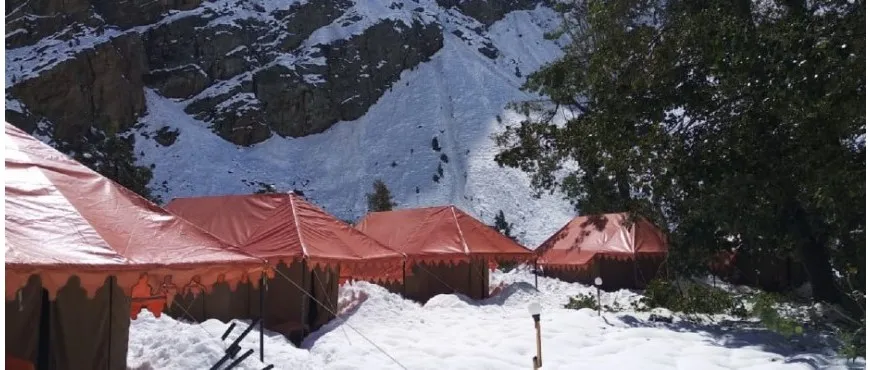 If you are planning a road trip for Leh Ladakh this year, you must need a good camp to stay in Jispa. There are several camps to stay in Jispa. Most of the camps also offer MAP plans where you get breakfast and dinner along with your stay. You can pre-book them as availability for accommodation in Leh Ladakh is scarce. Here we are proving the best camps for a nice accommodation in Jispa.
Gemur Holidays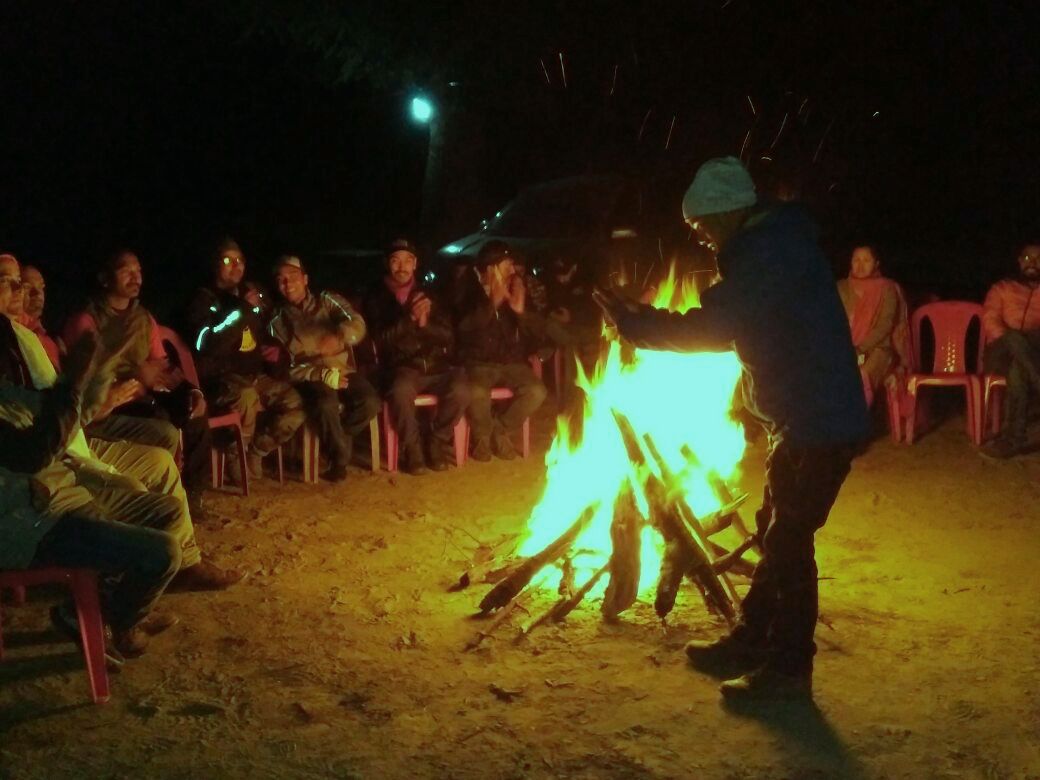 Situated on Manali – Leh Highway, Gemur Holidays Camp provides a fantastic experience to all bikers. This camping site in Lahaul Spiti has it's own kitchen, a fully operational restaurant, European style toilets and is the last point before Leh to collect medicines, fuel and bike accessories. The camp also undertakes treks to Chandartaal Lake.
You can book here a Deluxe Swiss Cottage Tent for Rs 2200 without meals. The same accommodation is available with breakfast and Dinner for Rs 3000.
Contact –
Camp Gemur Holidays
Nearby Jispa, NH 21
Lahaul Spiti
Himachal Pradesh – 175132
India
Dragon Camp and Café, Jispa
This is a small, but beautiful camp to stay in Jispa. Dragon Camp is located riverside on the Bhaga River on Manali – Leh Highway in Jispa Village. The camp offers free parking, Bar and Lounge, Kitchen, Smoking Rooms, Room Service, Restaurant, Laundry in addition to a panoramic view of snow-capped mountains and river. Choose from 10 Deluxe Suites here to compliment your Ladakh Trip.
Address
Dragon Camp & Café Jispa
Jispa, NH 21
Himachal Pradesh – 175132
Jispa Journeys
Serving Bikers since 2005, Jispa Journeys offers Swiss Cottage Tents (with attached washrooms) as well as Standard Tents (with common washrooms) at their campsite. The camp operational from mid-May till mid-September for all the tourists visiting Ladakh and Spiti. Though Camping is their prime business, they also undertake Trekking, Hiking, Jeep Safaries, Mountain Biking, Cycling and adventure bike trips.
Address
Jispa Journeys
Manali
Himachal Pradesh – 175131
Darcha Sumdo Meadows Camps
This beautiful Camp is located on the banks of the Bhaga river. The camp offers luxurious Swiss and Standard tents that shall make any stay memorable.
Address -
VPO – Darcha Sumdo
Darcha – Yotse Road
Tehsil – Keylong
Lahaul Spiti, Darcha
Himachal Pradesh – 175132
Camp Jispa Valley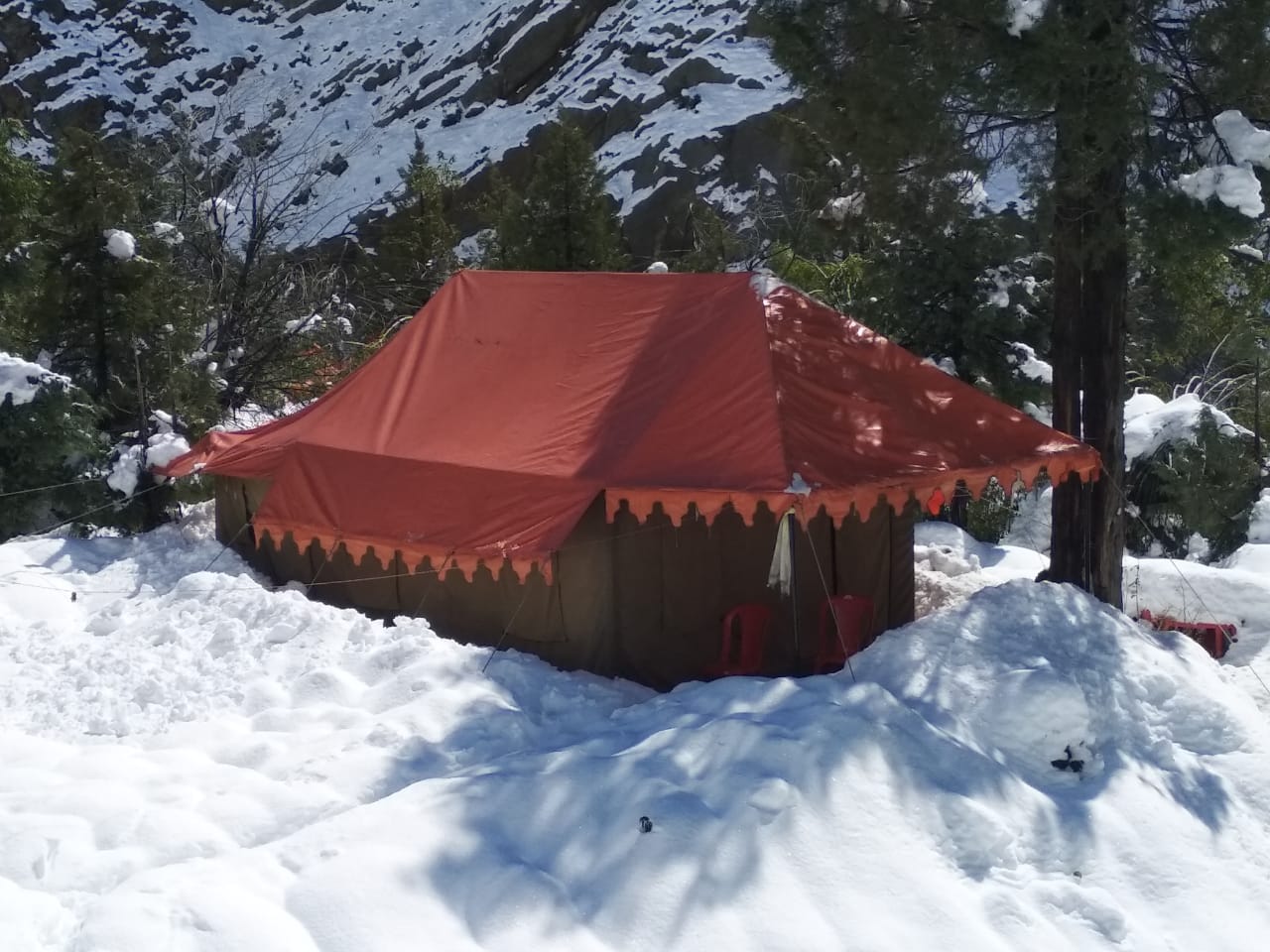 If you are looking for camping with the mesmerizing views of Himalayas, Camp Jispa is a perfect choice. Nestled in Himalayan ranges, Camp Jispa offers the best in the class camping experience. They offer camps on twin sharing for Rs 2400 including complimentary breakfast and dinner. If you are taking a camp on triple sharing, it shall cost Rs 3000 per day.
Address –
Camp Jispa Valley
Manali – Leh Highway
Jispa
Himachal Pradesh - 175132