Top 10 Nightlife of Bangalore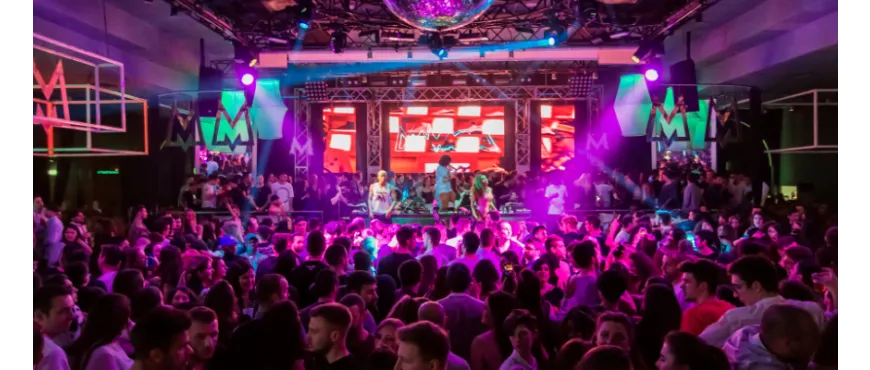 Top 10 Nightlife of Bangalore
Bangalore is a perfect balance between soul searching atmosphere and partying life. The city is great if you want to bang your head to DJs all night long. And it is also great if you want to take a wave of peace of mind.
The Garden City of India, Bangalore, also has now become a pub central with some great venues. Great nightlife has been seen in Bangalore. After sunset, until a little before midnight, there are many pubs and clubs to entertain you. This is a fact that for beer lovers, Bangalore is heaven.
We also offer long term car rental in Bangalore so that you can subscribe to your favourite car at cheap prices without any yearly contract or commitment.
Here is the list of places where you can get yourself entertained at night with top-notch clubs and pubs in the city.
1. Byg Brewski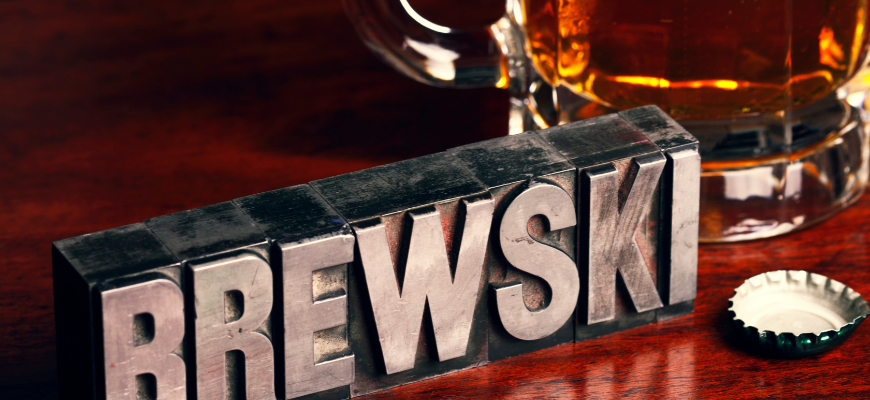 Byg Brewski is defined by great craft beers with the added bonus of an electric atmosphere. This place has stained glass windows and a great poolside bar for romantic couples making for a lovely open-air ambience. You have to make sure that you try their special nachos.
It is located in multiple locations like Sarjapur Road and Hennur Bagalur main road.
It opens from 12:30 PM to 1:00 AM
2. Tit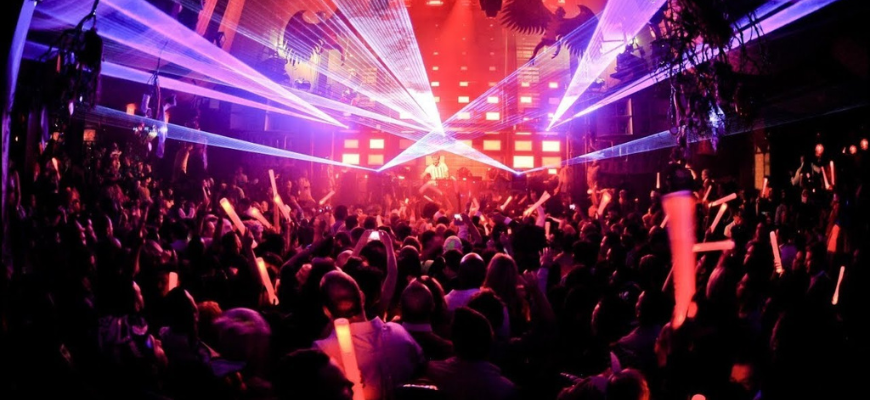 It is the most notorious place of watering holes in Indira Nagar. It serves classic beer with a top-notch, stylish English-tinged ambience. There are six varieties of Kadha. Among these varieties, the most popular is Basmati blond, and one can also choose dark or bitter options.
On Christmas, they also offer seasonal flavours like pumpkin beer, spiced Ginger, and cinnamon brew. This cool nightclub allows drinkers too.
It is located at 298, 100 bases rd, near KFC eatery, Indira Nagar. Phase ii, Bangalore
It opens Monday and Tuesday from 12:00 AM to 11:30. PM, Wednesday, Thursday, and Sunday from 12:00 PM to 12:30 AM, And Friday and Saturday from 12:00 PM to 1:00 AM
3. Arbor Brewing Company, ABC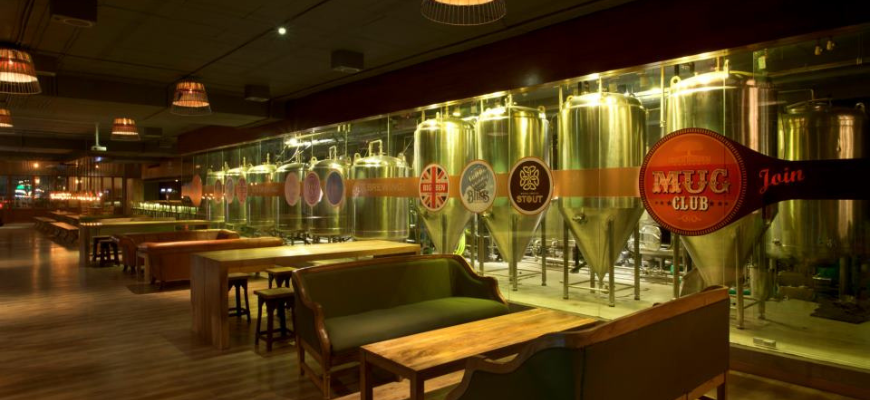 This pub is very spacious and has elegant wooden interiors with hints of green on the cushions and wallpaper. This pub makes seven types of amazing tasty beer that you can enjoy with a DJ, delicious finger food, and games like football. You can try Belgian Brew, smooth Caramel and raging Elephant IPA.
It is located on the 83rd floor of Allied Grand Plaza, Magrath Road, Ashok Nagar Bangalore.
It opens from 12 noon to 12:30 AM on Monday to Thursday and 12:00 PM to 1:00 AM on Fridays and Saturdays.
4. Vapor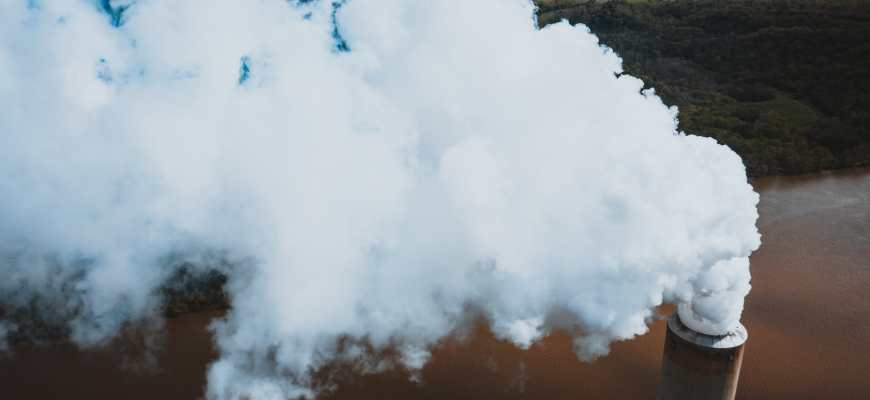 Another nightclub in Indira Nagar is Vapor. Vapor is notorious for its amazing craft beers and beer cocktails. In this club, there is an open terrace area that welcomes you with orange-cushioned sofas and spectacular skyline views.
They also have DJ dance floors and live screenings of Premier League football games. The best beer in this nightclub is homemade wheat beer, and it goes with Murgh Awadhi tikka.
It is located on Number 773 HAL, the second phase, 100 feet. Road, Indira Nagar, Bangalore.
It opens from noon 12:00 to 12:30 AM.
5. Hard Rock Café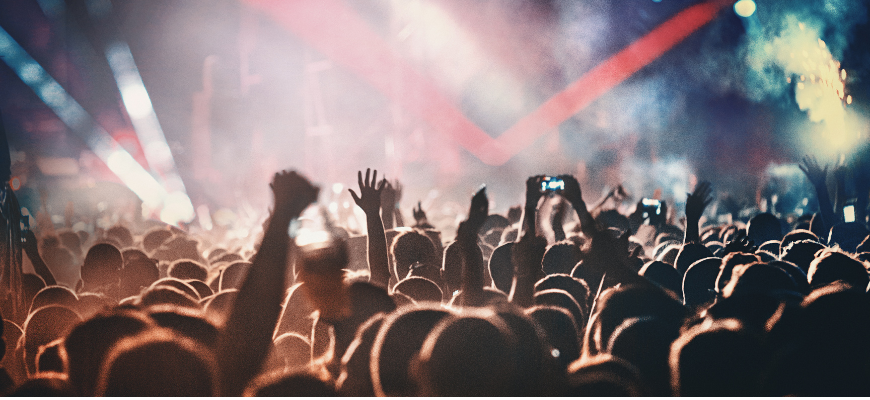 In this café, delicious food is in the service and includes HRC burgers, cocktails, mocktails, onion rings, and much more to give divinity to the taste buds of the visitors. Considered to be a high-end bar in Bangalore, it is located in the heart of the city. There is a good location, delicious beer and drinks, mouthwatering food, and a good atmosphere. All of these together makes it one of the most visited wandering house in the city.
It is located at 40 St. Marks Road, opposite the LIC building, MG Road, Bangalore.
It opens from 12 noon to 1 AM.
6. Skye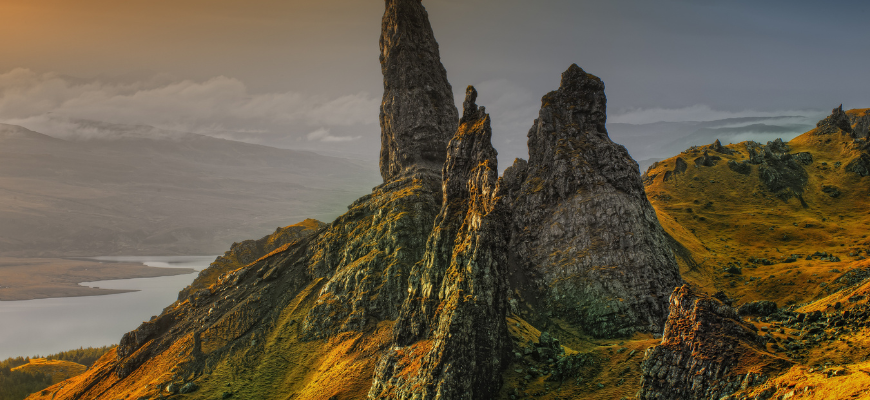 It is located on the 16th floor, high on a rooftop terrace. From the rooftop, one can see the MG Road area, and this is the best view of the entire city. This club is located in the fancy UB city.
It is a nice place to hang out after sunset or when the weather is good. In this club, the dance floor is never empty, and DJs usually play remixes.
It is located on the 16th floor of UB City Vittal Mallya Road, Bangalore.
It opens from 5:30 PM to 1:00 AM on Fridays and Saturdays.
7. High Ultra Lounge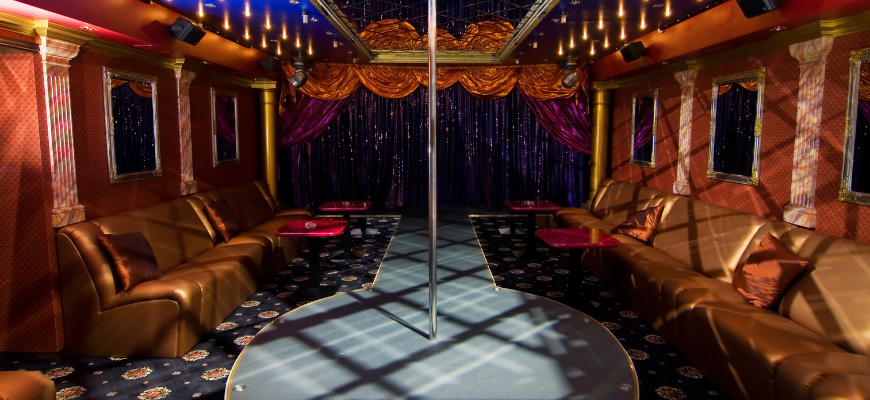 High Ultra Lounge's amazing views make for some of the best ambience in the city. For those who are foodies, the ultra-high lounge serves you a variety of delicious food and cocktails, as well as a mix of Oriental and non-oriental options. When the sunsets, the dance floor vibrates with DJ tunes and the bar becomes a lively dance floor.
It is located on the rooftop World Trade Centre, Dr Rajkumar Road, Malleshwaram, Bangalore.
It opens from 12:30 PM to 3:30 PM And 5:30 PM to 1:00 AM.
8. Loft 38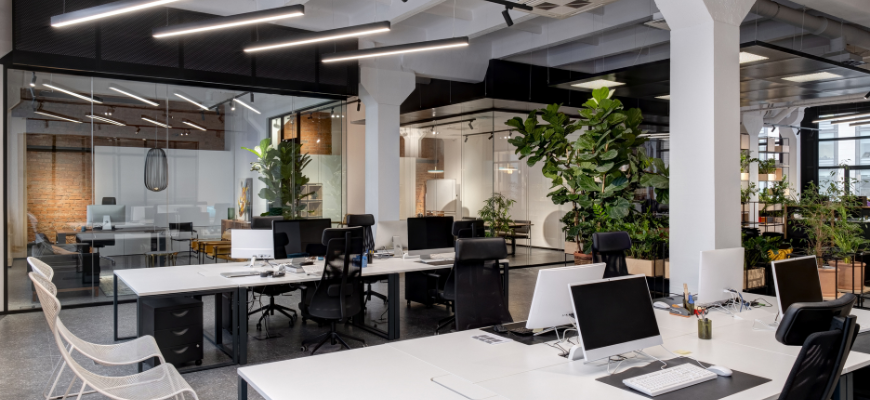 Loft 38 is a very big place which is the most prominent night stay place in Indira Nagar. Whenever you want to avoid waiting, get here before the crowd. There are loud DJs with a great crowd and great openers. This nightclub is more than just a watering hole (famously known among the crowd as a bar or pub).
It is located on shop number 763, 100 feet road to HAL, second stage, Indira Nagar, Next to an extreme sports bar, Bangalore.
It opens from 12:30 PM to 11:30 PM from Sunday to Thursday and 12:30 PM to 1:00 AM on Friday and Saturday.
9. Hangover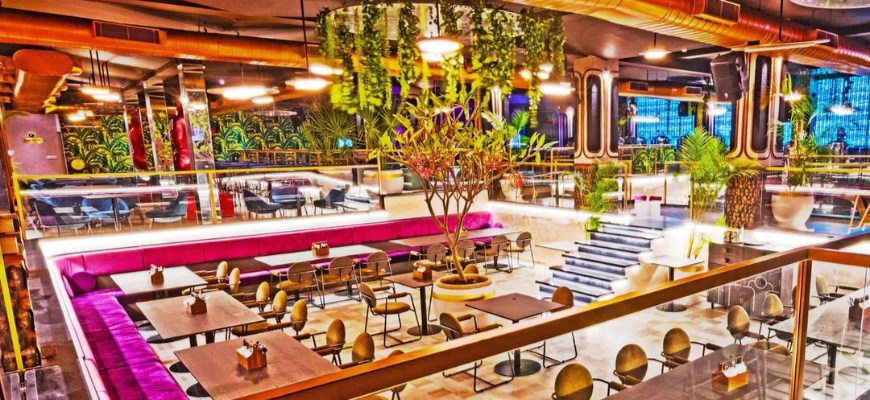 Volkswagen van is the main attraction of a nightclub. This nightclub is known for its unique interiors and nice ambience. The music mixed by local DJs is contemporary and caters to a younger crowd. In a nightclub, the bar is stocked, and a variety of mouthwatering platters are also provided for the people.
It is located at 1080 12th Main, HAL, Second stage, Indira Nagar, Bangalore, Bangalore.
It opens from 12:00 PM to 1:00 AM
10. Pebble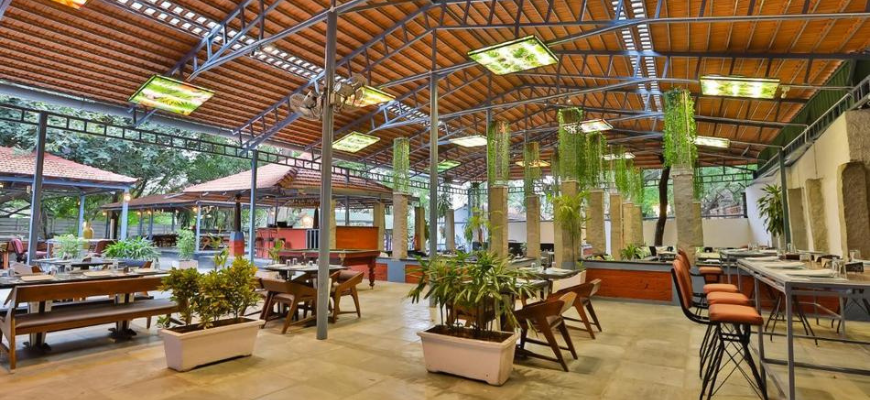 Pebble is considered by psychedelic trance fans to be their safe haven. In Bangalore, this is only the pub that caters to the genre of psychedelic trance music, which makes it the most prominent place in Bangalore. There are the best DJs and good gatherings. This night pub is featured a rustic natural setting with its trademark banyan tree, whose beats are almost melody.
It Is located at 3 Princess Academy Ramana Maharshi Road Palace grounds Bangalore.
It opens from 7:00 PM to 11:30 PM and 1:00 PM on Friday and Saturday.
Bikes for Rent in Bangalore
Cars for Rent in Bangalore
Bike Rentals in Other Cities
Self-Drive Car Rentals in Cities
Rent Bicycles and MTBs in Cities