Blog posted on 16 Dec, 2021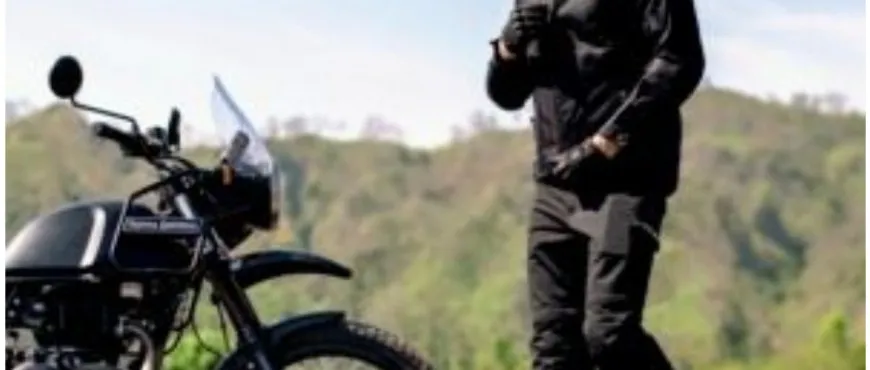 Riding a motorcycle is a pleasure in itself. However, there are some great products out there without which No ride looks complete. Some of them are really essential stuff and some of them shall going...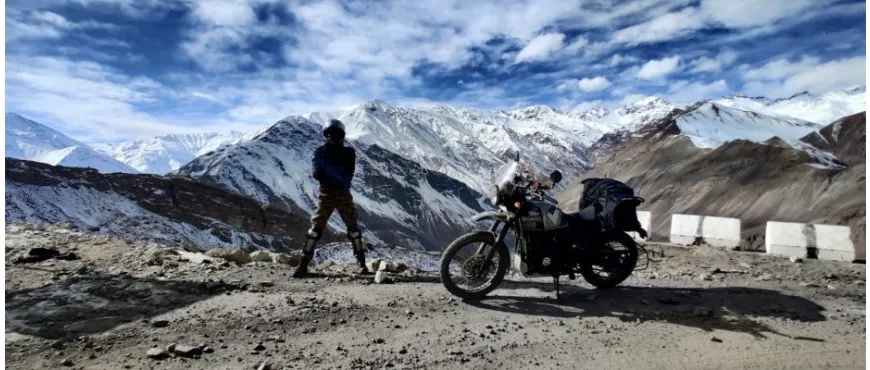 5 Best Bikes for a Road Trip in India in 2023 'Bike is a Traveller's best friend', Not just for a professional Biker but bikes level up the road trip happiness. This is because of...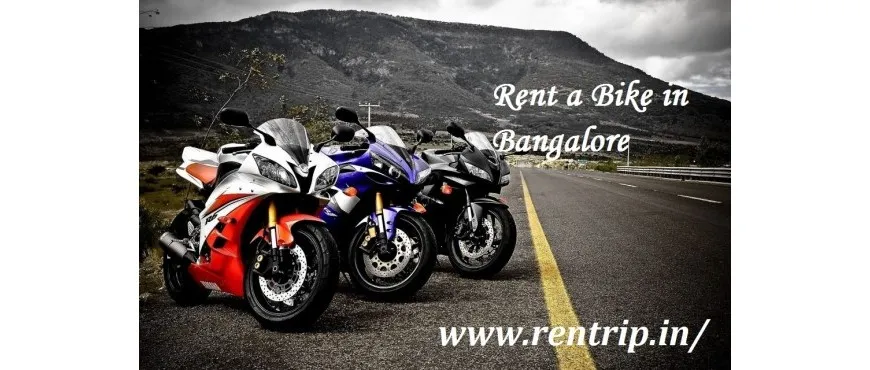 Bangalore is one of the major cities of India located on the eastern side of the country. it is also known as the city of gardens and is famous for its architectural beauty. The weather here is ...
Showing 1 to 5 of 3 entries