How to Give My Bike on Rent? A Step by Step Guide in 2022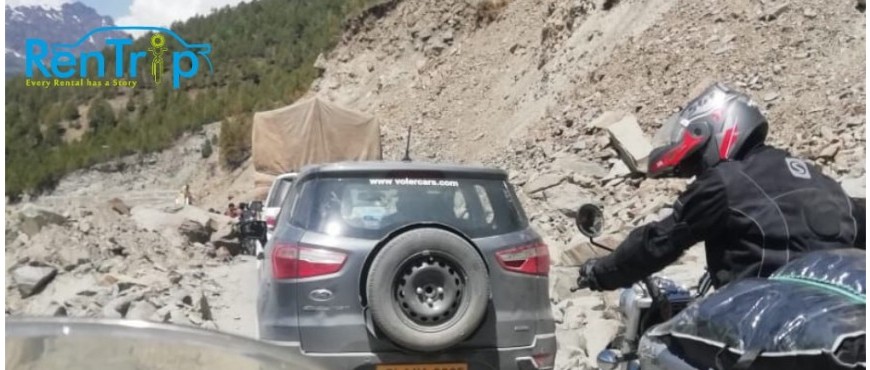 How to Give My Bike on Rent? A Step by Step Guide in 2021
If you are reading this blog, we are quite sure that there is a business in your mind or you are looking for a nice investment.
In 2021, it is fairly easy to give your bikes on rent than it happened to be a couple of years ago. Keep on reading and we shall show you how to run your bike rental business in a way that brings fortune for you. We are already doing it with our 1200+ partners across India.
You may ask why only bike rental? I can invest my money in a mutual fund or stocks and easily get a 10 to 25 percent return over time.
It may be true in some cases, but generally, people tend to lose money in stocks. Even if you manage to get a 25% return, it won't help you out to make a living to upgrade your lifestyle.
Here comes the business of Bike Rental. Thanks to the Bike Rental Startups that have constantly worked to organize and grow the industry.
The average return on a bike renting business in 2019 was a whopping 200% or more (YOY)
This means that even if you start smaller, you can run a business with a fleet of 100+ bikes within a couple of years. The demand for rental bikes has been continuously increasing, especially on weekends and holidays. Not convinced? Visit any bike rental shop in your city, and see yourself.
So here is how to start your bike rental in your city
Lookup for a place that is easily accessible by the people and has vicinity with Metro Stations, Bus Stops, etc. Normally you shall just need a parking space.
Apply for a License under Bike Renting Scheme 1997. Normally the RTO should approve your application within 15 days, which is the maximum time limit for granting the license for bike rentals.
Once you get the license, it's time to buy bikes. You shall need to buy 5 bikes at a minimum, which is a statutory requirement.
Once all is set up, it's time to promote your business.
It is not always possible to start the business in full due to job and time restraints. If this is the case with you, contact us, and we shall help you out to give your bike on rent.
You can also list your bike on RenTrip and earn decent money by renting them online.
Have questions? Please write them in the comment box and we shall be happy to answer them all.
(Updated on 16-12-2021)