Best Thrilling weekend getaways from Chandigarh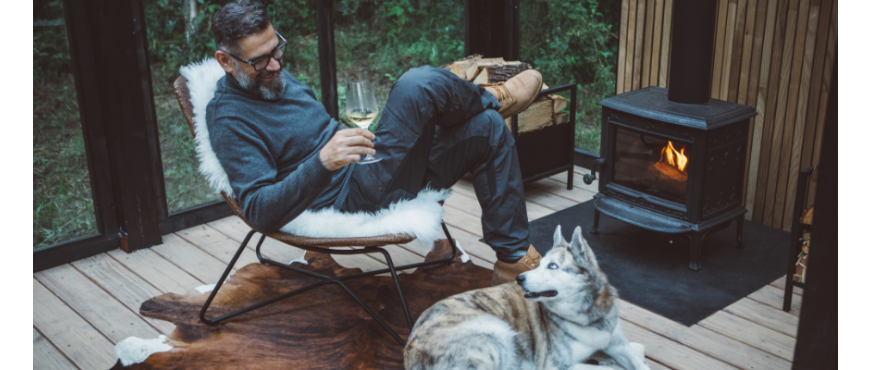 Best Thrilling weekend getaways from Chandigarh
Indian tourism is perhaps not what one can lamely refer to as a tour. It has much more to offer the tourists making their vacation a perfect cultural tour. Identified as the capital of Indian states of Punjab and Haryana, Chandigarh is designed in somewhat a different way unlike other Indian cities or towns. It for a reason is a town, planned post-independence, the construction of which was carried under the supervision of the Swiss-French architect Le Corbuiser. There are many tourist places near Chandigarh, like Morni hills, Kullu, Auli, Rishikesh, Dharamshala, Panchkula, Ladakh, Palampur, etc. Morni Hill is the only hill station in Haryana. It is famous for its two lakes thereby making it a perfect sightseeing destination.
Here is a list of some popular places near the 'City of Beauty'.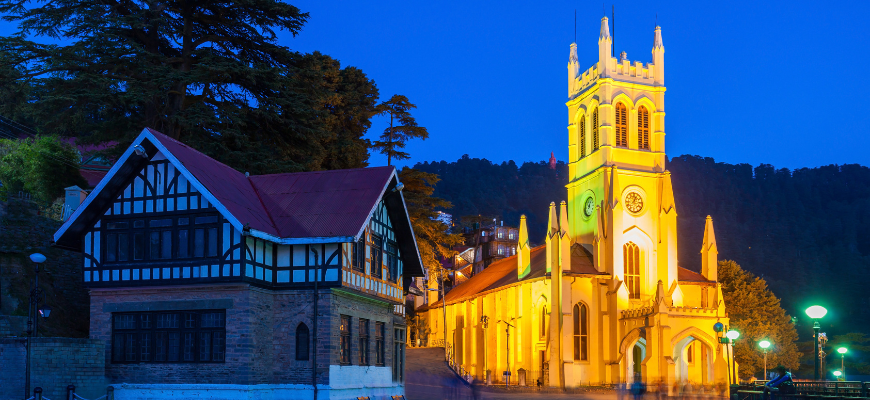 Shimla is the capital city of Himachal Pradesh. It is one of the stylish Hill stations in India. There are so many places which are sightseeing in Shimla. It is also known for its adventure activities and natural wonders, which were Laden with a beautiful, thick forest of Pine, oak and deodar.
People from all corners of the country come to visit here. There are many popular temples like Jakhoo Temple, Tara Devi Temple, Mansa Devi Temple, etc. Institute of Advance Learning, Bantony Castle and Christ Church are also sightseeing.
Shimla also has some interesting places for wildlife lovers. Himalayan Bird Park is the most attractive park for sightseeing. There are many adventure activities like trekking, ice skating, paragliding, river rafting, etc. You can also savour food items like pizza, pasta, momos, baked goodies, etc.
There are many popular markets where you can buy best woolen clothes, cushioned jackets, woolen scarves, Tibetan jewelery, and fancy footwear from Tibet. You can also visit serene beauty like Green Valley, Jaku Hill, Kalibari Temple Kutharpur, etc.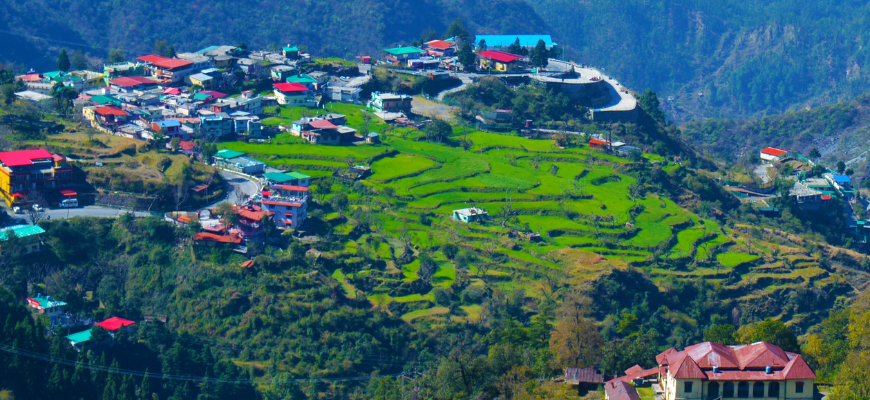 Dehradun is the capital of Uttarakhand, which is lying at the foothills of the Himalayas. It is also called Rainy City of India. It is one of the most educational hubs in India. There are many places in Dehradun which are sightseeing.
The Robert Cave is located 7 kms from Dehradun. It is also known as Guchu Pahi, which is surrounded by hills. Trek lovers can visit this place for an amazing trekking experience.
Sahastradhara is one of the most attractive and alluring places. It is also known as thousandfold spring. Rolling Monastery is a place where you can have peace of mind. This place gives a perfect relaxing and refreshing feel. Zonal Museum is the place known for its collection of artifacts.
Rajaji National Park is situated at the base of Shivalika where you can condition your body and mind amidst peace.
In Dehradun, there are some popular markets where you can shop at a reasonable price. The Tibetan market is very popular here.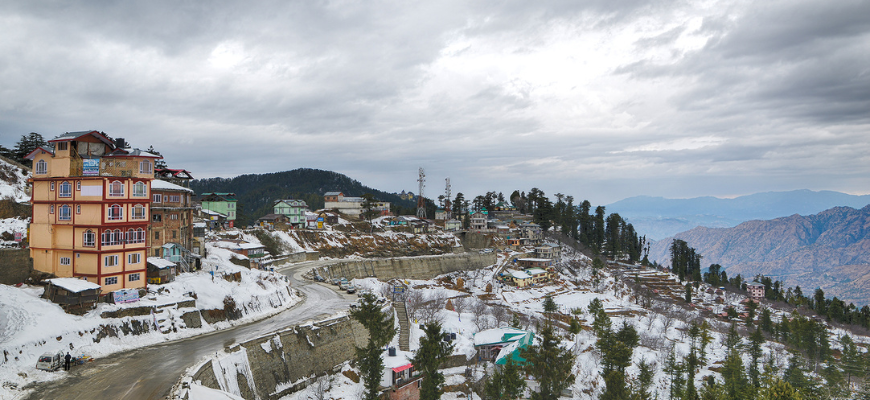 Kufri is situated in the bosom of the Himalayas, which is surrounded by a ring of the Himalayan range. There is a valley, which has a variety of flora and fauna, pines and deodars. Kufri is one of the most sightseeing places in Himachal Pradesh.
Nation Park is very popular in Kurfi, which provides trekking. It is surrounded by 3 sides with snow-capped mountains. Here you can see 31 species of animals and 150 species of birds. Green Valley is also sightseeing place, with forests and a number of beautiful birds.
Kufri fun world is one of the highest park in India and the world. You can also shop for many popular items, like Tibetan carpets, pashmina shawls and saffron from mall, Lakkar Bazaar and lower bazaar. April and June is the best time of to visit Kufri.
In monsoon possibilities of landslides are more prevalent that may lead to extreme traffic jam. In winter there is snowfall which causes road blockage.
There are many nightclubs in Kufri where you can enjoy and dance. Bonfire is a major attraction here during chilling nights. Activities like skiing, ice – skating, karting, hiking, etc are also available to add thrill to your vacay. All these activities are carried out under the supervision of trained and professional staff.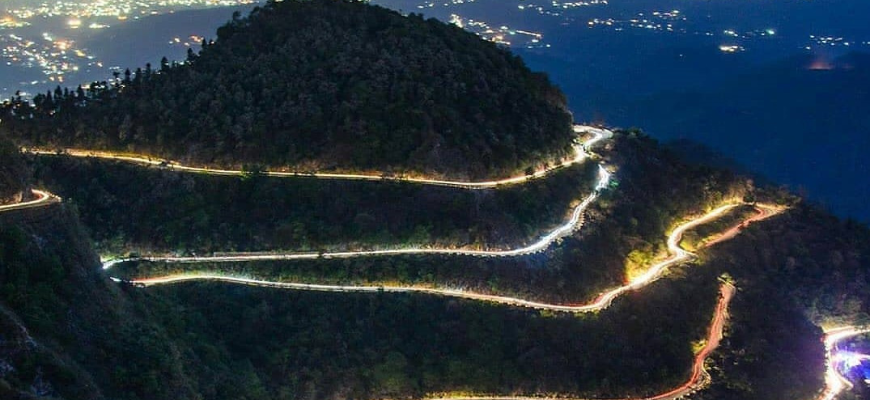 Mussoorie is a hill station near Dehradun district of the Indian State, Uttarakhand. It is also famously addressed as the " Queen of the Hills ". This hill station has become a modern town which provide all the modern facilities for all age groups.
Mussorie also has a getaway to the glaciers of Yamunotri and Gangotri. The hill station gives all feels of touring a paradise. There are many beautiful places in Mussoorie which are sightseeing.
Lal Tibba is the home of Pine and Deodar trees. The main attraction is Hanuman's tail, or the Bandarpunch, which is the Himalayan Garhwal Mountain Range. Happy Valley is situated nearly two kilometres from library bazaar.
Municipal garden is 3 kilometres from Mussoorie. It has waterfall and a lake inside it. It is known as the company bagh. The Mall is prominent among shopaholics stretching from Picture Palace ai it's east to Library at its west. It gives appealing picturesque spot for photography enthusiasts.
Mussoorie is 202 Kms from Chandigarh.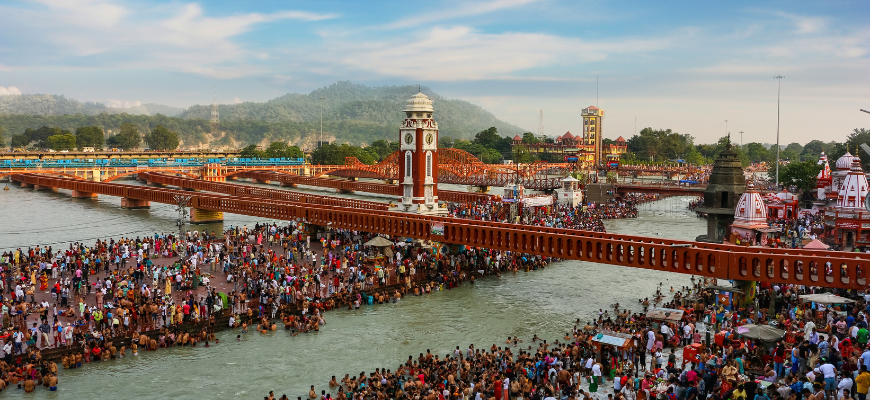 Haridwar is situated on the banks of Ganga. It is considered as a pious place for Hindus. The main attraction of Haridwar is Ganga Aarti, which is helds at the ghats or Ganga river. Haridwar is deduced from two words, Hari, which means Lord and Dwar, which stands for gate. It is the place where shrines, ashrams and temples are located, and people worship and pray there.
There are many items, which are very popular in here like - Rudraksh beads, Gangajal, Sandalwood items, brass and copper utensils and ayurvedic and herbal products, etc.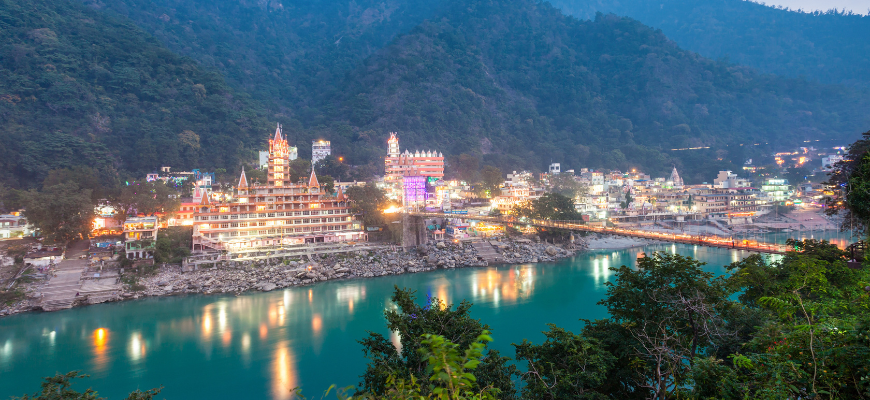 Rishikesh is another popular pilgrimage of India. It is one of the most popular places for yoga. Most of the saints and sages practice yoga here. Rishikesh is also situated in Uttarakhand, Tehri, Garhwal, on the rivers the Ganga. The main attraction of Rishikesh is Lakshman Jhula, Ramjhula, Beatles Ashram, Trayambakeshwar, Rishikund, Little Buddha Café, etc
Ganga Aarti at Triveni Ghat in Rishikesh gives alluring vision to the devotees. It is held between 6:00 pm to 7:00 pm. Diyas are prepared and pandits stand in line to offer Aarti. The manner in which Aarti takes places is spine chilling for believers of Sanatan Dharma.
Explore car rental in Chandigarh with Rentrip Now a days!
Activities like, River Rafting, Parasailing, paragliding, trekking, rock climbing, mountain biking, kayaking, cliff jumping, hot air ballooning camping, etc are also available for tourists.
The famous market of the town is Rishikesh main market near Triveni Ghat where you can buy handicrafts, clothes, accessories, etc. Lakshman Jhula market is situated near Lakshman Jhula. Here you can buy idols, incense books, mini temples, etc.
Ramjhula market is also famous for idols, clothes and jewellery.
Garhwal wool and crafts is the oldest shop in Rishikesh. You can buy here: clothes, woollen footwear, western wear and accessories, etc.