Must Visit Morning Breakfast Ride Places in Bangalore
Must Visit Morning Breakfast Ride Places in Bangalore
Charm of morning rides
The morning rides are the best option for everybody as then people feel fresh and rejuvenated. The morning commute is a great way to start the day off, and it gets much better if it is with friends. The charm of morning rides is amazing; when the sun is rising, everything looks fresh, birds are chirping, and nature allures everybody. Morning is the best time to ride without any tension about anything. Bikes and coffee add charm to the perfect start of the day. The sun in the morning falls its rays giving energy for the whole day.
Destinations for a quiet early morning breakfast ride in Bangalore
If you want to have an early morning breakfast in Bangalore and are in search of some places where you can have breakfast, here's a brief for you mentioning some popular places.
Shree Laxmi Bhawan Tiffin Room, Chitradugra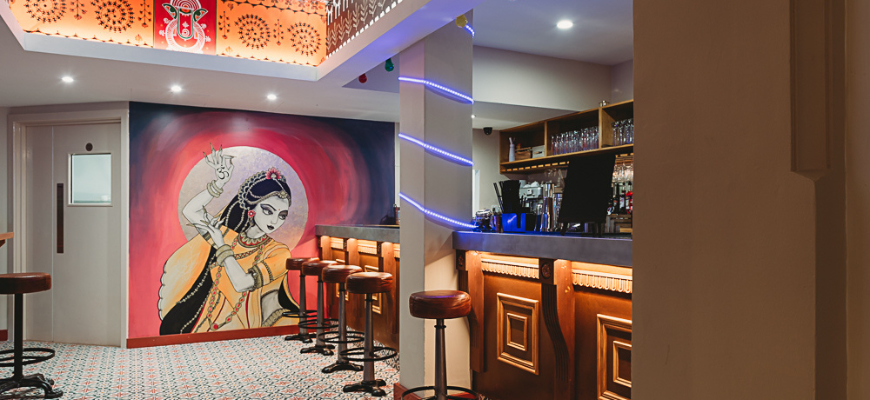 It is positioned in the central part of Chitradugra. Here, you can have a light breakfast like masala dosa, Gulab Jamun, or Vada, which satisfies your hunger in the morning. It is open from 7:00 AM till 8:00 PM. It is 201 km from Bangalore.
Swami Hotel Hiriyur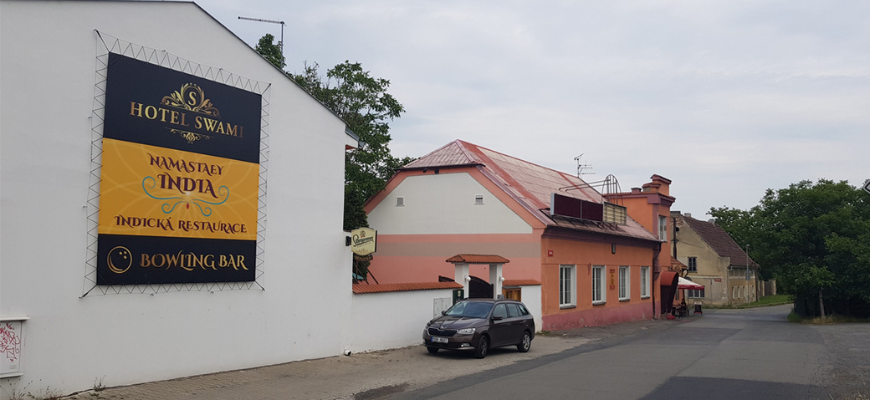 This food outlet provides South Indian food like Ghee and Pongal, which is very tasty and suitable for morning breakfast. It is 155 kilometres from Bangalore. Its opening hours are 6:00 AM to 12:00 AM, all days of the week.
Subbana Mess Melkote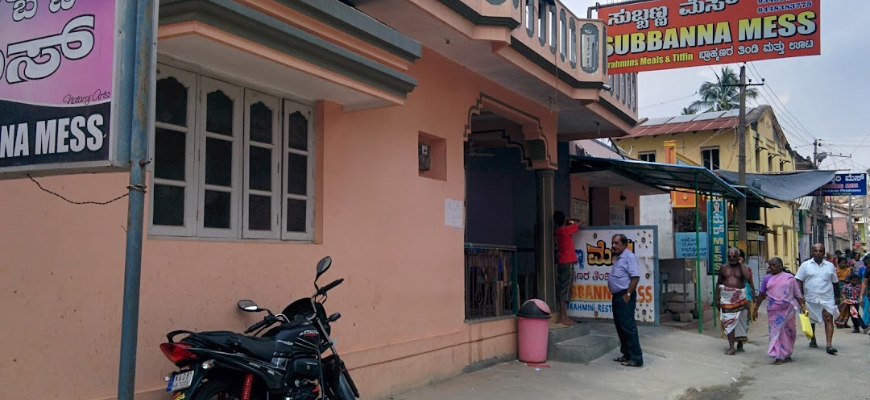 This place is popular for Sak Kare Pongal, that idli and Puliogare, which is popular among South Indian food lovers. It opens from 6:00 AM to 12:00 PM. It is 130 km from Bangalore.
Shri Janardhan Hotel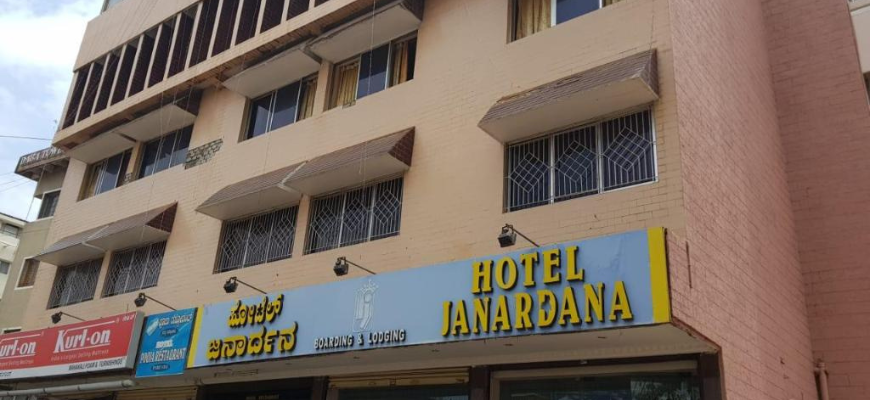 If you want to have coffee and some tasty food, like masala dosa, Mysore Pak, and Badam Halwa, you can visit this place. It opens at 7:30 AM till 9:30 PM. It is 40 kilometres from Bangalore.
Idly Mane Harohalli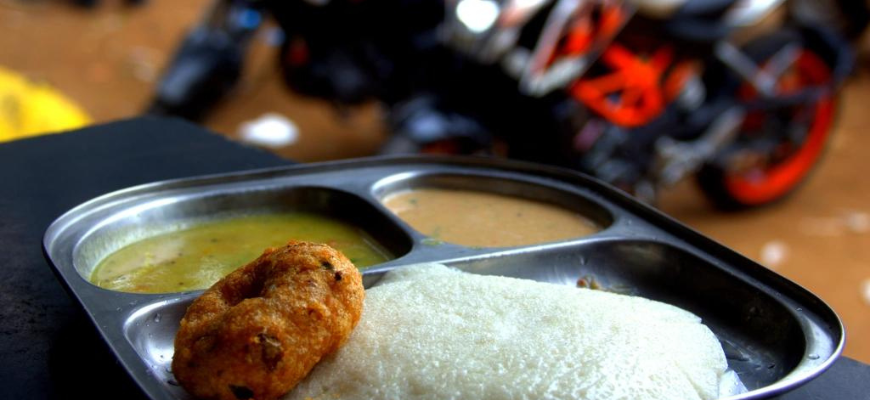 This place is popular for its Thatte Idly and Vada, which are very soft as butter. It is the destination where you can sit and have breakfast. It opens from 6:30 AM to 11 AM. It is 40 Kms from Bangalore.
Brahmin's coffee bar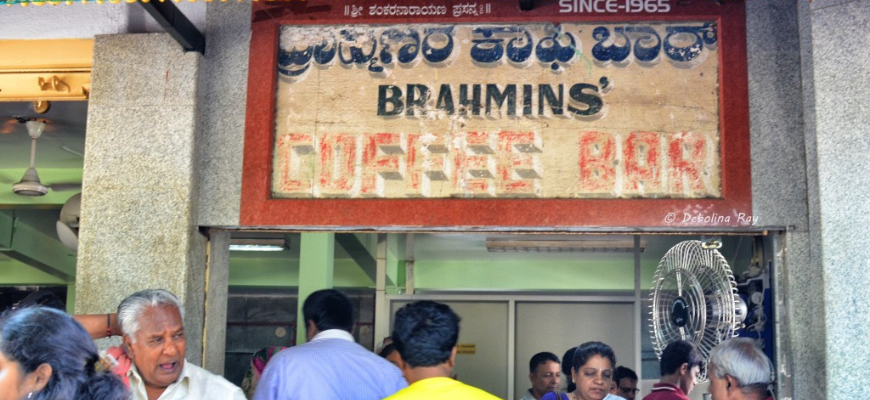 Brahmins coffee bar is situated in Shankarapuram. It provides coffee, idli and Vada, Coconut Chutney, Khara bath, and Kesari Bath, which is a delicious savoury of this restaurant. The coffee bar opens at 6:00 AM in the morning. Most of the student's joggers come here to have breakfast. It was established by KV Nagesh Rao and KN Saraswati on January 27, 1965.
Vidyarthi Bhavan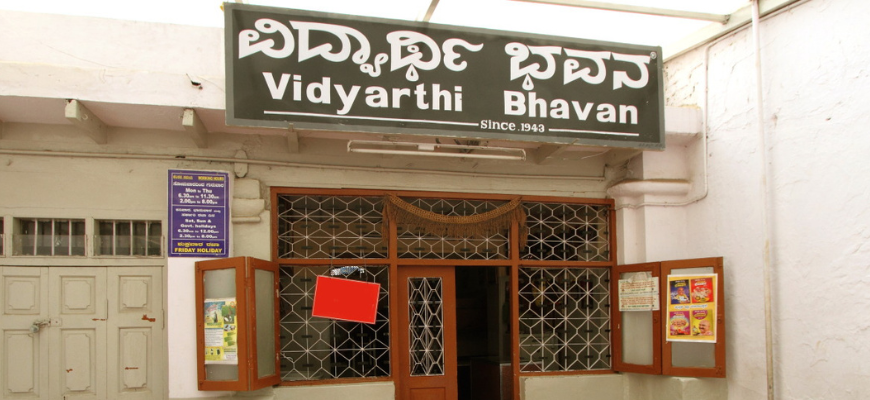 Vidyarthi Bhavan was established by MV Venkataraman Ural in 1943. It is one of the most popular restaurants in Bangalore. It is known for its Benne Masala Dosa, Kesari Bath, idlis dip vedas, etc. The dosa is thick and crisp. It was started by two brothers, Venkataraman Ural and Parameshwaram Ural, especially for students. They opened a canteen for the purpose of serving students. There are eminent educational institutions like National College, National High School, and Acharya Patasala. Later, it was handed over to Ramkrishna Adiga from Shankaranarayana, Kundapur. Many popular personalities come here to taste Benne masala dosa.
Koshy's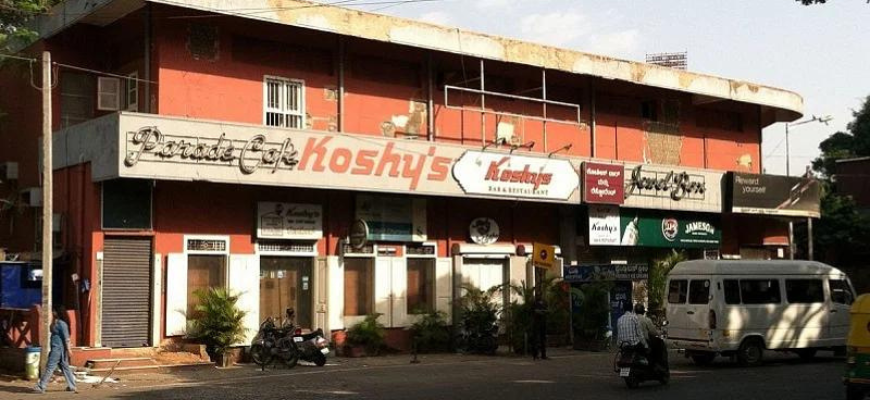 It is situated on St Mark's Road. It was established by Prem Koshy's grandfather, PO Koshy, in 1952. It is made of red walls. It will make you remember the pre-independence era. There are all types of food delicacies available here. It is totally an old-style restaurant. It is a mix of North Indian, Continental, Chinese, Spanish, etc.
Koshy's can offer the taste buds of all generations. Many popular personalities have come here to taste the food, like Jawaharlal Nehru, Queen Elizabeth II, Nikita Krushchev and other prime ministers of olden times.
The Rameshwaram Café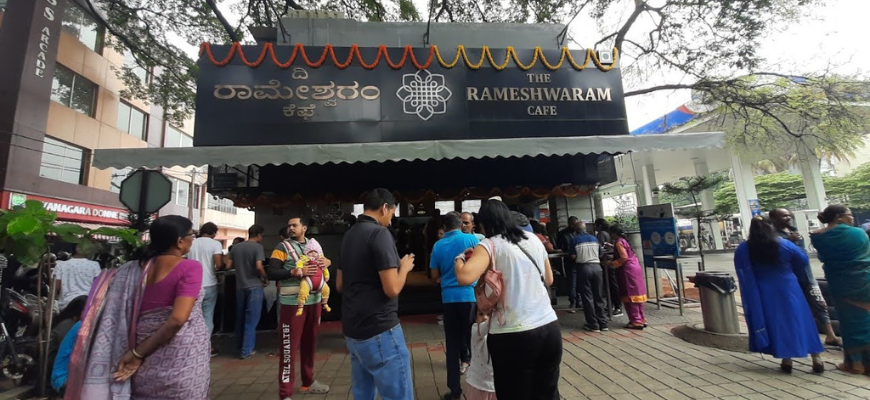 It was established by CA Divya Raghavendra Rao and Raghavendra Rao in 2021. She said that when she was a postgraduate student, she dreamed of opening a restaurant with traditional South Indian cuisine. Rameshwaram Café provides the freshness of food. If you want to succeed in any business, trained staff are necessary. The Rameshwaram Café has trained staff who manage the customers and cook food quickly. So the staff is a key factor. If you want to grow your business, the perfect marketing strategy is necessary. You can do this through Instagram, Facebook, WhatsApp, etc. The café has four branches across Bangalore in JP Nagar, Indira Nagar, Brookfield and the Raja Ji Nagar.
Plan your breakfast ride
When you are planning a breakfast ride in Bengaluru, you have to smartly measure some parameters like How much you can pay. Which food you prefer most? Which food is beneficial for you?
All these things are to be kept in mind while entering any restaurant to have breakfast. Some restaurants offer inferior quality food, but they charge more than others; some restaurants offer quality food, but they charge less, so you have to be vigilant about it.
Choose the right time
If you are planning for a breakfast ride in Bengaluru, you have to choose the right time. There are many restaurants that open around 6:00 AM to 7:00 AM, which provides breakfast and closes around 11:00 AM to 12:00 AM. It is up to you which time suits you better. If you are a student or office-going person, you can visit these around 6:00 AM to 7:00 AM. If you are a businessman, then you can visit these around 9:00 AM to 10:00 AM or 8:00 AM to 9:00 AM.
Explore Bike Rentals in Bangalore with RenTrip Today!
Route planning and navigation
It is the age of Science and computers; new technologies are developing day by day. If you have a mobile phone, you have to just click Google Maps, and it will tell you everything about the route. It will give you all the information about places where you have to visit. It also provides info about the distance. If there is any traffic jam, it will provide information about that, too.
Conclusion
Every morning breakfast ride in Bangalore is amazing. You can have breakfast at an affordable price with high quality. You will never repent visiting Bangalore. Most of the restaurants are vegetarian, and they provide all types of savouries made of good ingredients. You will never be disappointed to visit these restaurants in Bangalore.
Bikes for Rent in Bangalore
Cars for Rent in Bangalore
Bike Rentals in Other Cities
Self-Drive Car Rentals in Cities
Rent Bicycles and MTBs in Cities