Himachal Pradesh: Necessities while planning a trip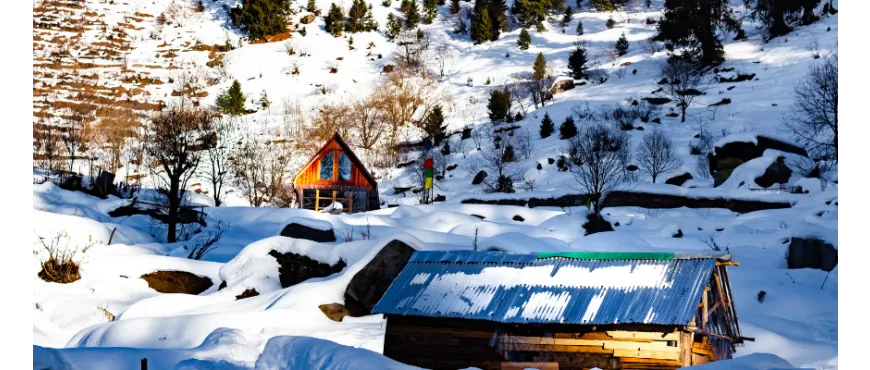 Himachal Pradesh: Necessities while planning a trip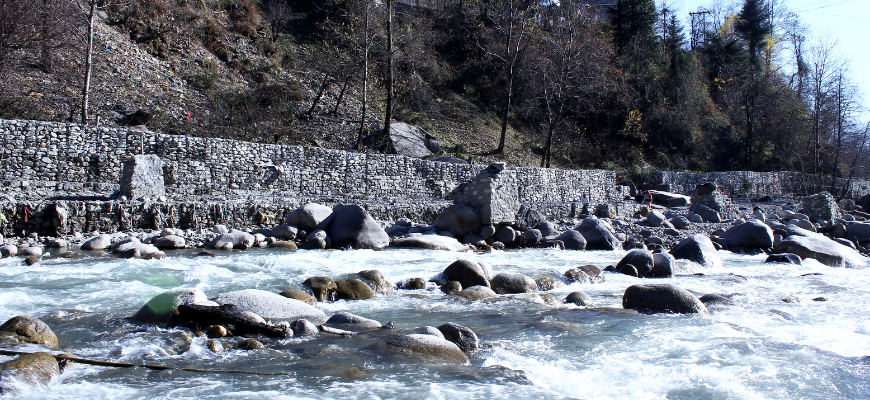 If you plan to visit Himachal Pradesh, the most beautiful place in India, there are many tourist destinations like Manali, Shimla, Kurfi, Daloji, Kasoli, Kullu, and Kasol. When travelling to Himachal Pradesh, there are certain necessities you should remember to keep for a smooth and enjoyable trip. Here are some measures which you have to keep during your journey.
Rent a wide range of bikes hourly, daily, weekly or monthly. Why pay higher when you can rent on bike in Manali at really cheap prices?
Necessities
You should carry your passport and Aadhar card for the hotel cheque-in and cheque-out. Govt-issued identity proofs need to be shown at the hotel or resort. Make a note of the number of proofs while you are travelling. Also, keep a digital copy of your documents on your mobile device.
The hotel you are booking in advance, check all the facilities and things you need when you stay in a hotel, like a heater, extra beds, blankets, room refreshments, etc.
If you are travelling with your children or older people, you can ask your agent for a more convenient place, which is closer to the mall and has lower attitudes.
There are many emergency numbers that you need to keep in your mind while you are travelling on a Himachal Pradesh trip. You should also remember your details of accommodation on your mobile phone.
Here is the list of some important contacts.
Police- 100
Ambulance- 102
District control room- 1077
Police/ fire station /medical services- 108
Tourist information office Shimla- 0177- 2658302, 0177- 265-2561
Tourism information office, Manali- 019 0 2- 253531
Tourism information of Kullu- 019 0 2- 222349
Tourism information office Dharamshala- 01892- 224212
Tourism information office, Dalhousie- 01899- 242136
Himachal Pradesh weather changes from time to time, so you should keep proper clothes. In winter, carry warm layers, including thermals, jackets, hats, and gloves. In summer, pack lightweight clothes, along with a light sweater or jacket. You have to keep sturdy and comfortable footwear for walking and hiking.
Health precautions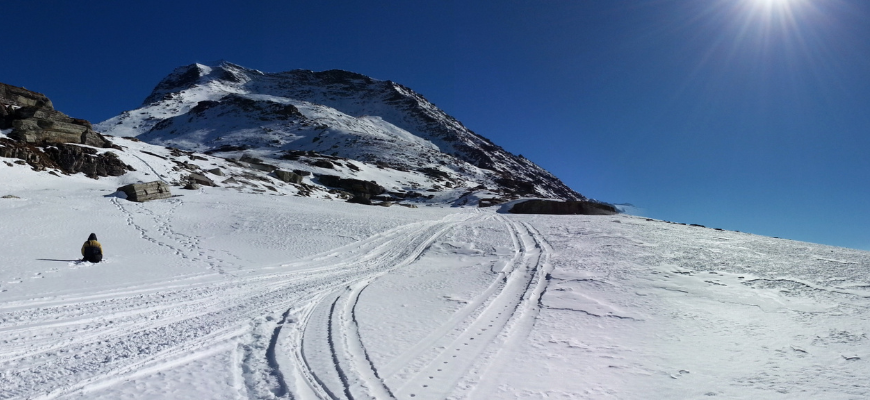 You should keep necessary medicine like crocin ORS / Electral powder, eno, Disprin, aspirin, band, thermometer, alcohol-based sanitisers, tensor, bandages, and antibiotics. If you want to keep yourself fit, avoid overeating, which can cause nausea or vomiting in high altitudes. You should not take anything from roadside vendors and cheap restaurants. If you have a specific medical condition, you should consult your doctor before travelling.
Code of conduct
There are some rules and regulations which you have to follow wherever you visit. You should be courteous, adaptable, and friendly behaviour for all you meet in a new place. You should not travel late in the night because there is low visibility and safety issues. While travelling to a new destination, always beware of unknown persons and maintain some distance to enjoy your own privacy.
Taking permissions
There are some places where you have to take permission to enter or take photographs and do the filming. If you want to do some adventure conditioning, however, you have to inform the original authorities, similar to SDM police and the sightseer office.
You can also call your travel agent in case of any help you need. While on adventure trips, you should keep heavy woollen clothing, rubber-solid shoes, gloves, a torch, a stick, food, water, mosquito repellent, toilet paper, some instrument to light a fire matchbox, a lighter, etc. Water may freeze in high-altitude areas, so you should keep a thermos.
Money
Money is the most important requirement in any trip. So you should arrange money in any mode which is comfortable and more realistic. ATMs are the facilities which are present everywhere. But in a few remote places, there are no facilities.
And you should keep some cash money. You should not spend extra money. You should save money during your journey by following some tips.
Travel during the off-season to save money on hotels. January to February is the month that is likely off-season in Himachal Pradesh.
You can stay far from the mall road. You can share vehicles with other tourists instead of hiring one for worth the same. You can also have your food in restaurants, which are not costly, thereby saving you money.
Travel insurance
It is very necessary to avoid any type of incident which may happen during the journey. So you should have travel insurance. It includes medical expenses, trip cancellations, and personal belongings.
Mobile network and connectivity – The network and connectivity may be slow and faster in different areas in Himachal Pradesh. Some areas are good connectivity, and some areas are bad connectivity. Depend on a mobile network.
BSNL and Airtel are two companies that provide better coverage in the region. You should carry physical maps or download offline maps on your phone to navigate areas with lower connectivity. Guidebooks and travel resources can also provide useful information about the destinations you plan to visit.
Water and snacks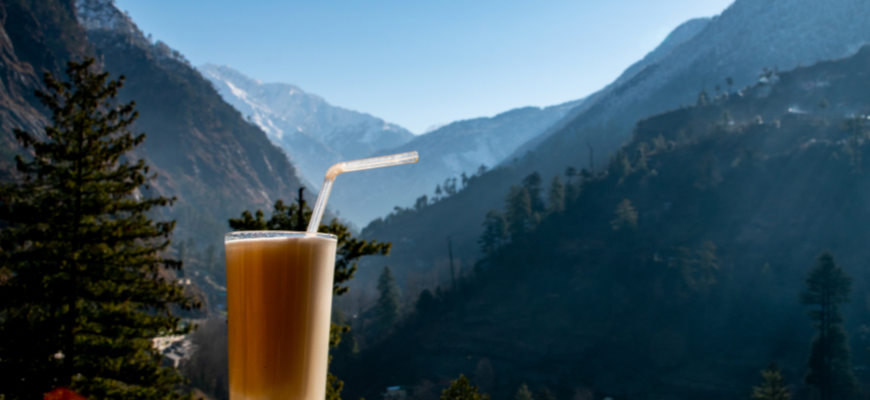 You should carry a reusable water bottle and refill it from reliable sources. You should also pack snacks for long journeys in some remote areas.
It may not be fine food. You should stick to boiled water for drinking. Water and food, which are sold in the open, may cause stomach infections. So you should avoid it.
Weather conditions
The temperature in Hill station may change anytime, so you should be aware of it and carry some clothes related to weather changes. Heavy woollen clothing must be kept during the journey. A couple of layers are not enough for the trip. For the summer season, full sleeve T-shirts and sweatshirts should be carried.
If you want to know about temperature, here is the list for your information.
January – 4 degrees Celsius to 18 degrees Celsius
February – 7 degrees Celsius to 23 degrees Celsius
March – 9 degrees Celsius to 27 degrees Celsius
April – 15 degrees Celsius to 35 degrees Celsius.
May. – 17 degree Celsius to 36 degrees Celsius
June – 19 degrees Celsius to 37 degrees Celsius
July – 23 degrees Celsius to 32 degrees Celsius
August – 21 degree Celsius to 31 degree Celsius
September – 20 degrees Celsius to 32 degrees Celsius
October – 12 degrees Celsius to 30 degrees Celsius
November – 7 degrees Celsius to 26 degrees Celsius
December – 4 degree Celsius 21 degree Celsius
Utmost areas of Bilaspur, Una, Solan, Sirmour,
Hamirpur and Kangra are warm to hot in summer, 25 degrees to 15 degrees, and affable in downtime. 15 degrees Celsius to 5 degrees Celsius. The district of Chamba, Kinnaur, Kullu, Shimla and Lahaul, and Spiti are pleasant from 15 degree Celsius to 5 degrees Celsius in summer. And cold in winter, 10 degree Celsius to -5 degree Celsius.
Himachal Pradesh is a place of pilgrimage. It is heaven on Earth. This is a famous tourist place. But here are some places which are dangerous to travel.
So you have to be careful while visiting there. Cloudbursts are scary during monsoons. Every year, the rain gods bring along with themselves cloudbursts, landslides and floods to Himachal Pradesh which creates two months of July and August in our state of high alert.
Kullu, Kinnaur, Chamba and Kangana are the most dangerous districts of Himachal Pradesh. Kullu Parvati Valley and Garsa Valley are the most cloudburst-prone places. Parvati Valley has the most affected and risky area during monsoon season.
During monsoons, rivers and waterfalls are full of flow. The national highways crossing through these districts are the most dangerous due to landslides and rockslides during monsoon. Numerous places are closed due to landslides.
It is advised you take proper awareness during monsoon. If possible, avoid travelling to Himachal in the monsoon. If you are travelling knowingly, you are taking unnecessary risks dangering your life. Except for the monsoon seasons, there is winter season is also dangerous for some areas.
Kunzum Pass is of high altitudes in Himachal Pradesh. There is heavy snowfall and a change of weather. The road leading to Kunzum Pass can be challenging. Vehicles can get stuck due to landslides.
Spiti Valley is a remote and rugged region. The weather can change rapidly. You are advised to carry extra food, water, and warm clothing. And be careful while driving on narrow roads.
Pin Valley is also located at a high altitude. There are limited resources. The area is affected by extreme cold.
The valley is rugged terrain with narrow roads. You are advised to take proper guidance.
Rohtang Pass is situated at an altitude of 3978 meters. There is heavy snowfall and rapid change of weather during the winter seasons. The road is veritably narrow, with steep drops.
There are landslides; you are advised if you are planning to visit here. Check weather conditions and road conditions.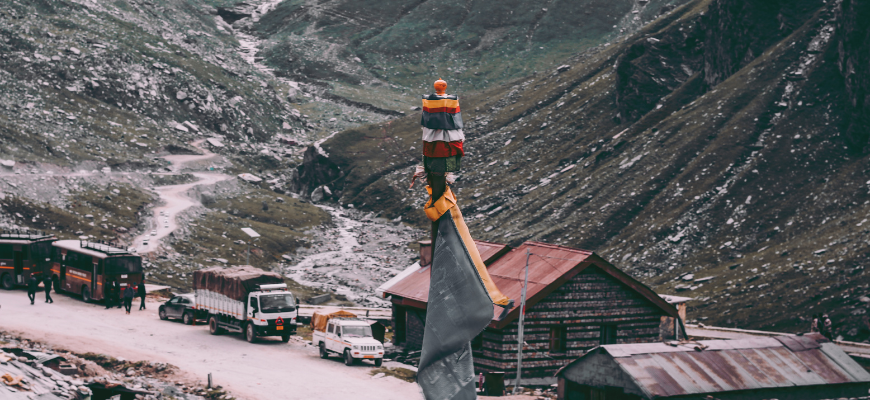 Bike Rentals in Other Cities
Self-Drive Car Rentals in Cities
Rent Bicycles and MTBs in Cities