Shopping Cart
Oops! Your cart is empty.
Road side assistance
We provide you with the best in class road side assistance pan India. So just ride out and forget about hassles coming across on your way.
Helmets
The most important part of your body is brain and you can protect it by wearing a helmet. Helmet is necessary for bike riding and we provide it free for you. However for your own style and comfort you can show up with your own helmet too.
Lounge
What is more exciting than resting in a lounge provided by us for free*. Yes folks you read that right. You can stay, cook, can have fun in our lounge without any extra charge. Sounds fun right?. (* Currently available in Guwahati, other cities coming soon.)
Minimum paper work
Our paper work is very less. You don't need to stress out for it. It's barely a 5 min process and you can go ahead for your ride within a very short span of time.
Quality Motorcycles
We have a large fleet of bikes to choose from. All the bikes provided to you are of recent models. You will have the bikes models from 2011-2016. However we also have the old rough and tough bullets for you so that you can also have a feel of a royal ride too.
Serviceability
We provide you with the bikes which are highly serviced so that you can have an amazing trip. Our bikes are fully serviced after every trip and made fault free for any upcoming trip.
directions
RENT A BIKE IN TOP CITIES
What Do You Know About Us
WHO WE ARE ?
Rentrip is a leading motorbike rental company that offers a diversified and exceptional range of two wheelers on rent. Bike riders who have a spirit governed by intense passion to ride different bikes have just landed in the right place. We are regarded as one of the best bike rental companies in India due to our personalised service and higher commitment levels. We have a huge store of exclusive bikes where riders can choose to ride on daily basis. You can go on a long ride and have an enjoyable trip for ...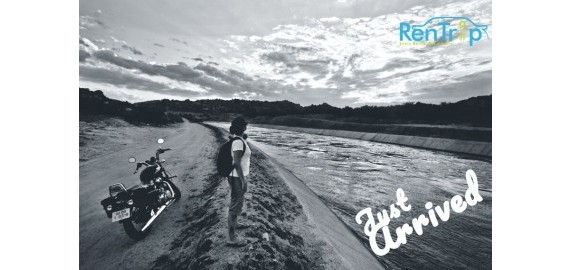 Introducing Diverse Pricing For Diverse India
Recently, we have introduced 3 new pricing to rentrip.in. Now, one can rent a bike on the hourly, daily, weekly or monthly basis as per the length of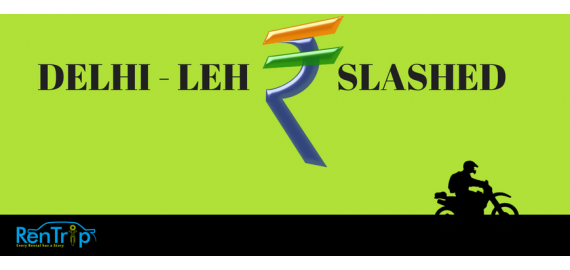 Rent Bikes For Leh Ladakh At Jaw Dropping Prices Ex Delhi
We have slashed the prices in Delhi for Leh Ladakh bike trip especially for early birds who want to reserve the bikes well in advance. Our highly serv
videocam
RENTRIP COMMERCIAL VIDEO